The Karlmann King has just become the most expensive SUV in the world, with a list price of $2.2 million. It's based on a Ford F550 commercial cab chassis and is powered by a 6.8-liter V10 engine that produces 398 horsepower.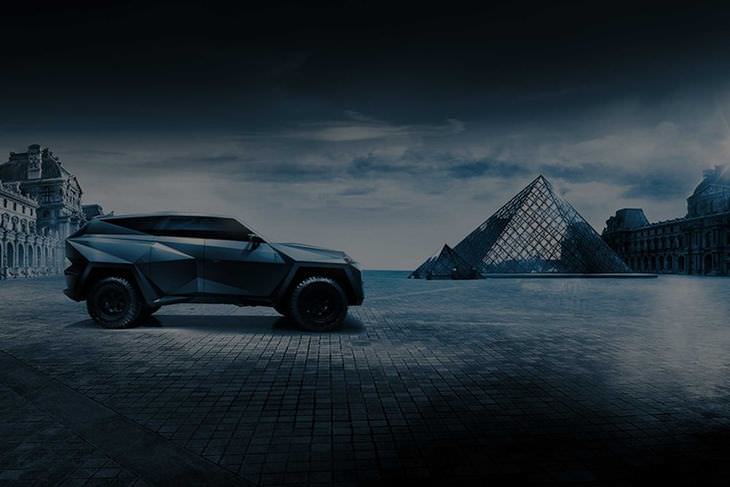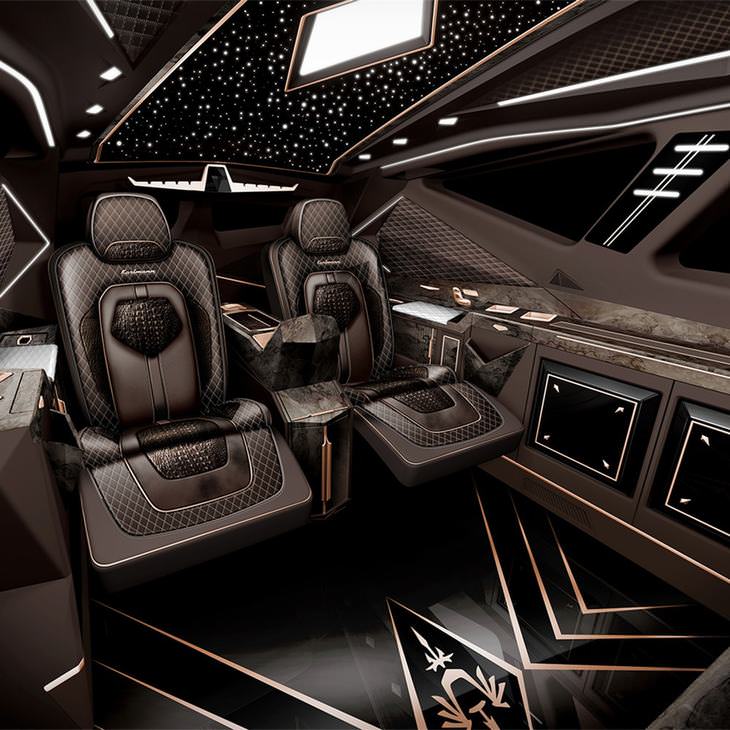 There's no denying that the Karlmann King is a very heavy vehicle, weighing in at either 9,920 or 13,230 pounds depending on whether it has been bulletproofed or not.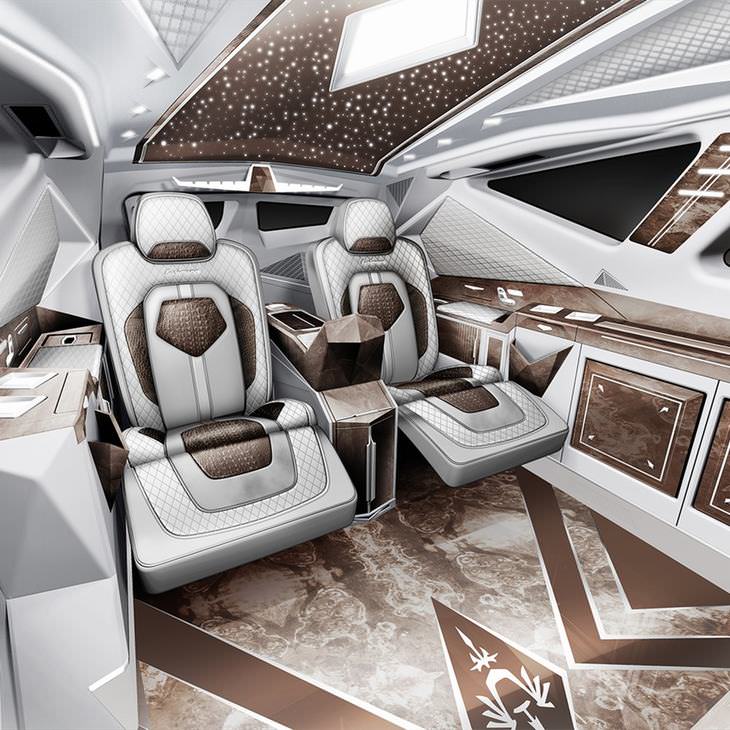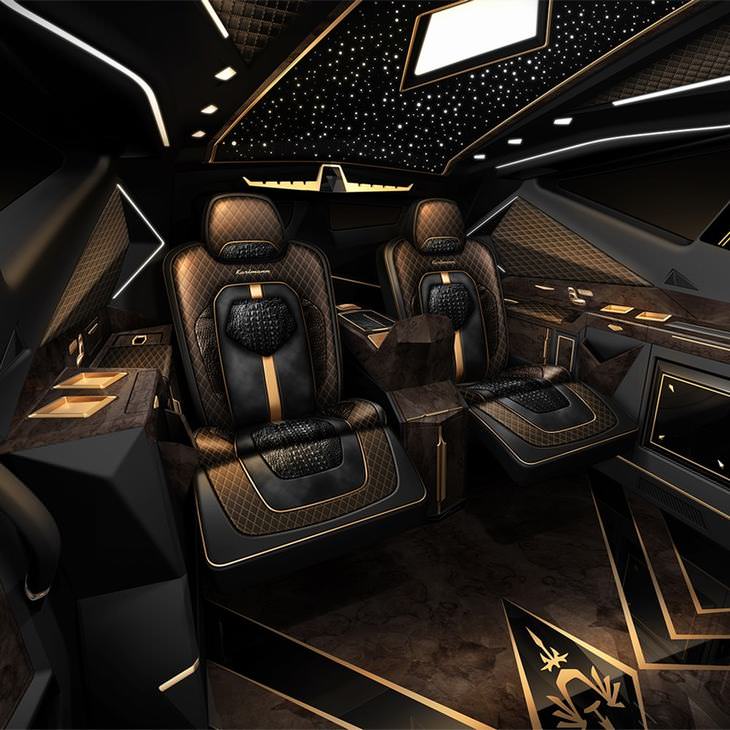 All that weight means that it can only reach a top speed of 87 mph, but its occupants (other than the driver) won't care – they'll be too busy playing on the PlayStation 4 or watching satellite TV.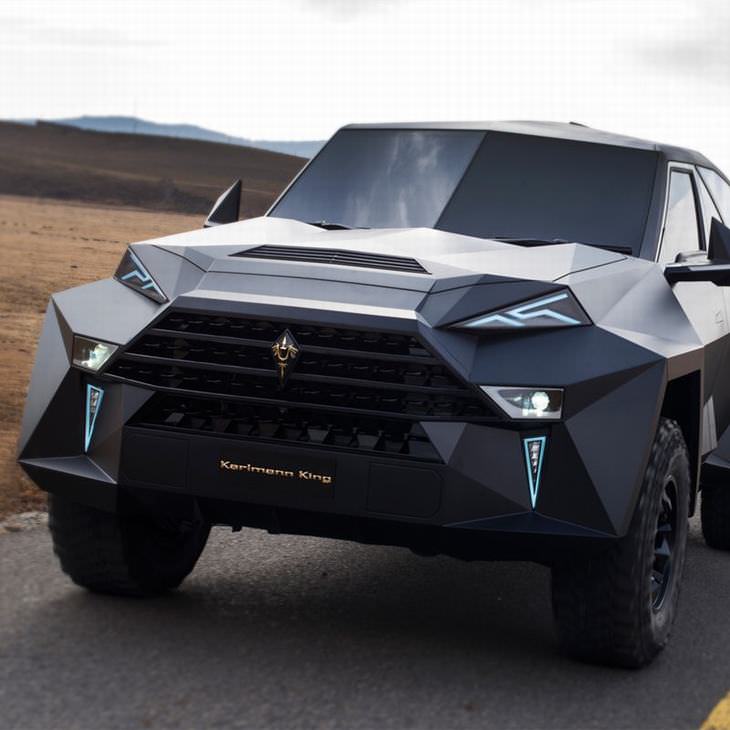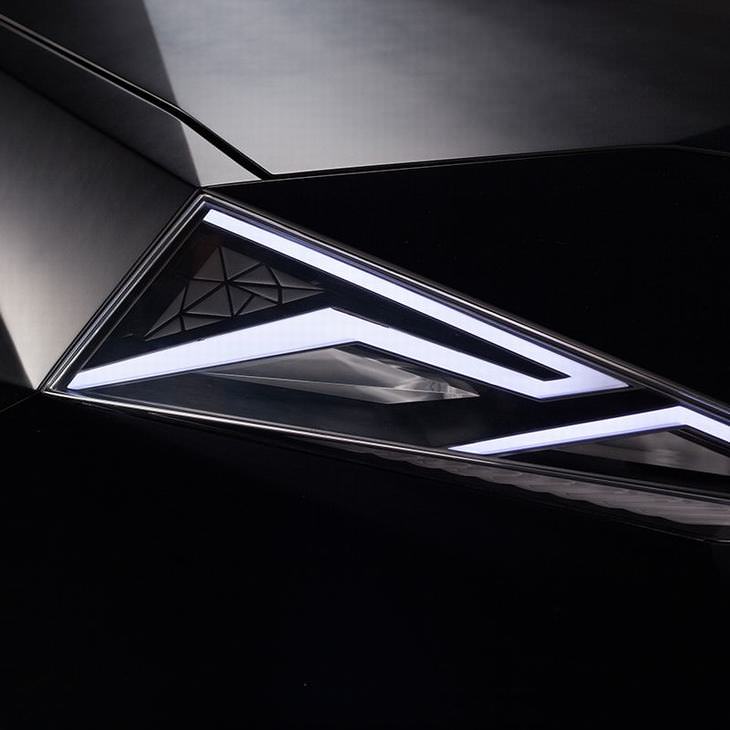 In addition, there's also a built-in fridge to keep the champagne on ice, the armrests go up and down electrically, and there are touch-screen options almost everywhere in the car's interior.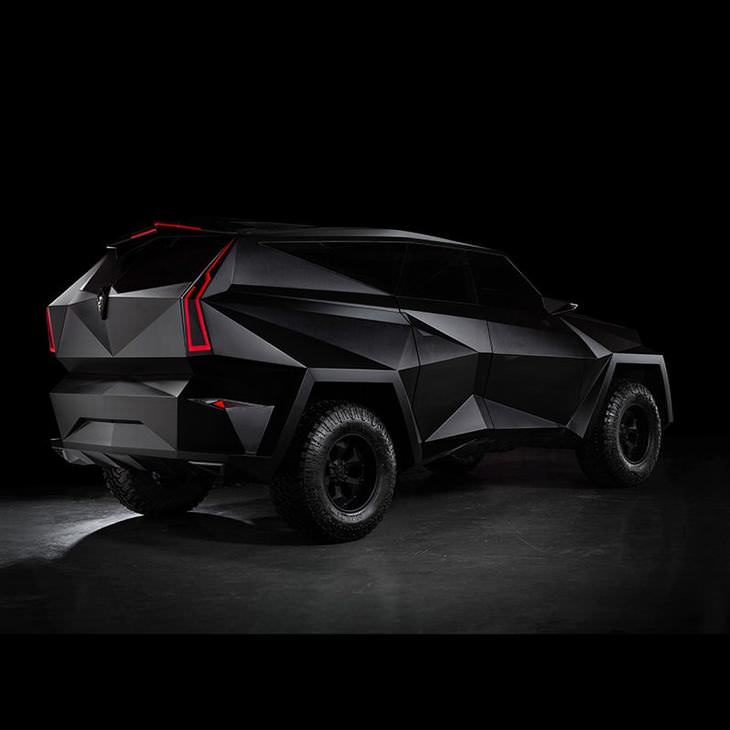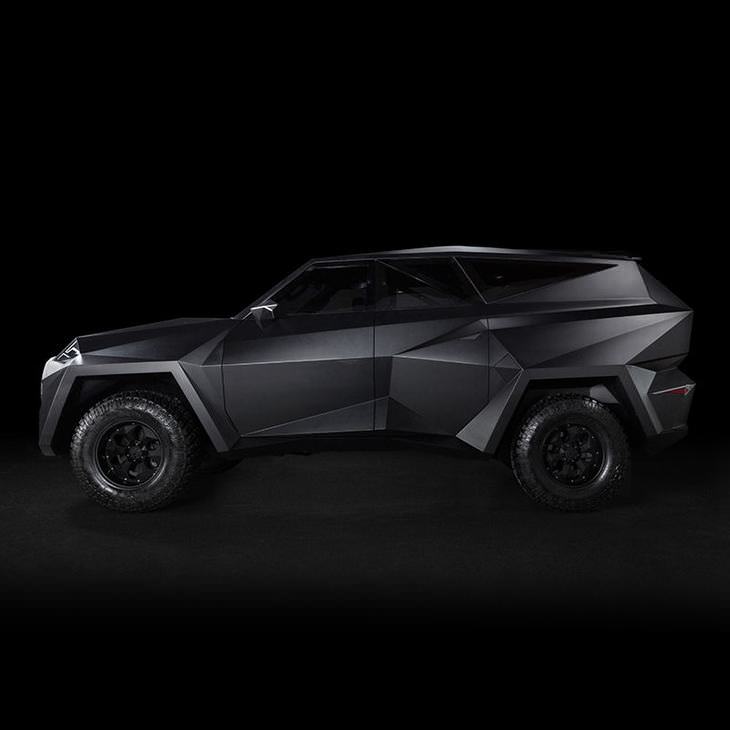 Talking of the interior, there is a whole different range of color schemes to choose from, with money and one's imagination seemingly being the only two factors limiting what you can have.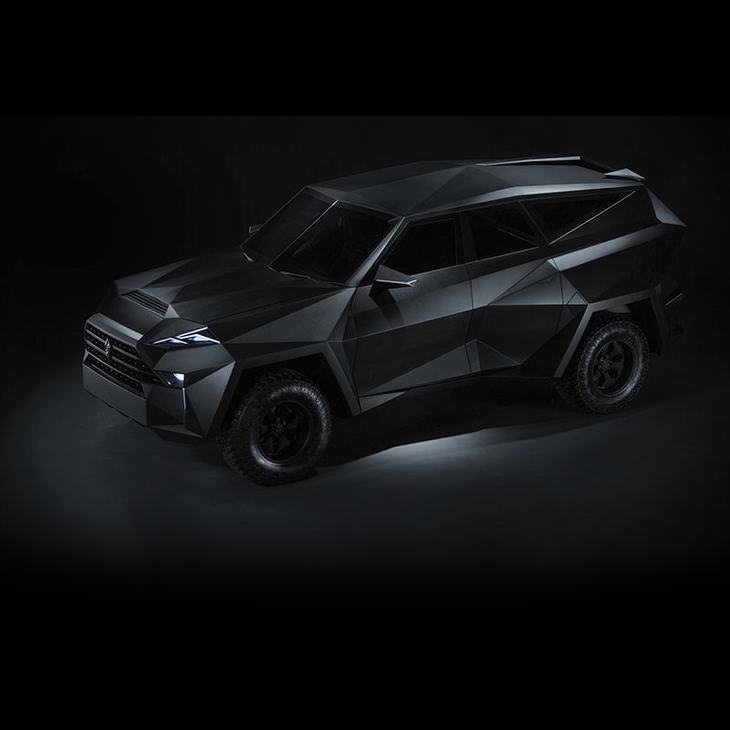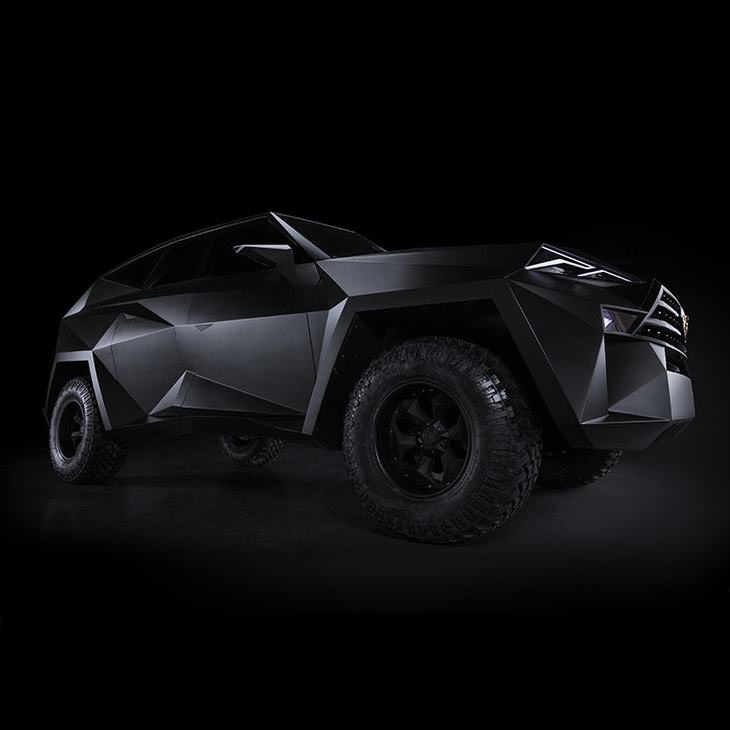 What's more is that a luminous night sky design on the ceiling, as well as color-matched LEDs, can be specified throughout.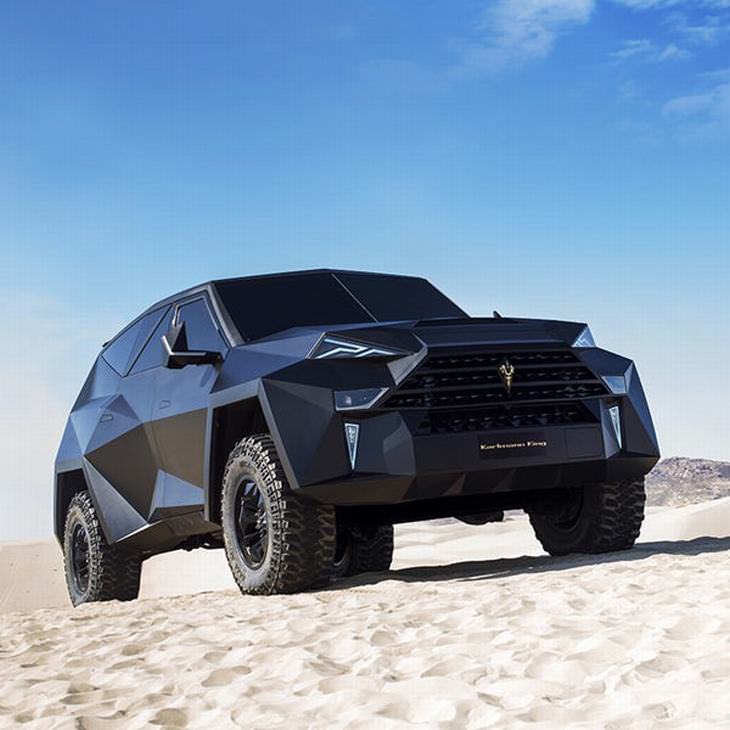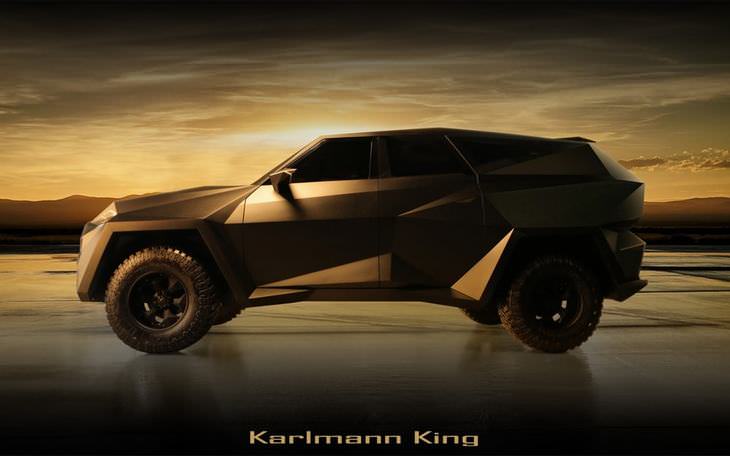 The SUV's exterior is significantly contrasted to its interior. It looks like a road-going stealth bomber, albeit a rather awkward and ungainly one.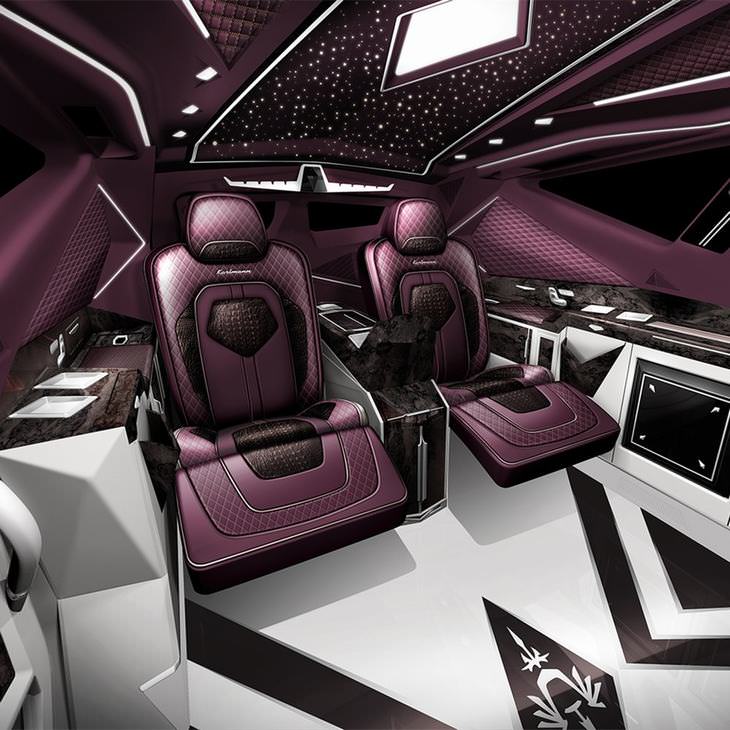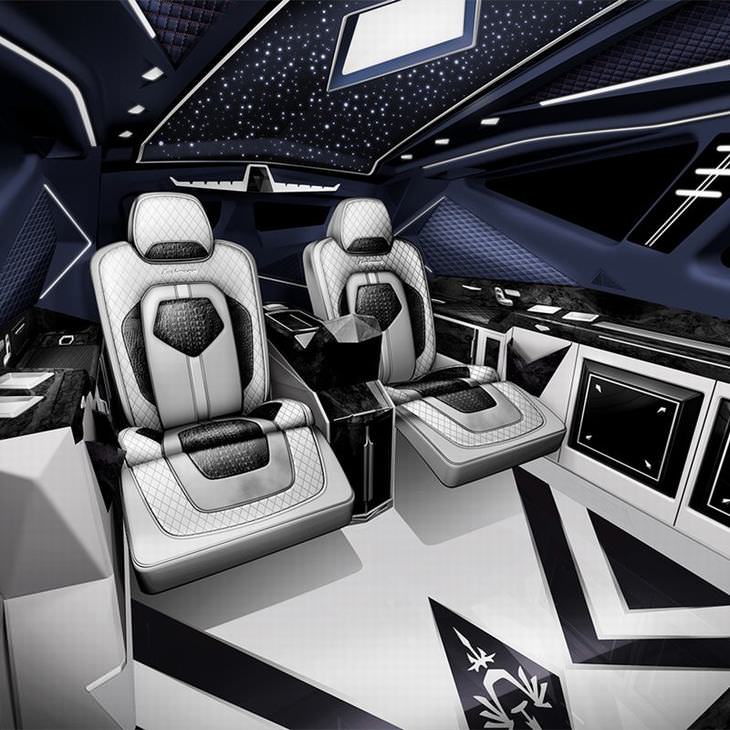 Just 12 Karlmann Kings will be made, and it's questionable whether the company will manage to sell all of them.
BONUS - Watch the Karlmann King launch video: