A female researcher was writing her thesis about the effects of long army service and sexual function.
In one of her first meetings with war veterans, some still serving, some honorably discharged, she decides to pose a somewhat delicate question.
"Can you please tell me, and don't be shy, when was the last time you had intercourse?"
Most of them mumbled some embarrassed reply. Only one man, a general, stood tall and said "1956 ma'am."
The woman, taken back by this answer said "1956?! That long?!"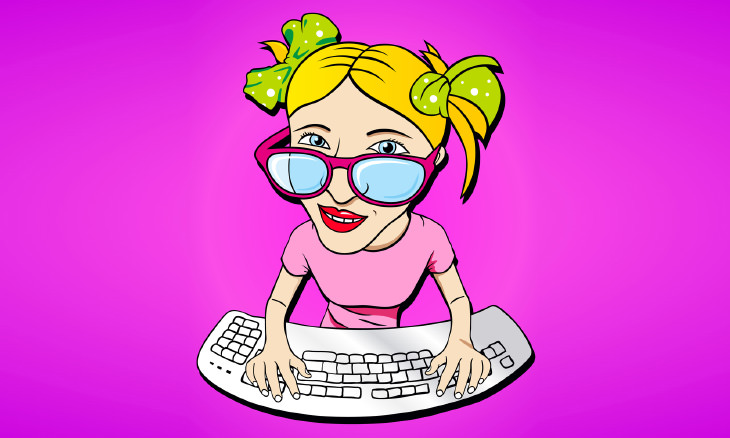 "Yes ma'am."
The woman felt terrible for the general, who was actually a good-looking gentleman and decided to break his long dry streak herself.
She invites him to her apartment for dinner after the meeting.
He agreed, and after a nice meal, the two made passionate love for an hour.
Afterward, exhausted, the woman cuddled up to the army general afterward and whispered: "Well, you sure haven't forgotten anything since 1956..."
The general looked at her confused and said: "Well I sure hope not. It's only 2330 now!"
Scroll below for more funny jokes!