After a long ten years, Australian photographer Ray Collins has finally released his latest book entitled 'Water & Light' which perfectly encapsulates the power of the ocean like never before! His characteristic style connects the overwhelming force and rage of an agitated sea to a flash of light in a single water particle seamlessly. Check out his stunning work below:
Click on images to enlarge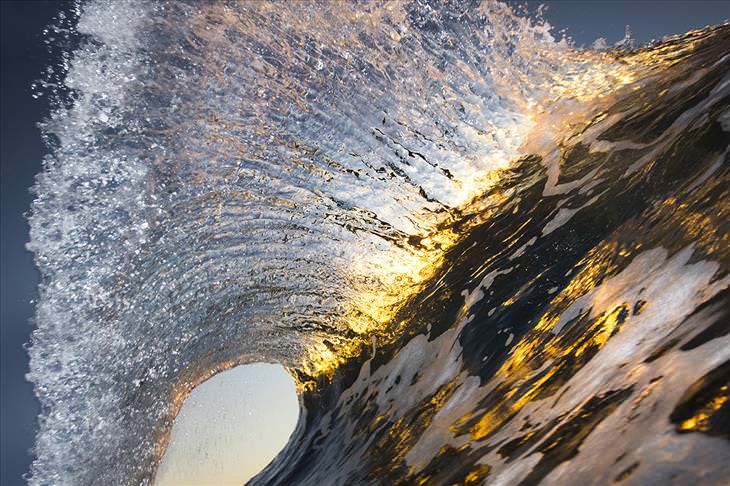 To create this book, Ray has dangled harnessed out of a helicopter in Hawaii, swam in Iceland's freezing north Atlantic seas, and documented a once in a decade Tahitian mega swell.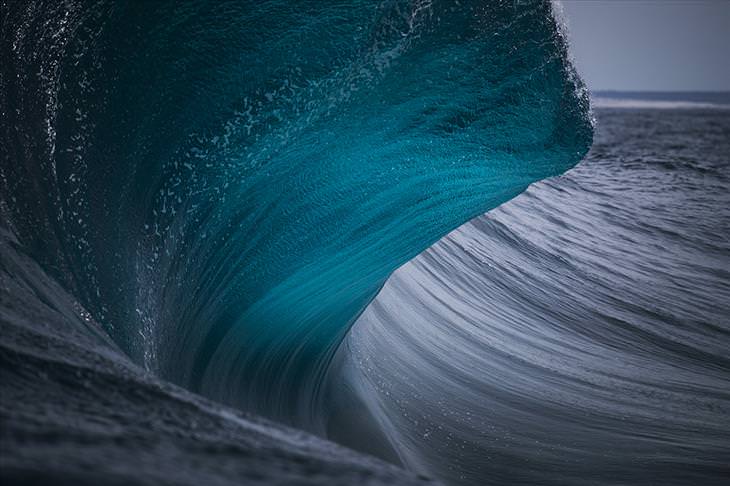 He also sailed through the uninhabited island chains of Indonesia and driven for many days to the desolate reefs and bomboras of Australia's raw coastlines.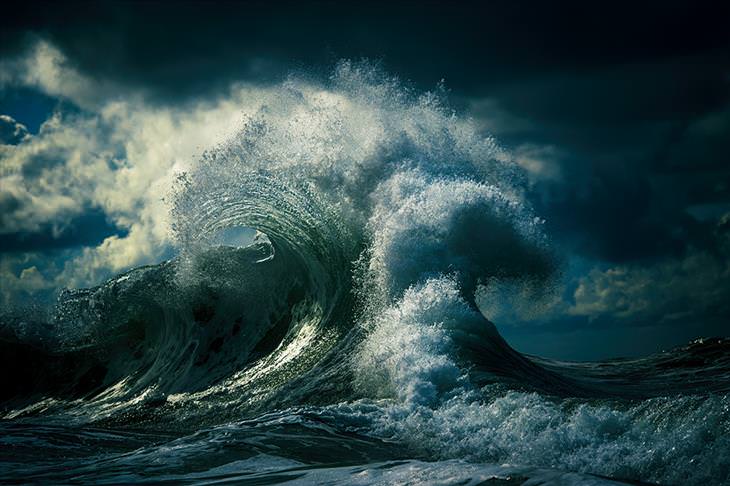 On how his Australian heritage affected his relationship with the ocean:
"It's really all I've ever known. We've always lived near the coastline—most Australians do—and as a child, you tend to explore your immediate surroundings. For me, this was beaches, cliffs, and coves that dot the landscape of where I live.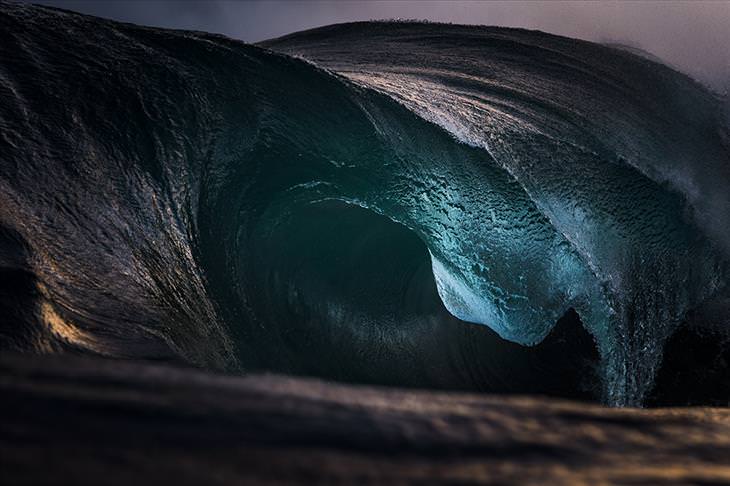 "The Ocean has been the one single constant in my life. At any stage of life, at any time, during any emotion—it is there for me."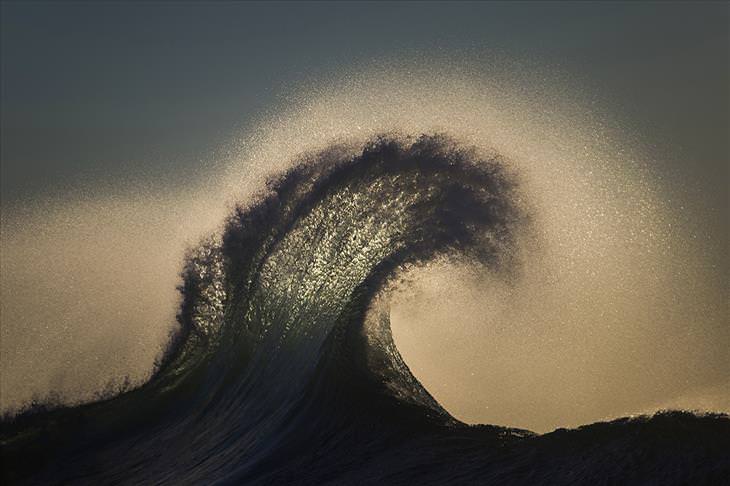 On how photographing surfers evolved into photographing waves:
"Looking back it was the entry point to waves. Even in my earliest work, the "human" element was only to give the wave scale and composure."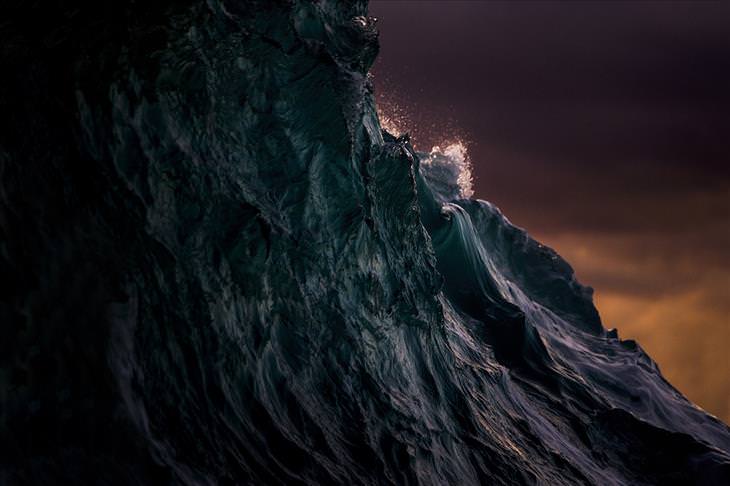 "The more I evolved in my work the more I concentrated on just how delicate and beautiful water can be. The shape it takes on, the textures, the "feeling" of it."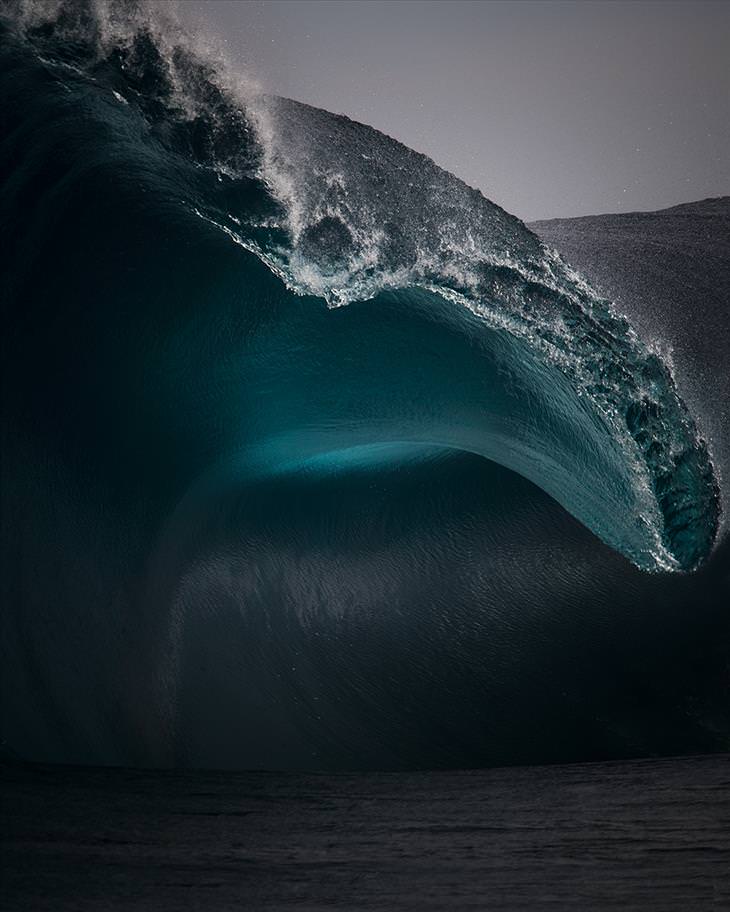 On what inspires him about waves:
"They are literal waves of energy that move through water and they never repeat themselves! There's no re-shoot, ever! No rewinding or second chances. All of this, along with its sheer beauty inspire me every day."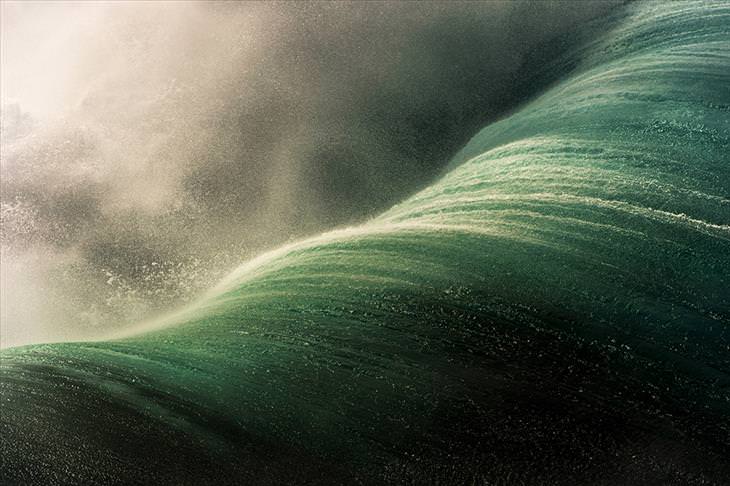 On how colorblindness affects his work:
"I think it helps by removing the "distraction" of color, allowing me to focus on contrast, tones, textures, and compositions. If I'd always seen the same way as everyone else, maybe my work wouldn't be as unique."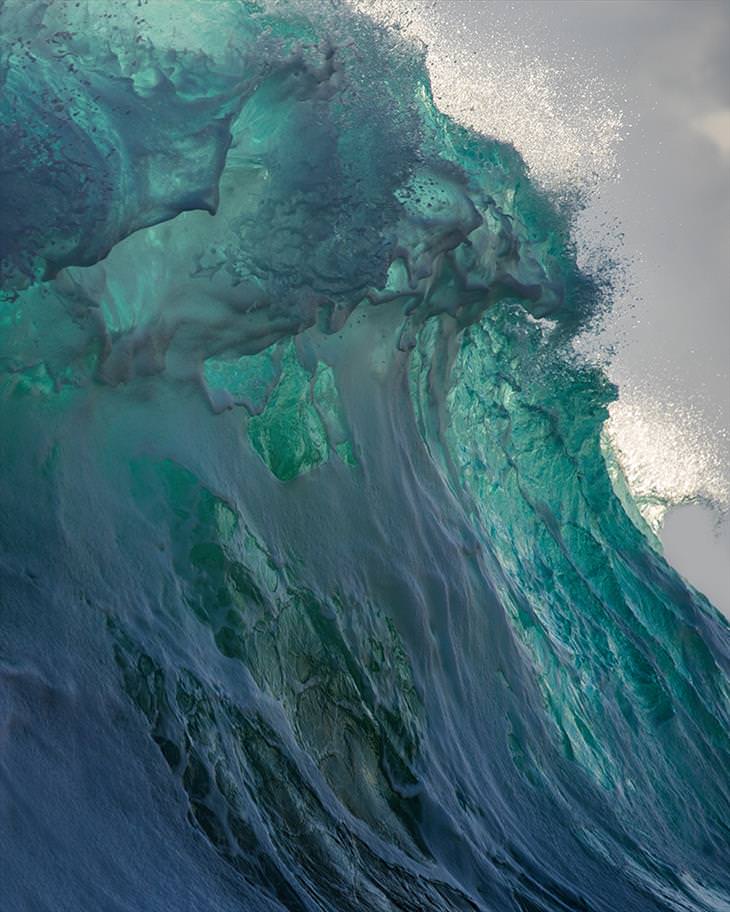 On the way he takes photos:
"The actual process of pressing the button to capture the image is usually three-quarters of the way down the list. Before anything happens. I try and do as much homework as I can about the area."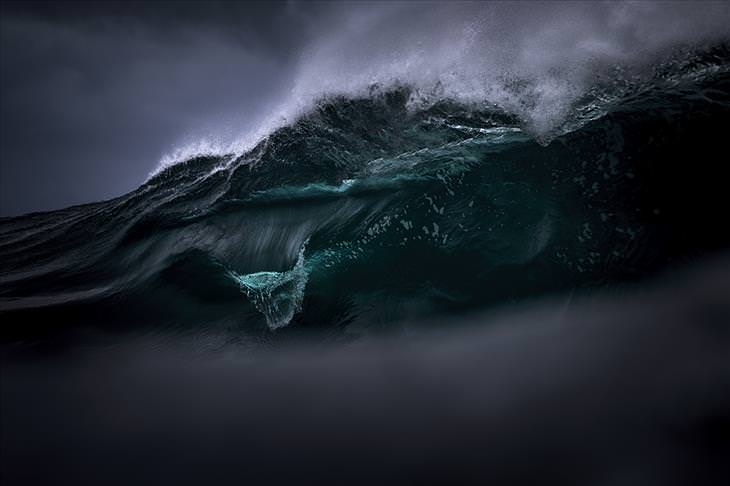 "I'll study a range of weather maps, keep an eye on the forecast tides, and be watching high- and low-pressure systems to help understand the swell—all of these must be considered first. Sometimes it's as easy as rolling out of bed and going for a swim though."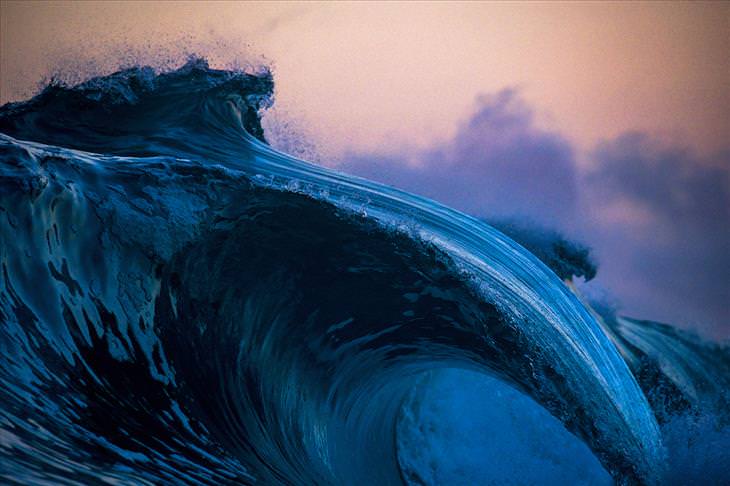 On the best lighting conditions or weather for taking photos:
"I like the first and last light of the day the most. I'm working with horizontal light, either front or backlit, and I absolutely love clouds. They are like a big softbox in my studio."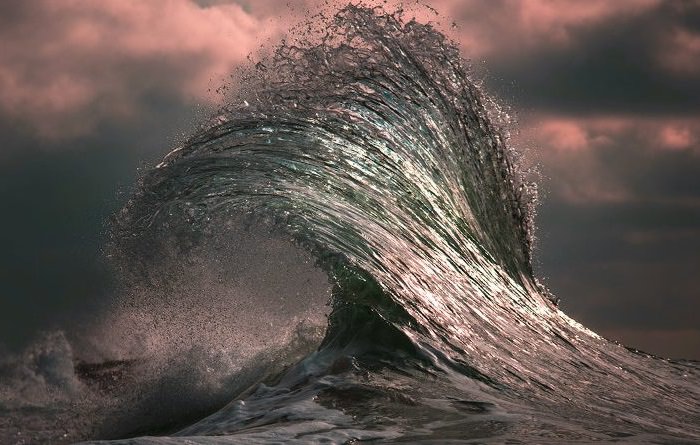 If you are interested in acquiring Ray's book, then click here.