While saving for retirement can be tough, if your home is worth more than you paid for it, you may have more options. In fact according to the National Reverse Mortgage Lenders Association, last year, Americans aged 62 and older had a record $7 trillion in home equity. Consequently, a growing number of financial experts suggest that older Americans seriously consider tapping their home equity as a way to achieve a more secure retirement.
Jamie Hawking, a professor and retirement income program director at The American College of Financial Services says "Home equity is the largest single asset for most American retirees, and simply ignoring it as a source of retirement income is neither smart nor in a retiree's best interests."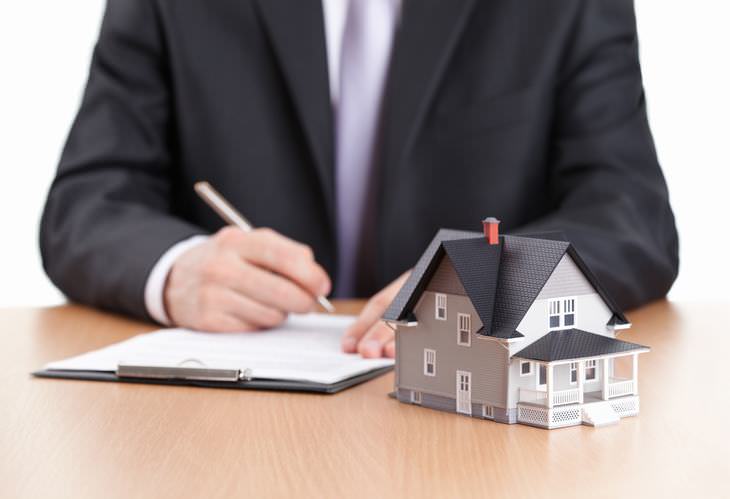 Reverse mortgages are more appealing
An option that is becoming increasingly viable is a reverse mortgage. This is best described as the mirror image of a traditional home loan. What this means is that when you take out a reverse mortgage, your home becomes collateral for the loan. However, unlike a traditional home loan, a reverse mortgage requires no monthly payments. Though you must be 62 or older to qualify.
It is possible to get your money up front or in installments, and you get to stay in your home for as long as you want. The loan will then be repaid when the home is sold. This usually occurs when the borrower goes into nursing care or dies. Some time ago, advice about reverse mortgages used to come laden with warnings about high fees and overly complicated rules. But today's reverse mortgages are drastically different than those of decades past - including those from just a year ago.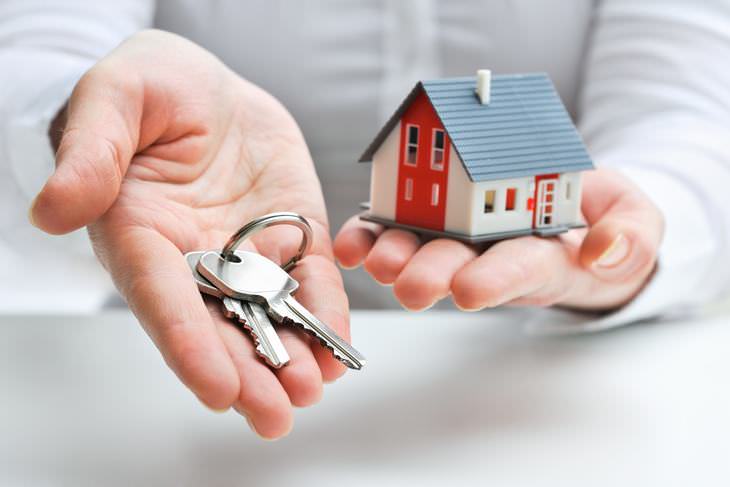 Lower fees and revised rules
Today, a vast majority of reverse mortgages are government-insured Home Equity Conversion Mortgages, which are better known as HECMs. Alicia Munnell, the director of the Center for Retirement Research at Boston College and co-author of Using Your House for Income in Retirement says "Because the money is a loan, it is tax-free and doesn't affect Medicare premiums or how Social Security benefits are taxed."
The amount you can borrow depends on your home's value, your age and the interest rate on your loan. In 2019, the maximum amount will be $679,650. HECM funds can be received as a lump sum, monthly payments, or as a line of credit. You can also use the funds to supplement your regular income, regularly or irregularly, or to pay down debt. And, just like any other mortgage, with the HECM you can still expect to pay various types of fees, including a loan origination fee of up to $6,000, an initial mortgage insurance premium of 2% of the home's value, one (or more) appraisal fees, and closing costs on the loan. As you can imagine, this is still quite a lot. However, new Federal rules dictate that people who take out less than 60% of the loan in the first year pay only 0.5% in annual mortgage insurance premiums - much less than what was previously charged.
In addition, lenders are also required to assess a homeowner's 'residual income' once they have paid the basic expenses. This helps ensure that a prospective borrower will be able to pay property taxes and homeowner's insurance premiums.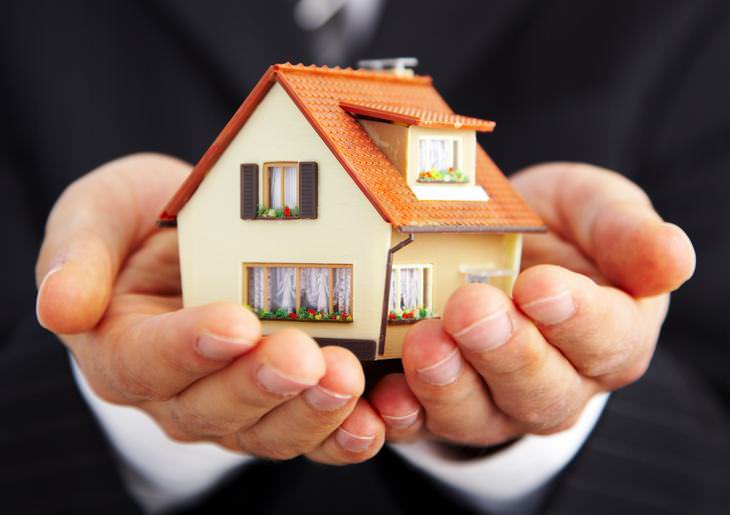 New reverse mortgage options
While the government insures the vast majority of reverse mortgage loans, private options are becoming more popular, albeit at a slower pace. One noteworthy new option is the so-called proprietary reverse mortgage. However, these loans are also dubbed 'jumbo' reverse mortgages because they let homeowners with more expensive properties borrow a much larger sum than the loan limits set for HECM loans. And in some cases, they have the ability to access up to $4 million in equity.
There are other innovations which include allowing borrowers as young as 60 to take a reverse mortgage (where permitted by state law), loans with very low up-front costs, and also a reverse mortgage loan which need not be the primary loan on your residence. Peter Bell, president and CEO of National Reverse Mortgage Lenders Association says "It's a really interesting innovation."
Who should consider this loan
It is important to note that reverse mortgages are absolutely not the right solution for everyone, despite the new regulations and innovations. Fees continue to remain high and will essentially be draining your home equity. This means that you won't be able to use it later on to pay for assisted living - for instance. In addition, you may not be able to leave your home to your heirs. But, should you want to remain in your home for the long-term and can afford to pay your property taxes and homeowner's insurance, a reverse mortgage shouldn't be overlooked. "It can be a very sensible way to increase retirement income," says Munnell.