1. Instead of Venice, Italy, visit Colmar, France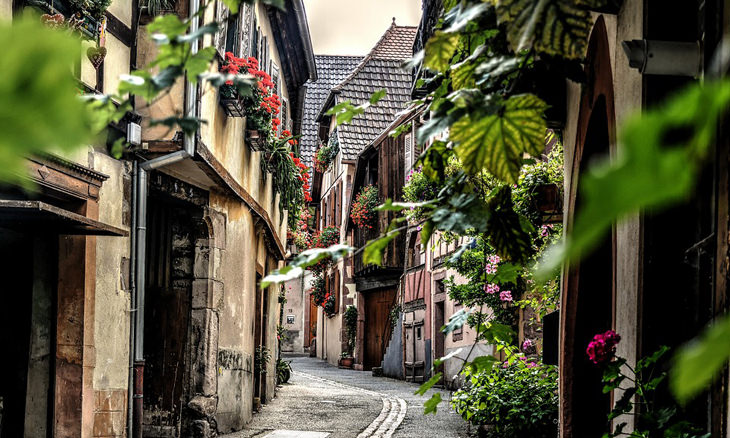 Colmar is undoubtedly one of the most romantic cities in Europe. Forget any notion of an overpriced Venetian gondola ride – skip Venice altogether and come to a town that looks like something out of a Hans Christian Andersen fairy tale instead. Colmar is home to cobblestone streets lined with colorful houses, and it even has a river known as Little Venice. Furthermore, the town is recognized as the wine capital of the Alsace region, so vineyards worth exploring are a dime a dozen.
2. Instead of Vail, visit Telluride, Colorado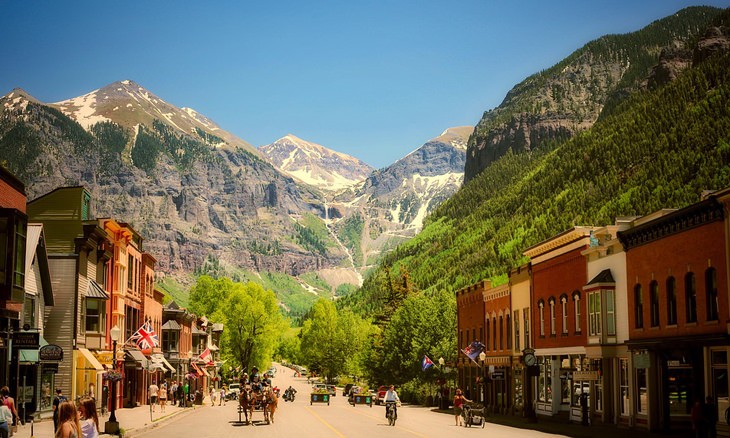 Right up there with Aspen and Vail in terms of the skiing that it offers visitors, Telluride is a far less pretentious place than its rivals. What's more is that the summer season is fair game too – you can hike, bike and fly-fish there to your heart's content. You can also take a gondola ride to Mountain Village from Telluride, which operates all throughout the year.
3. Instead of Milan, Italy, visit Cologne, Germany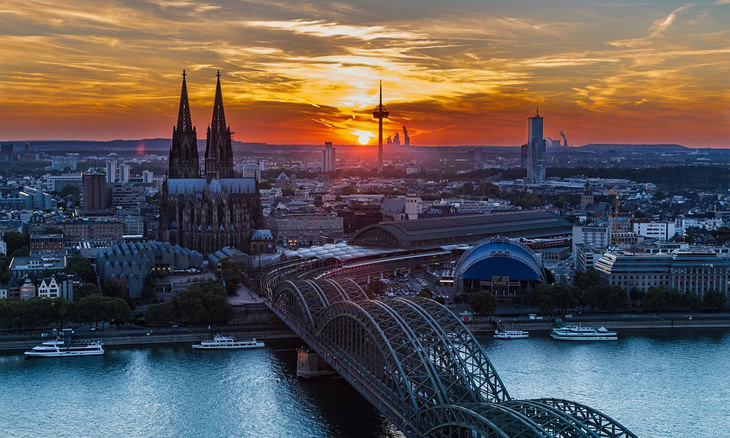 Cologne often plays second fiddle to the likes of Munich and Berlin, but the truth is that this 2,000-year-old city has plenty to offer, not least its famous super pale ale, which is called Kolsch. The crown jewel of the city is the High Gothic cathedral, which is more than 150 feet taller than its Milanese counterpart.
4. Instead of Vienna, visit Salzburg, Austria
Salzburg's claim to fame is being the birthplace of the famous composer, Mozart. The city is full of art, culture, and history, albeit on a smaller scale than Vienna. You can visit Mozart's birthplace and tour the Bibliotheca Mozartiana, which boasts the world's most extensive Mozart library. You can also lose yourself amid the stunning Baroque architecture, culminating in a visit to the Hohensalzburg fortress, which is one of the largest medieval castles in Europe.
5. Instead of Munich, Germany, visit Plzen, Czech Republic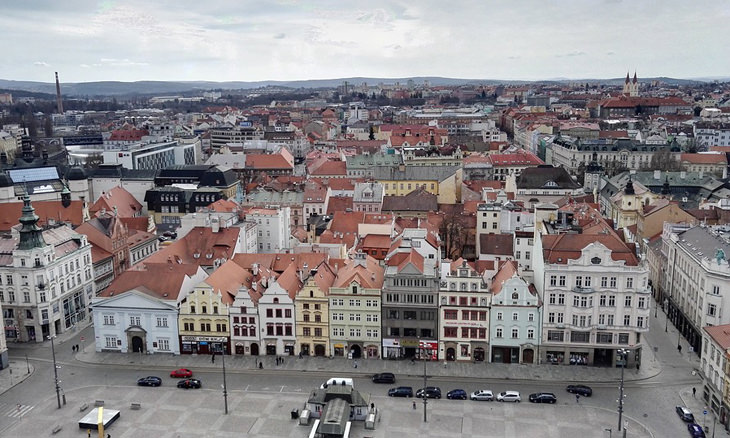 Plzen, or Pilsen, is where the original Pilsner beer comes from, so it arguably gave birth to beer culture in Munich. In fact, one of the town's top attractions is the Brewery Museum, but it's also home to the Great Synagogue, which is the second-largest synagogue in the whole of Europe.
6. Instead of Los Angeles, visit Laguna Beach, California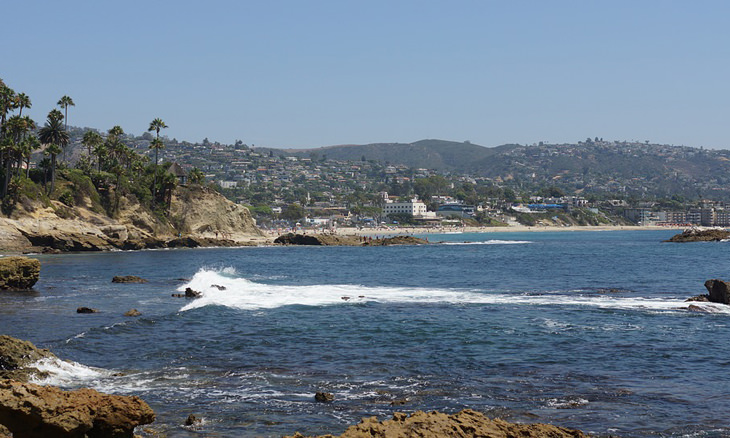 A favorite with the likes of Justin Bieber and Leonardo Di Caprio, Laguna Beach is a paradise for beach bums, yet lacks the crowds and tourist traps of somewhere like Los Angeles' Venice Beach. Its parks, namely Heisler Park and Crystal Cove State Park, are well worth a visit.
7. Instead of Istanbul, Turkey, visit Belgrade, Serbia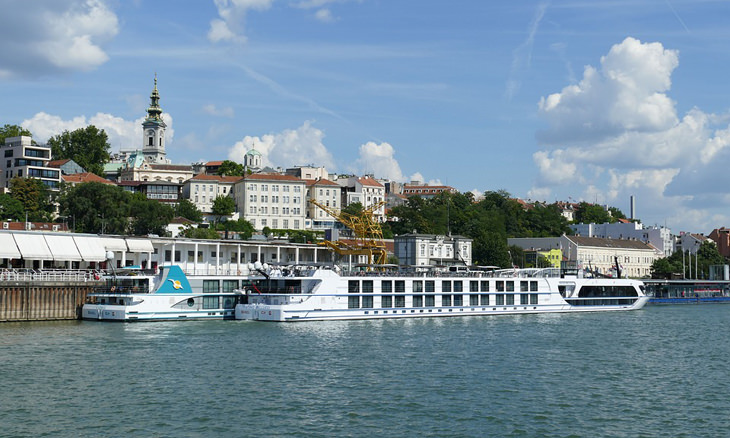 Belgrade is just about the best city in the world for letting loose, with great bars and clubs in abundance. The Kalemegdan Fortress, which is almost 1,500 years old, is well worth a visit. If you visit during the summer, then try relaxing on Da Ciganlija, a small island on the Sava River that flows through the city.
8. Instead of London, visit York, United Kingdom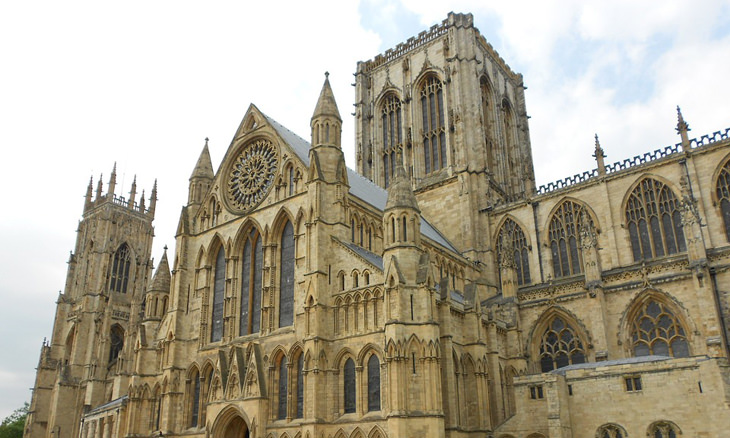 The ancient city of York is just a two-hour train ride from London and is undoubtedly one of the UK's most picturesque and historic settlements. One of its streets, known as The Shambles, is said to have inspired Diagon Alley in the Harry Potter movies and books and was voted the most picturesque street in Britain by Google. In addition, York Minster, the city's stunning medieval cathedral, is not to be missed.
9. Instead of Bangkok, visit Chiang Rai, Thailand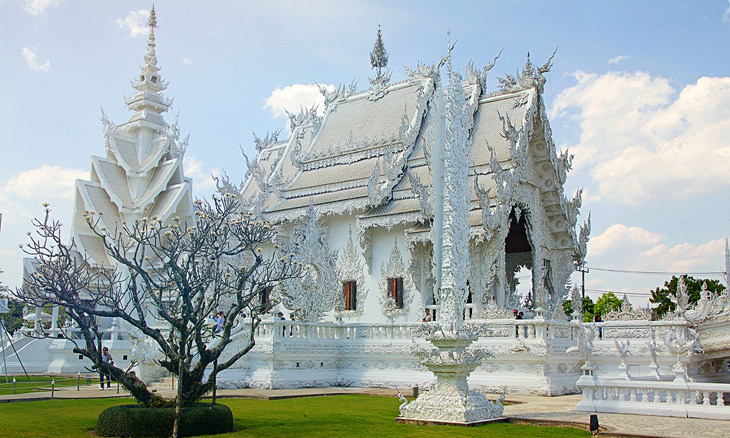 There's undoubtedly a well-worn tourist trail in Thailand by now, but the country is best enjoyed when you veer off of it. Swap Chiang Mai for Chiang Rai and you won't be disappointed. The place is full of spectacular temples, such as the White Temple, and the Temple of the Emerald Buddha.
10. Instead of Paris, France, visit Ljubljana, Slovenia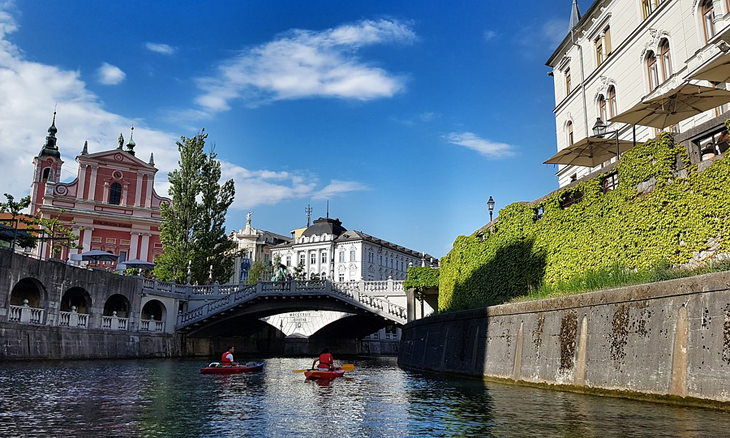 Bustling with cafes and teeming with art nouveau architecture, the Slovenian capital is every bit as beautiful as the French capital, Paris. Explore the cobblestone streets of Ljubljana's Old Town, walk along its canals and bridges, and be sure to visit the city's most iconic of landmarks – Ljubljana Castle.