When translations from foreign languages into English go wrong, apart from being almost incomprehensible, the results are often outrageously hilarious. Below, you'll find 15 of such translation fails, many of which will make you fall off your chair with laughter!
1. Pay attention or you might end up hurting yourself!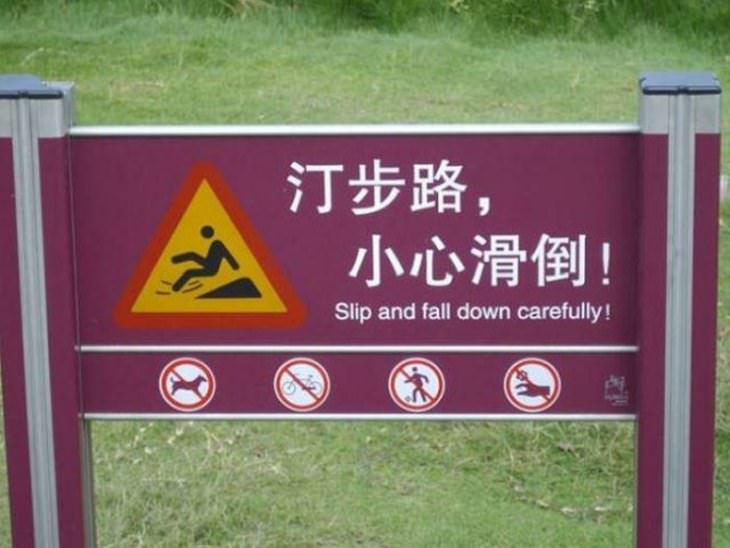 2. Sounds like a culinary masterpiece!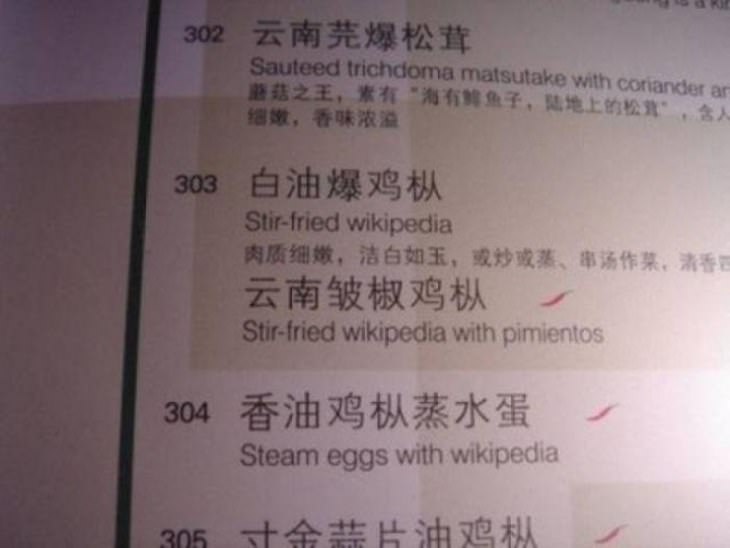 3. I'm not in the mood...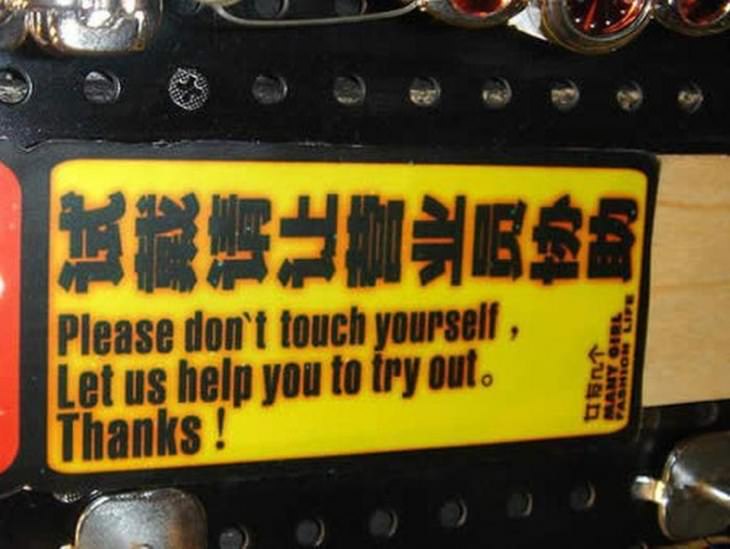 4. Does anybody know her majesty's phone number?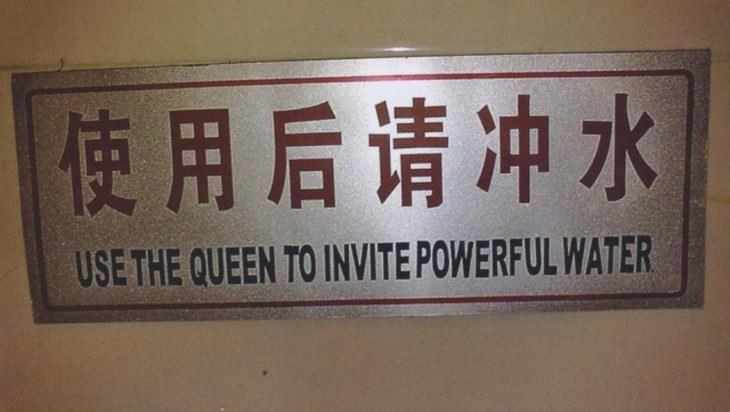 5. A warning to all law-abiding citizens.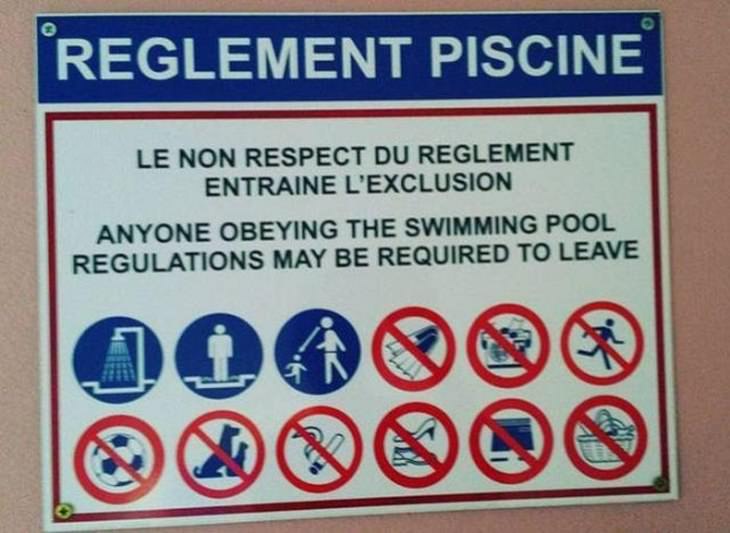 6. Watch your step!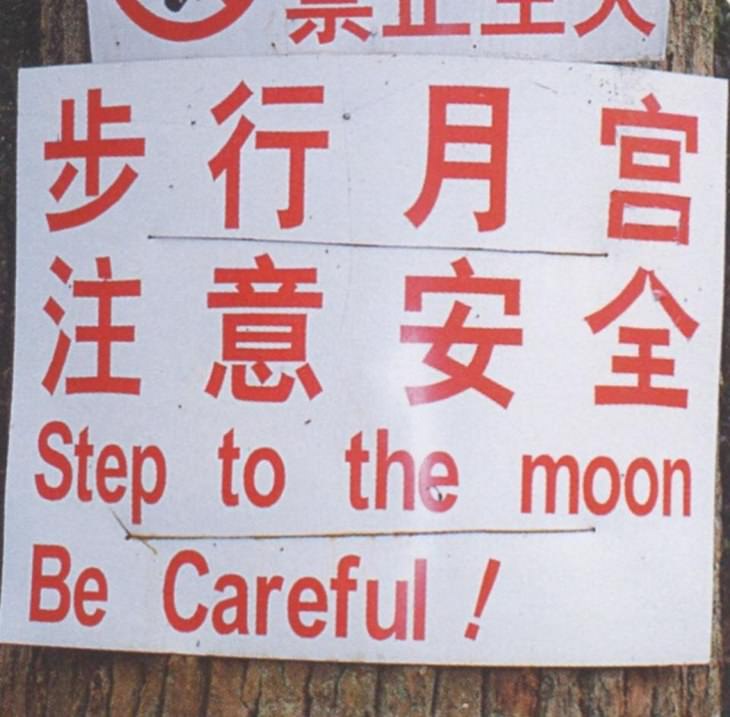 7. Don't mind if I do...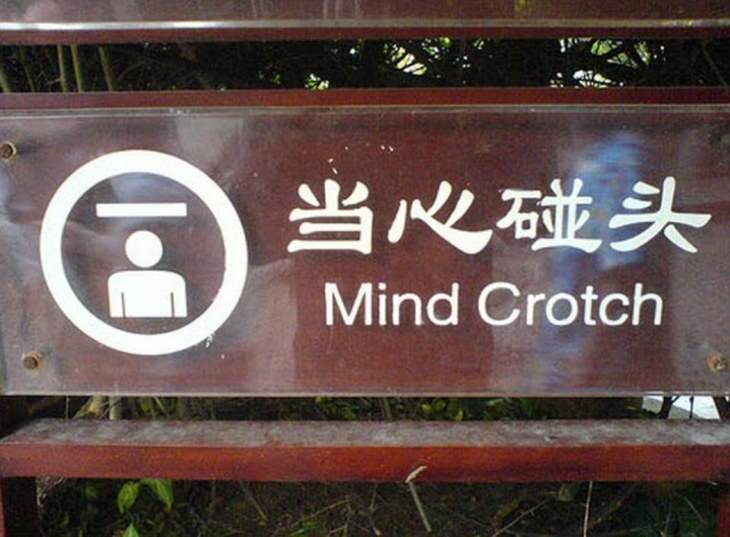 8. That seems a bit harsh...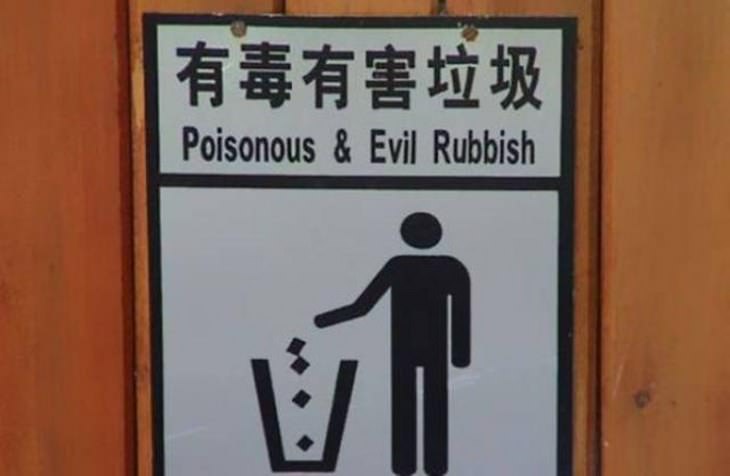 9. Gross!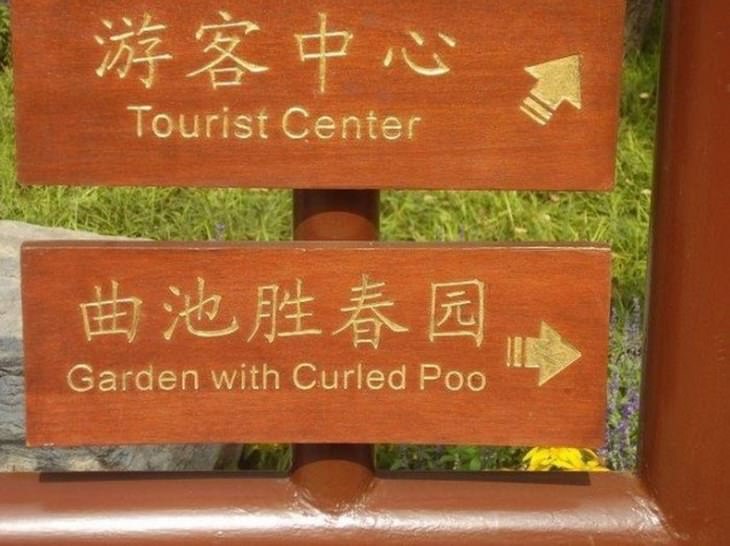 10. You're always in safe hands here...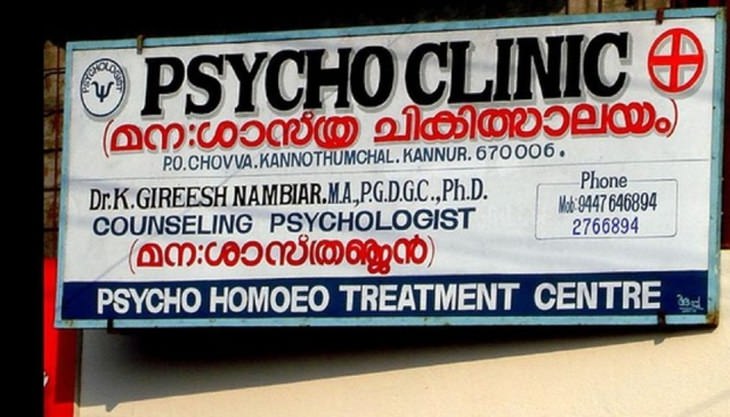 11. I guess I'll have to come back later.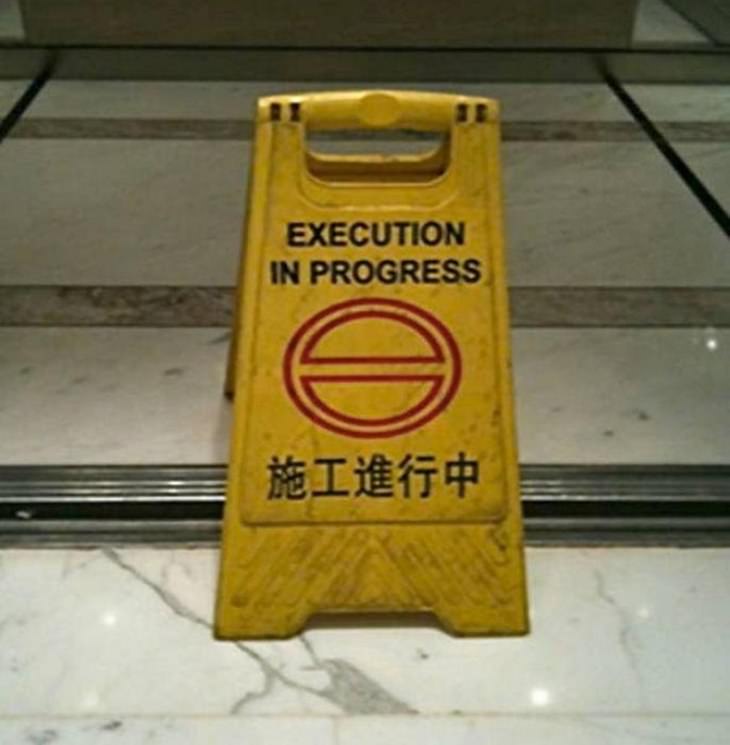 12. But it just looks so delicious!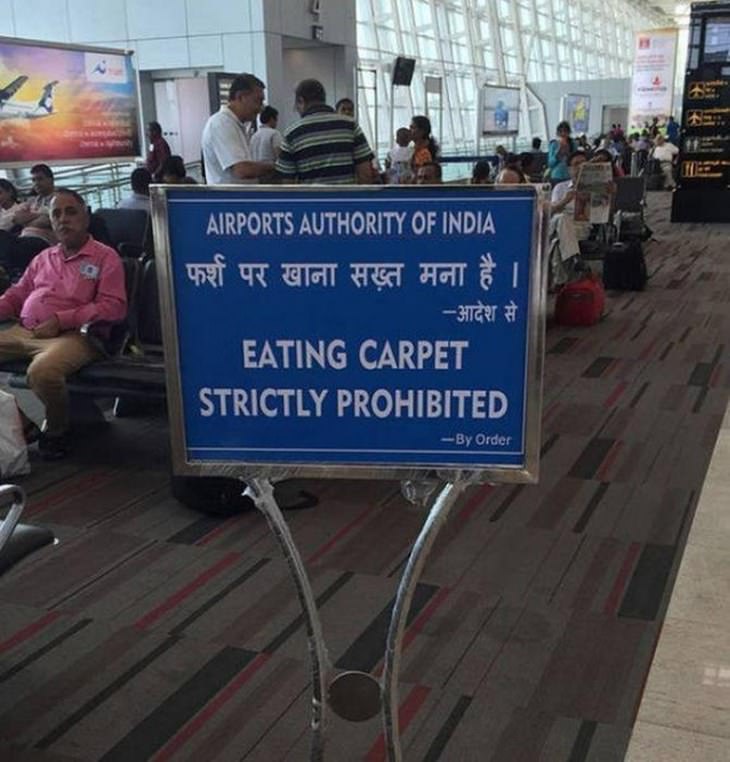 13. Taking 'lost in translation' to a whole new level.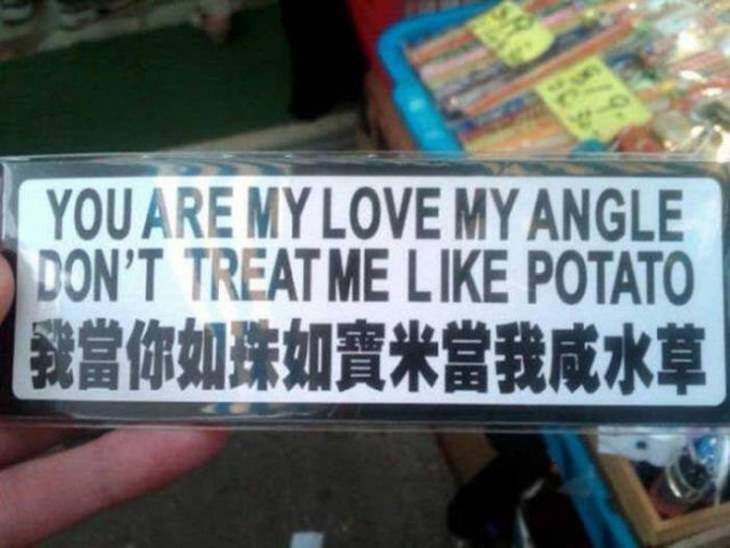 14. Well this is quite the public inconvenience...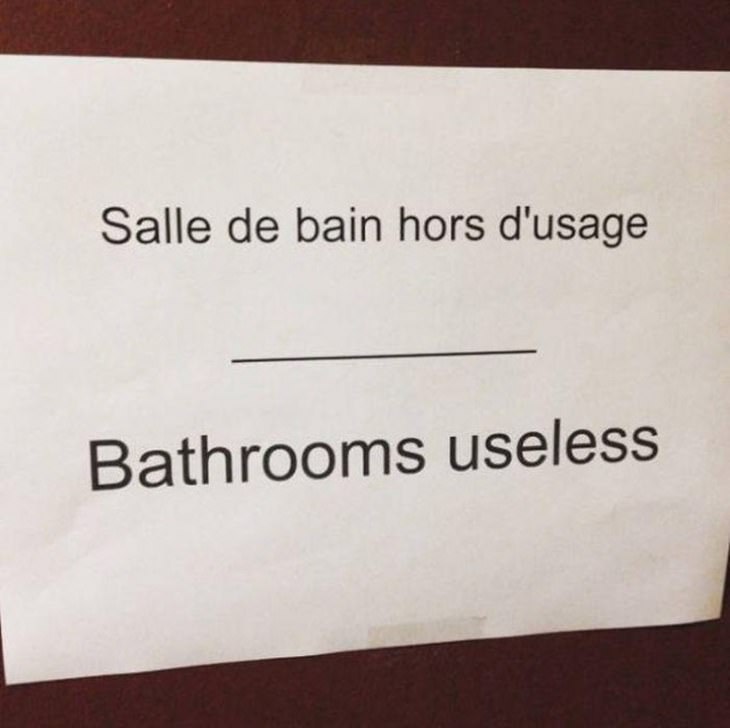 15. Handle with care...