As we grow older, many of us wish that there was some way of turning back the clock. We can change our style of clothes, the color of our hair, and we can even change our name or gender nowadays. Unfortunately though, there's no real way of changing our age. In spite of this, one Dutchman is trying his hardest to do exactly this!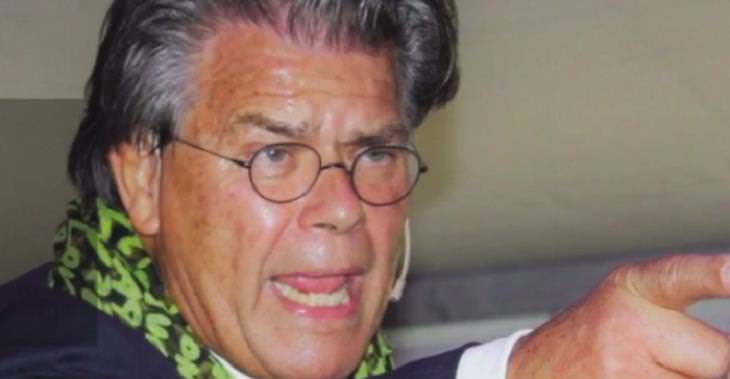 Emile Ratelband recently made himself known to the world when he asked the court to allow him to legally change his age to 49 from 69!
While it might seem obvious that nobody is able to change the year in which they were born, Emile believes that he has a pretty good reason why he should be allowed to do so himself.
Emile says that his doctor told him that he actually has the biological body of a 45-year-old. This explains why he believes he actually feels 20 years younger, and why he identifies with being 49 instead of 69.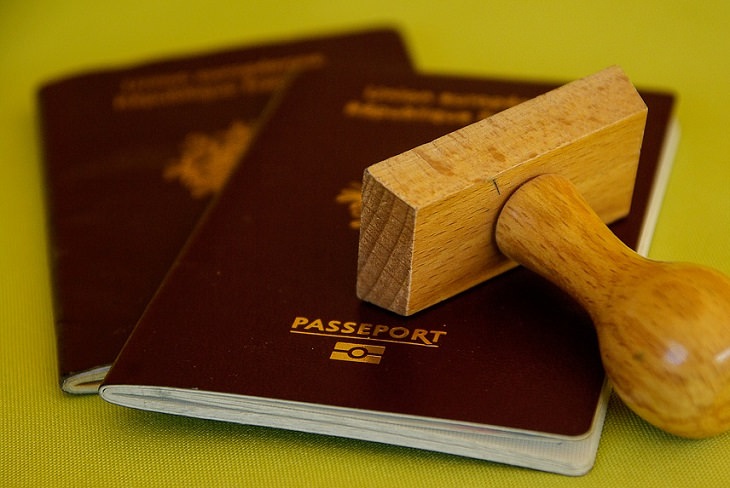 The Dutch fellow also claims that being 69 brings with it a number of limitations that being 49 simply does not, the most important factor being his online dating life. Emile claims that on Tinder, when he lists his age as 69, he doesn't get many matches, but he knows that if he were to say he was 49, he would get plenty.
Some people, like Emile, might try to argue that "age is just a number," but is that really the whole truth? What if it was the other way around? What if an 18-year-old claimed to actually be 21 so that they could buy alcohol? Or what if a 21-year-old wanted to be 25 just so that they could rent a car?
In spite of these rebuttals, Emile is still trying to have his birthday changed on his passport, but with no avail so far. Would you like to have your age legally changed? Leave us a comment, and let us know!