Regardless of whether you are 25 or 55, clothing plays an essential part of your look, particularly when it comes to determining your age. While glowing skin and luscious locks and a flawless physique can indicate you are in a certain age range, an ill-fitting blazer or an outdated outfit can have the opposite effect. If you'd like to look younger, or your actual age streamlining your wardrobe should be the first step. Here are 11 essential tips to keep in mind:
1. You're wearing shapeless blazers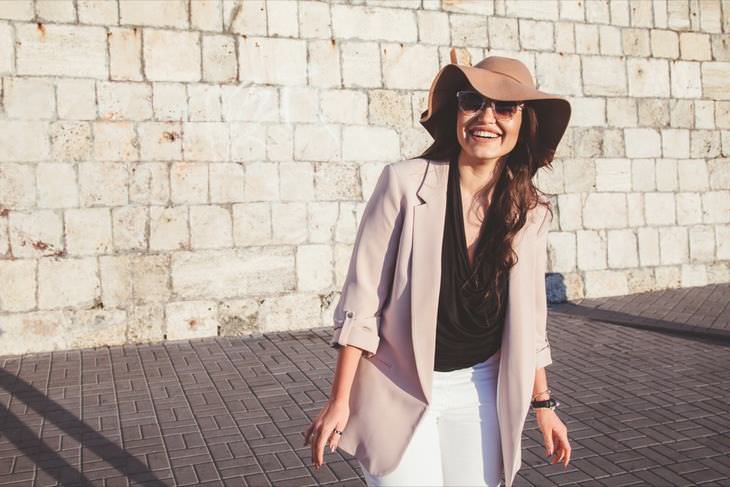 If you are in the habit of streamlining your figure, it won't be doing you any favors. This includes oversized blazers. These formless blazers leave you with no silhouette and no way to show off that body that you've worked so hard to maintain over the years. So, before you reach for the blazer you love so much, turn to a more fitted blazer with colorful accents.
2. You wear the same clothes repeatedly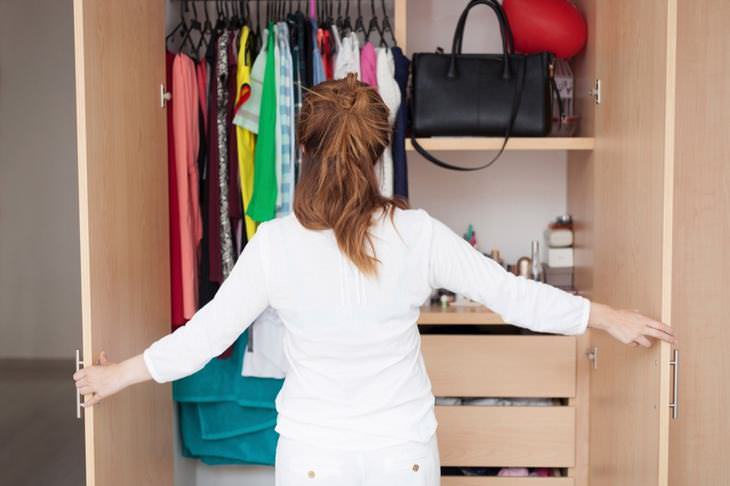 At some point, this happens to everyone. You fall into a dreaded rut of wearing the same clothes. So, to help stay excited about your wardrobe keep in the habit of alternating out the staples with the hidden gems in your closet. One statement item should do the trick and if you are willing to invest in a wardrobe that makes you feel good, purchasing clothing on a regular basis will boost your confidence as well as your wardrobe.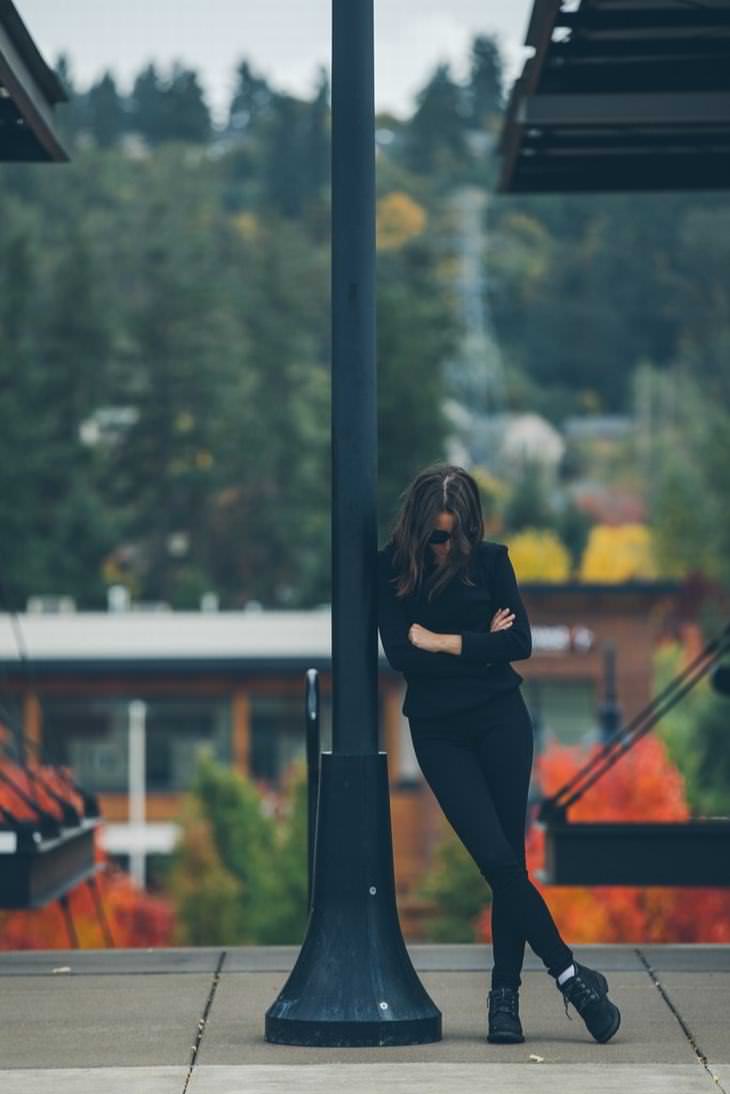 This is especially true among those that live in a city, who tend to dress in black from head to toe. This doesn't mean that you need to follow suit. Have fun in your outfits. Infuse some color or some grayscale patterns into your daily wear.
4. You wear retro clothing without a modern twist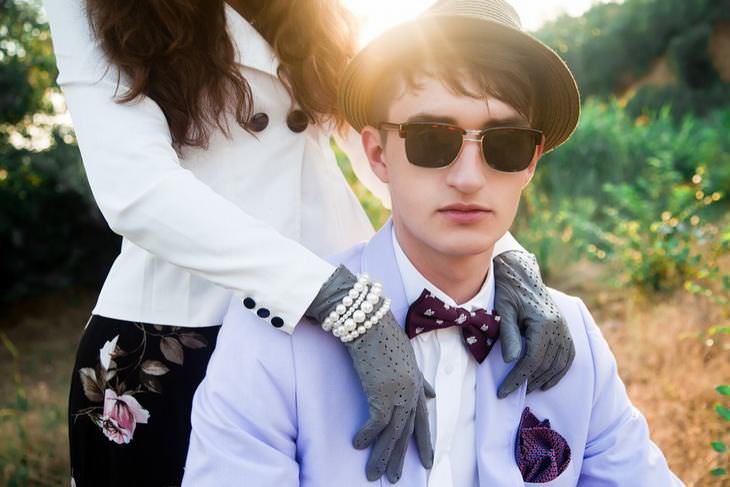 If you grew up in an older generation attempting to wear the same clothes that you did back in the day is going to age you immediately. But if you are a fashion-forward younger person looking to bring back those days, shopping at the bargain bin of your local thrift store is a huge no-no. If you are looking to nail the retro look, bear in mind that it is not retro clothes that you need but retro-inspired clothes.
5. Your skirts are too long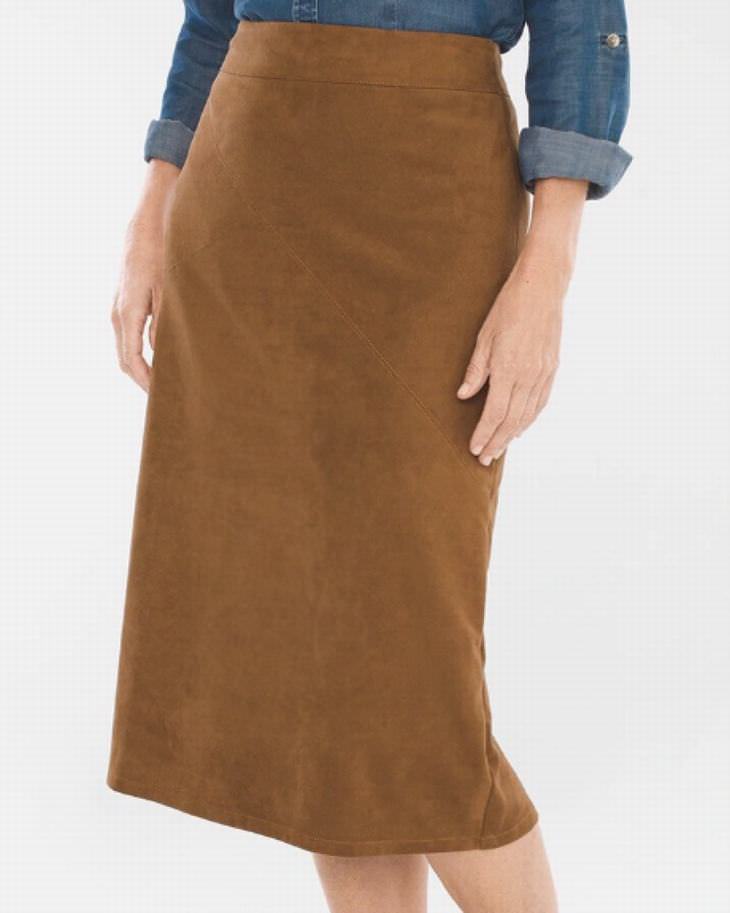 You should have the right to show off your legs in a proudly colorful skirt, or a black one no matter how old you are. You don't need to wear something that goes inches past the knee.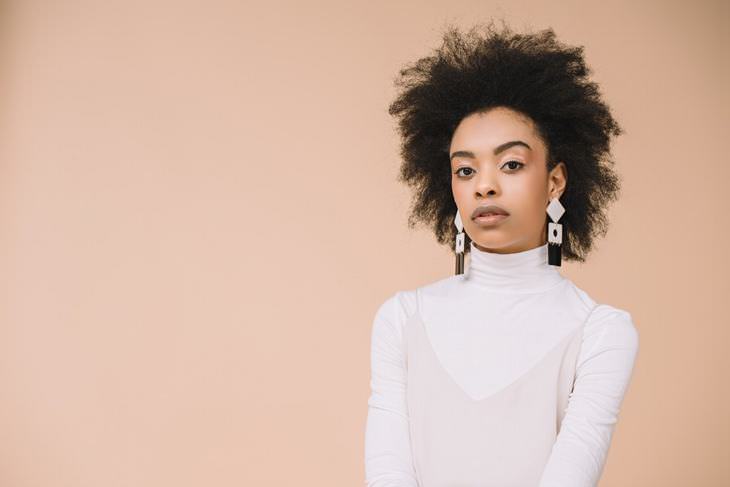 If you're feeling the need to stay warm during the colder months, a turtleneck indicates that you are attempting to use the extra inches of fabric to hide something. It also streamlines your look, creating a straight line from your head to your toes.
7. You avoid wearing shapewear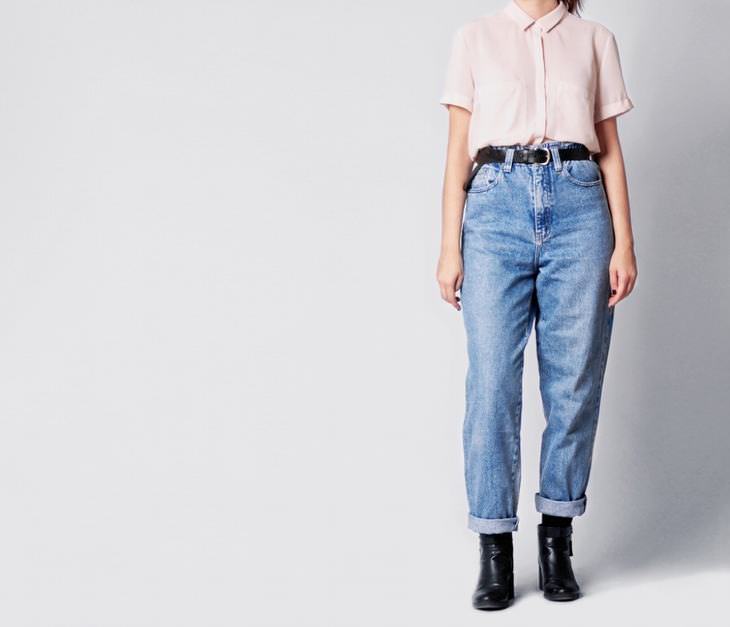 If you've been avoiding wearing any kinds of clothing that form to your figure, you will likely look older than your age. To avoid this, give your figure a rebirth of sorts by wearing shapewear, like Spanx. This can essentially smooth over the lines of age and time, allowing your figure to show through whatever you wear.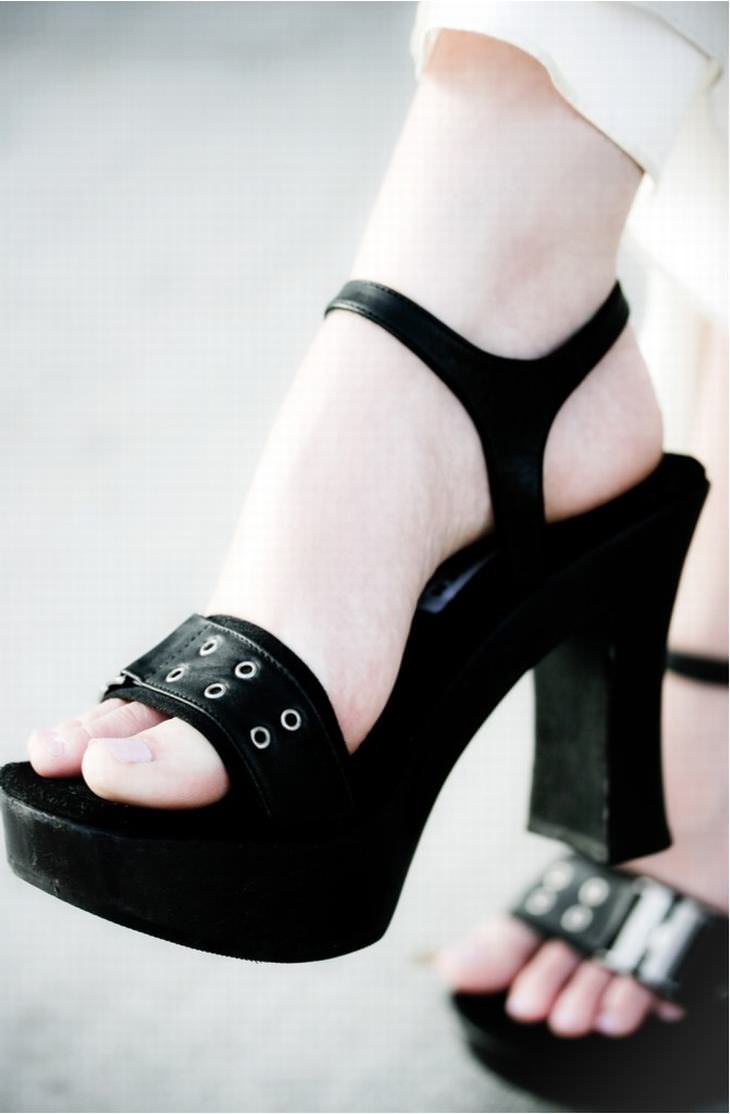 Chunky heels will make you look like you are attempting to revisit your past and can also make the bottom half of your body look heavier. For occasions that do require a heel, best stick to those with a point, keeping your look proportional.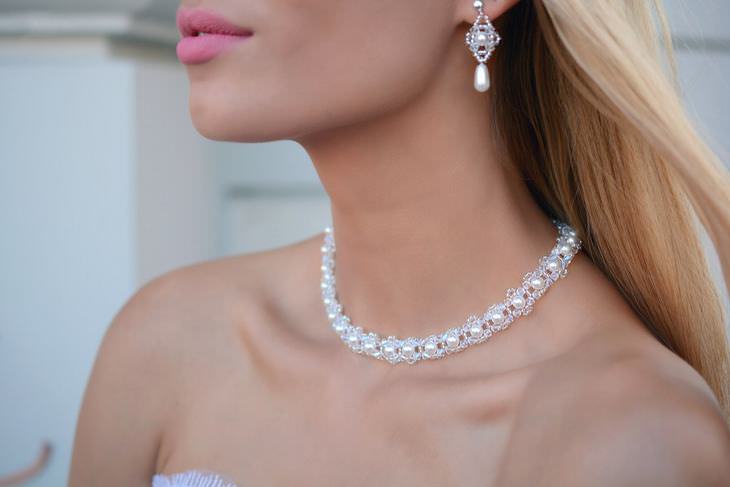 No matter how many dinner parties you host each week, you should avoid dressing like a Stepford wife. One pearl necklace has the ability to age you significantly. Rather, opt for a silver accessory - which has proven to be timeless.
10. You wear clothes with glitter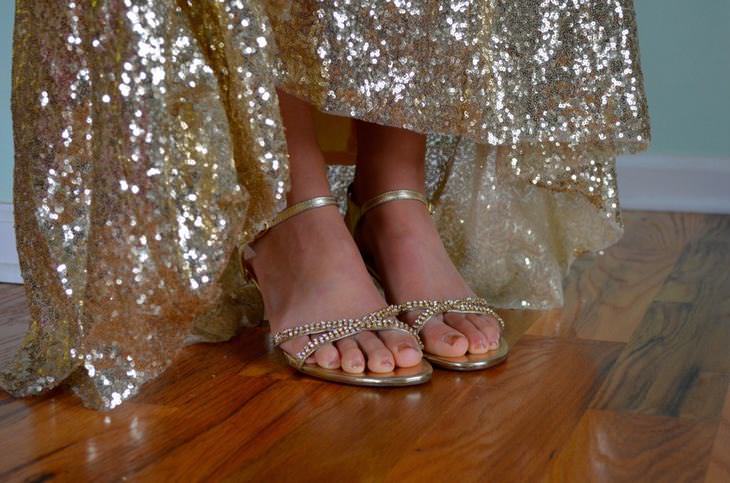 Wearing any clothing item made from glitter is the only thing that is is going to give the impression to others that you are trying to dress younger and sexier. But in a desperation to do so, you are aging yourself more than you realize. So, your best bet is to steer clear of glitter at all costs.
11. You don't dress proportionately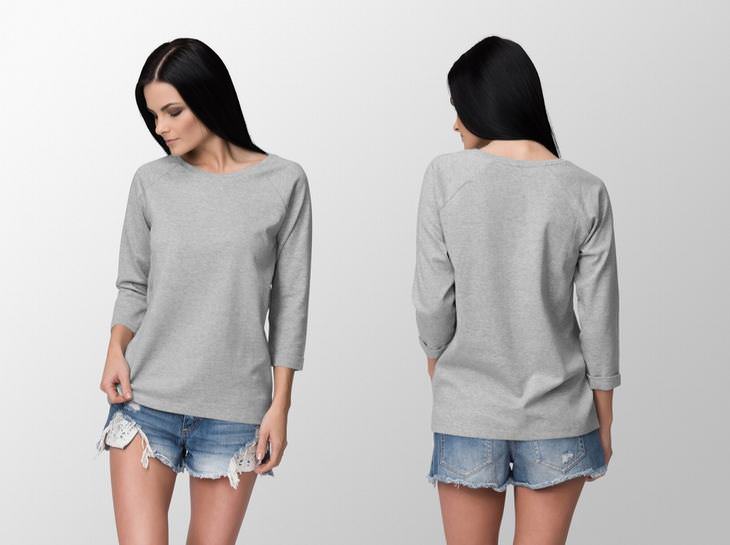 If you fail to dress proportionately, you can draw attention to parts of your body you had no intention to showcase. In order to dress age-appropriate, you need to follow this rule: when wearing a flowy top, opt for a skinny silhouette on the bottom half of your body. And go for the opposite effect when wearing a more constricting top.