These caricatures, while still amusing, pack an additional punch. Each of them has a lesson to teach, a message to convey, a criticism to invoke. We know that caricatures are often used to convey extra meaning, but these just want to say something about life. Enjoy these witty and insightful caricatures.

Appearances trumping actual knowledge.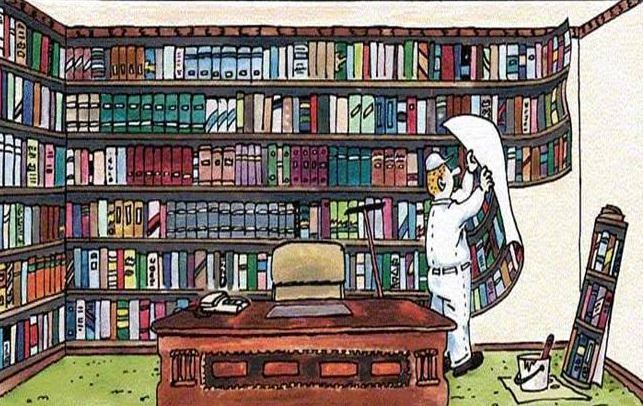 You're never as alone as when ignored.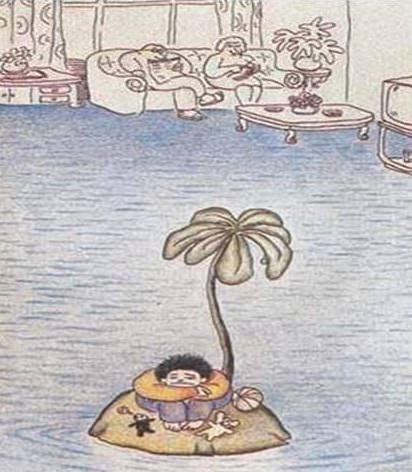 Escaping your situation isn't always helpful...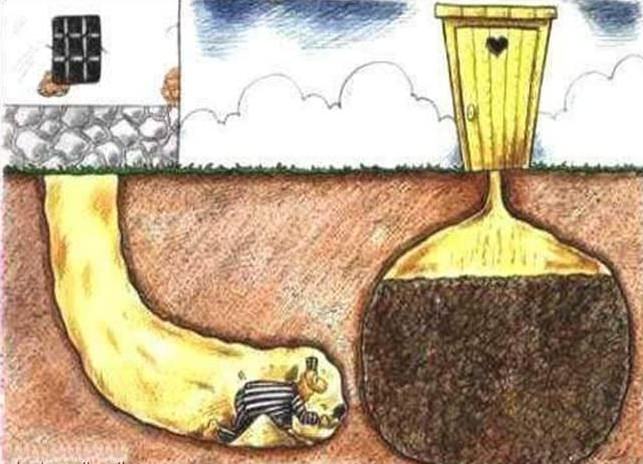 Even in war, life goes on...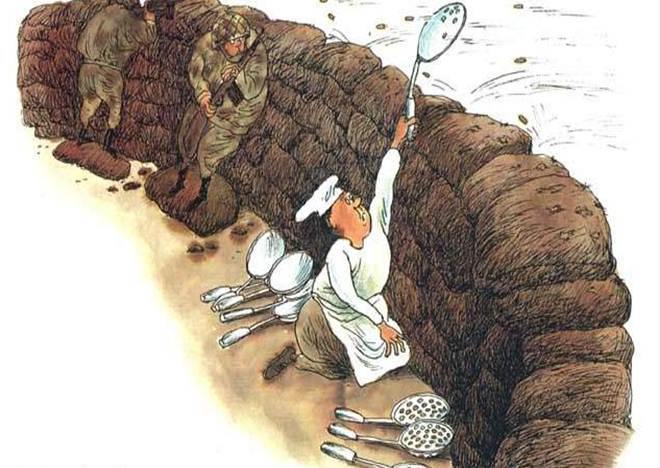 Some people just can't do nor need complex math.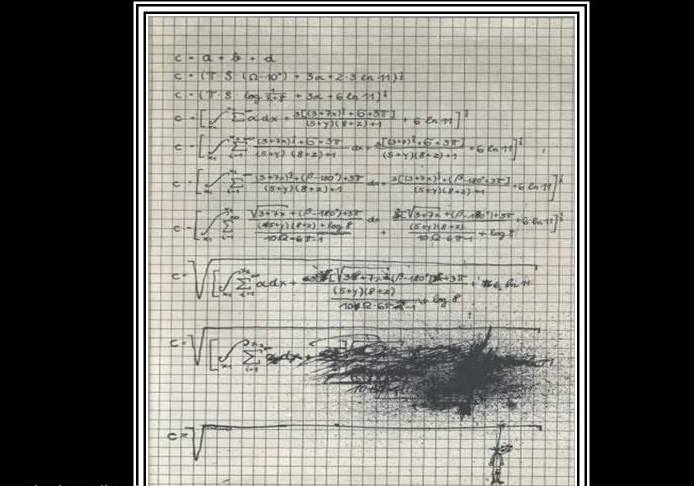 Times have changed, poverty hasn't.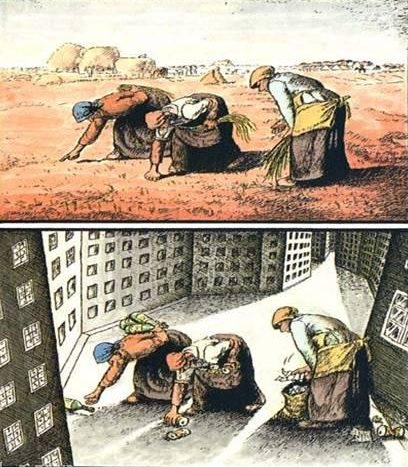 True loyalty doesn't rely on location or situation, it just endures.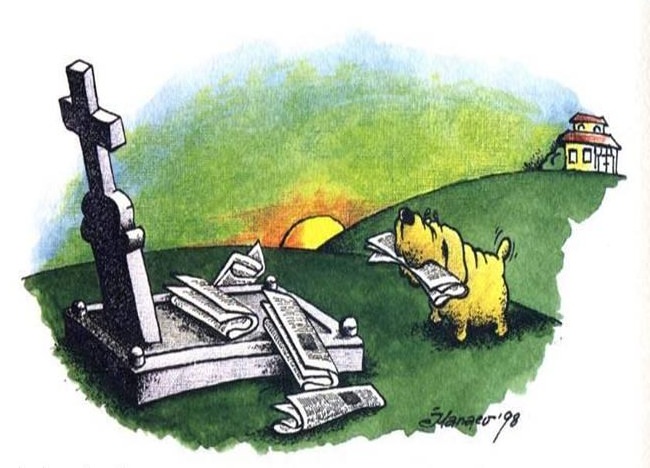 Peace trumps long standing traditions.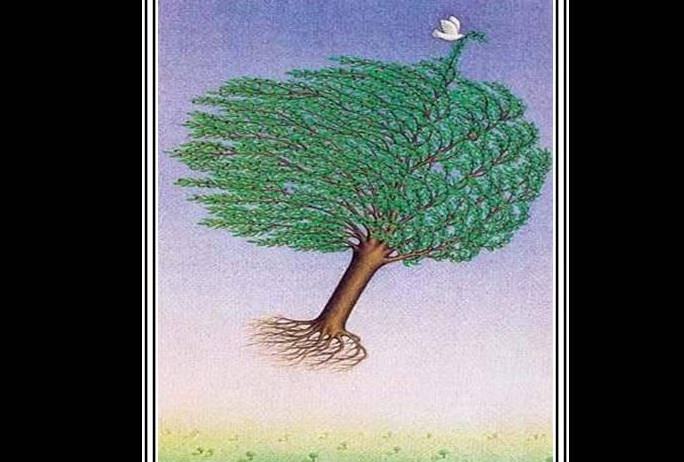 Know what you're dealing with.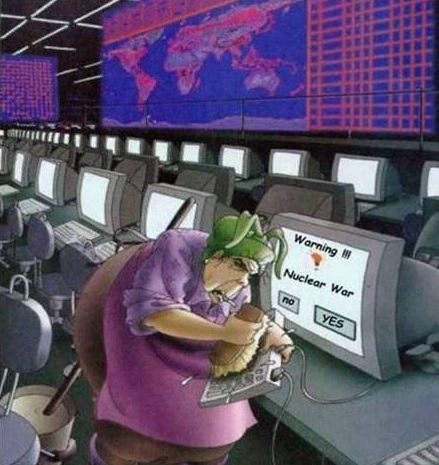 Having the right resources is not the same as knowing how to use them.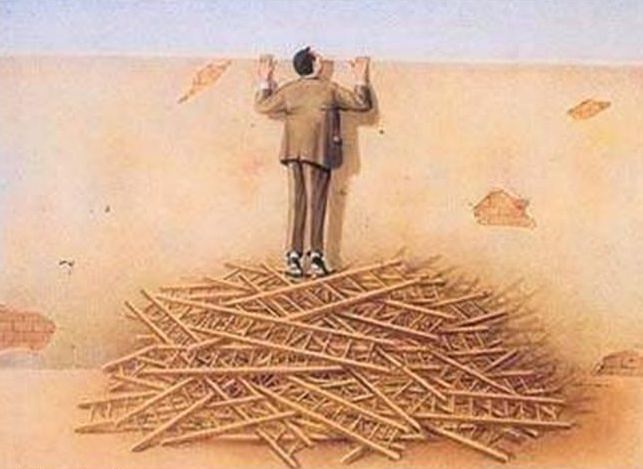 Before 'fixing' a problem, make sure you divert your efforts to the right place.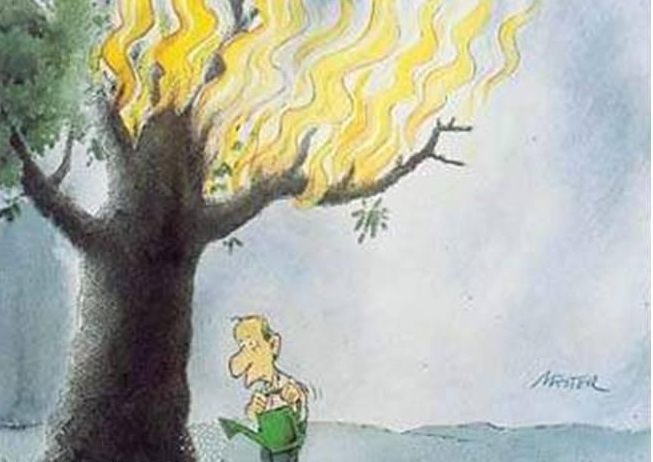 The seat of a ruler has its own dangers.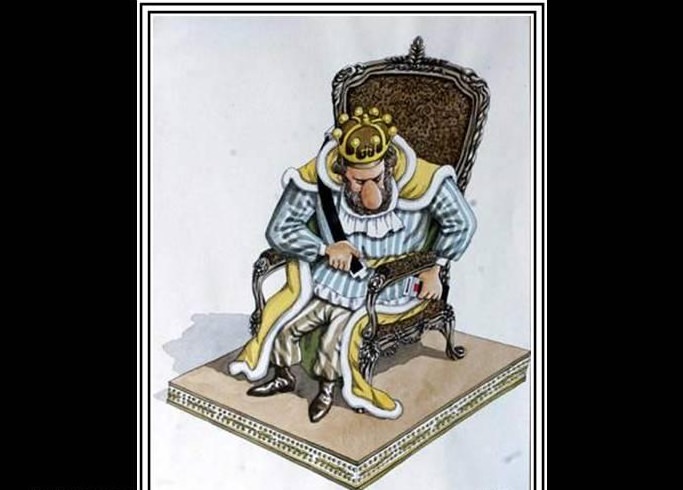 One knowledge sacrificed for another.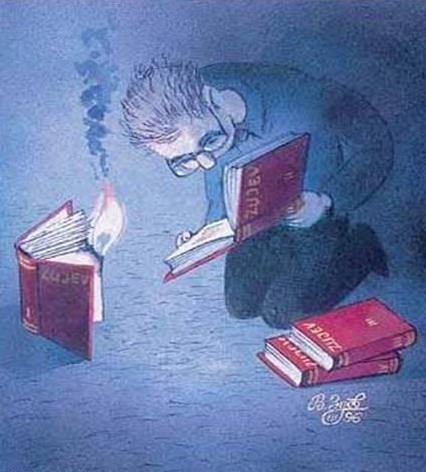 What we think we want and what we really want aren't always the same.