A member of the Vancouver Police Department came up with the idea for an amazing K-9 calendar in order to raise money for cancer research and facilities after he lost his wife to breast cancer back in 2004. The calendar, which is now in its tenth year, features these most noble of dogs together with their K-9 handlers. It's time for you to meet its stars:
These K-9 dogs and their police handlers have been posing for "pawesome" charity calendars...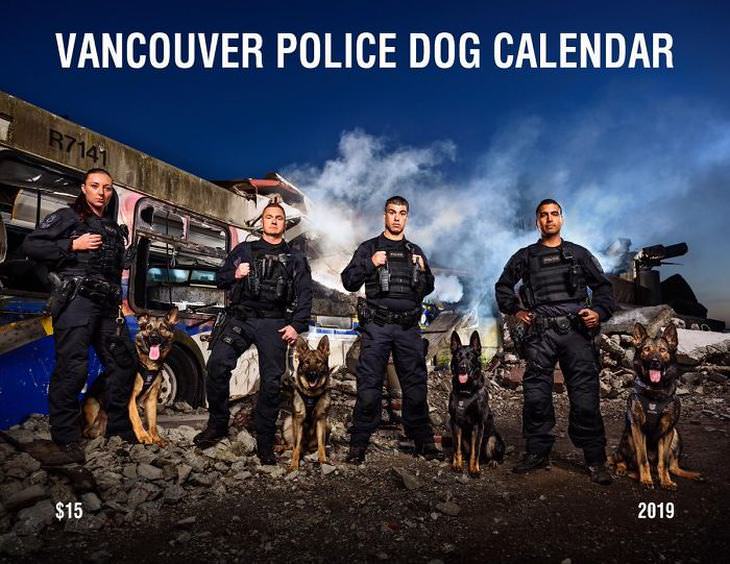 ...and this year's edition promises to be the best one ever.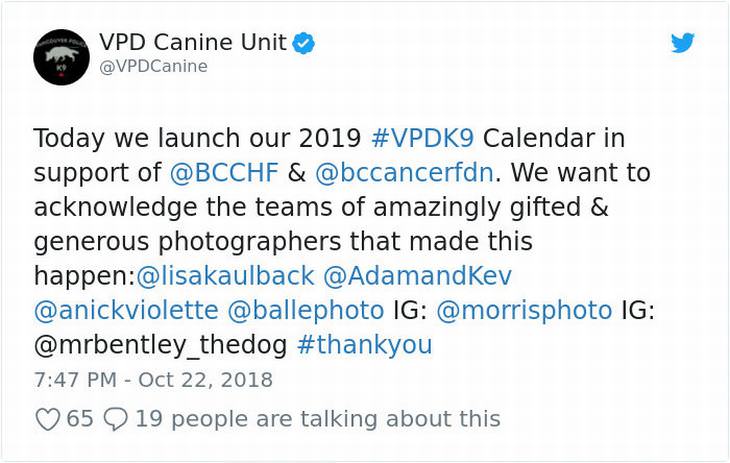 The calendar was started by a retired Vancouver police sergeant in 2009 in honor of his deceased wife.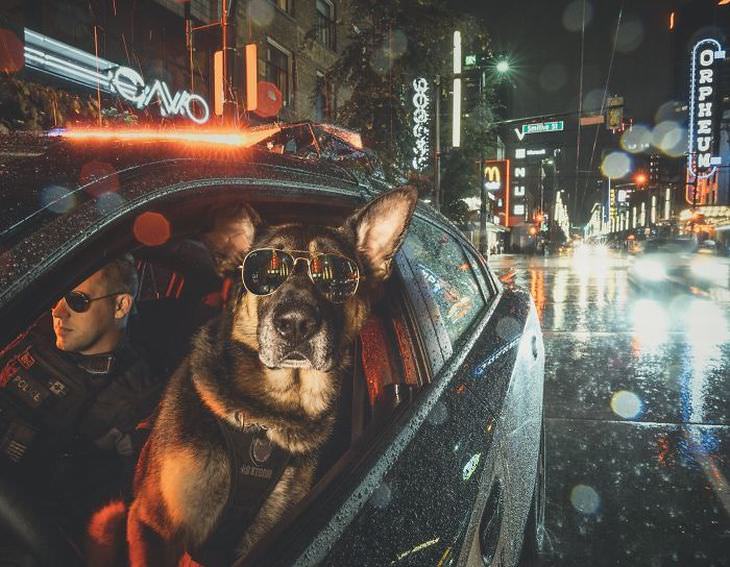 VPD Constable Candy Anfield succumbed to breast cancer back in 2004.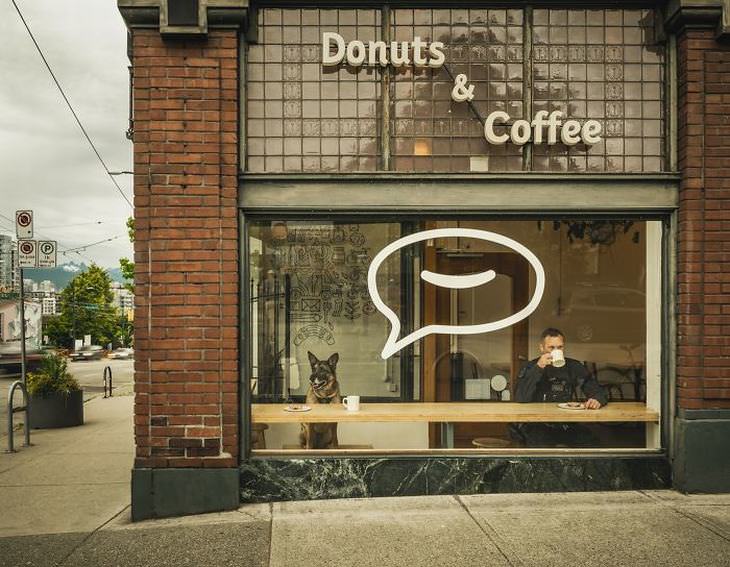 The proceeds from the sale of this year's calendar will go to the BC Cancer Foundation.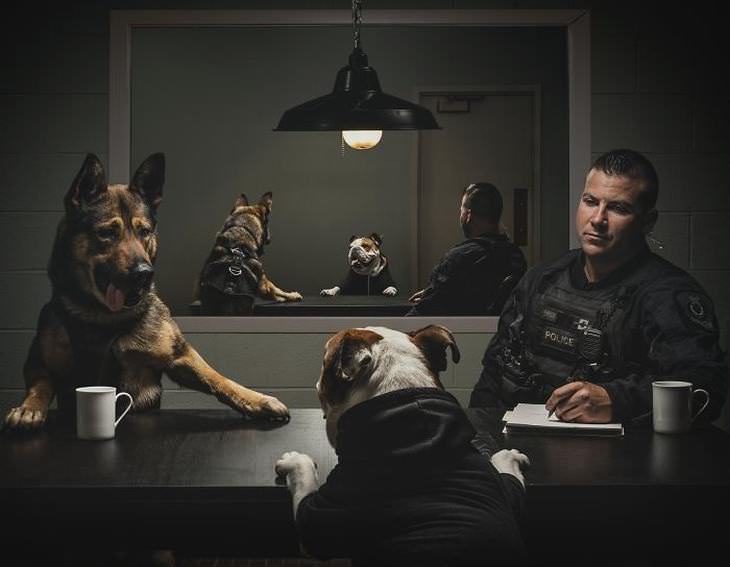 You can see the dogs' personalities come through in the pictures.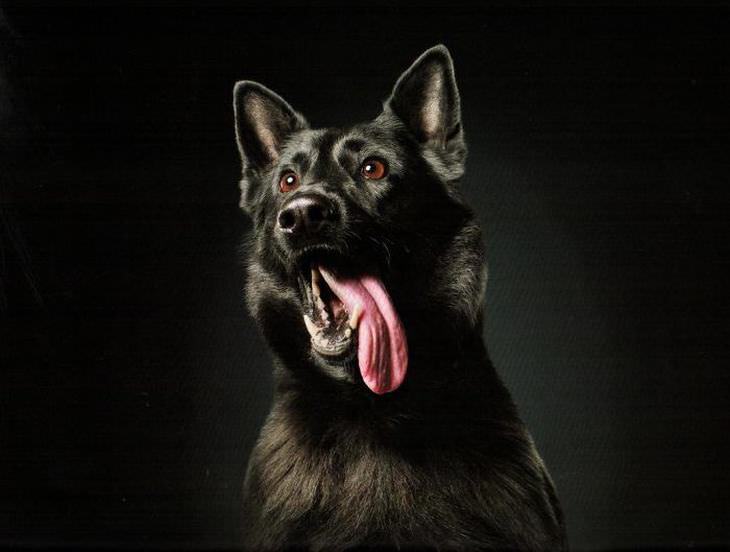 All of the handlers reported that their dogs were impeccably behaved during the shoot.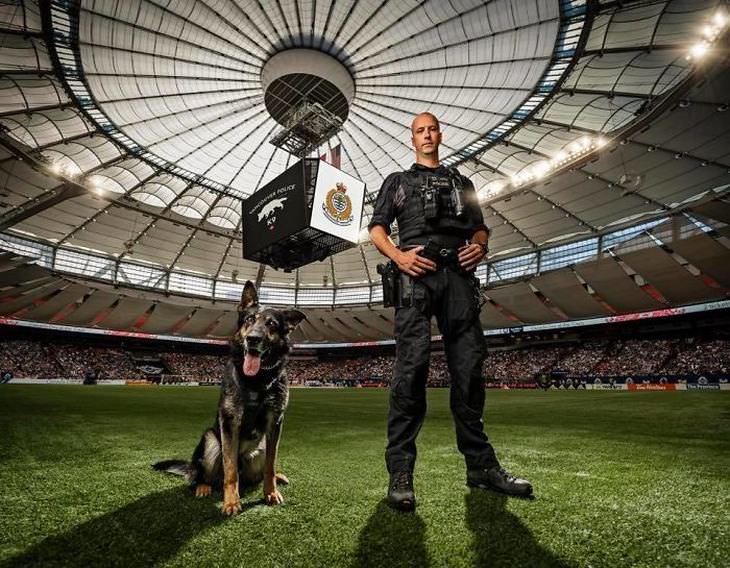 The calendar proved so popular that its stars even have their own meet-and-greets!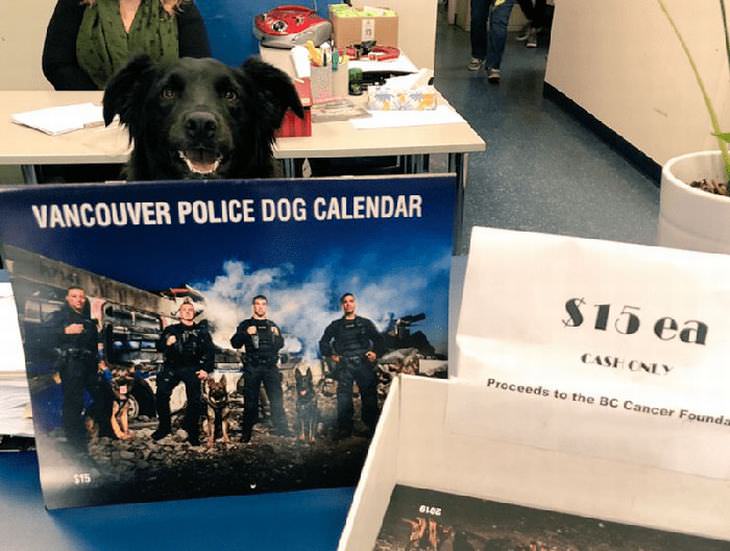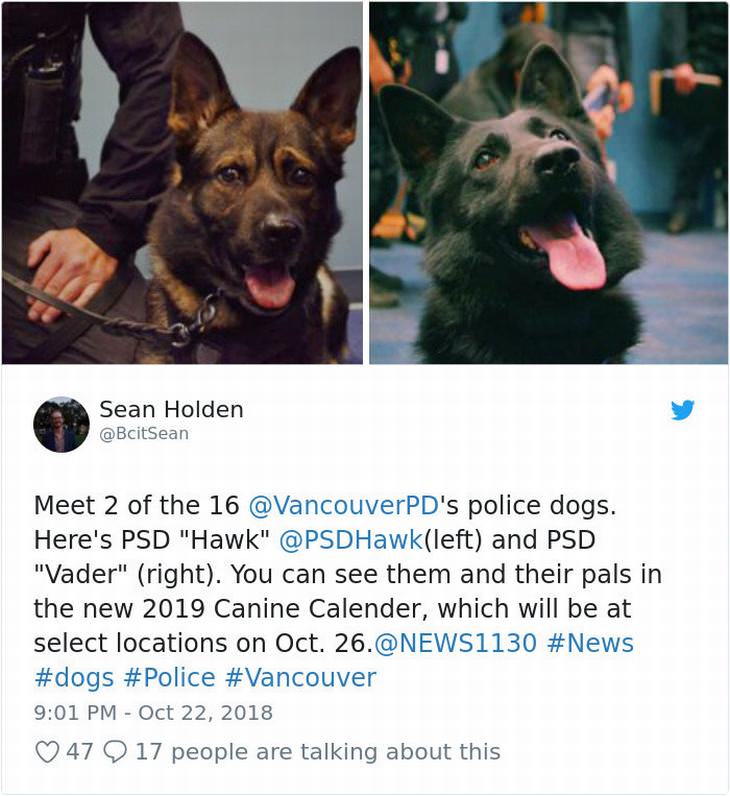 Police services dogs are important to police departments due to being trained in a variety of disciplines.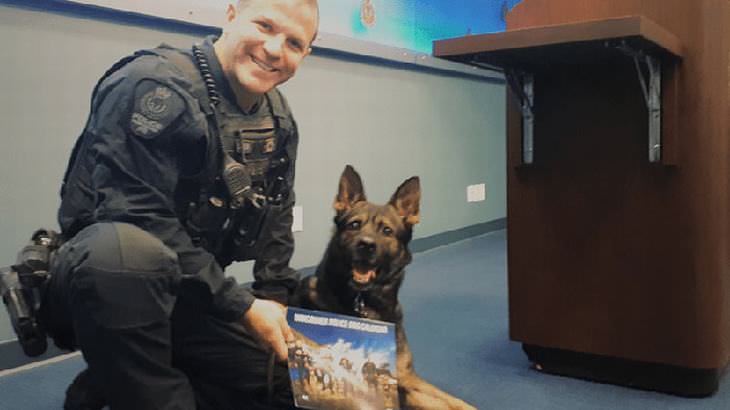 These include tracking, criminal apprehension, evidence recovery, narcotics, firearms and explosives detection.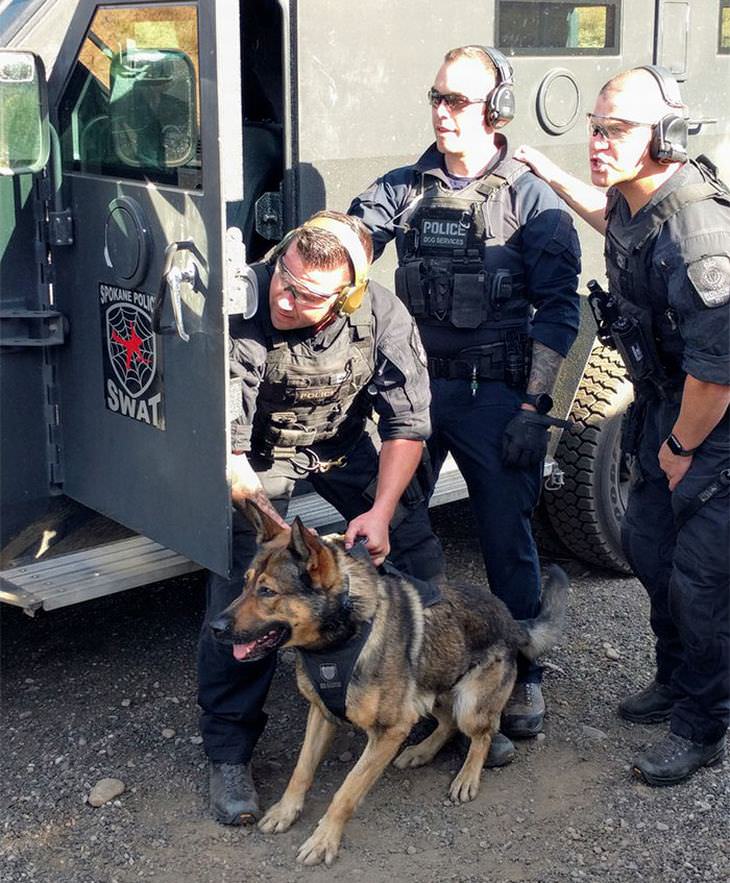 More than 10,000 calls for service are responded to by the Vancouver K-9 unit each year.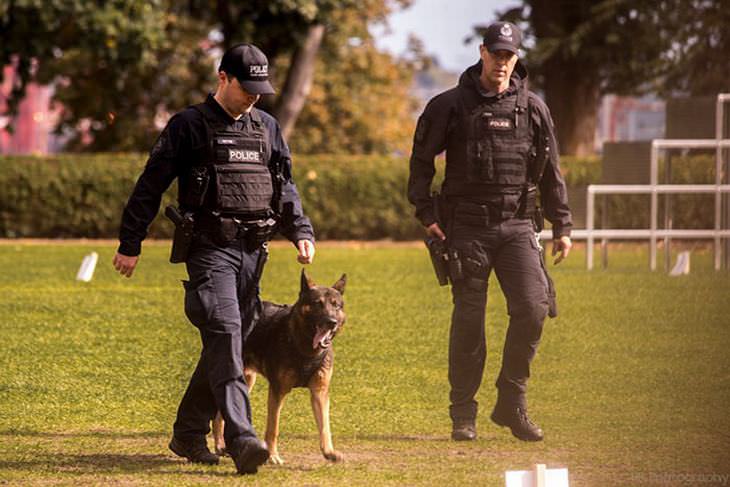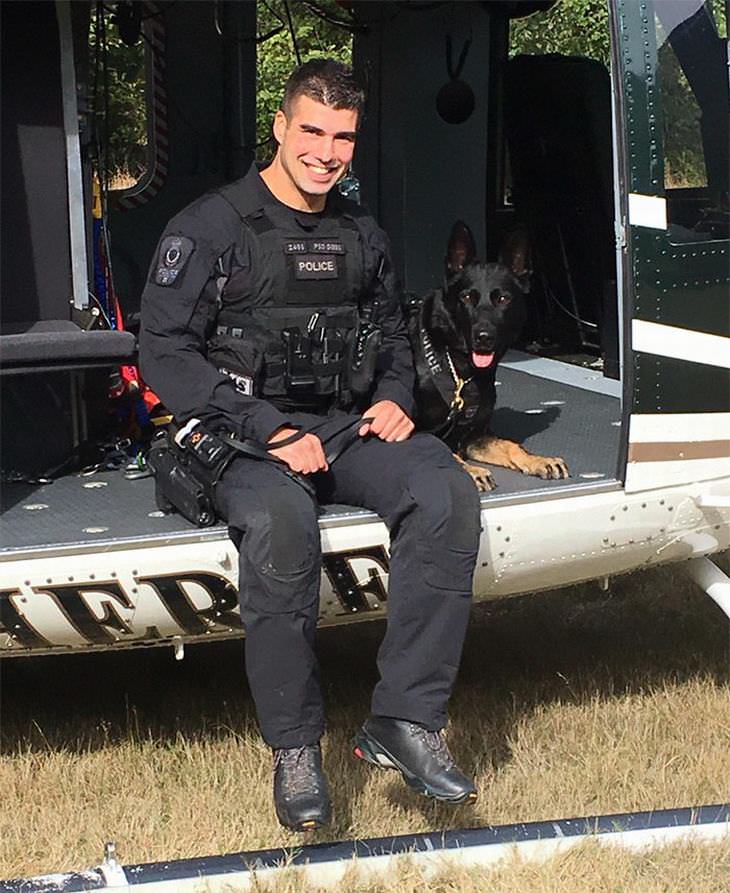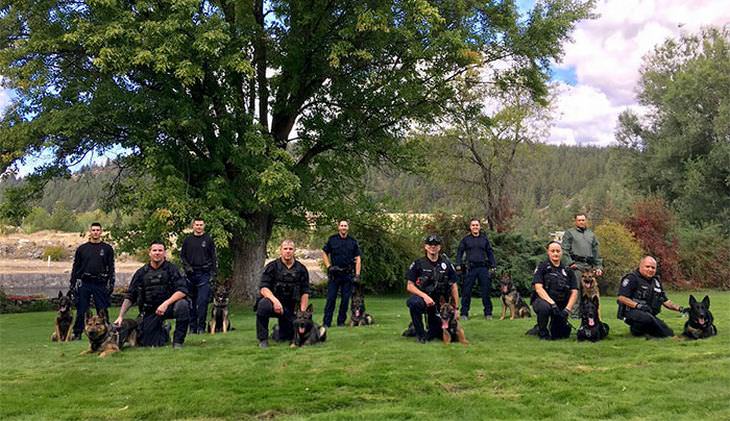 People took to Twitter to say how thrilled they were to meet the starts of the calendar.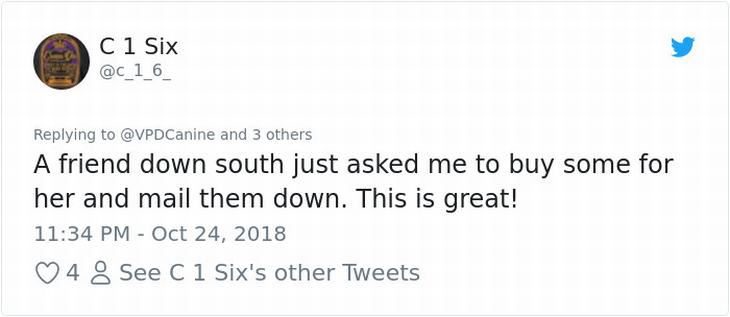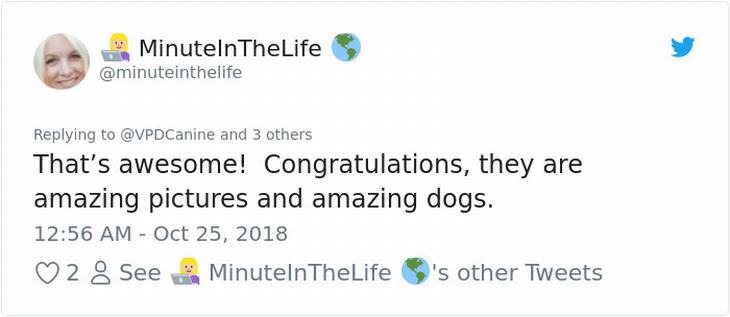 Here are some pictures from years come by: