As winter approaches, many of us start thinking about cooking dishes that are a little warmer and heartier than those we would eat in the summertime, and this pressure cooker wild rice soup recipe satisfies those needs perfectly! What more could you want? Here's the recipe:

Pressure Cooker Wild Rice Soup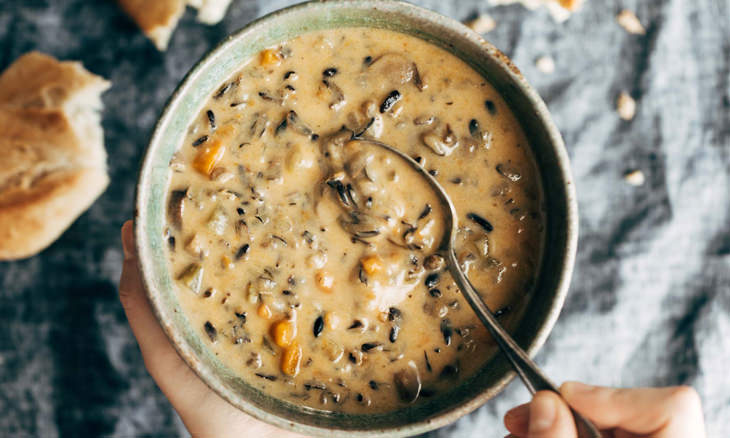 Prep time: 15 minutes
Cook time: 45 minutes
Serves: 6
Ingredients
For the Pressure Cooker:
• 5 medium carrots, chopped
• 5 stalks celery, chopped
• half of an onion, chopped
• 3 cloves garlic, minced
• 1 cup uncooked wild rice (see notes)
• 8 ounces fresh mushrooms, sliced
• 4 cups vegetable or chicken broth
• 1 teaspoon salt
• 1 teaspoon poultry seasoning (see notes)
• 1/2 teaspoon dried thyme

For the Stovetop:
• 6 tablespoons butter
• 1/2 cup flour
• 1 1/2 cups milk (use 2% for the best result)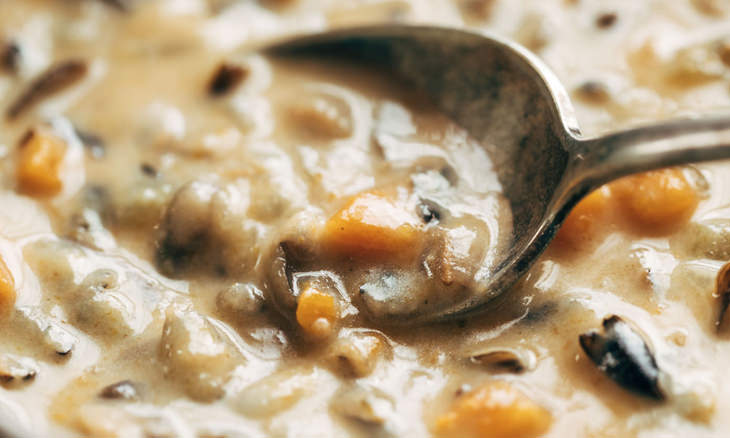 Method
1. Put all of the "pressure cooker" ingredients listed above into the pressure cooker. Set it to manual and high pressure and leave to cook for 45 minutes. Release built-up steam using the pressure cooker's valve and the soup cooks.
2. When the soup is done, melt the butter in a saucepan. Whisk the flour into the saucepan and cook for a couple of minutes in order to remove the floury taste.
3. Mix the creamy sauce into the soup in the pressure cooker and serve.

Notes
1. Make sure you actually use wild rice.
2. You can add chicken to the recipe if you like. Pop it in the pressure cooker with the rest of the ingredients and shred it when it's done.
3. Poultry seasoning usually consists of earthy spices such as thyme, sage, rosemary, and garlic. All of the aforementioned will work well in this recipe.

BONUS - Watch this video to see the wild rice soup being made: