We love a good optical illusion here at BabaMail, but the ones you're about to see below differ slightly in that they're entirely static. The thing is that your brain will outright REFUSE you from perceiving them as such. Take a look at 18 mind-bending optical illusions that are actually completely static:
1. These circles are motionless.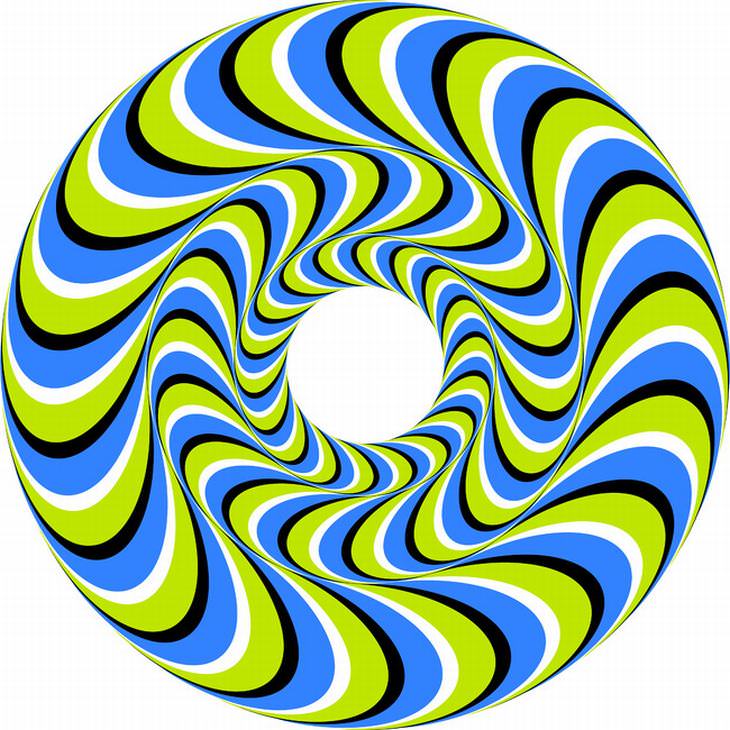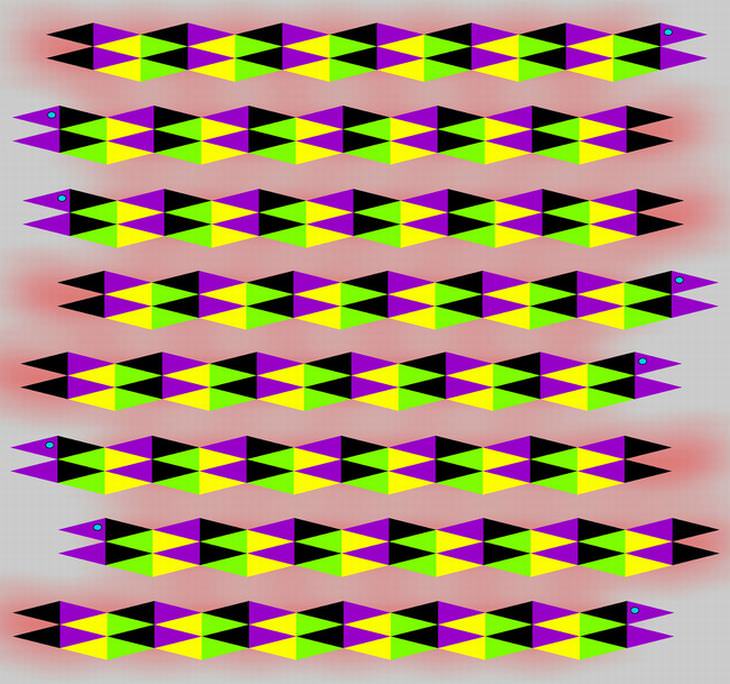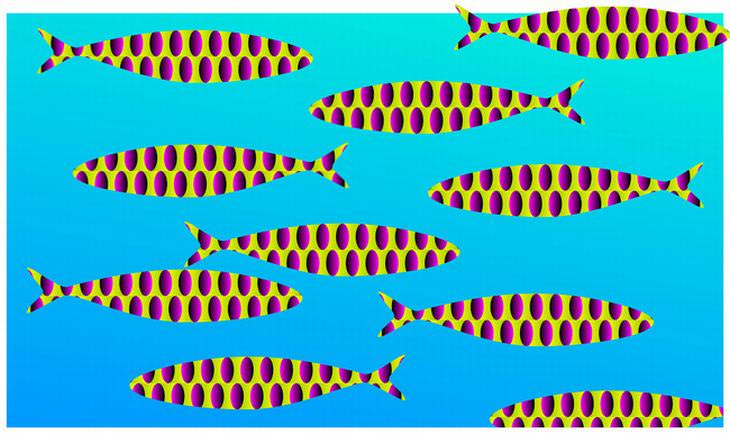 4. Move your head from side to side to see the green lines move.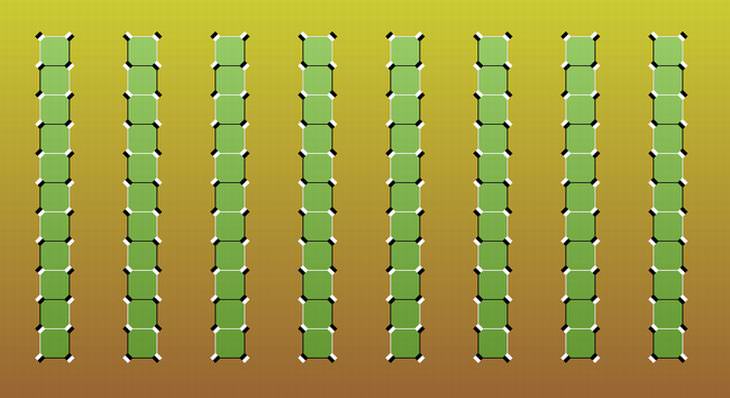 5. Are these circles turning, or not?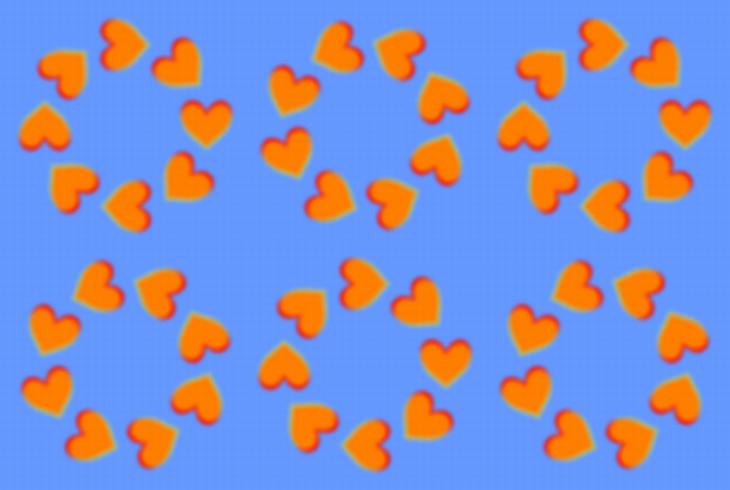 6. The two hearts below are both red.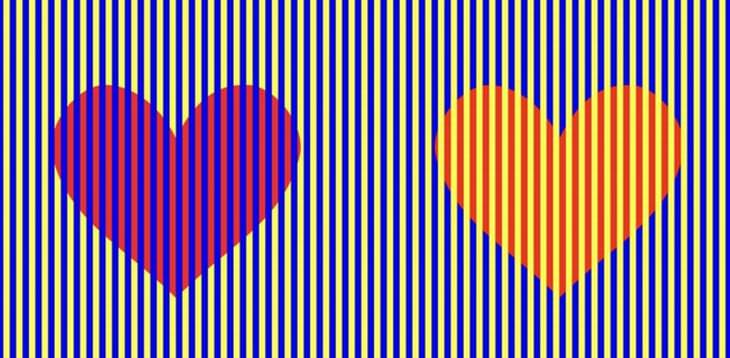 7. There's no spiral to speak of here.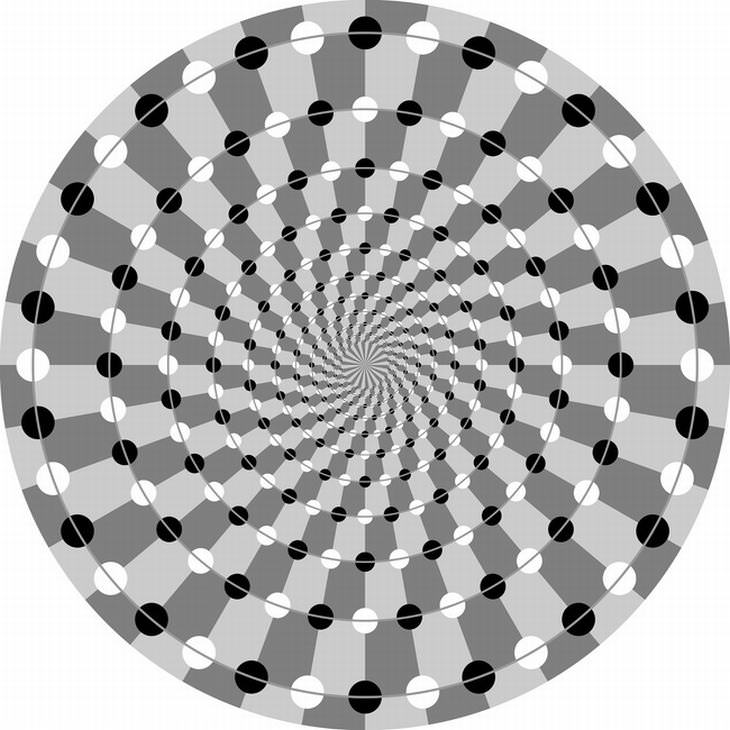 8. Nor is there one here.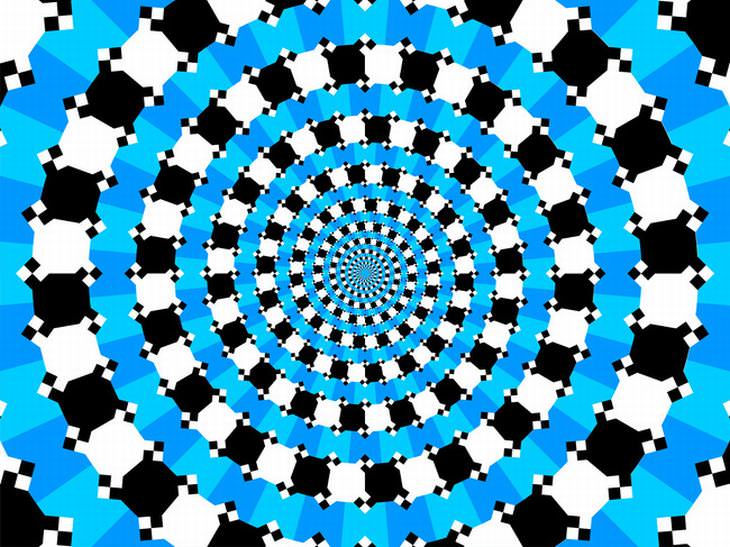 9. All three of the hearts below are gray.

10. Although it appears convex, it isn't.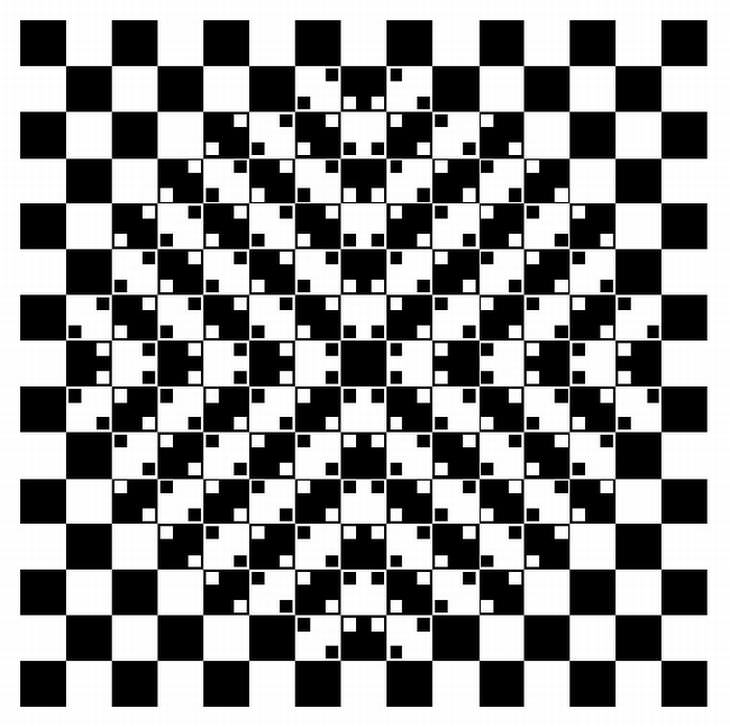 11. There appears to be a bright light emanating from the center, but there actually isn't.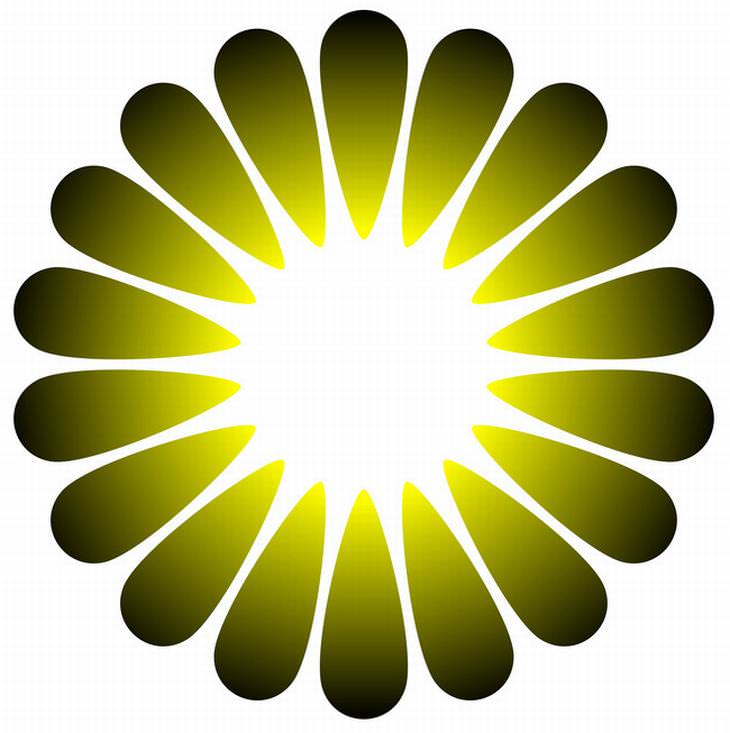 12. This is just a normal mug.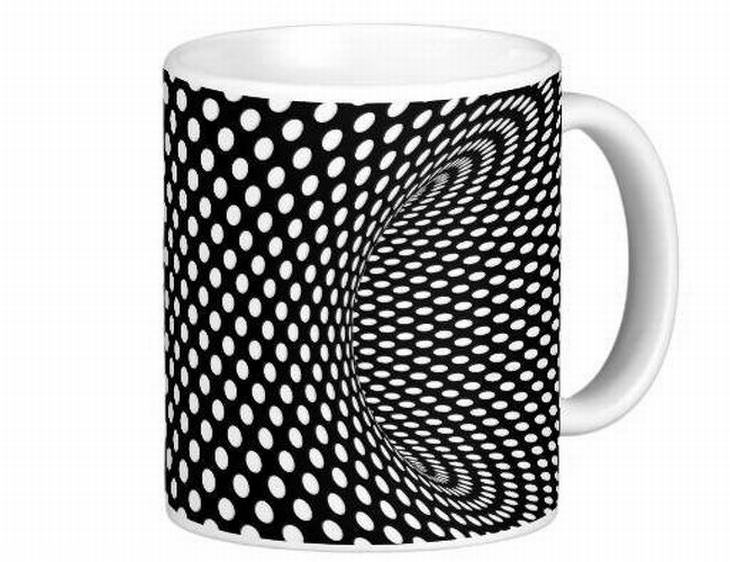 13. The girl's skin color is the same in both pictures.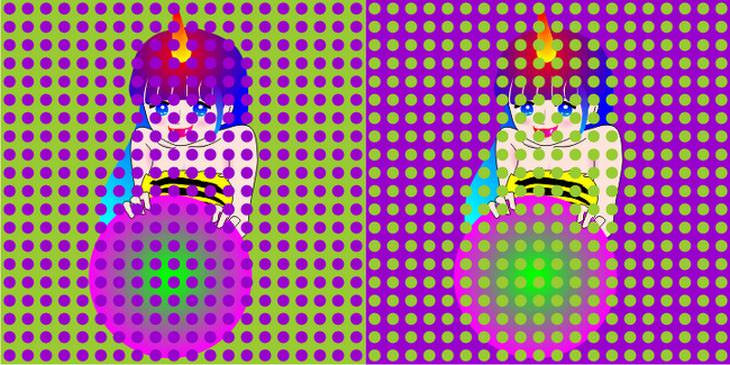 14. At first glance, it looks like a Chinese temple, but...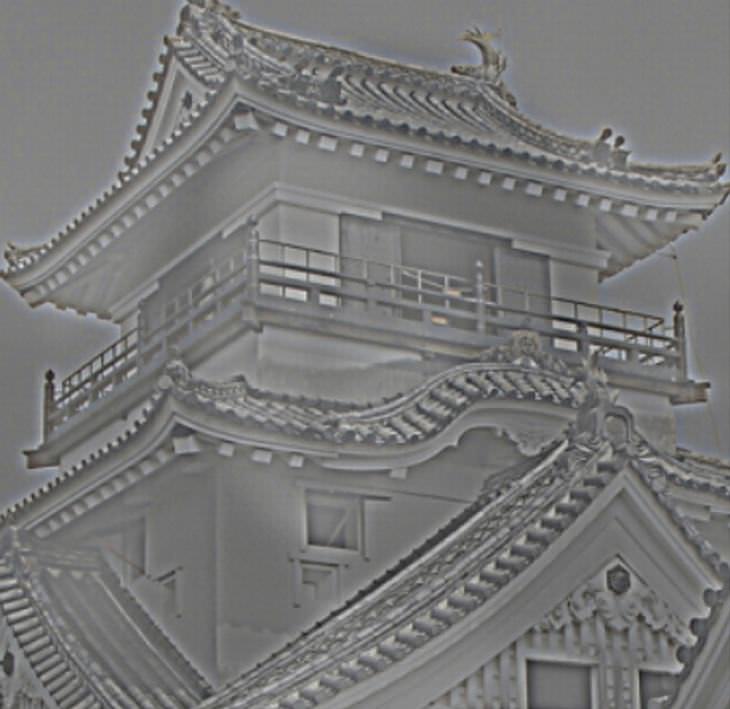 15. The letters below aren't actually tilted.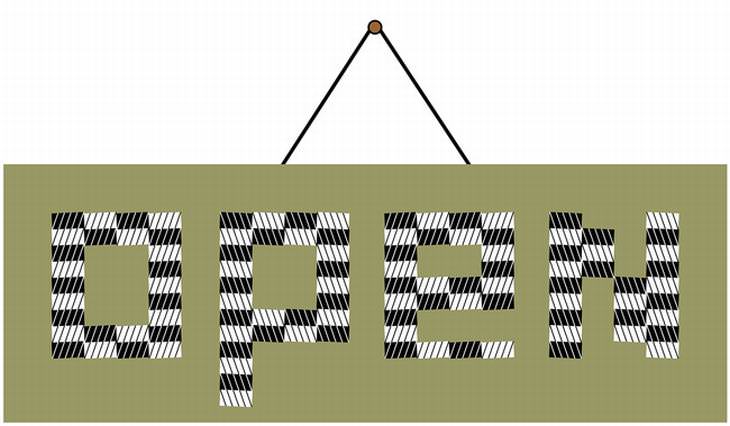 16. The wheels on the bicycle aren't actually turning.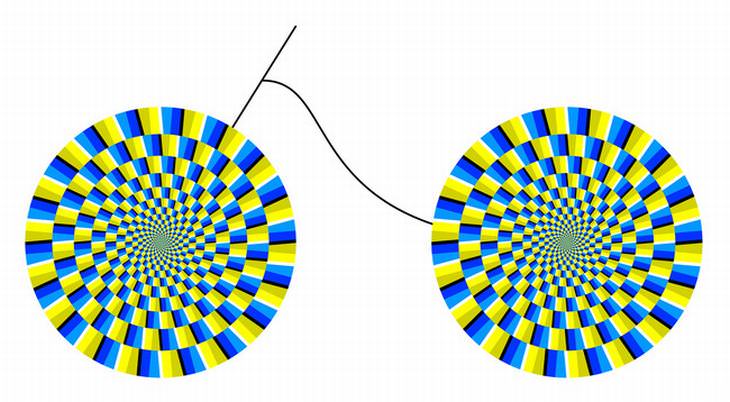 17. Do you see the square below getting bigger?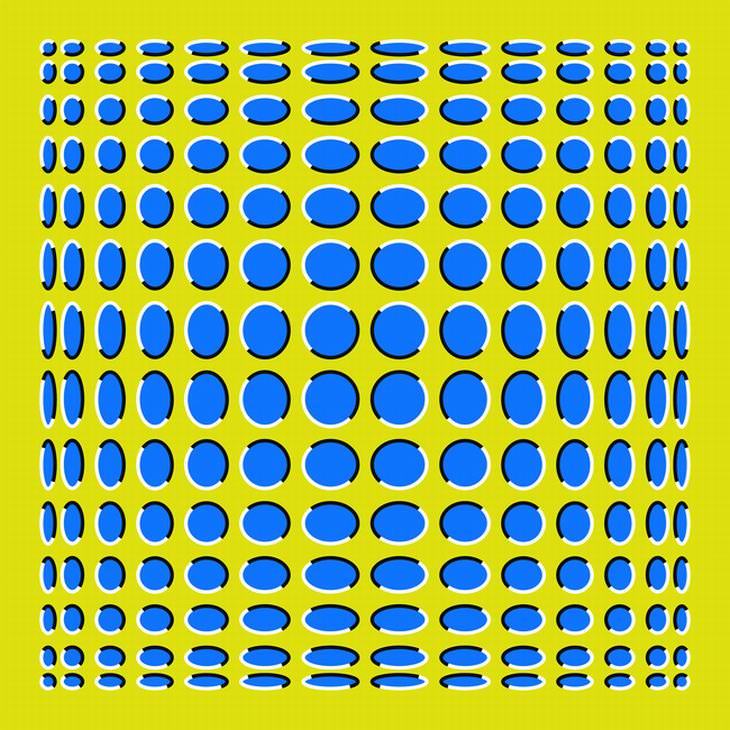 18. These stars appear to be twinkling, but they aren't.