Instagram is chock-full of great photos, but some are a cut above all the rest. In fact, there's a new competition by Photobox that had to sift through no less than 180,000 entries before choosing its finalists. In October, one of the photos you're about to see below will win a $6,500 cash prize as Instagram Photo of the Year. A further $650 will be given to winners in each of ten diverse categories. Take a look at 11 Photobox Instagram Photography Awards finalists taken from the travel and landscape shortlists:
Click on images to enlarge
1.

Château de Najac emerges from the fog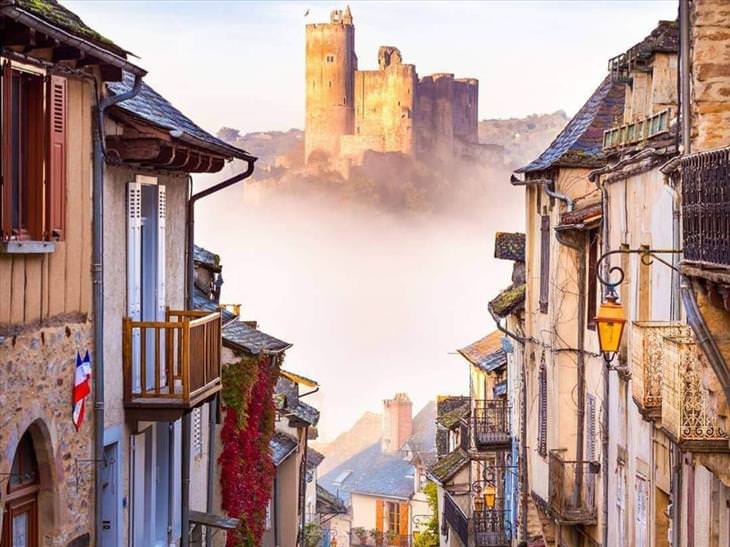 The

Château de Najac was constructed in the 13th century for Alphonse de Poitiers. This photo was taken by Aaron Jenkin.
2. Tourists explore the world-famous Benagil sea cave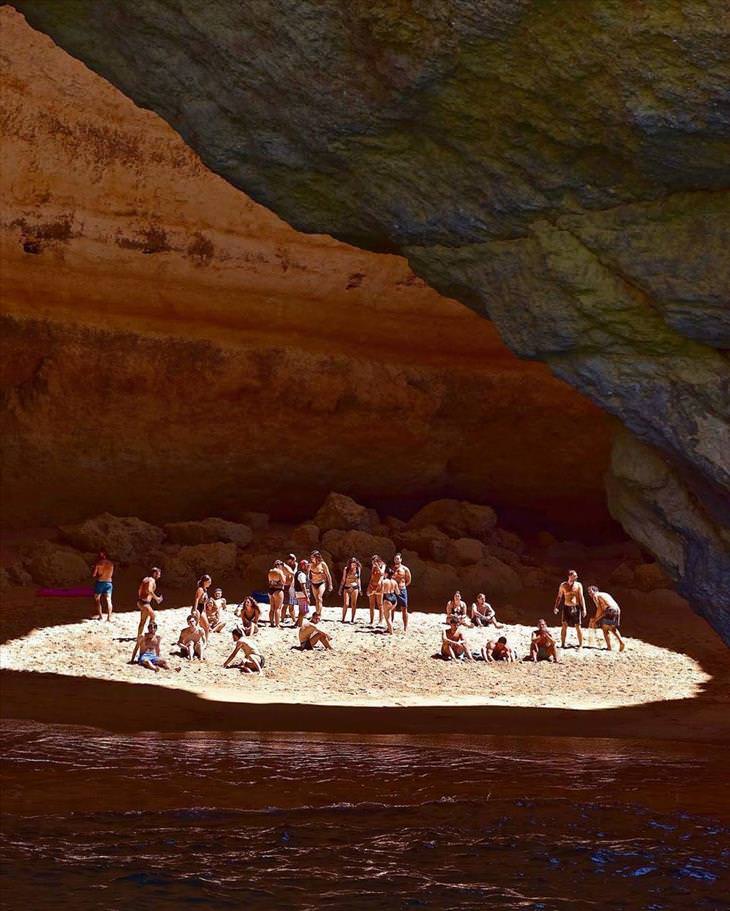 The world-famous Benagil sea cave can be found along Portugal's Lagoa coastline.
This photo was taken by blu3willow.
3. Silhouettes on the horizon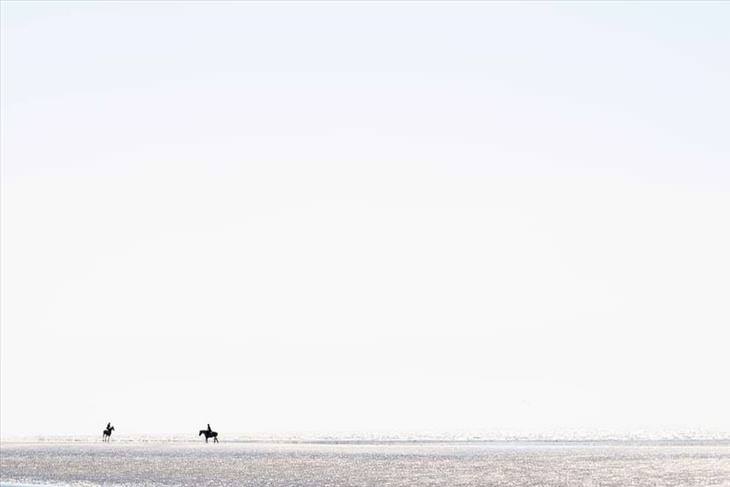 James Appleby managed to capture this photo with a Nikon D5300 camera.
4. Taking a walk along the Seven Sisters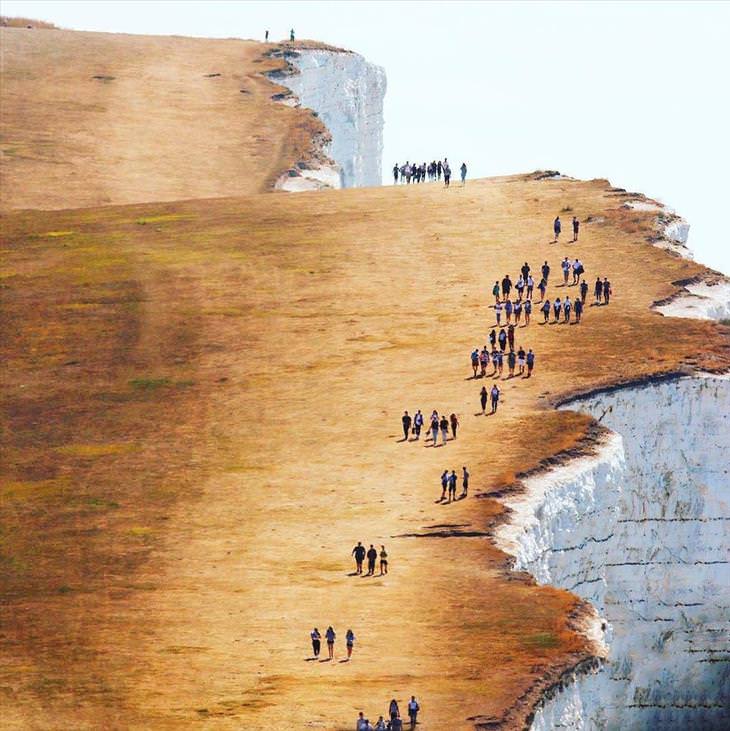 Maria Costantina Seri already had a few photography awards before she took this photo in East Sussex, England.
5. Red raincoats at Niagara Falls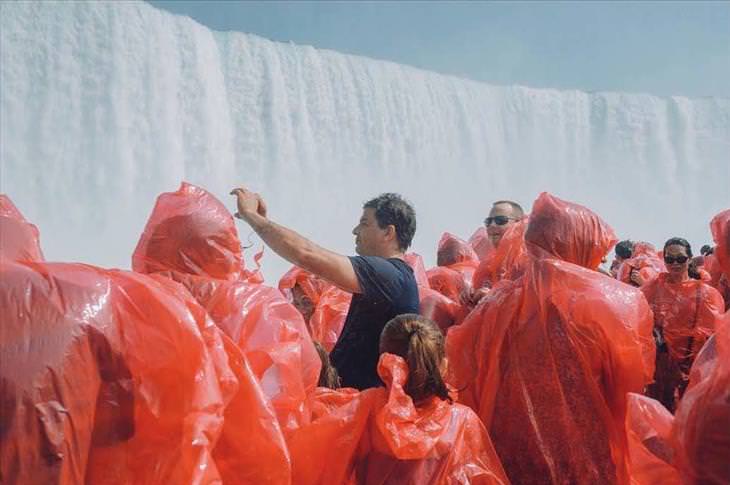 This image form part of a three-photo series that was shot by leedslassie.
6. Diving into
Saint Barthélemy's deep blue.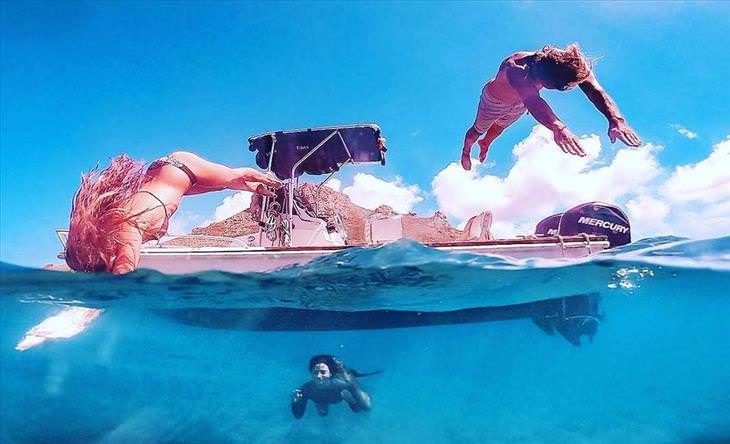 Photographer Valentin Lalo loves photography, and it really shows in this image that was shot off the Caribbean island of St. Bartholomew.
7. Two rainbows at the edge of the world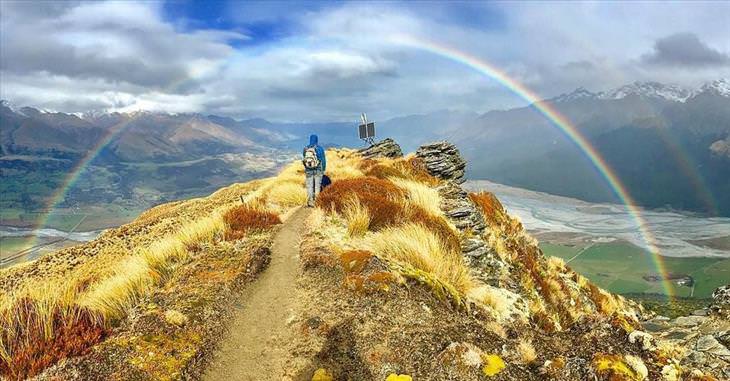 A double rainbow is an incredible rarity in itself, but to capture one on camera is something else entirely! This image was captured by Samuel G. Rogers.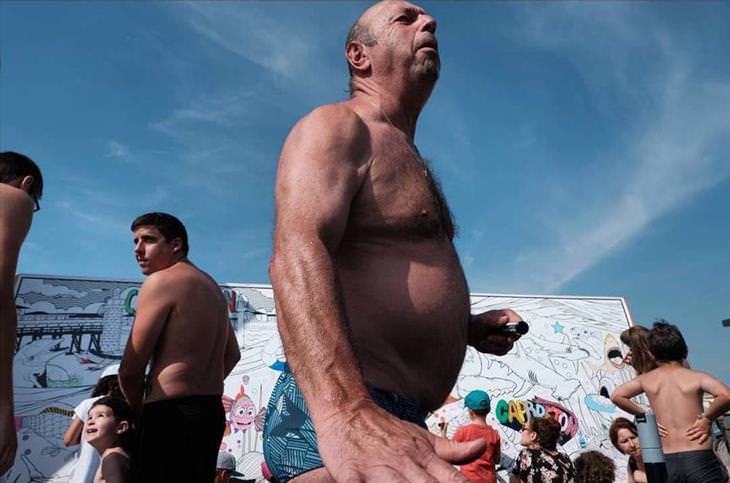 This... interesting photograph was captured by Olivier Seni.
9. Lightning in black and white.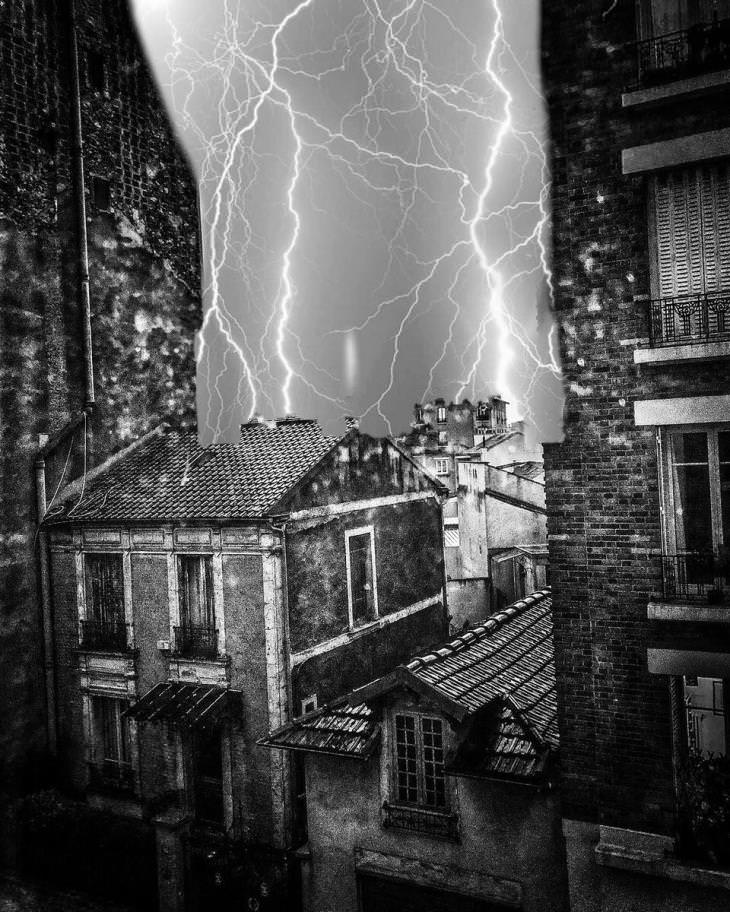 Black and white really works well for this photo, which was taken by Patrick Loyer.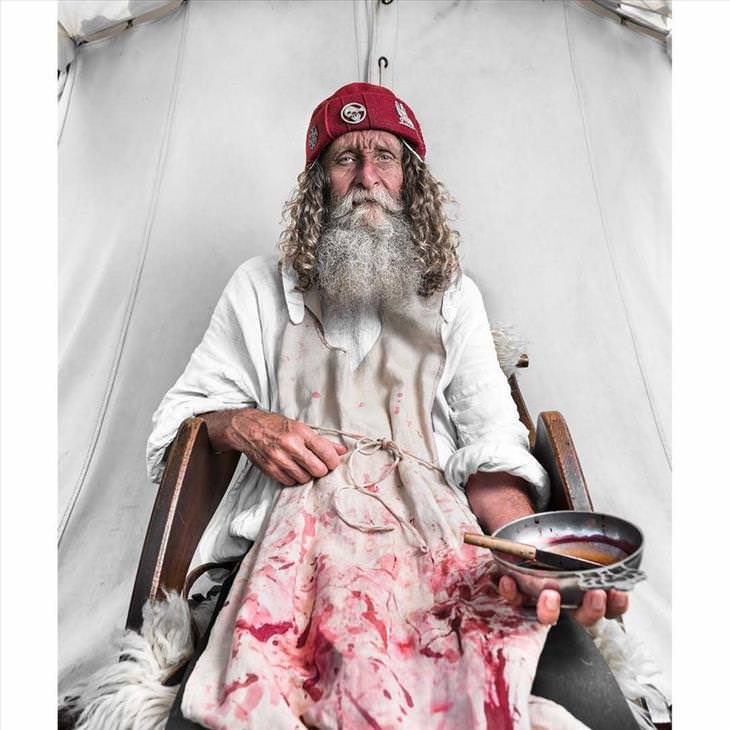 This man is a blood-letter. Blood-letting is a therapeutic process that involves removing blood from the body. This image was captured by award-winning illustrator and photographer Russell Cobb.
11. Fish are dried out prior to consumption in Chiapas, Mexico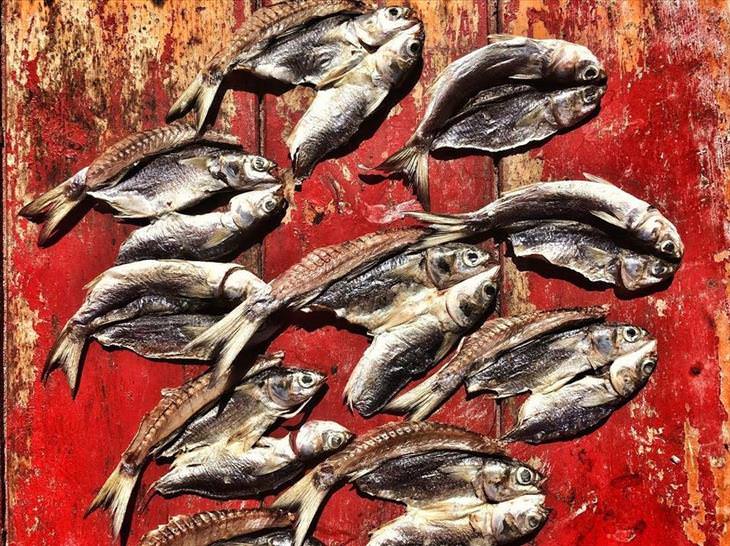 Drying out fish prior to consumption is a common thing in Mexico. It also happened to allow for this interesting image captured by Israel Solorzano.