According to researchers, with every two minutes that pass, the whole world collectively snaps as many photos as were taken in the entire 19th century. This is why it should come as no surprise that there are countless photos out there that are able to make a lasting impression on anyone who sees them. Below, you'll find a collection of such photos, as well as an analysis of what actually makes a photo influential.
Aaron Wheelz - the Man of Steel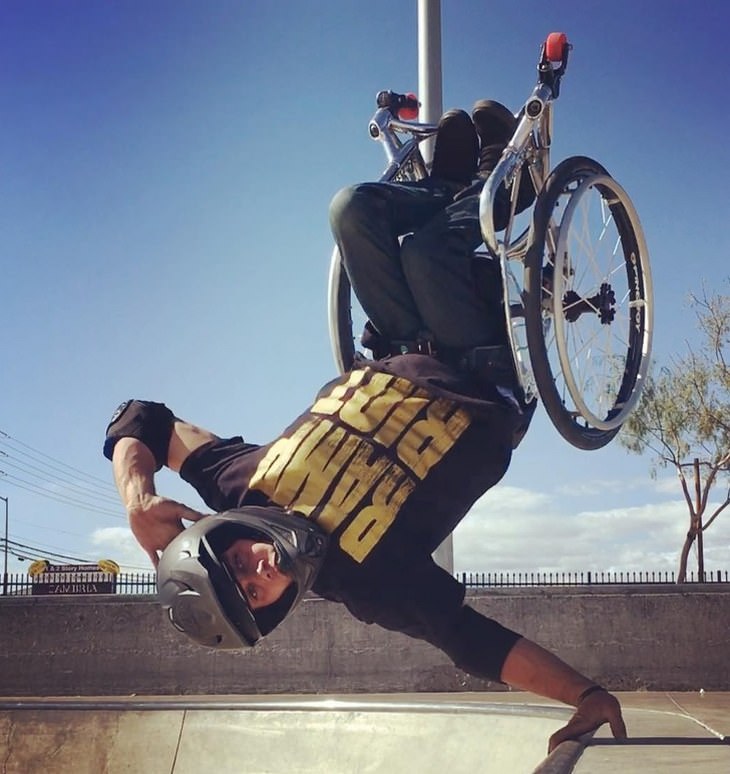 An EMT worker after a hard night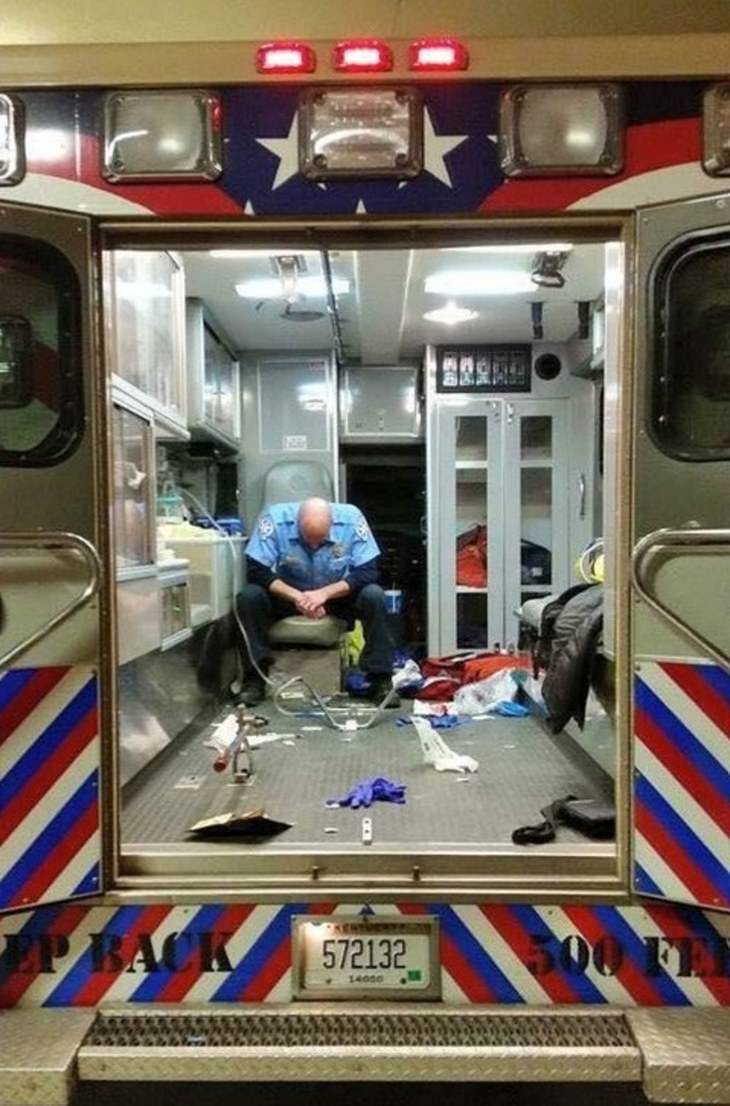 A man's best friend, through thick and thin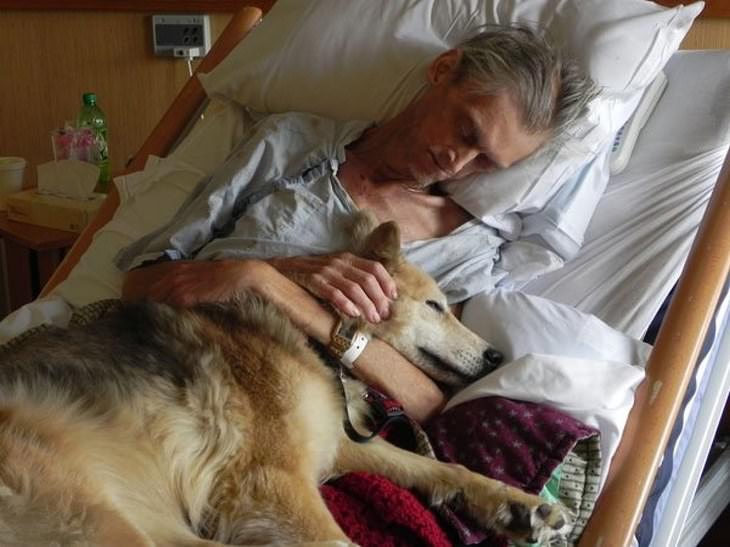 Markiyan Matsekh playing the piano during the Ukrainian revolution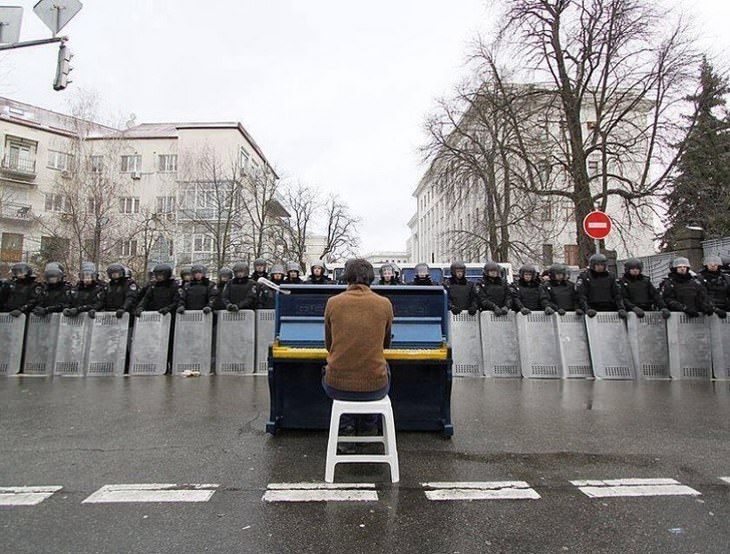 A photo taken right after this son had given a kidney to his dad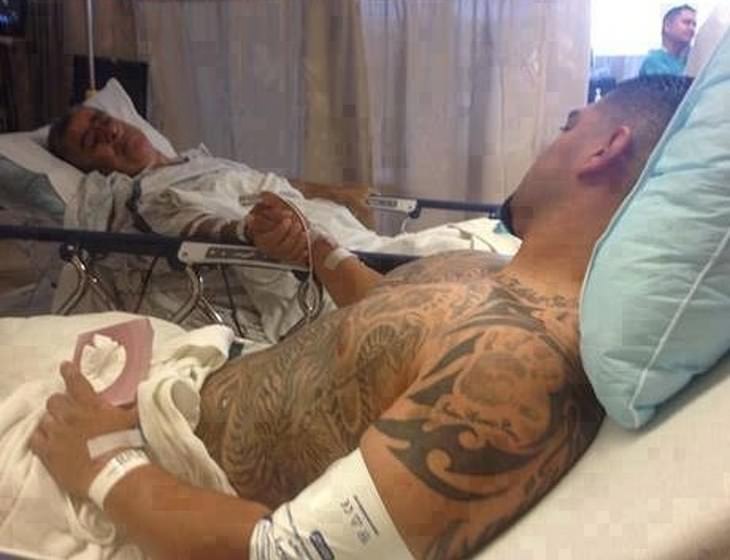 This brave kid grew his hair for two years, just so he could donate it to charity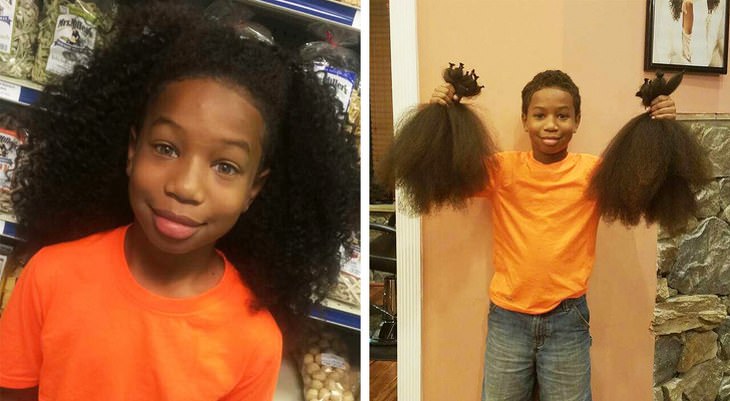 Atlanta Falcons linebacker, Brian Banks, praying on his first day back after being cleared of a wrongful conviction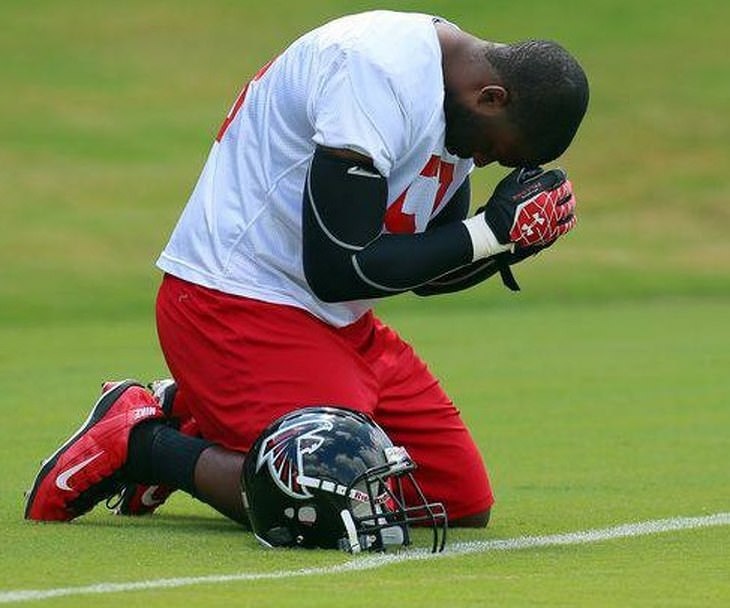 A soldier feeding a tiny kitten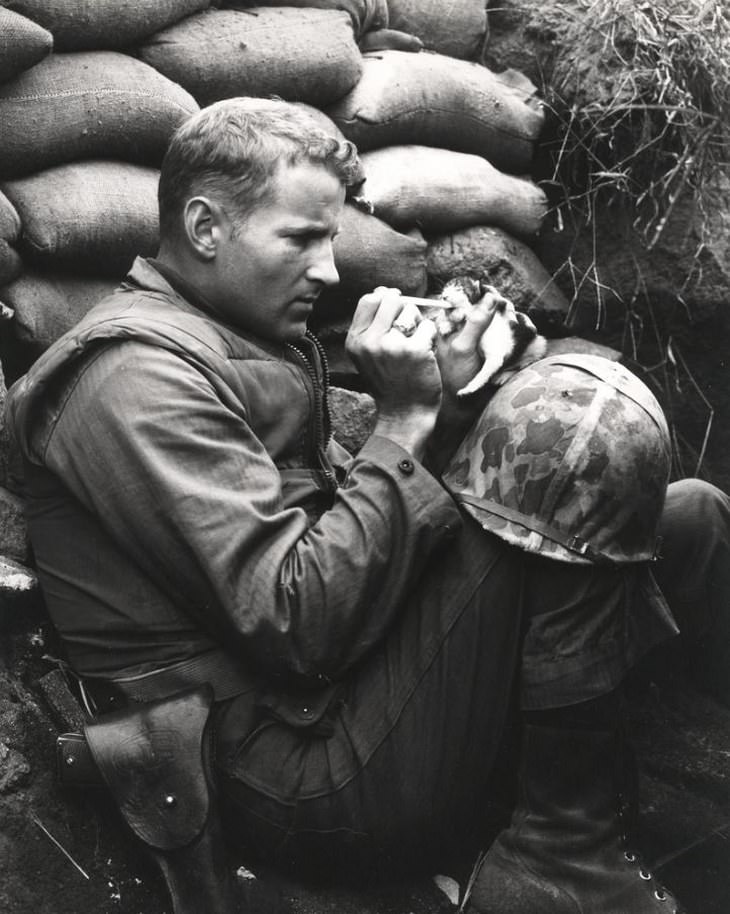 Irish rugby player, Brian O'Driscoll, visiting a young girl in the hospital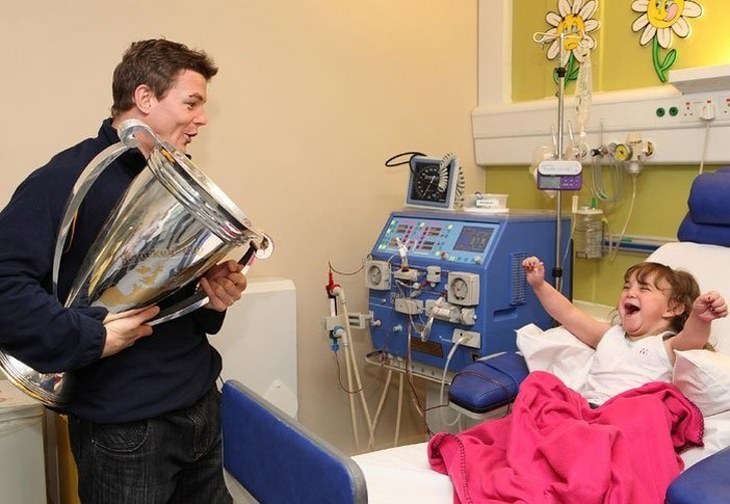 A young girl with her grandfather on Veteran's Day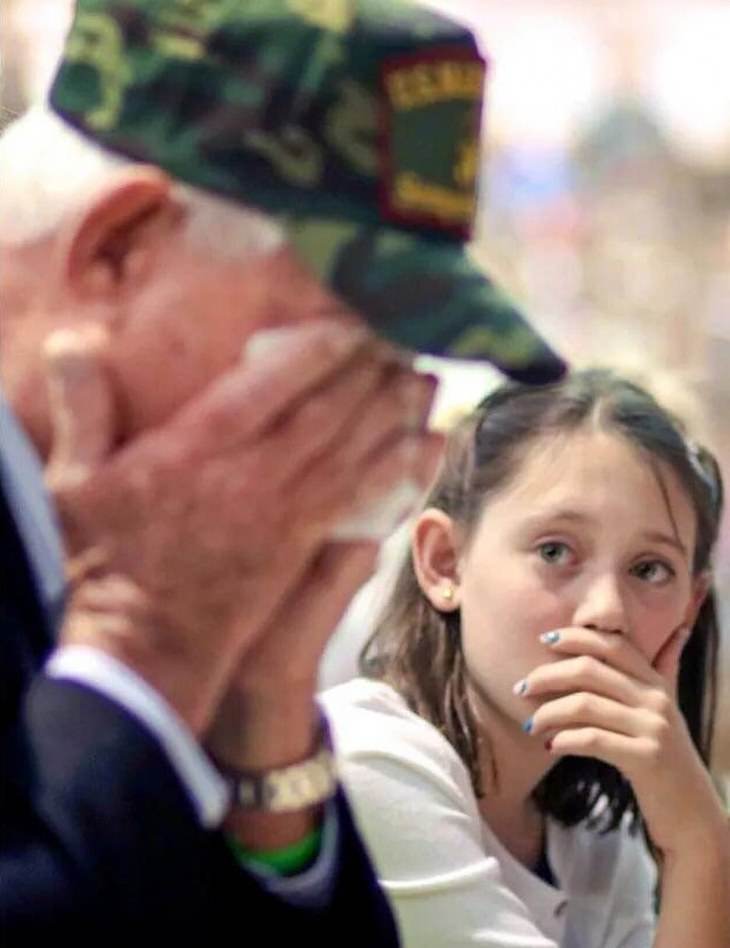 A baby who survived being born 12 weeks too early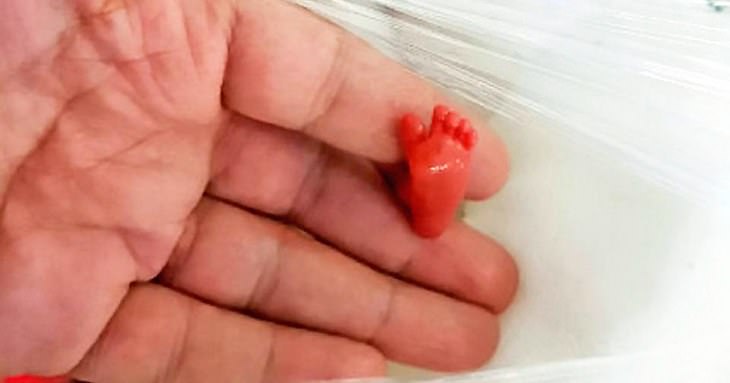 BONUS: What Makes a Photo Influential?