There have been numerous car manufacturers that have produced hydrogen fuel cell cars that run on water, but a company called NanoFlowcell has gone a step further and produced the AG Quant e-Sportlimousine, which is powered by saltwater.
Click on images to enlarge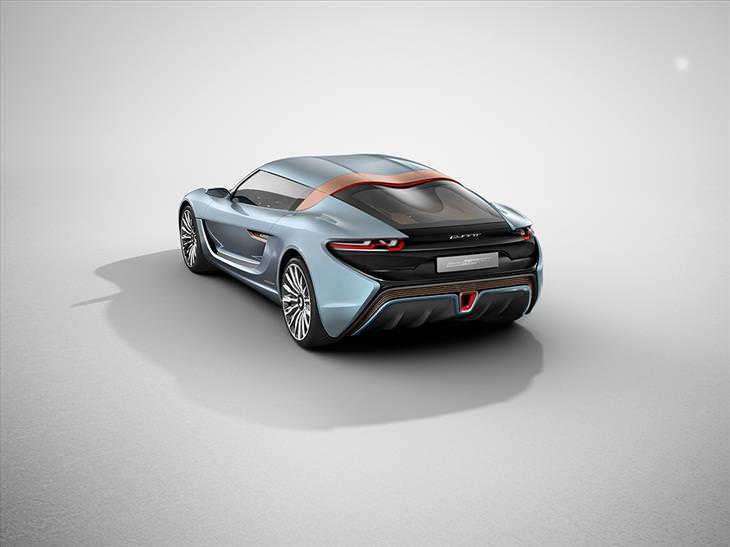 Although people have said a whole manner of things about it, the e-Sportlimousine works by passing saltwater through a membrane that lies between two different 200-liter tanks used to store it. This produces an electric charge, allowing the vehicle to produce energy.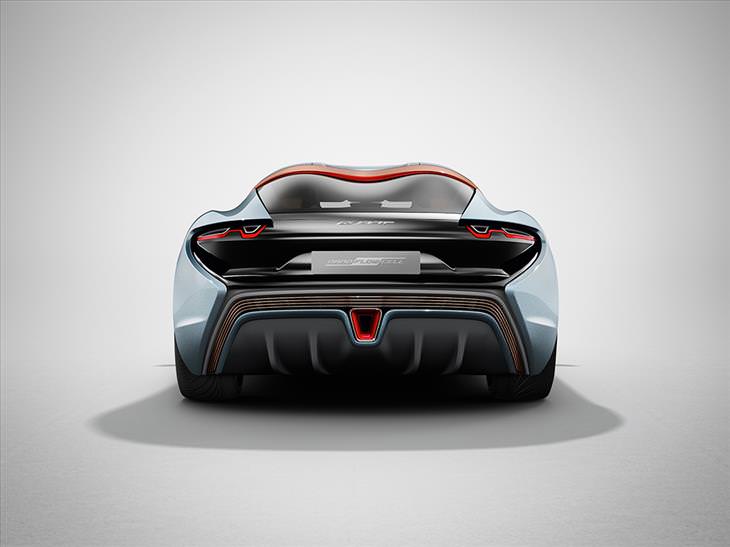 This energy is stored in supercapacitors, which in turn direct charge to where is needed on the vehicle via four electric motors. It's debatable how efficient or effective this vehicle will be if it ever makes it into production, however, NanoFlowcell says that its capable of traveling over 373 miles before it needs re-filling.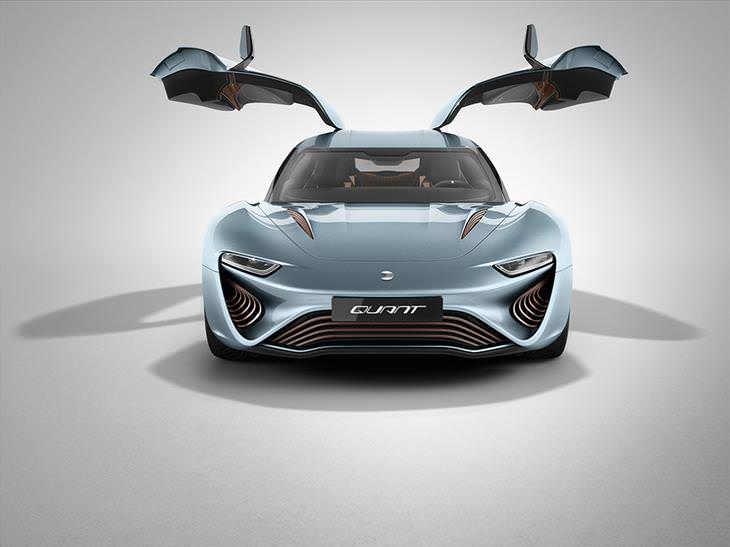 The five-seater car measures 17.2 feet long, 7.2 feet wide and 4.4 feet high. A mainstream source said: "After making its debut at the 2014 Geneva Motor Show, the saltwater technology has now been certified for use on European roads."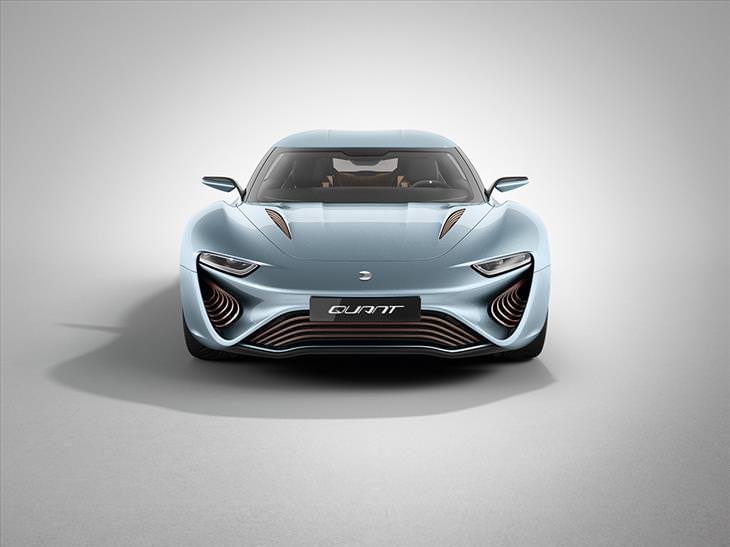 Rumor has it that Nanoflowcell is looking to put the Quant e-Sportlimousine into full mass production, and certain news outlets have also reported on this. Professor Jens-Peter Ellermann, NanoFlowcell AG Chairman of the Board, said: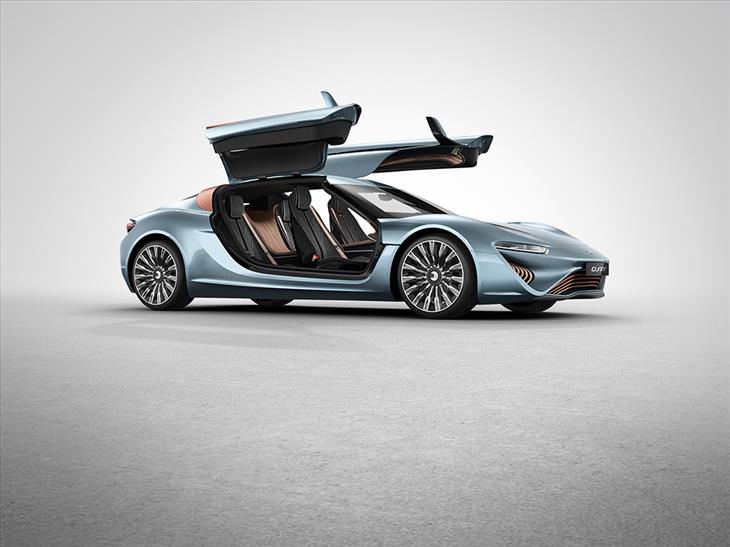 "We've got major plans, and not just within the automobile industry. The potential of the NanoFlowcell is much greater, especially in terms of domestic energy supplies, as well as in maritime, rail and aviation technology."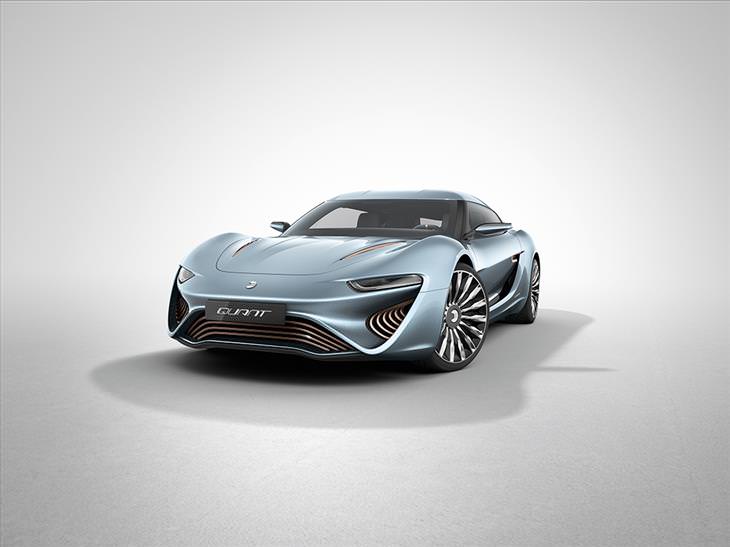 Despite it seeming completely radical, this vehicle is just one in a long line of electric vehicles that have come and gone ever since the 1900s. A lot of radical or revolutionary vehicles of this type were suppressed or swallowed up by the likes of the US military, which inevitably tried to create and patent the very best in technology.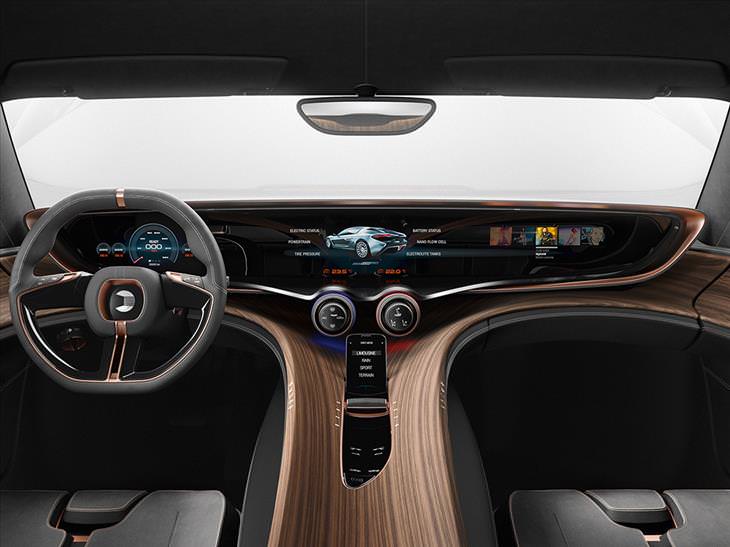 In fact, the US Naval Research Laboratory had previously come up with a technology that uses hydrogen and carbon dioxide extracted from common seawater to make a liquid, hydrocarbon-based fuel. Seeing as seawater is one of the most abundant substances available on planet Earth, there's certainly plenty of it to be used as fuel. Let's see if the AG Quant e-Sportlimousine makes it into production!