The American tuning company, Steeda, has just announced that it will be producing a Steve McQueen Edition of the recently-released Ford Mustang Bullitt, paying homage to the original 1968 Ford Mustang Bullitt that was made world famous in the movie of the same name.
Click on images to enlarge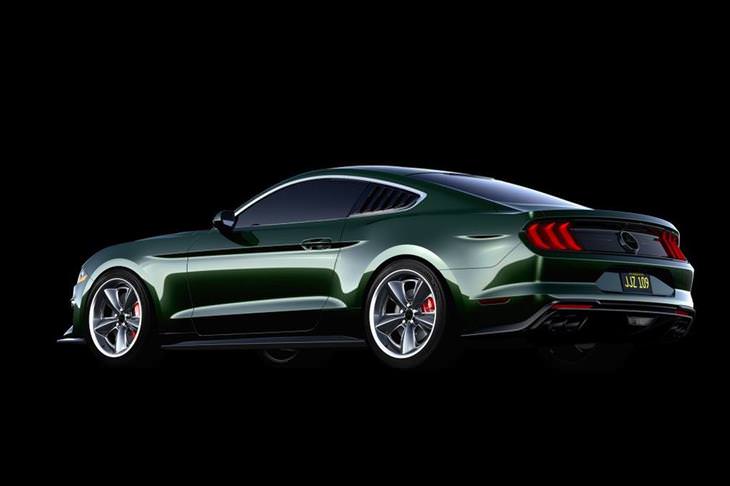 Working closely in conjunction with Steve McQueen's estate to get the little details just right, this is the ultimate recreation of the iconic model that appeared in the 1968 movie. The Steve McQueen Edition has the standard 5-liter V8 under the hood, but it has been upgraded to produce some 493 horsepower thanks to the addition of a cold-air intake and a re-tuned electronic control unit.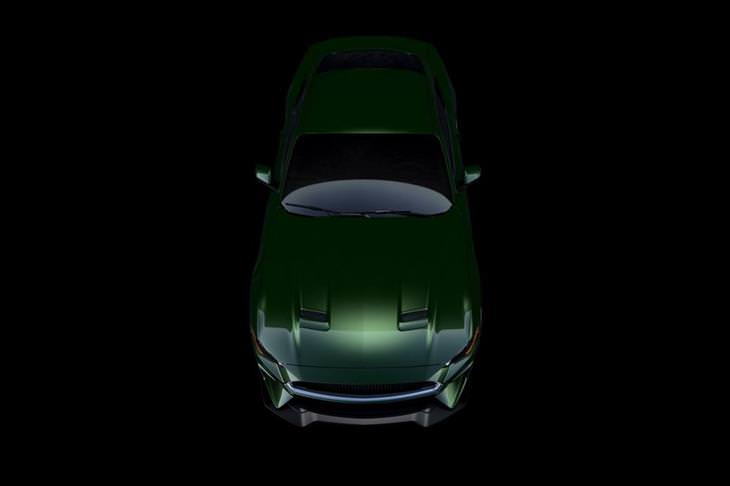 If owners really want to go mad, however, they can opt for a supercharger upgrade that will take the car's power output all the way up to an eye-watering 788 horsepower. The latter upgrade must be combined with reinforced rear suspension in order for the car to be able to handle all of the extra power.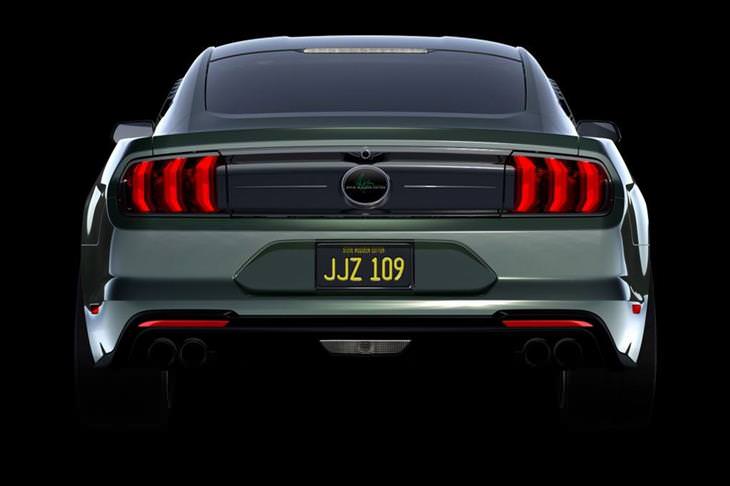 Other chassis upgrades that the Steve McQueen Edition will feature, regardless of the power outputs that owners opt for, include new front and rear strut braces, an additional underbody subframe support brace, retuned springs and dampers, and a one-inch drop in ride height.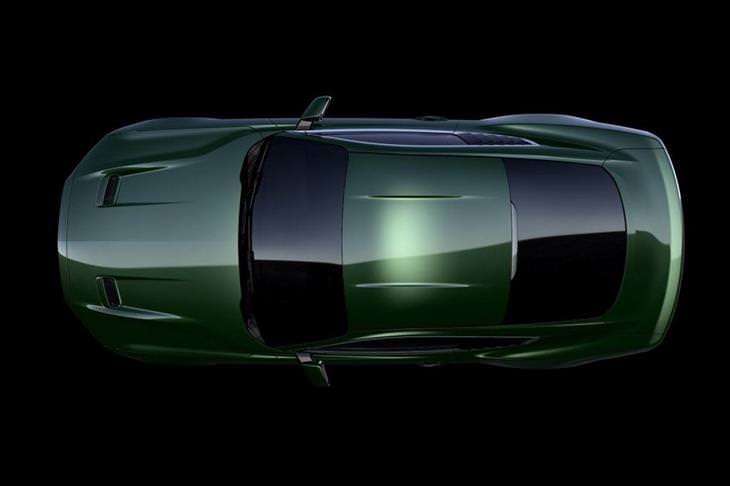 Subtle visual upgrades will feature on the car's exterior. The Steve McQueen Edition will be available exclusively in Highland Green and feature new alloy wheels that are an inch bigger than stock. In addition, it will also feature a deeper front splitter, side skirts, and rear diffuser.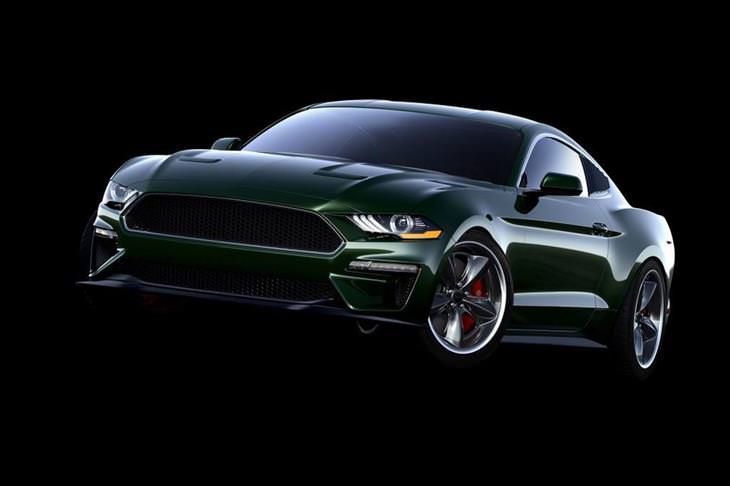 Owners that wish to use their cars on track will also be offered an option to delete the rear seats in order to save weight. They can also benefit from added safety by specifying a full roll cage and larger brakes. Last but not least, they can also specify an Alcantara-trimmed steering wheel for added grip as they fling their cars into a corner.
Just 300 Steve McQueen Editions will be made for the global market annually, and they will cost in excess of $68,000 each (long before superchargers and roll cages get specified). Bullitt, the 1968 movie that starred Steve McQueen and the '68 Ford Mustang fastback, is one of the most iconic car movies of all time. It features a solid 7 minutes of car chase action that was shot without the use of special effects and essentially launched Steve McQueen's movie career. It also turned the Ford Mustang into the darling of car enthusiasts the world over.
BONUS - Watch the original 1968 Mustang from the movie Bullitt in action: