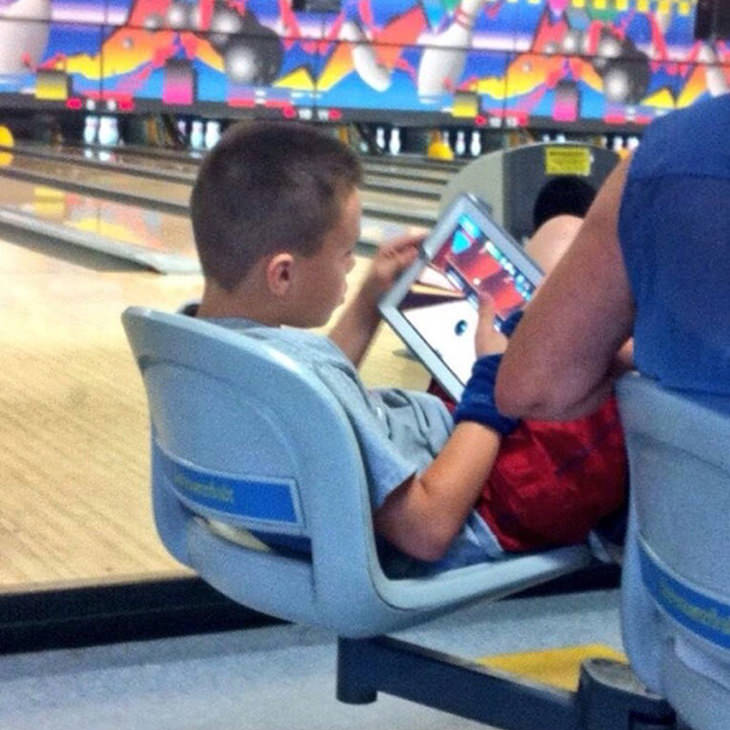 Bowling with parents or friends can be such a drag, so why not just pretend to bowl while they do the real thing?
2. Using a microwave for a mailbox.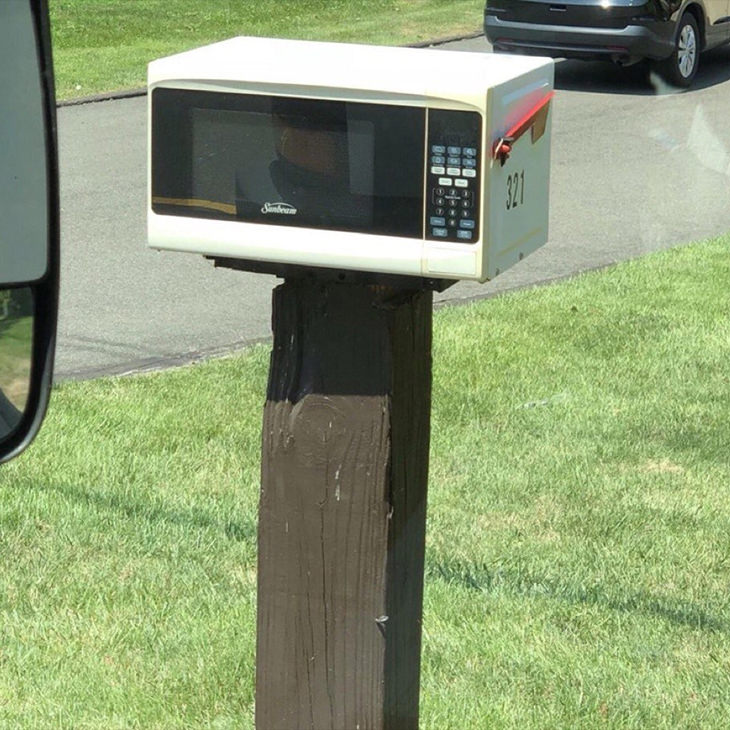 It seems that there was some confusion when the boss said he'll be contacting him via Hotmail.
3. Things that are called "fashion" these days.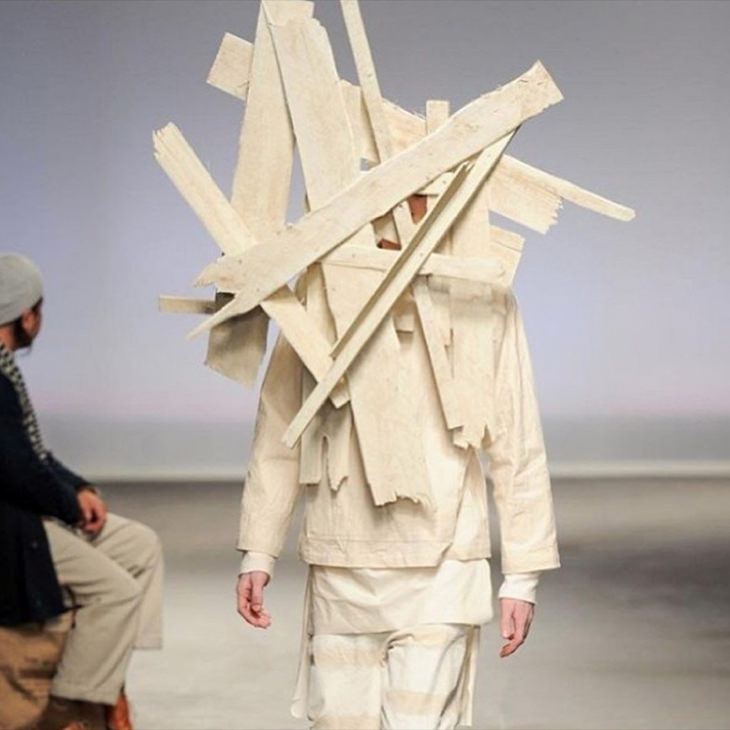 This guy looks like he's been smashed through a farm fence by a tornado.
4. A bar of soap in a soap dispenser.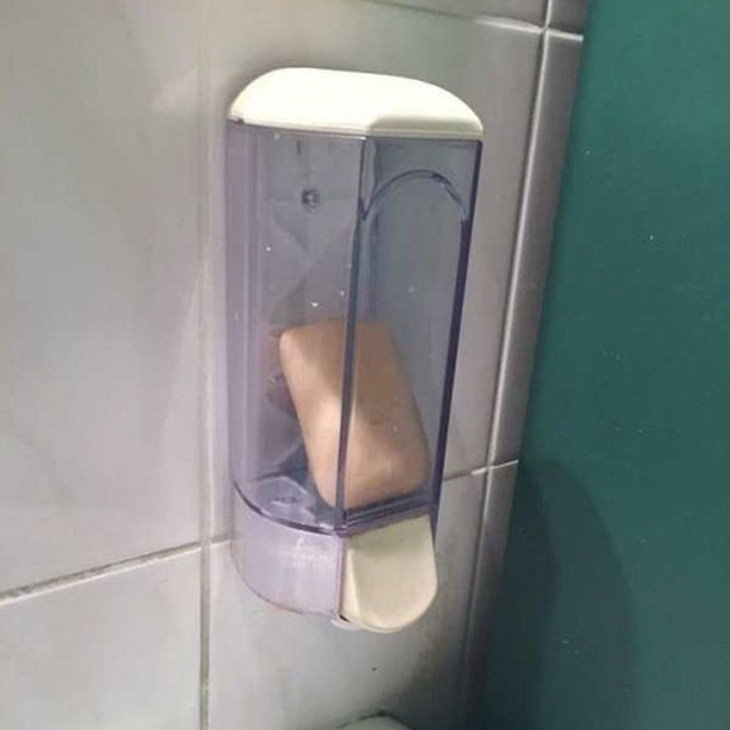 What seems to work in theory doesn't always work in practice…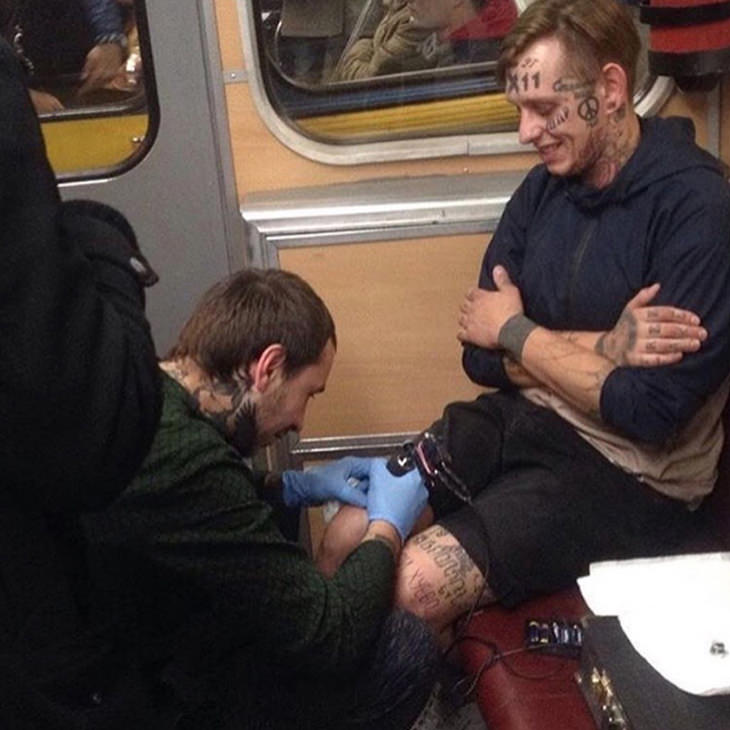 Cleanliness, sterility and a definitive lack of wheels are all things you come to expect from a tattoo studio. There are none of those things in this picture.
6. The diet alternative to... water.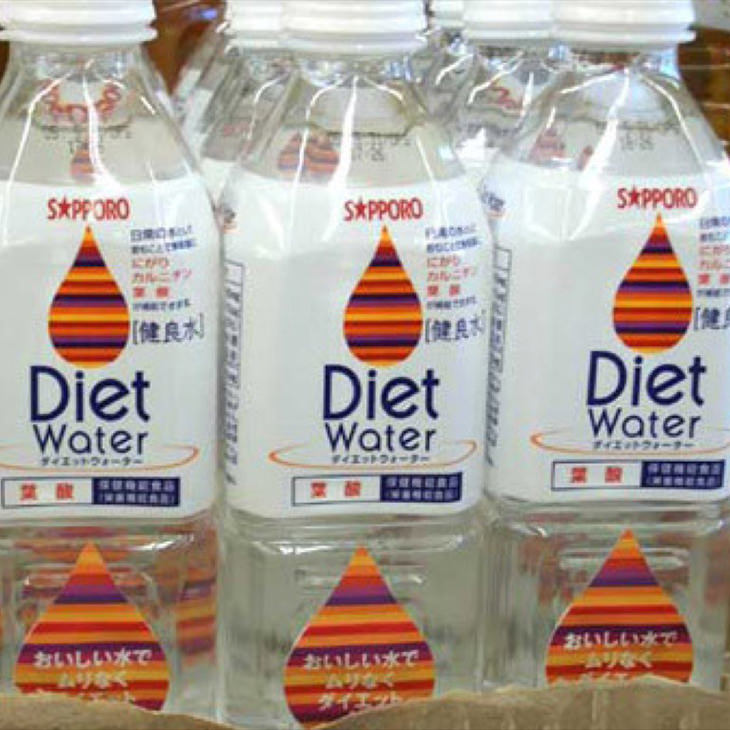 When you see a diet water brand, then that is definitive proof that mankind is doomed.
7. Using electronics to keep the rain off.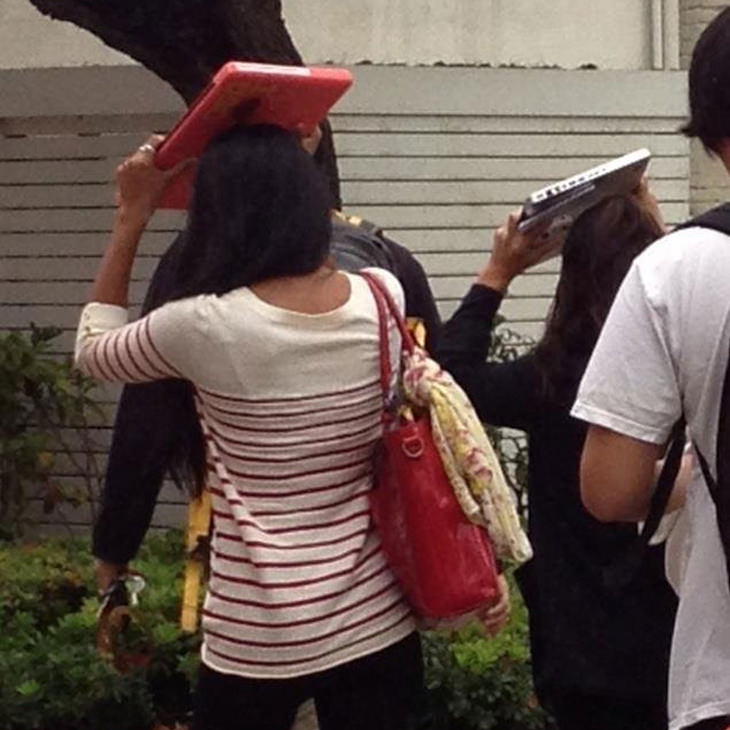 Kids these days haven't heard of umbrellas, so they cover their heads during a downpour with laptops instead.
8. "Sologamy" celebrities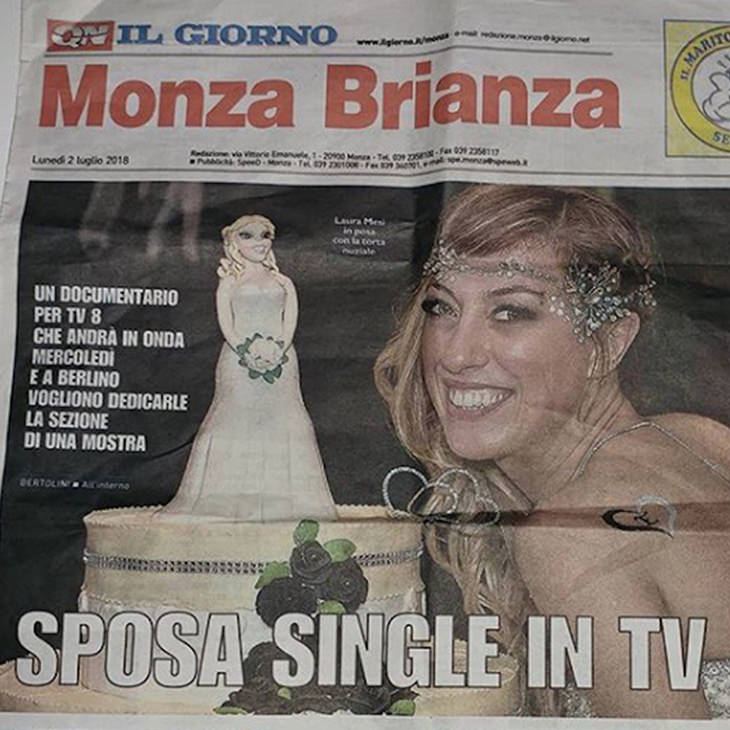 Italian fitness instructor, Laure Mesi, spent $11,000 on a traditional wedding ceremony that included 70 guests to get married to… herself. She's far from being the only person in a "sologamous" relationship either.
9. Taking photographs of food.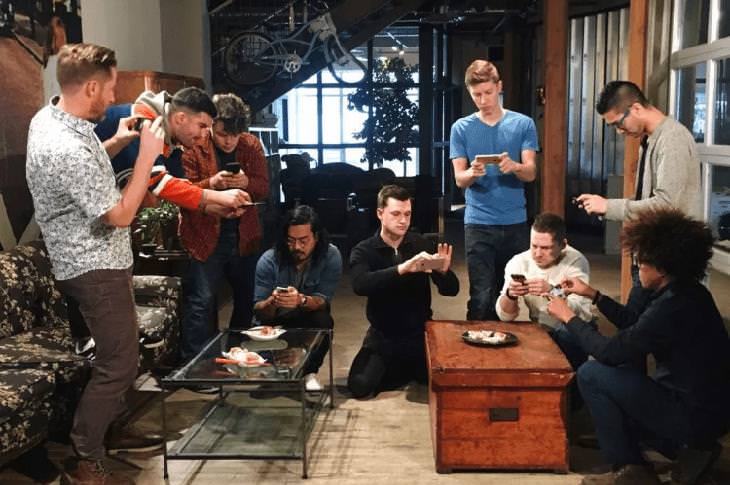 What is it with everyone taking photos of their food and uploading them to social media these days? Just eat the food already!
10. Idiot-proof labeling.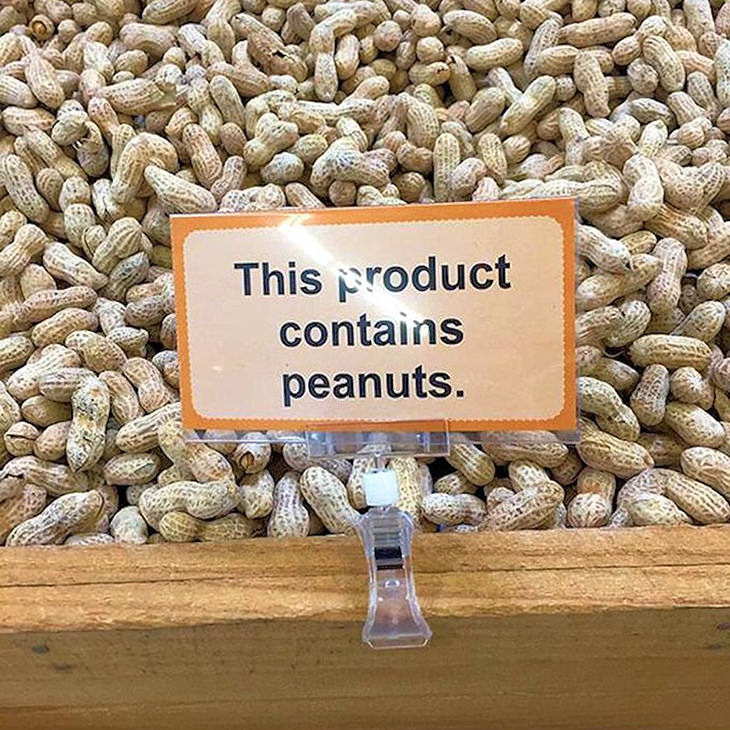 11. This four-wheeled contraption.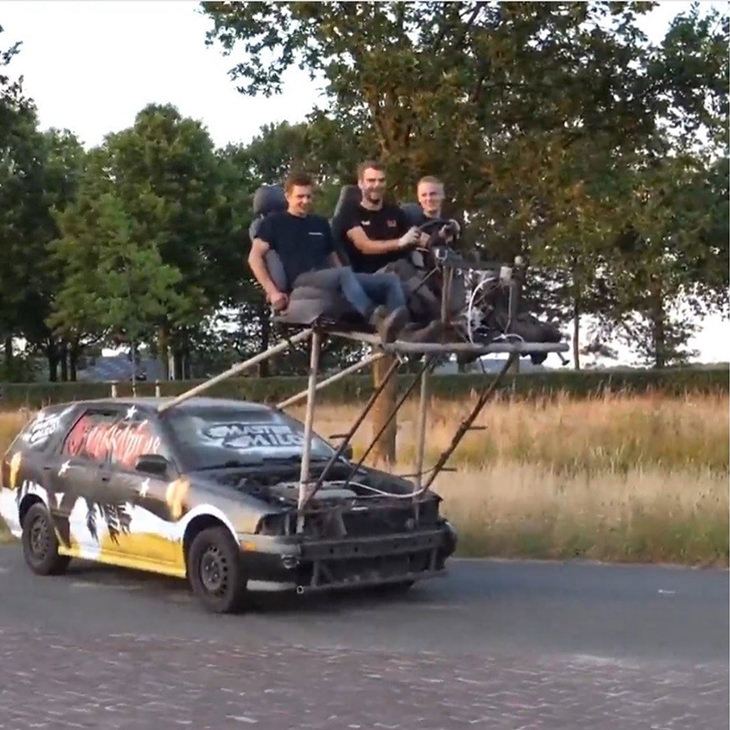 Driving is usually safest when done from WITHIN the confines of a car's body-shell…
12. Taking a scooter on the highway.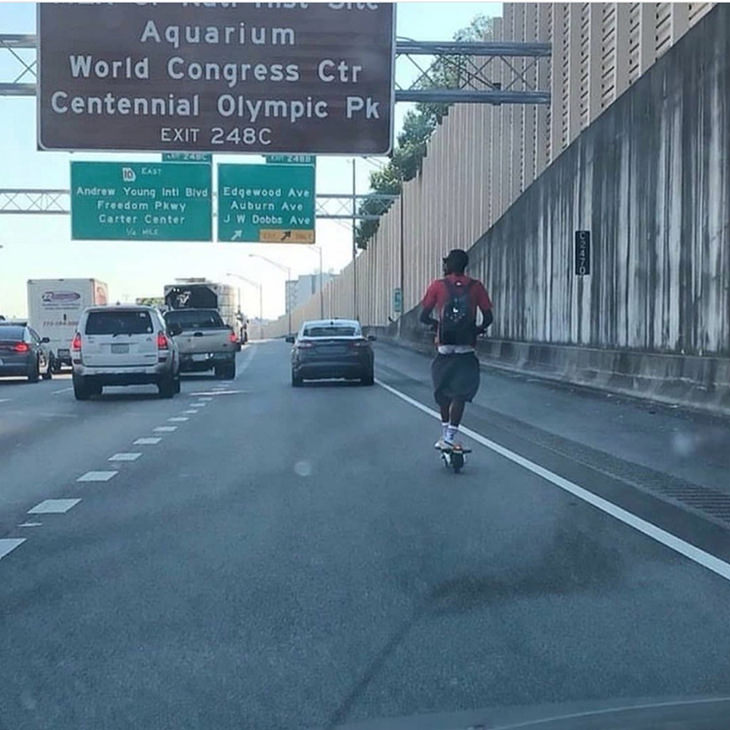 Fuel efficiency shouldn't be the only consideration when purchasing a vehicle – doors might be a good idea too.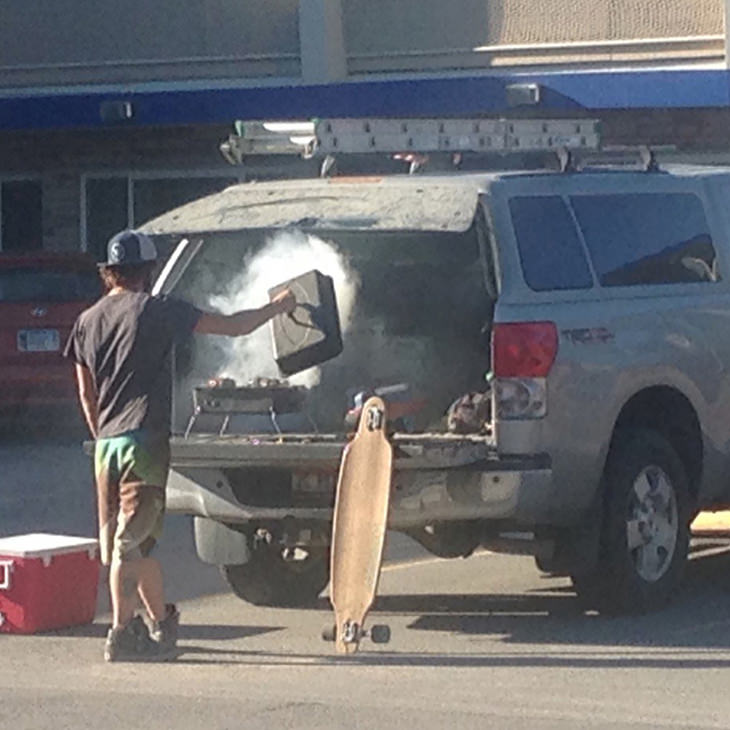 I think it's pretty obvious why this one is a bad idea…
14. Painting a ceiling like this.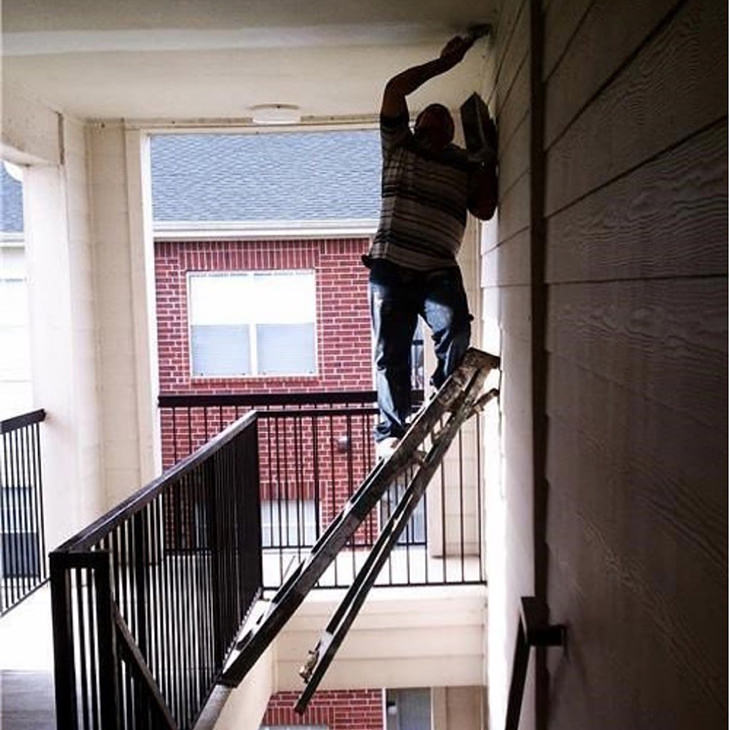 Has he never heard of a paint roller?
15. The world's obsession with smartphone camera filters.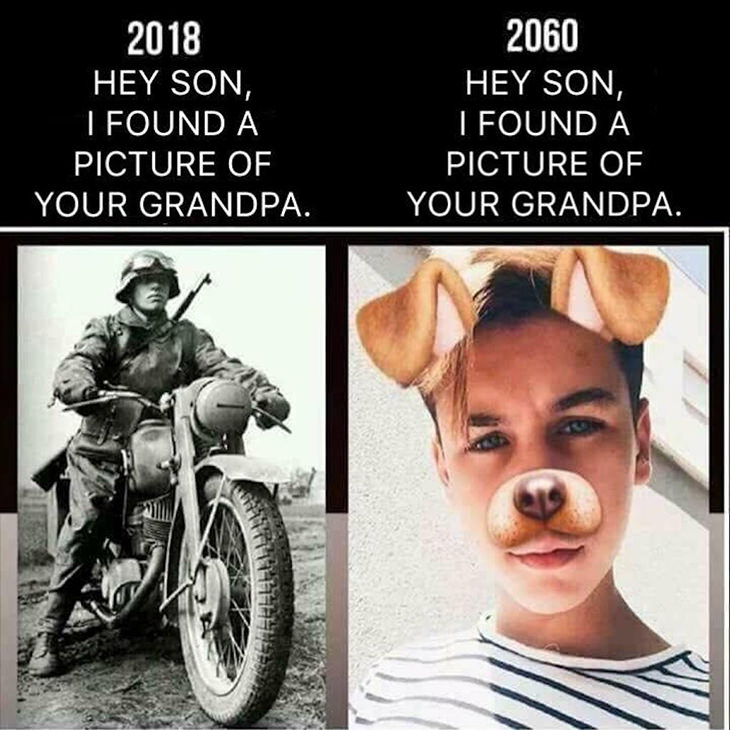 What will your grandchildren's grandchildren think when they see all of their ridiculous SnapChat selfies!?
16. An electrical setup for the ages.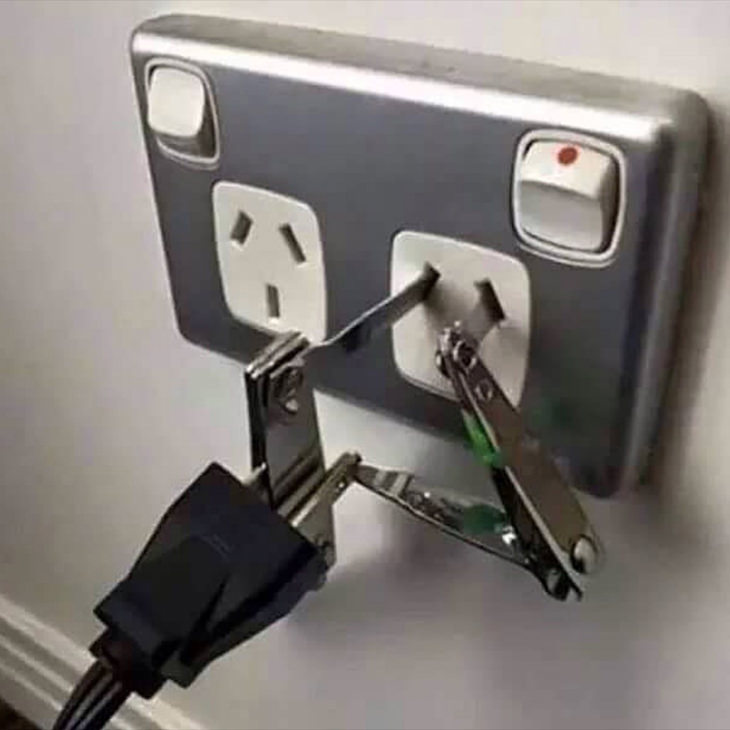 Please don't try this one at home...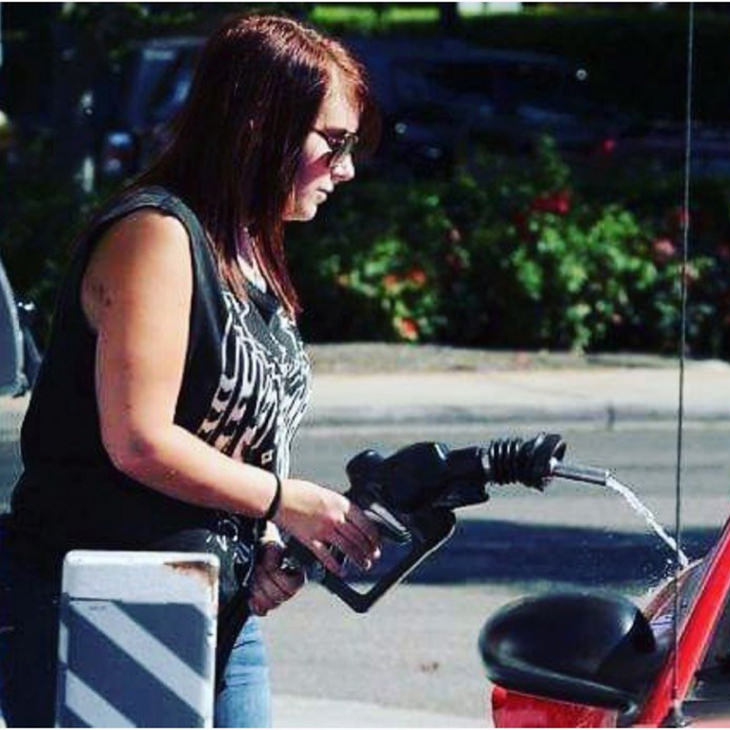 Someone who's actually too lazy to put the fuel nozzle inside her car's filler. Now I've really seen it all.
18. A pair of subway sitters.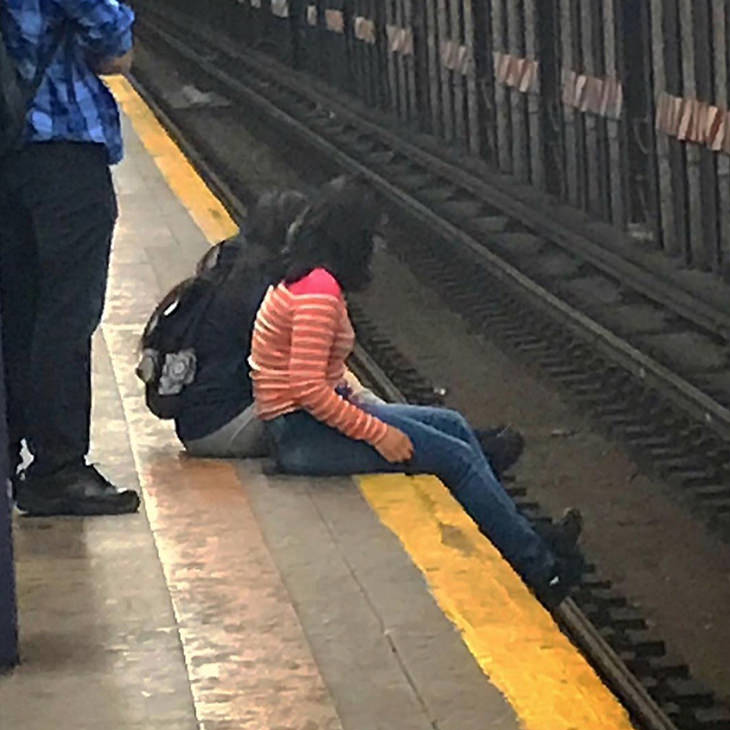 So much for "mind the gap" (as you get warned aplenty on London's world-famous Tube) – these two are actually sitting in it.
19. This cigar aficionado.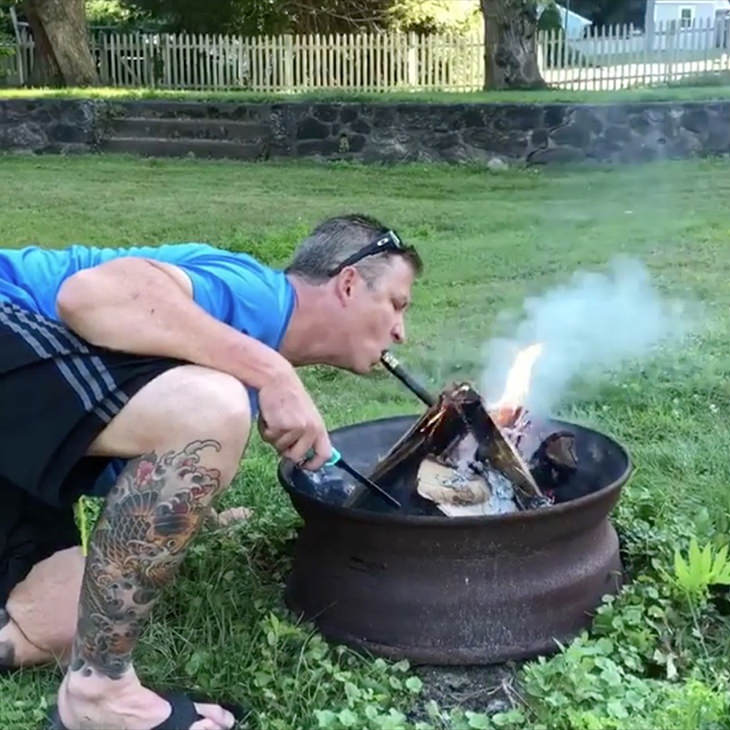 Risking your eyebrows is worth it to light a Cuban cigar this good.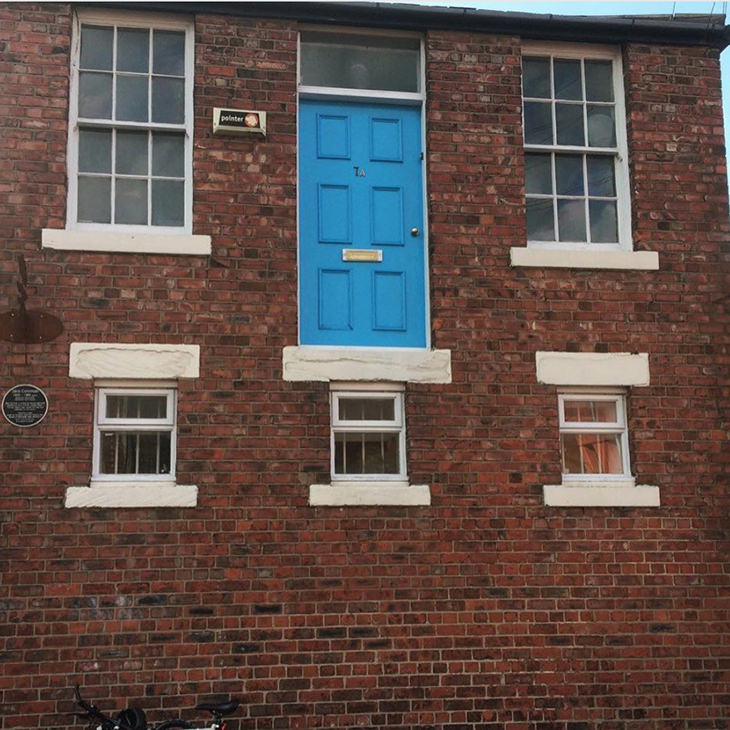 Burglars shouldn't be an issue, but getting your mail might be a bit of a do-or-die thing.