Who knew that a 90-year-old woman would be the internet's latest star? Meet Kimiko Nishimoto, a little old lady from Japan who has recently discovered the worlds of photography and photo editing. Her aim is to make people smile through the light-hearted photos that she takes and shares online. What's really amazing is just how tech-savvy she is, since she manages her own Instagram account and even edits them all herself!
1. Every little old lady could do with a flying broomstick!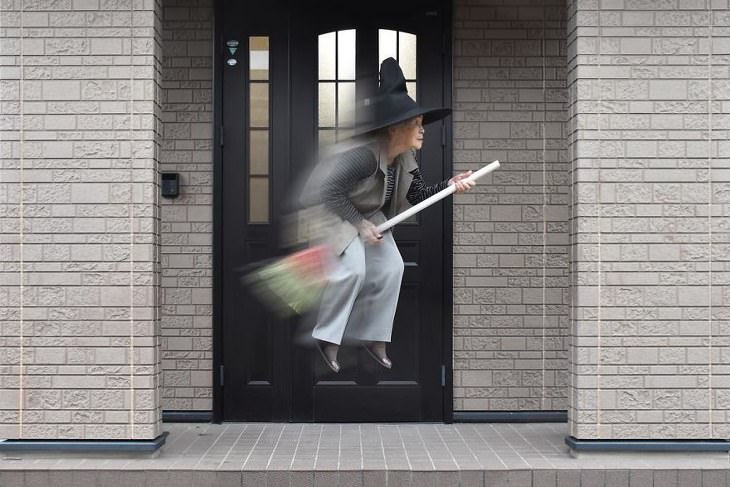 2. When you're late for BINGO...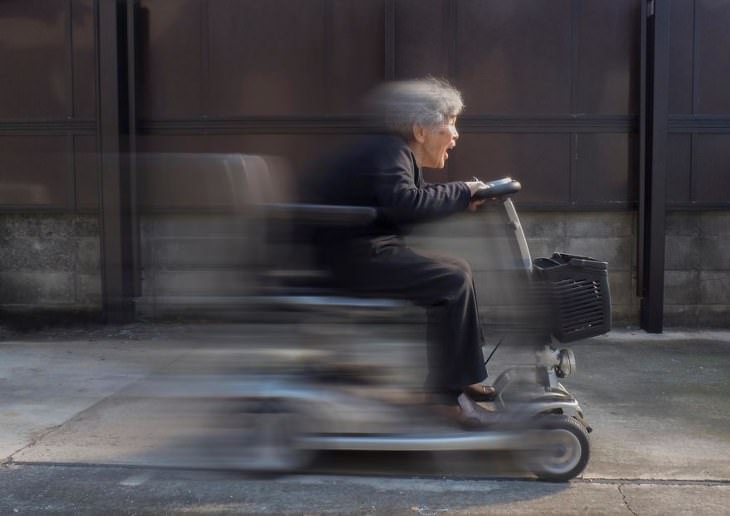 3. This is what happens when your husband refuses to behave!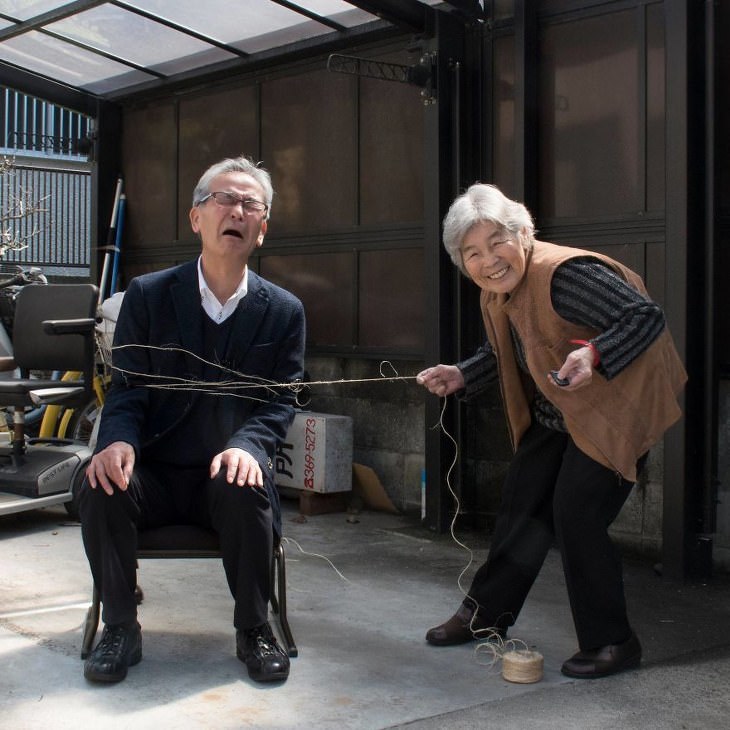 4. This is what can happen when you mix the wrong kinds of medication...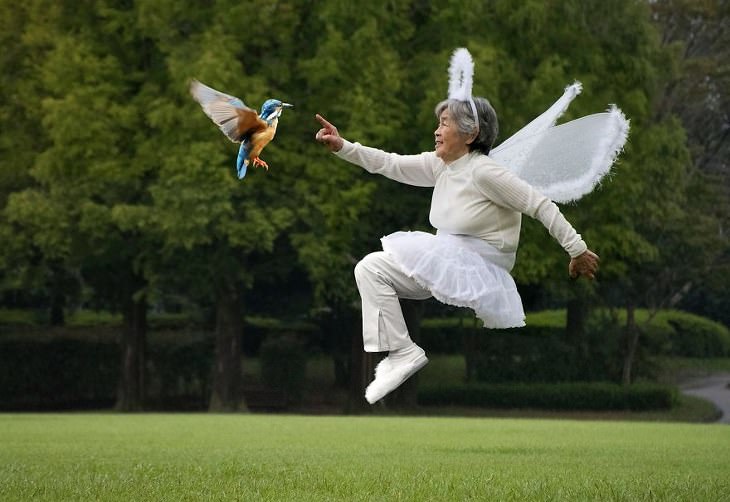 5. She really should have paid attention to the 'Do Not Feed the Birds' sign!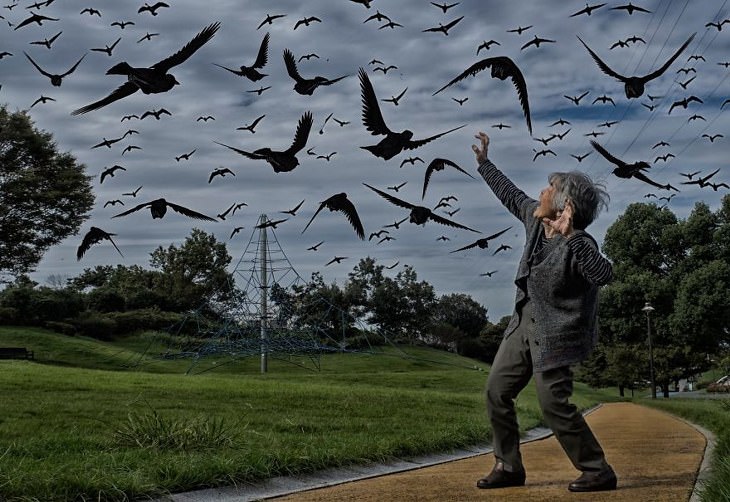 6. Achieving the final stage of enlightenment.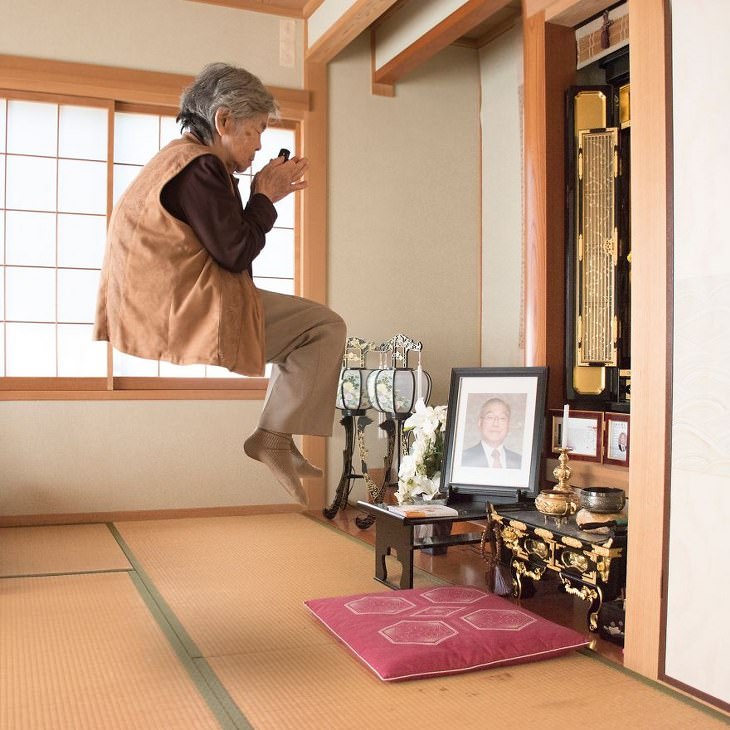 7. I feel sorry for anyone in her way.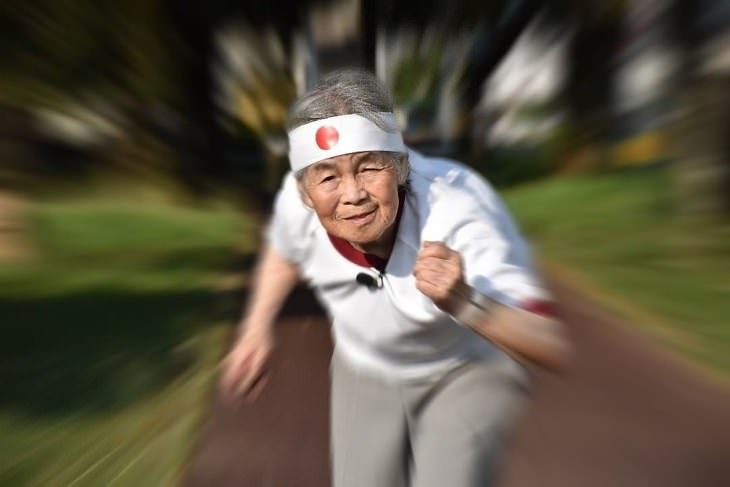 8. What's up, doc?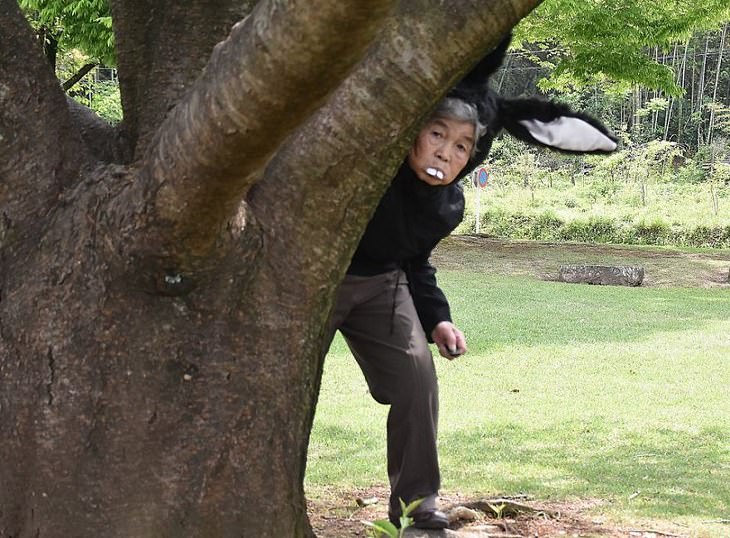 9. Here she is working on her summer body...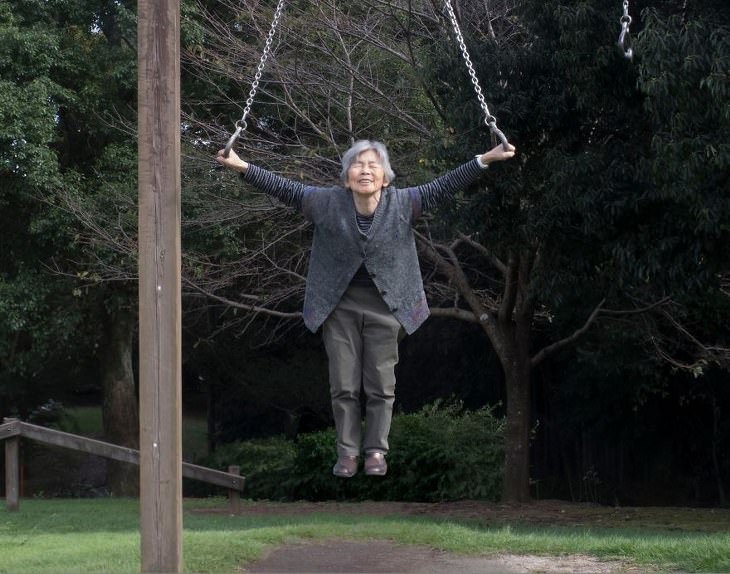 10. This guy picked on the wrong grandma!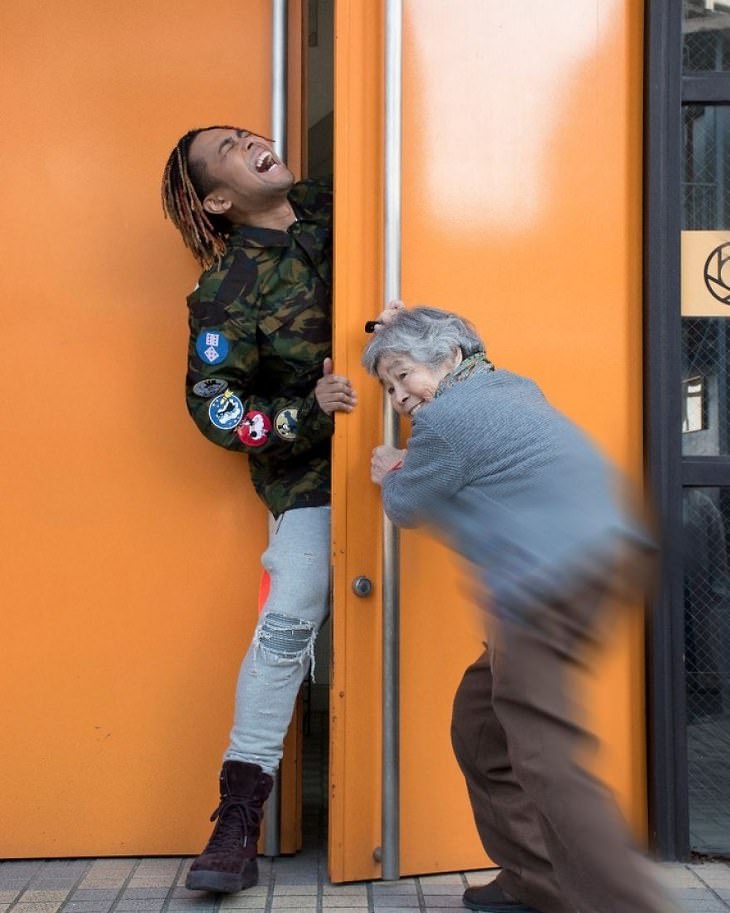 11. Rawr!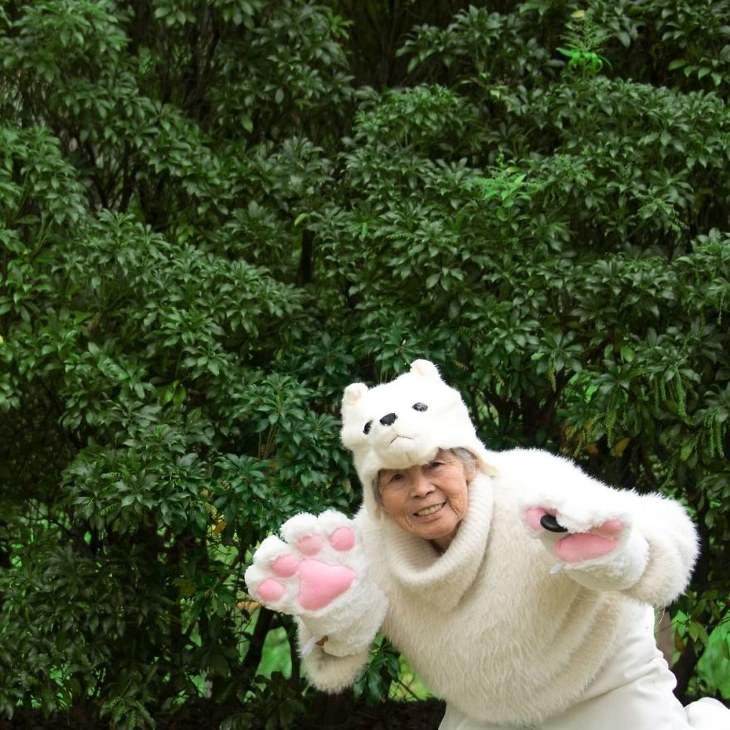 12. When you're too engrossed in reading...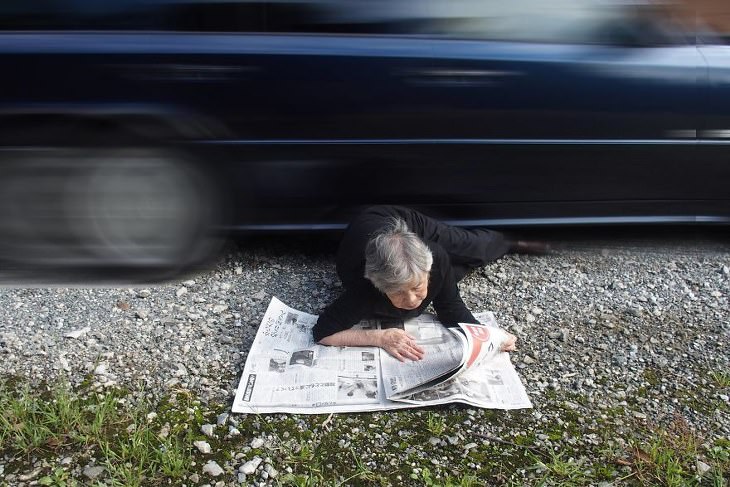 Source: kimiko_nishimoto
H/T: boredpanda