If you want your summer garden to be the envy of the neighborhood, then you've come to the right place. This is because we've gathered up a collection of 15 showstopping blooms, all of which have been tried and tested, and are guaranteed to bloom all summer long with minimal amounts of care and attention.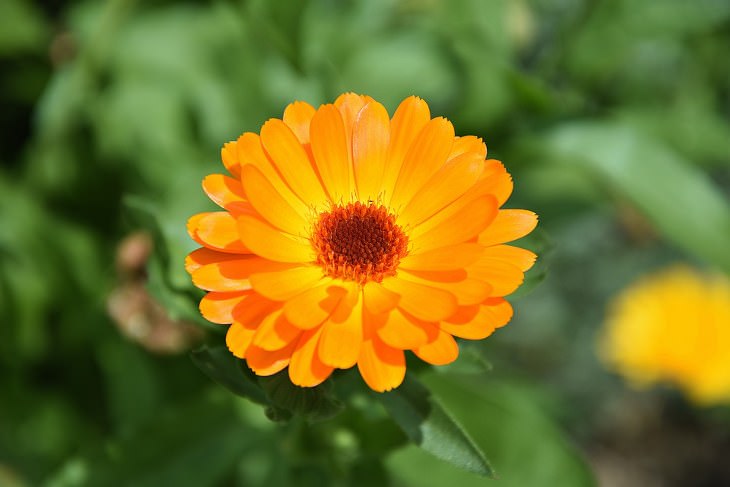 These beautiful flowers, which can be gold, brass or even copper in color, are extremely popular in the summertime, because they help to brighten up your garden, and are very easy to care for.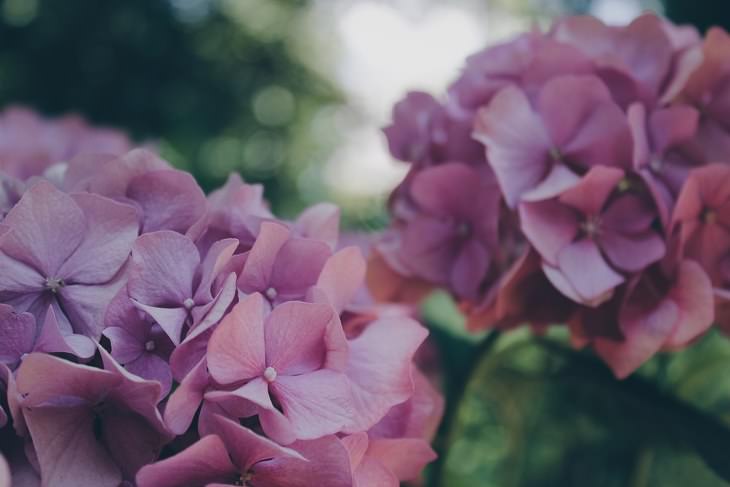 From late spring to early autumn, you will be able to grow outstanding hydrangeas in your garden. An interesting fact about these flowers is that their color changes depending on the amount of aluminum present in the soil.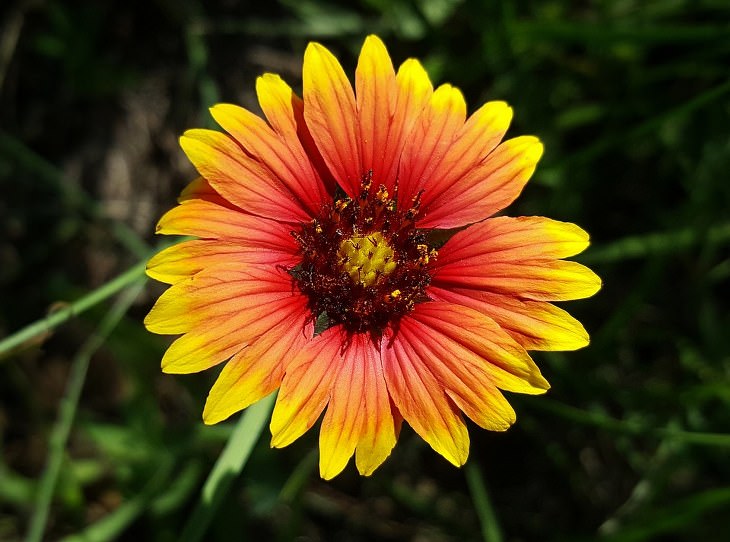 The perfect flower for all the lazy gardeners out there, gaillardias still manage to thrive when neglected and potted in poor-quality soil!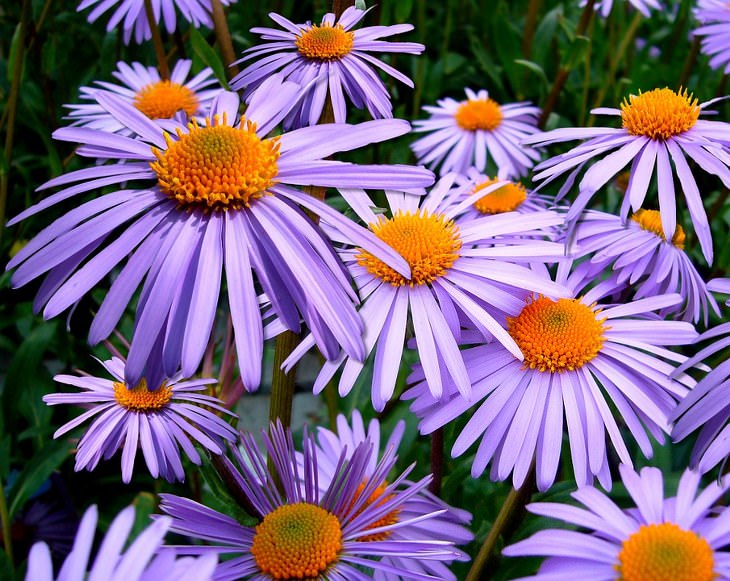 The birth flower for people born in September, the humble aster represents both patience and love. Their star-shaped blooms add a touch of violet, pink and purple to any summer day.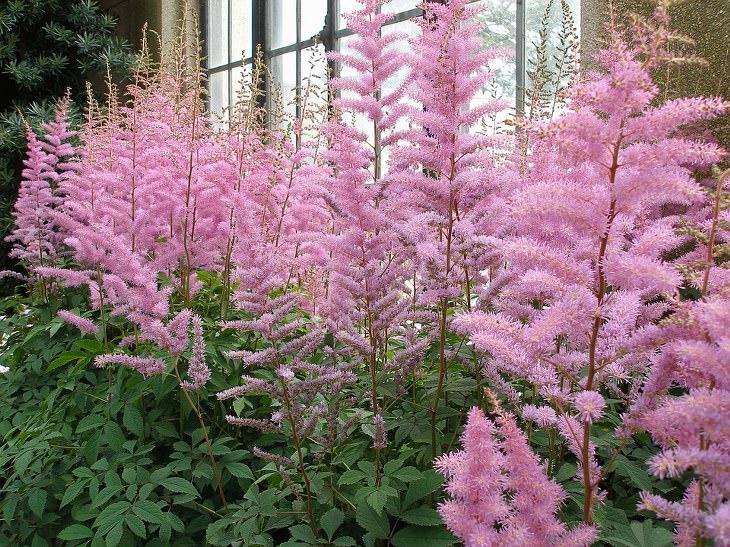 The astilbe's fluffy plumes are able to grow up to two feet in length, so if you want pink to be your garden's most dominant color, then this showy perennial is the perfect choice.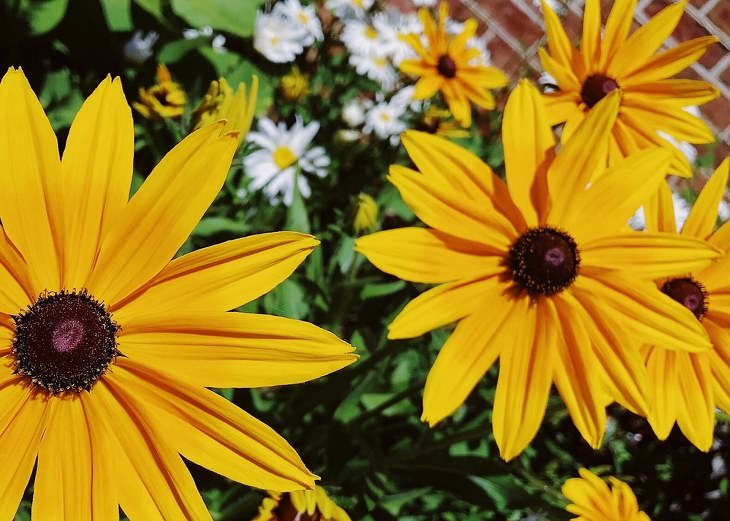 A black-eyed Susan's yellow blooms are usually said to represent justice and fairness, and these are the perfect flowers to spruce up any low maintenance garden.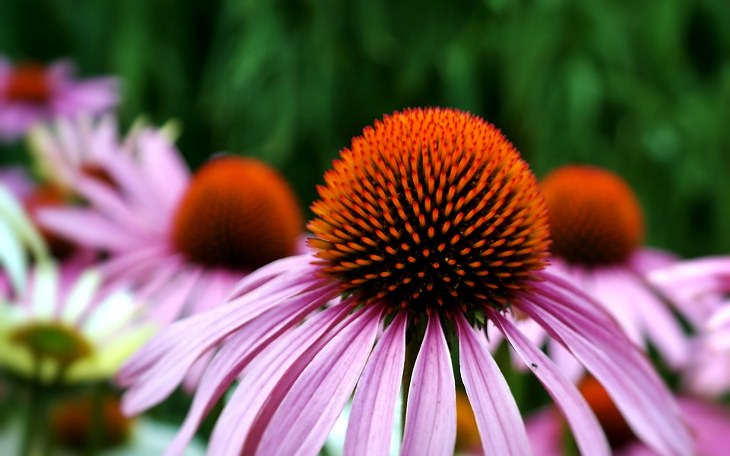 Both butterflies and birds absolutely adore the seed-filled coneflower's spiny centers, so prepare to welcome a whole host of cute critters into your garden if you decide to plant any of these.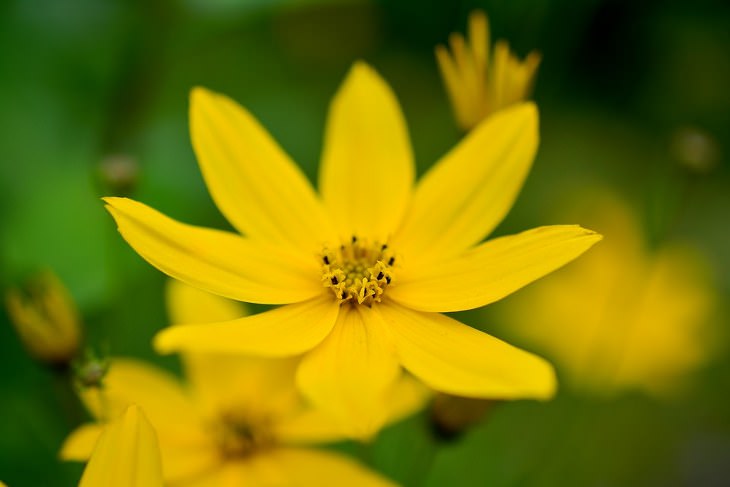 Also known as 'tickweed', coreopsis is native to the US and can be found growing in hardy clumps. Some people love to fill their garden with a load of traditional yellow ones, while others prefer to branch out with vibrant red, pink, and multicolor varieties.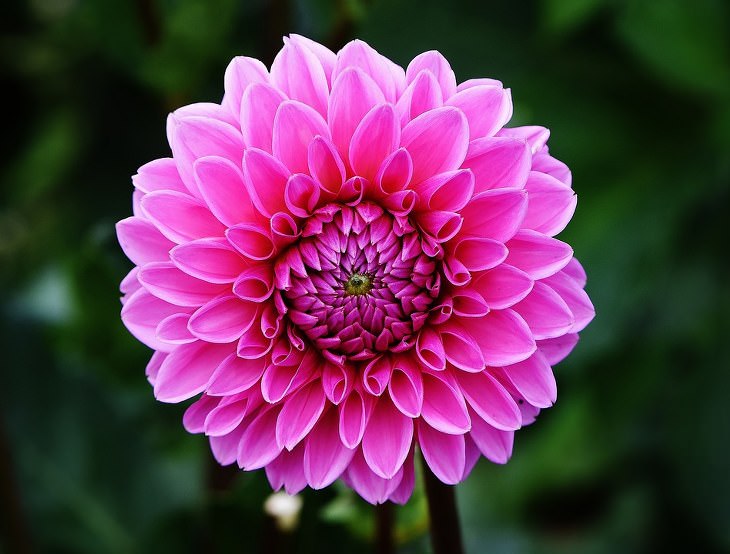 Dahlias come in quite a variety of sizes. I personally prefer the tiny 'pom pom' dahlias which look just as cute as they sound. However, you can also grow the 'dinnerplate' type, which can end up growing to a massive 12 inches in diameter.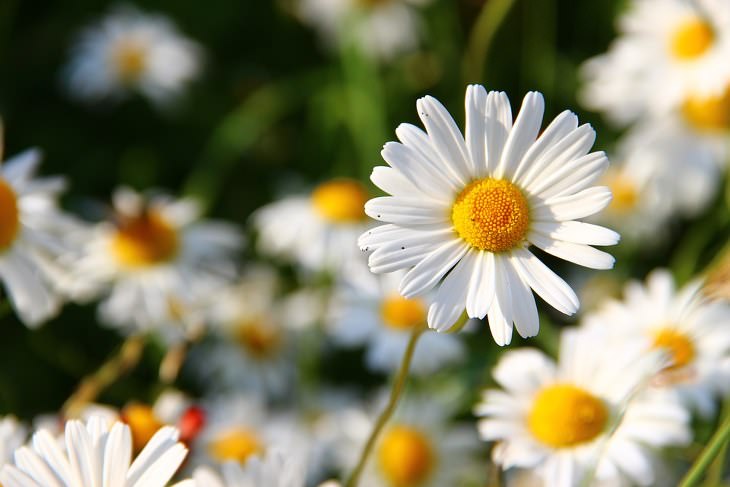 Daisies are traditionally said to represent innocence but don't let that trick you into believing they're actually a delicate plant. In fact, daisies are some of the hardiest flowers out there and will keep reappearing each spring.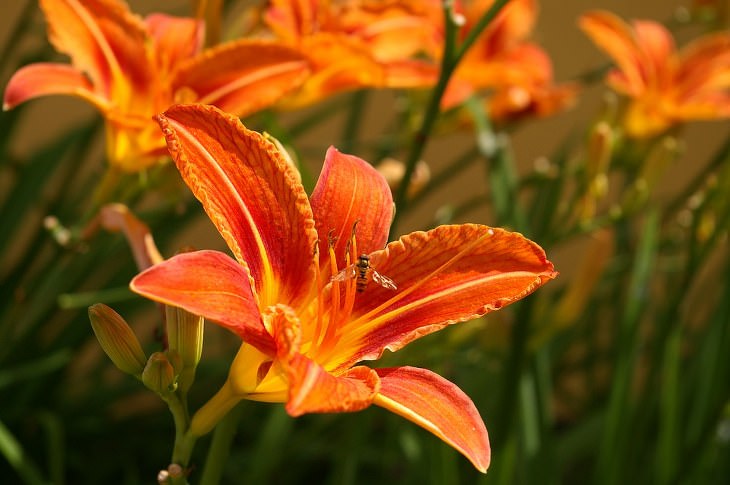 Over the years, gardeners have nicknamed daylilies 'the perfect perennial'. This is because their multi-flowered stems are able to grow in practically any type of soil, and require very little care and attention to flourish.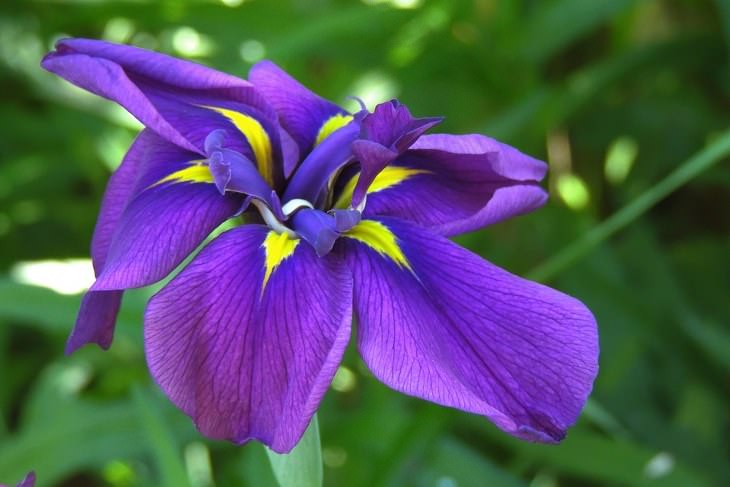 Seeing as the iris is named after the Greek goddess of rainbows, it is no surprise that this flower can be found in almost any color imaginable.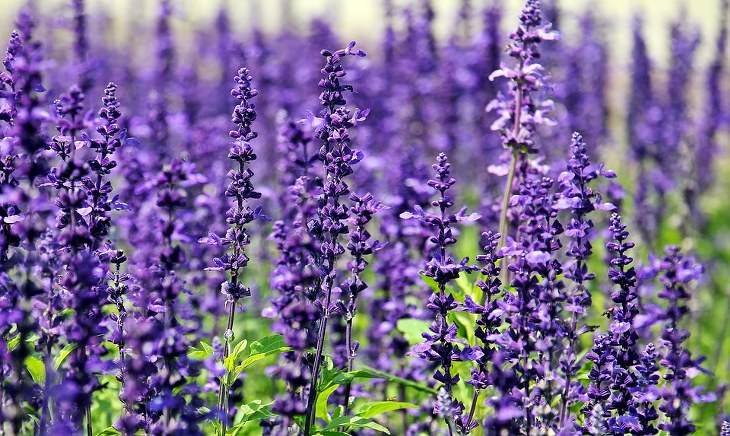 Lavender is one of the most beneficial plants you could grow in your garden, due to the fact that their smell is able to calm people down while repelling mosquitoes at the same time.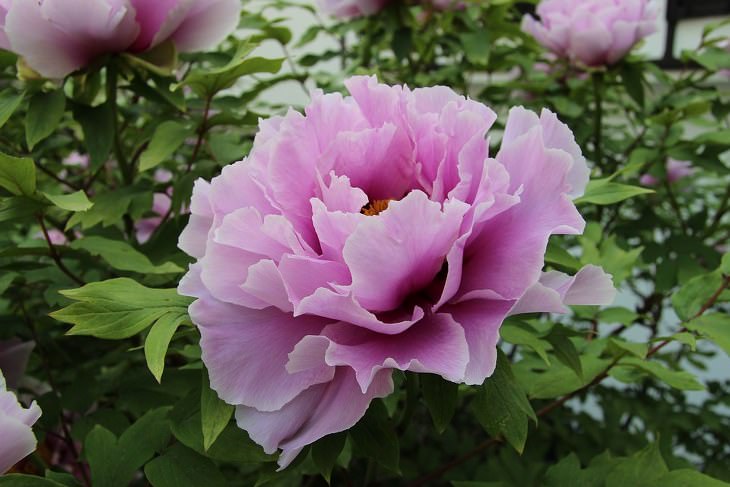 You'll know that summer has started when you start seeing bushes of peonies sprouting all over the place, some of which have been known to thrive for more than half a century!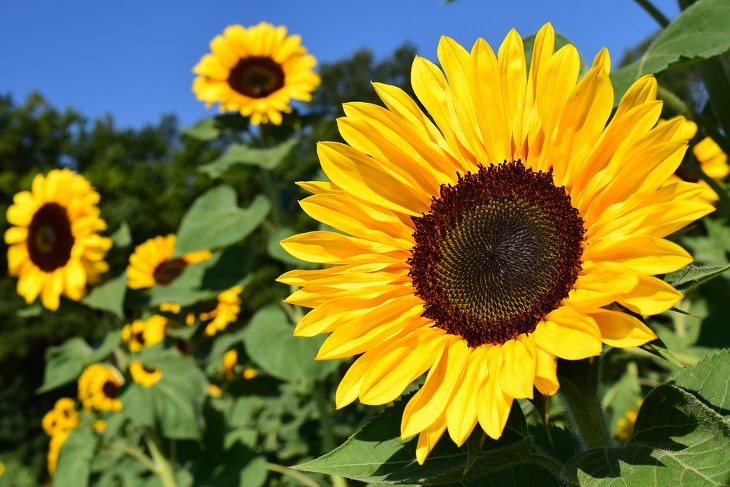 Sunflowers are simply amazing because they actually consist of thousands of tiny florets joined together, which provides birds with an incredible buffet once the petals have dropped and the seeds have begun to emerge.