Vintage photos make us hark back to a different time altogether and, in certain instances, make us wonder what on Earth was going on back then! Here are 25 rare and beautiful vintage photos that capture amazing eras that have long since passed:
1. Three dancers in traditional Thai dress pose for a magazine in the 1920s.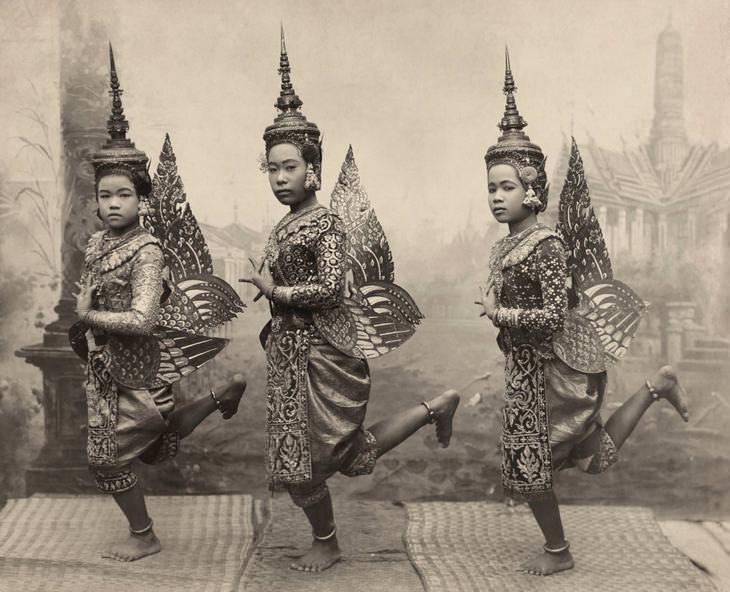 2. A women's liberation march in 1963.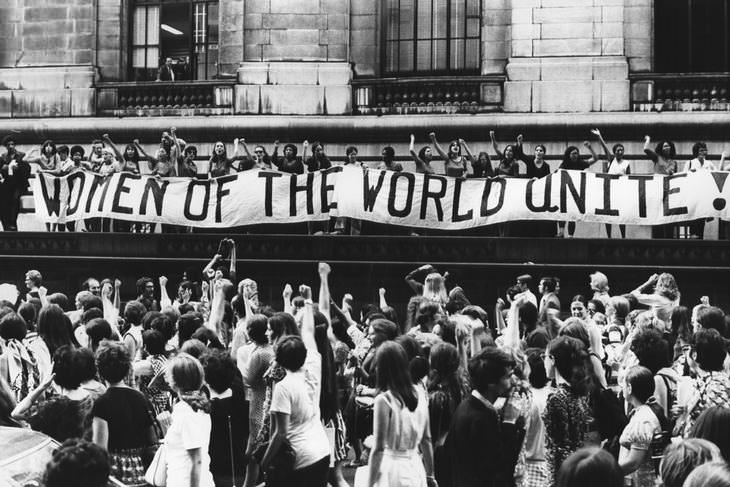 3. Female Afghan revolutionaries during a parade in 1988.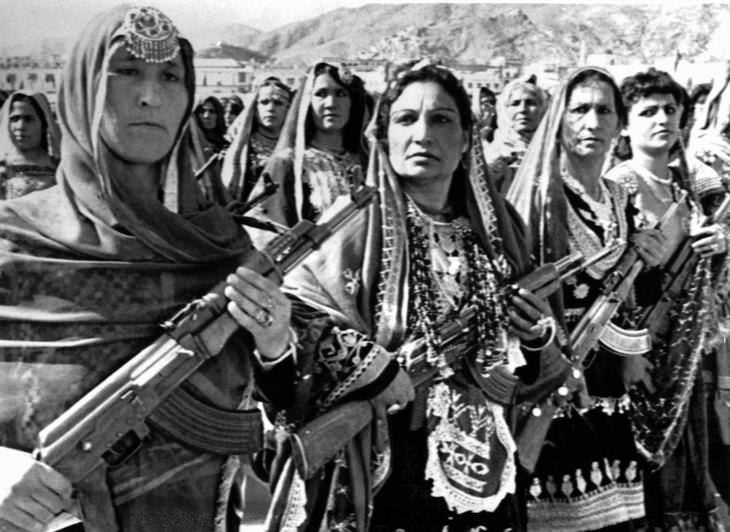 4. Elevator operators in New York City in 1921.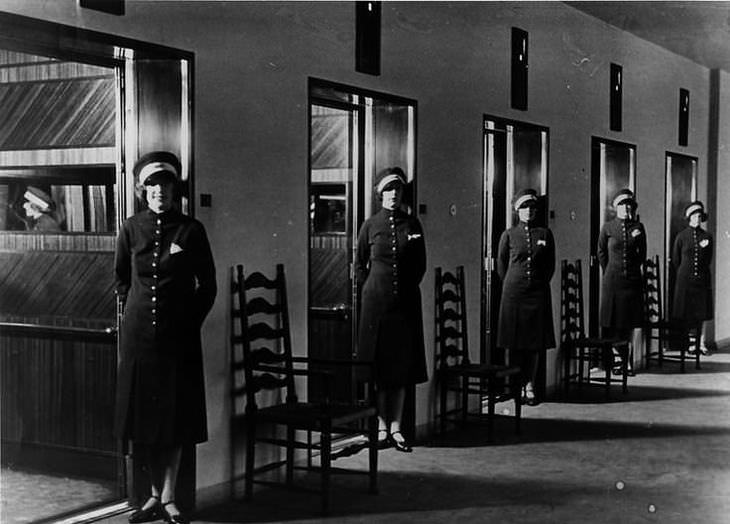 5. Prohibitionists dispose of illegal alcohol during the 1920s.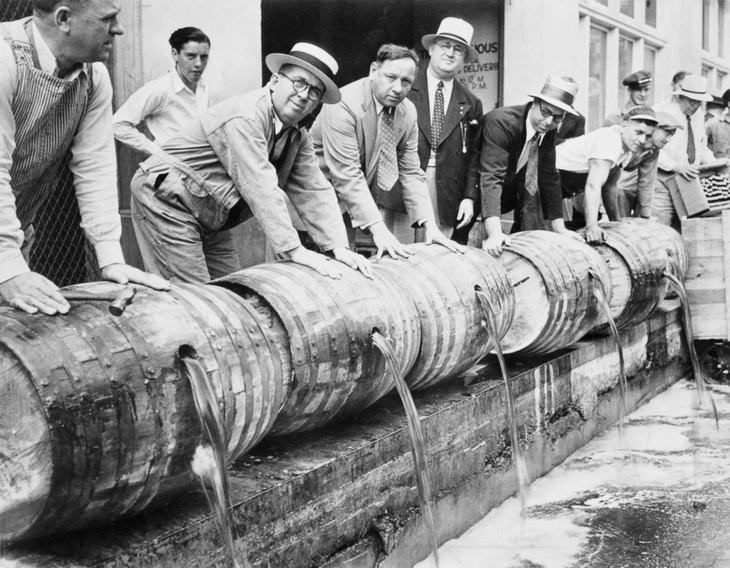 6. A shepherd and his sheep walk through the streets of London in 1910.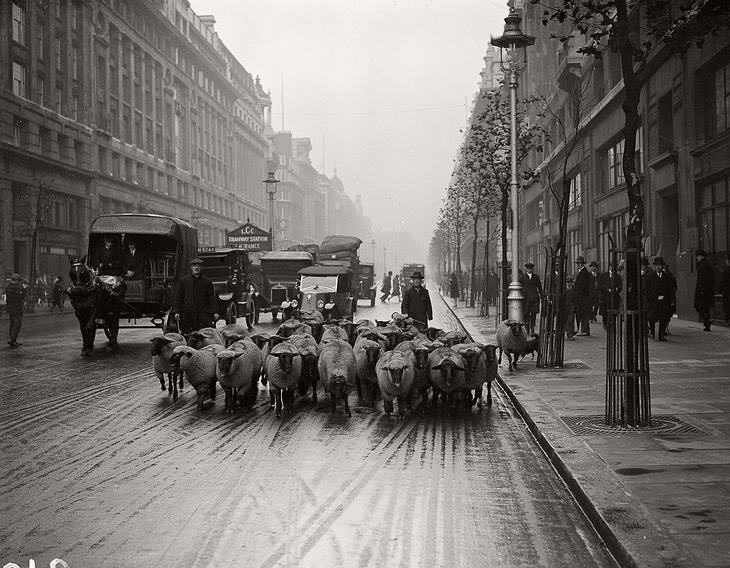 7. A child poses with his family's pet pig in 1930.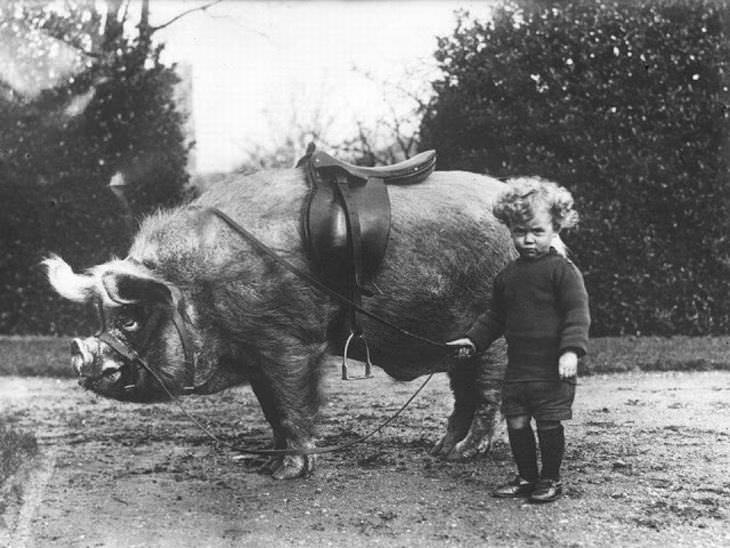 8. Some 4,500 students take part in a calligraphy contest in 1970.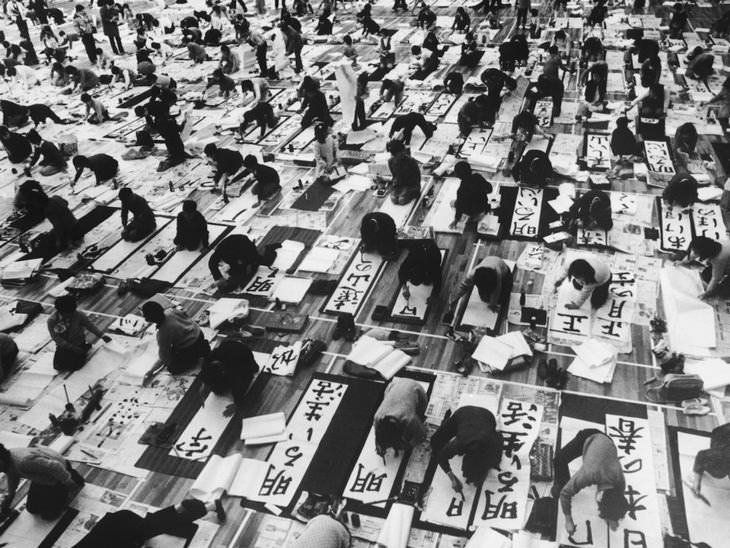 9. A gay club in Paris photographed in 1934.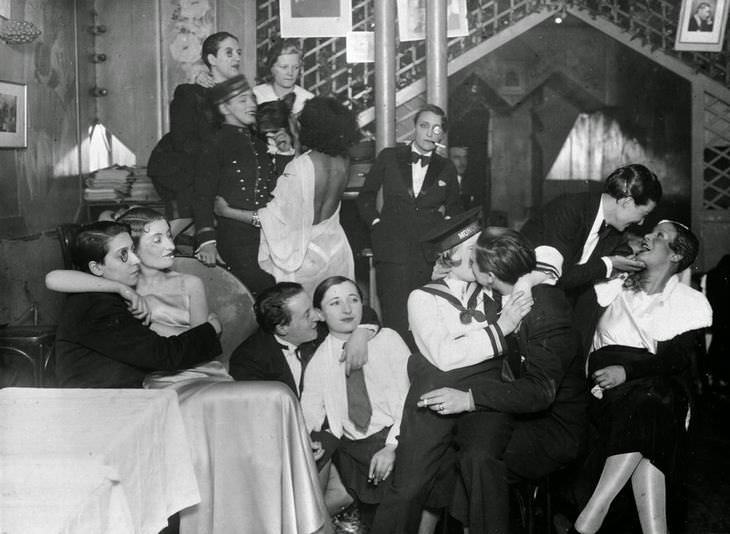 10. A baby in an incubator in the 1950s.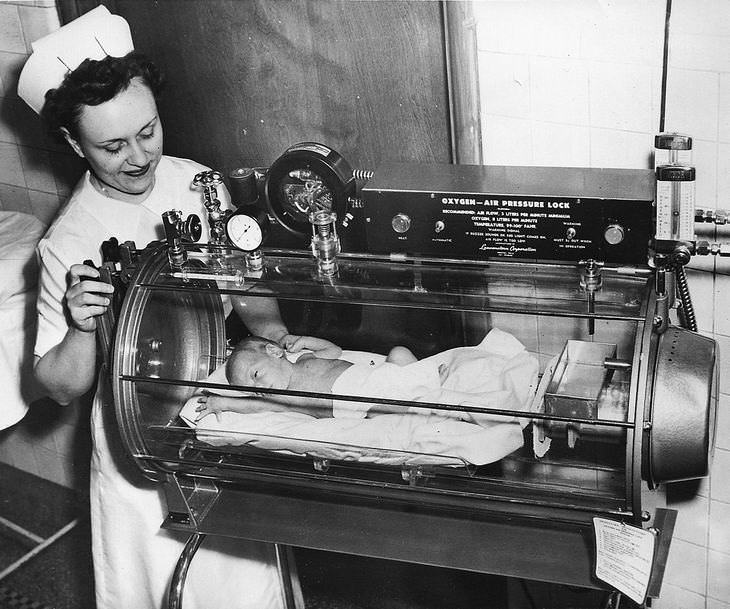 11. A 14-year-old boy lifts a man on a motorcycle above him in 1932.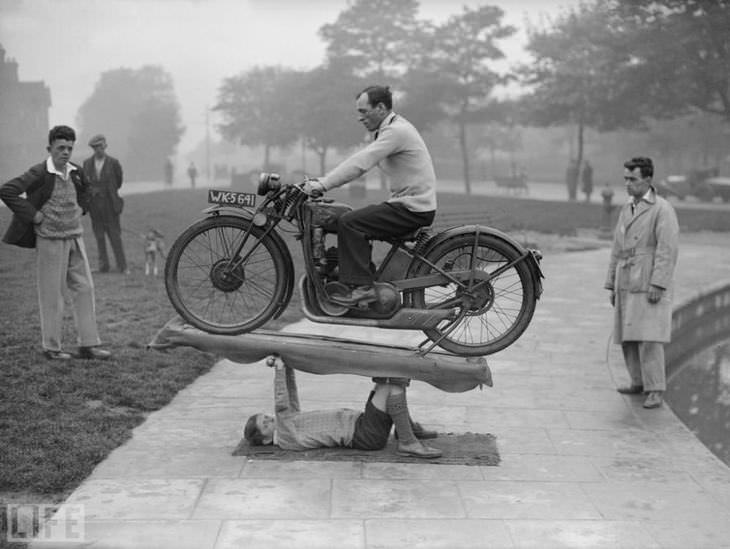 12. A paperboy delivers a newspaper in 1911.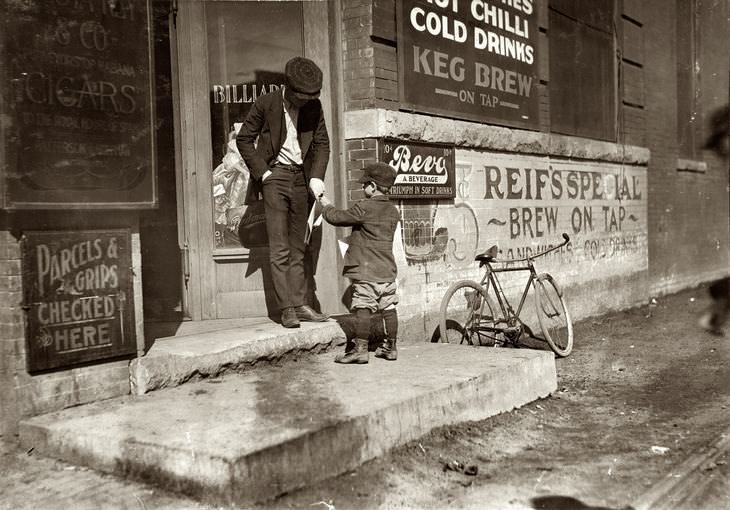 13. Parisians enjoy go-karts in 1900.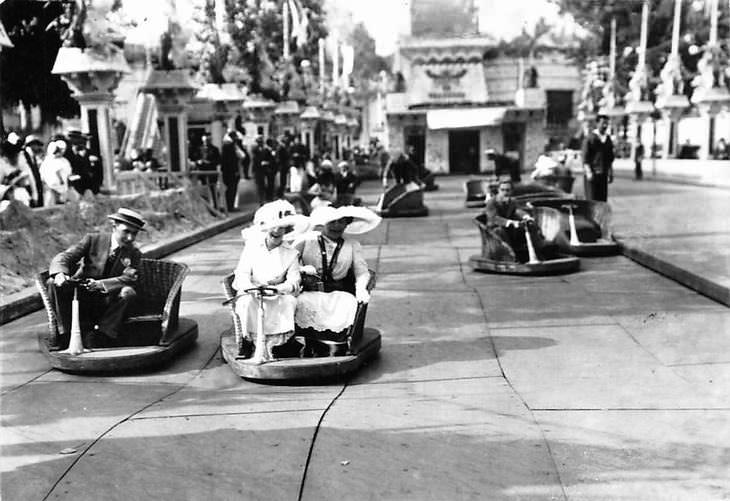 14. Native American Nez Perce cowboys take a rest next to their horse in 1885.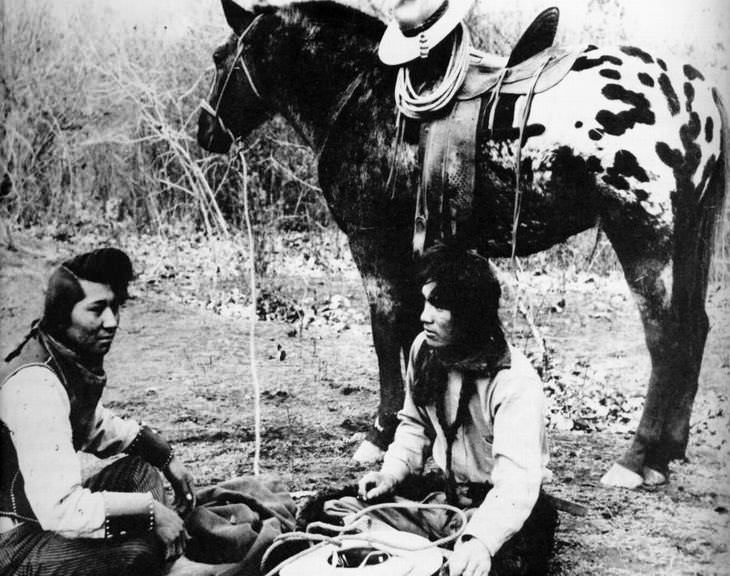 15. A wounded British soldier is carried through Belfast in 1919.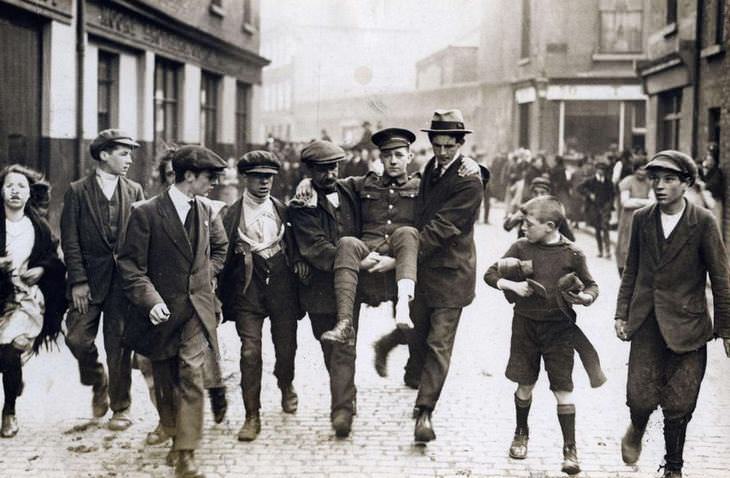 16. Two teenage boys skate down one of San Francisco's steep hills sometime in the 1950s.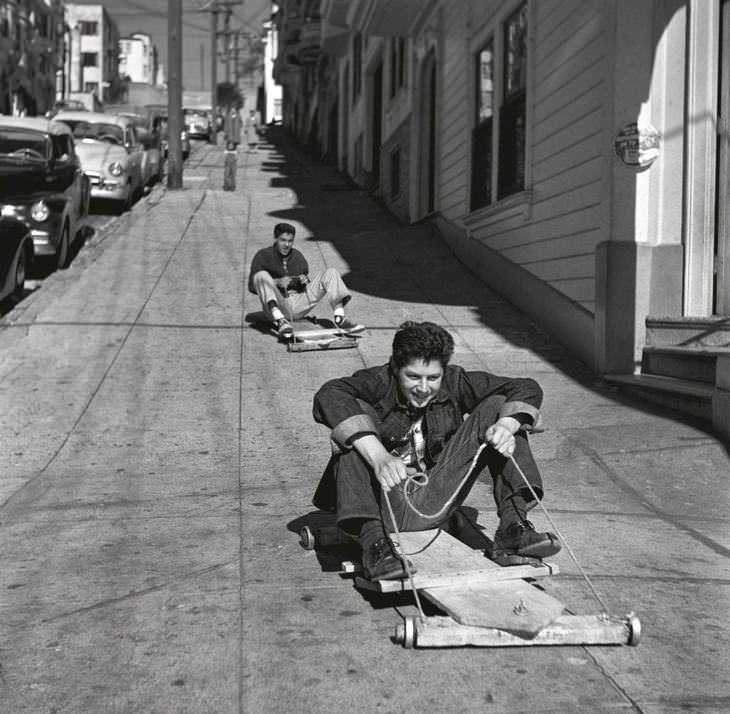 17. A member of the Dutch counterculture movement, Provo, poses for a photograph in 1966.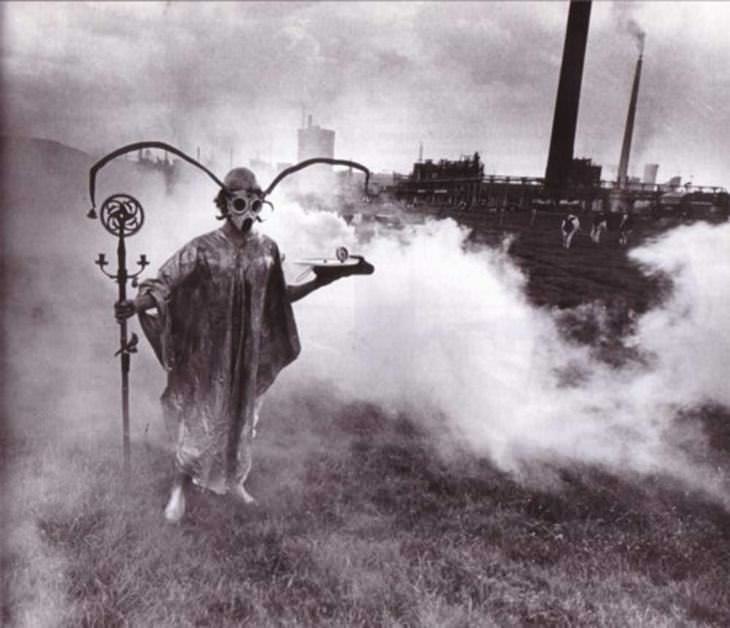 18. Women pass the time as two men fix a car in 1908.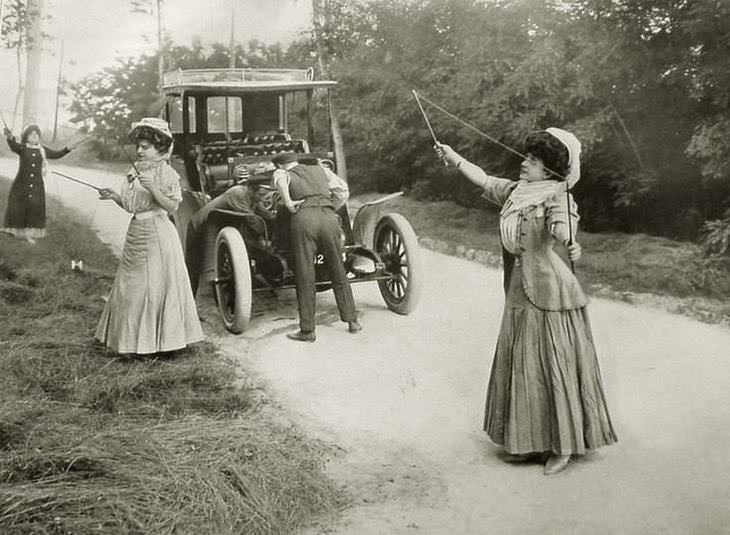 19. Two men are stopped at a routine traffic stop in the 1920s.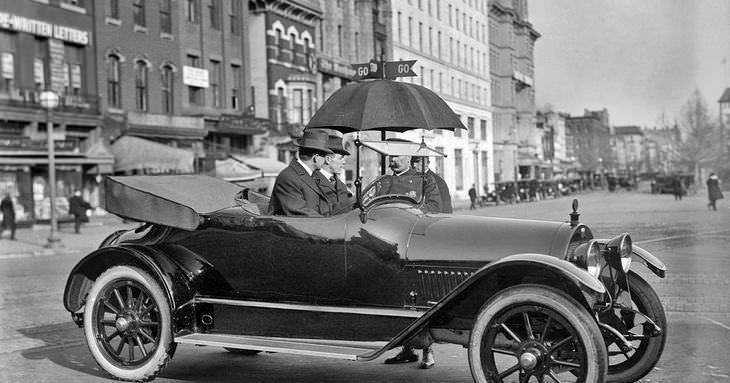 20. The starting 11 for the New York Giants in 1934.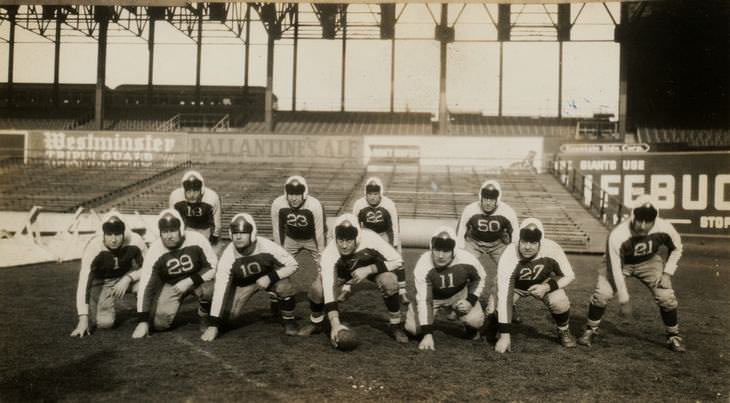 21. Indian tribesmen are photographed before a hunt, date unknown.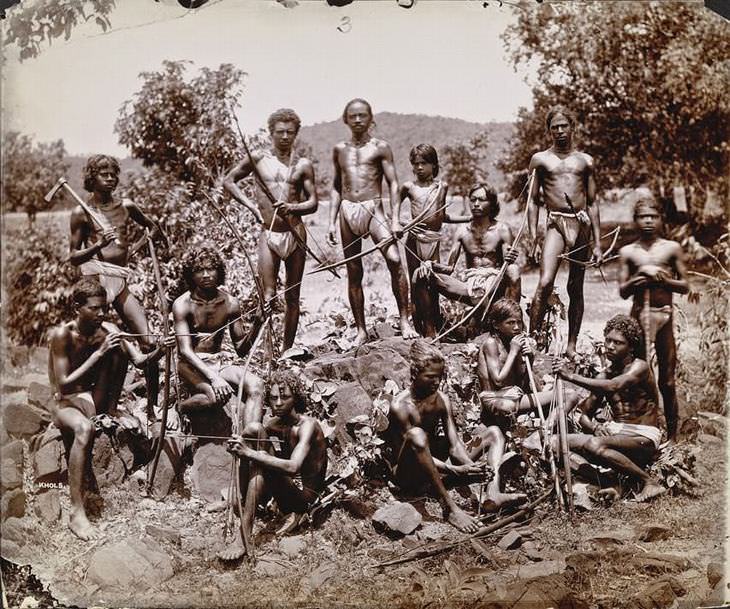 22. A fascist parade in Italy during the 1930s.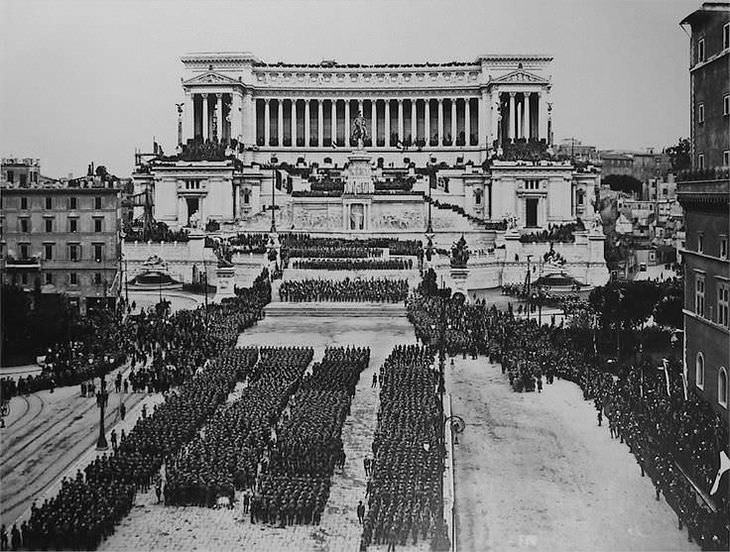 23. A woman prepares for a show in Los Angeles in the 1950s.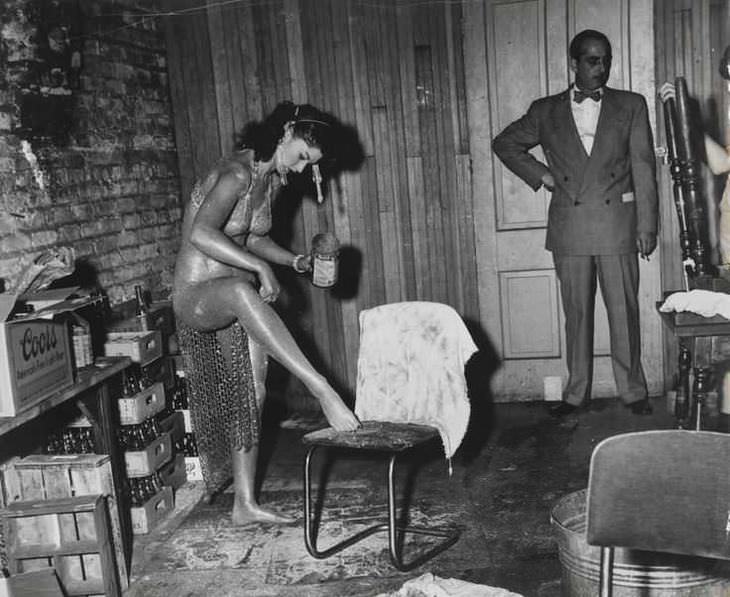 24. A young street vendor sells whistles, date unknown.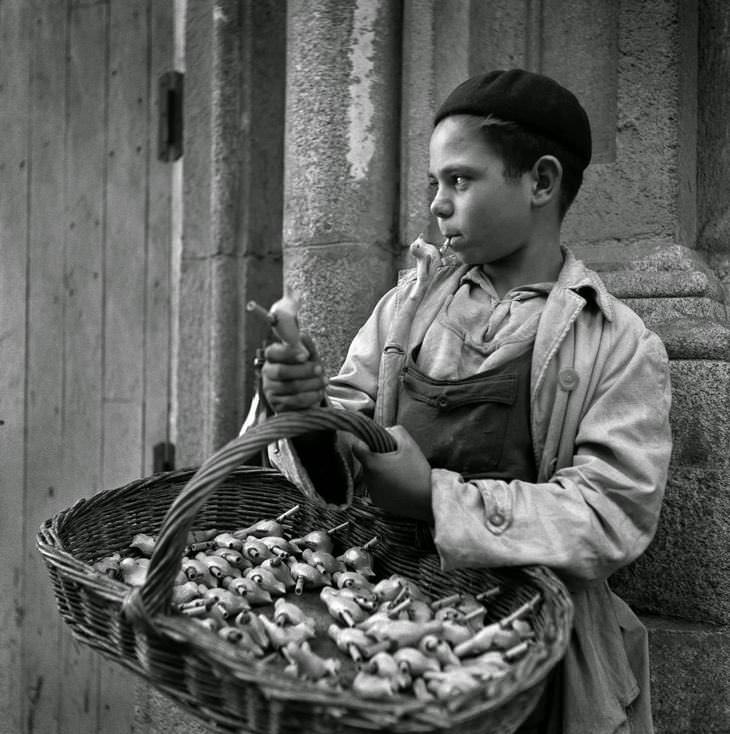 25. A policeman hangs out over Times Square sometime in the 1910s.