If you're an ardent enthusiast of collector and luxury cars, you may have heard about RM Sotheby's auction which this year (2018) was held for the 21st time in Monterey, California. In fact, there are those who would argue that this is the best public auction sale on the planet and the perfect place for anyone who wants to get their hands on a collectible item from the past, or on a car manufactured in very limited quantities. In this series of pictures, you will see the 10 most beautiful cars sold this year - cars that we would very much have liked to own before we saw the price tag...
The Miura is a sports car from Italian manufacturer, Lamborghini, manufactured between 1966-1973. The car is considered the first supercar in history and when it was released, it was the fastest serial car in the world. The P400 SV is characterized by a timing belt and was fitted with its original engine.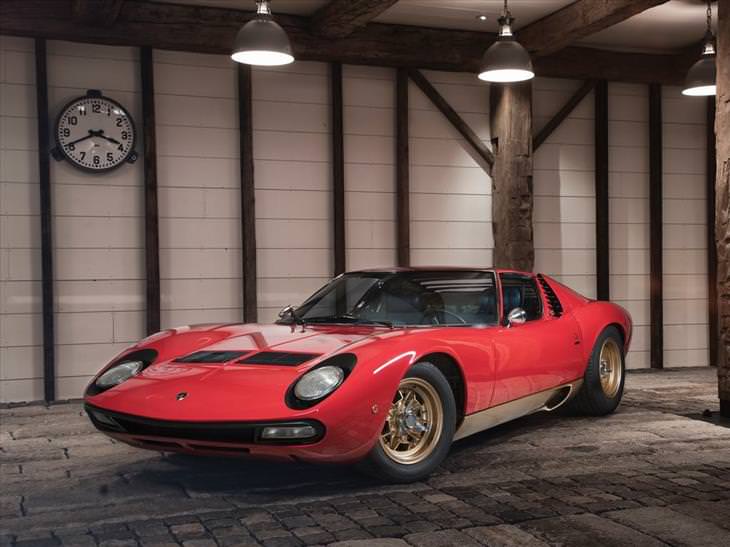 1968 Porsche 908 Works 'Short-Tail' Coupe
Estimated price: $ 2.3-2.8 million
Only five of these cars were manufactured by Porsche, and the one being sold this year participated in the 8.7-mile circuit at Spa in 1968. During the race the car collided with a telegraph pole due to harsh weather conditions, the driver was thrown out of the car and caused extremely serious damage. Porsche returned the damaged vehicle to the factory until 1999, when they began to repair it, a process that lasted five years which at the end of saw the car back to its glory days.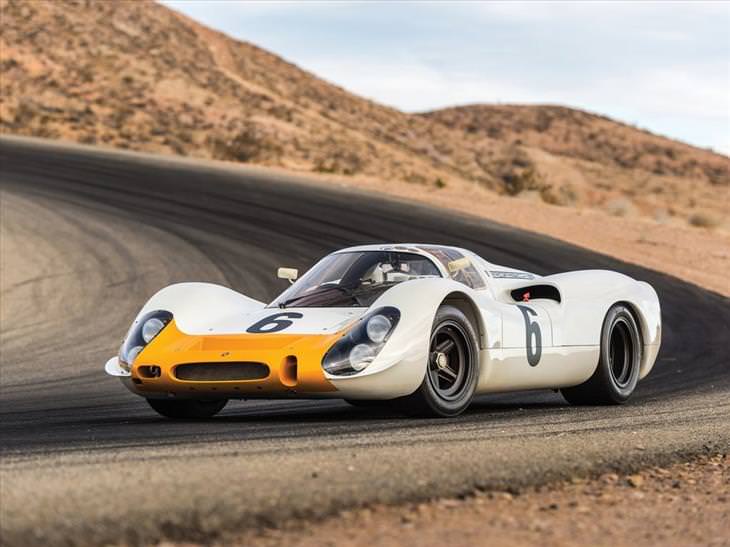 1998 Mercedes-Benz CLK-GTR
Estimated price: $ 4.25-5.25 million
This model is the ninth of the 25 examples built by Mercedes Benz. This car dominated when raced between 1997-1998 car race and won 17 of the 22 races in which it participated! Although its main purpose was to race, several dozen examples were sold to the general public as road cars, but they were also capable of reaching speeds of 214 km/h!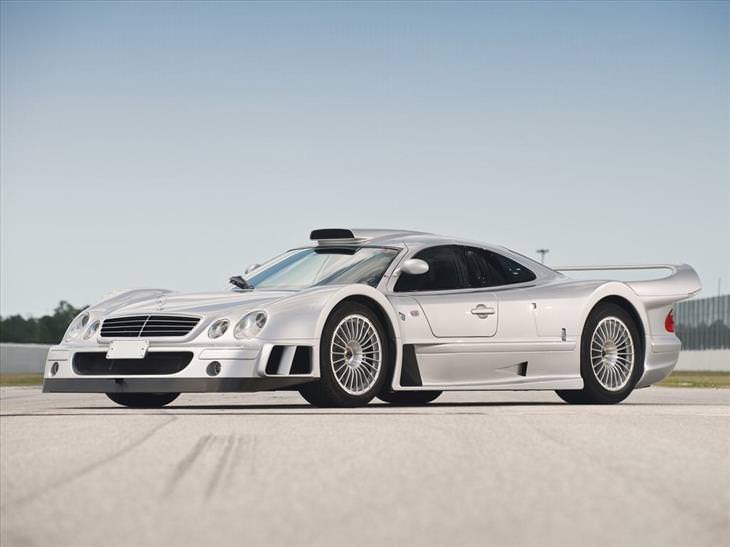 1956 Maserati A6G\2000
Berlinta
Zagato
Estimated price: $ 4.25-5.25 million
This two-seat vehicle competed at the 1956 Mille Miglia, as well as in other races held since, and was the eleventh of the 20 Brilliant Zagato cars ever built. The vehicle is very easy to identify because of a uniquely embellished front grille, and in the model sold this year, you'll find its original factory-issued gearbox and engine!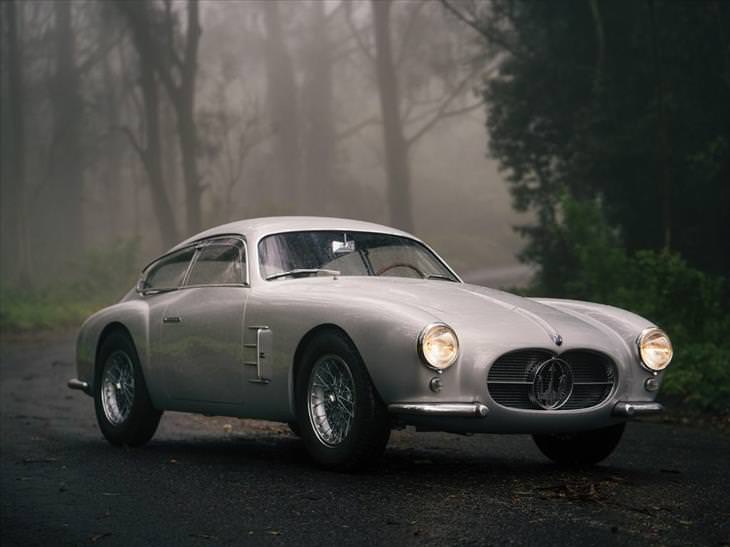 1934 Packard Twelve Individual Custom Convertible Victoria by Dietrich
Estimated price: $ 4.5-6 million
For many years this car was part Judge Joseph Cassini and his wife Margie's special private collection until the two decided to sell it. This car is one of four of these cars to remain in existence, and the original chassis, steering box, and engine have been preserved in their original form. Of course, its road performance does not come close to the rest of the cars on this list, but the classic design and fascinating past it proudly carries are certainly enough to warrant its price.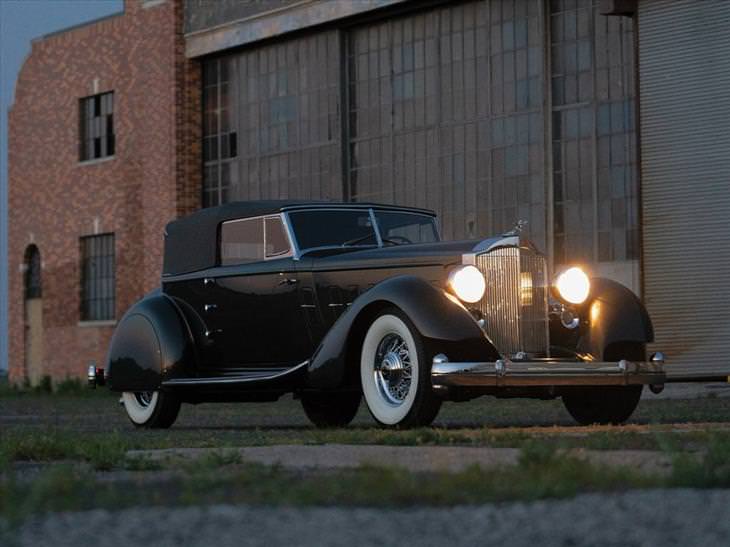 1957 Porsche 550A Spyder
Estimated price: $ 4.6 - 5 million
This car was famous mainly for the famous actor James Dean, who competed with it successfully around the world. This particular model competed throughout the west coast of the United States during the 1950s and 1960s. The car in the picture has been reconstructed twice over the years to maintain its classic look that is considered rare because only 90 such cars have been produced in the history of Porsche.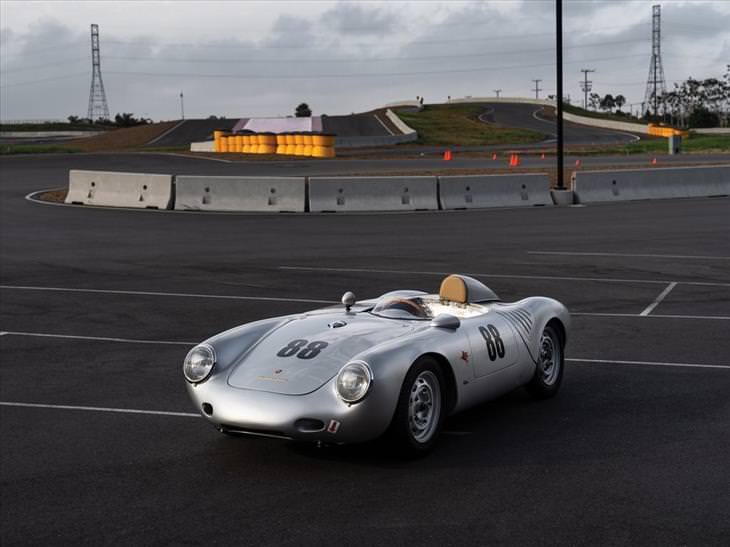 1966 Ford GT40 Mk ll
Estimated price: 9-12 million USD
This car won the 24 Hours of Le Mans 4 years in a row in the 60s and in 1966 it conquered all with a 1-2-3 sweep at La Sarthe. In addition, this car has competed in other races around the world, and its current owner has held it for more than 14 years. At such a profit, we're sure that it'll be easy to say goodbye to it...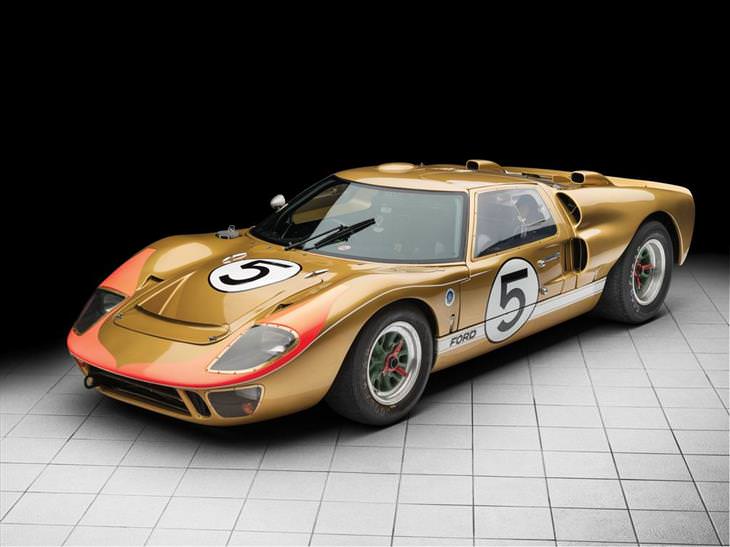 1960 Ferrari 250 GT SWB Alloy Berlinetta Competizione by Scaglietti
Estimated price: $ 9.5-12.5 million
This car was built with the goal of being as lightweight as possible to improve its chances of winning at different races, and this particular model is one of 42 alloy-body examples built in 1960. The car engine underwent extensive renovation in 2010 and its original color combination was restored. To make sure there was no room for doubt, it will be sold with a wealth of documents testifying to its history.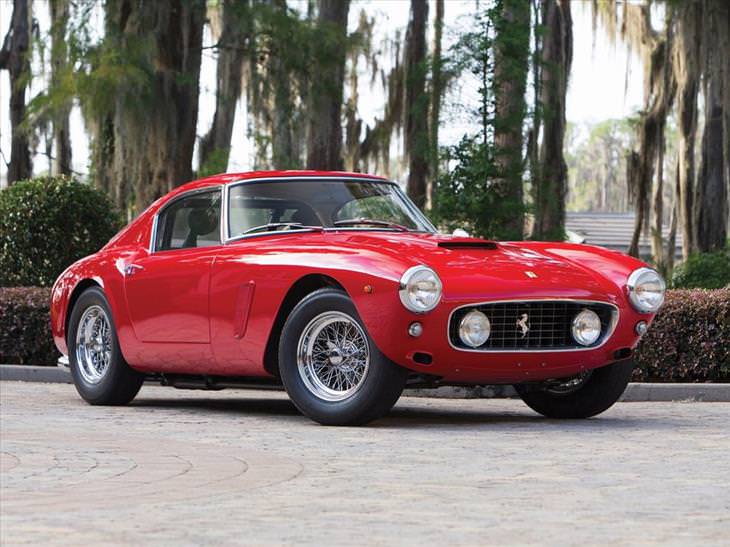 1963 Aston Martin DP215 Grand Touring Competition Prototype
Estimated price: 18-22 million USD
This vehicle is particularly rare because it is the only one of its kind and the most important of the Aston Martin race cars. This vehicle competed in the 24-hour Le Mans race in 1963, and in the straight segment of the track, it reached a record speed of 198.6 km/h, a very high-speed relative to that period. This car has already been crashed twice in its lifetime but has been carefully restored and still uses the original engine and gearbox.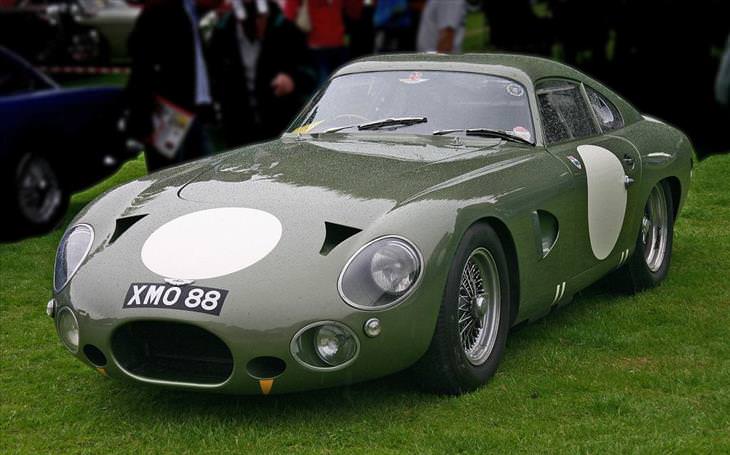 1962 Ferrari 250 GTO by Scaglietti
Estimated price: 45-60 million USD
This is the second sale of this vehicle in 2018, and the third of 36 models built of this type. According to experts, it is considered the best vehicle of its kind, which explains his impressive achievements: winning the Italian Gran Turismo in 1962 and winning 15 world competitions between 1962-1965.