Sometimes, you come across a story that just warms your heart. A single mom named Billie, from Florida was approached by a complete stranger on the internet. The stranger offered to help Billie by delivering supplies to her 7-year-old son because she was struggling, however, she had numerous conditions that needed to be met in order for the help to be given. Read on further to find out the details of this beautiful story:
1. A single mom was recently approached online by a stranger...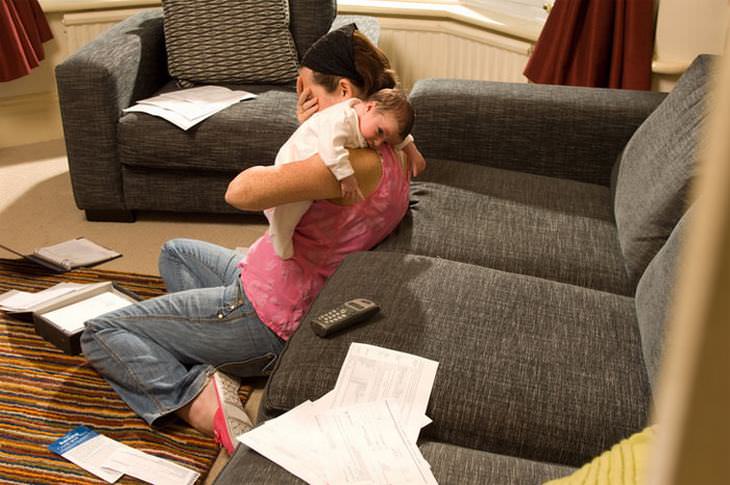 2. The unknown woman found the single mom on a "Moms" Facebook group. Take a look at their wonderful conversation: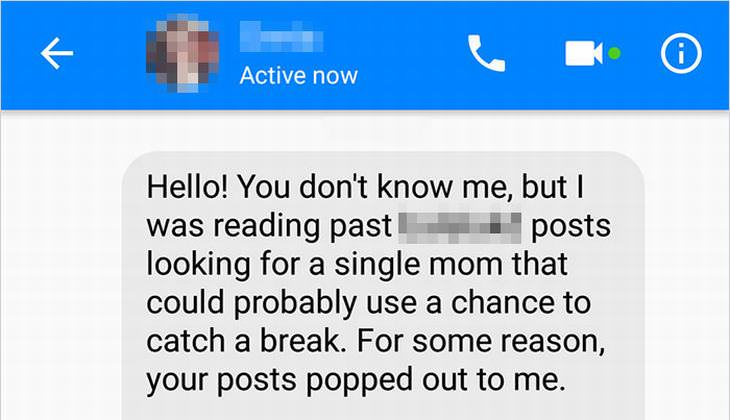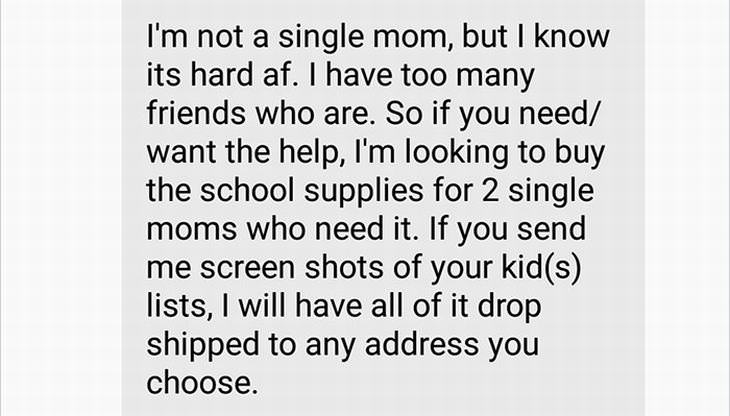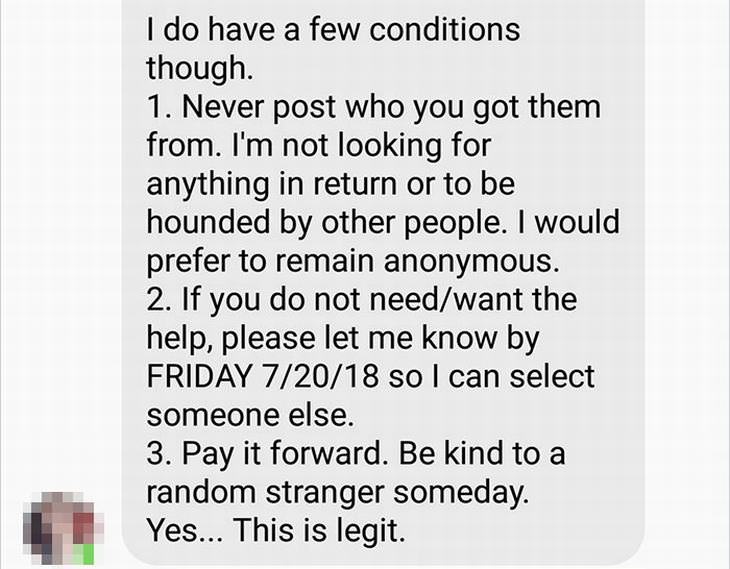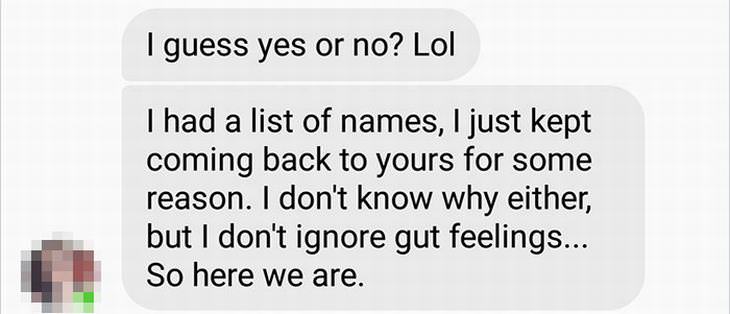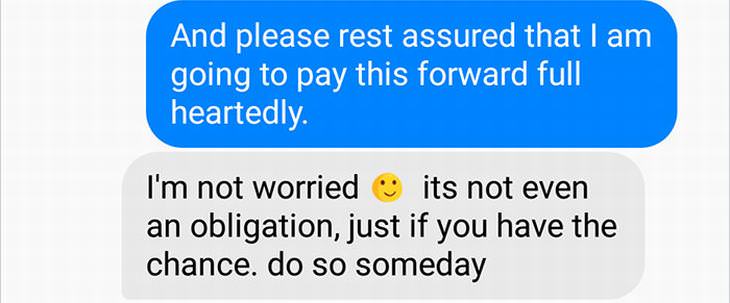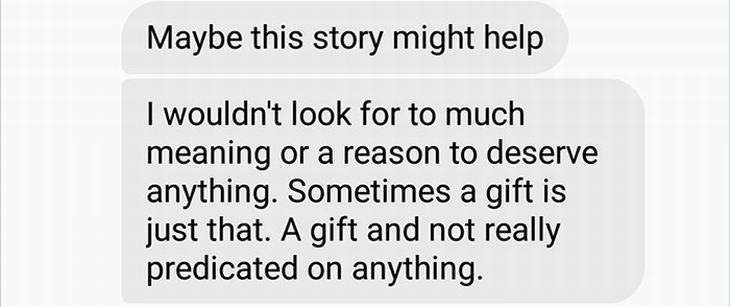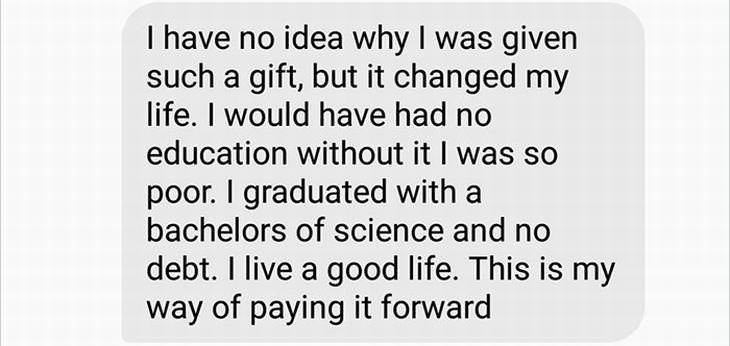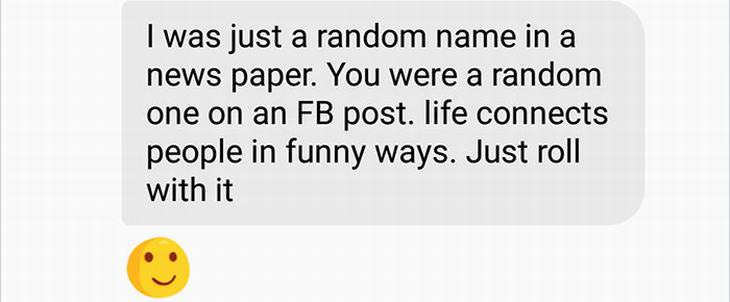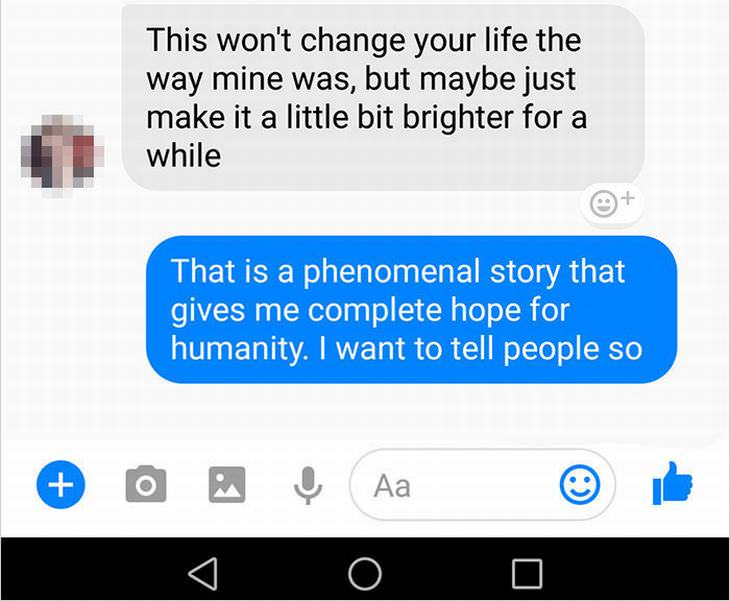 3. Soon after, many boxes showed up at the single mom's door. There were school supplies, a brand-new pair of shoes and numerous other things.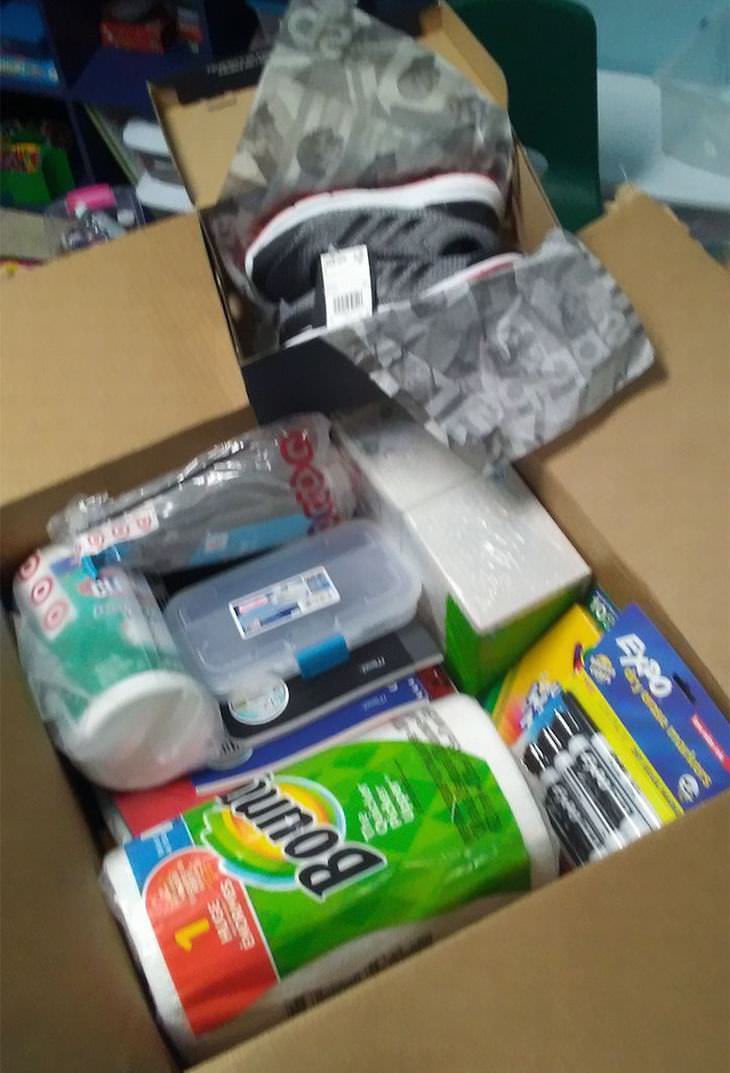 4. Many people commented that this story restored their faith in humanity: