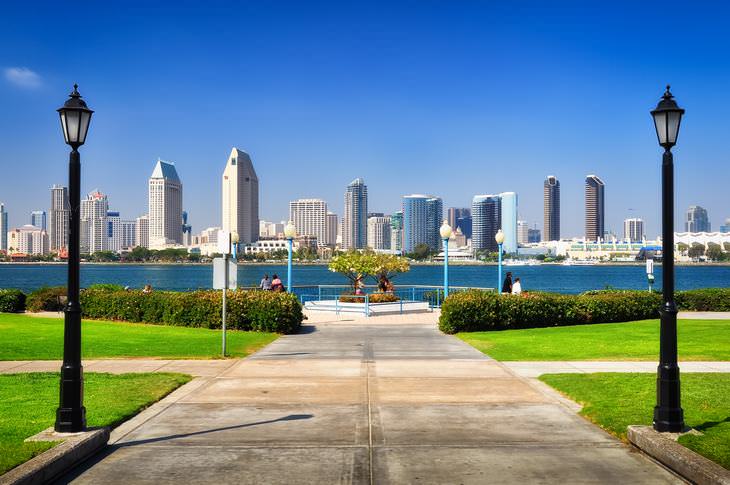 San Diego's near perfect summer weather, alongside the beaches of Coronado Island, as well as the museums and outstanding zoo in Balboa Park, make this family destination to remember. This quick getaway is suitable for families in Southern California for kids of any age.
Budget tip: Head to the Balboa Park Explorer and get a pass bundle of 16 attractions as a pay-one-price ticket starting at $27.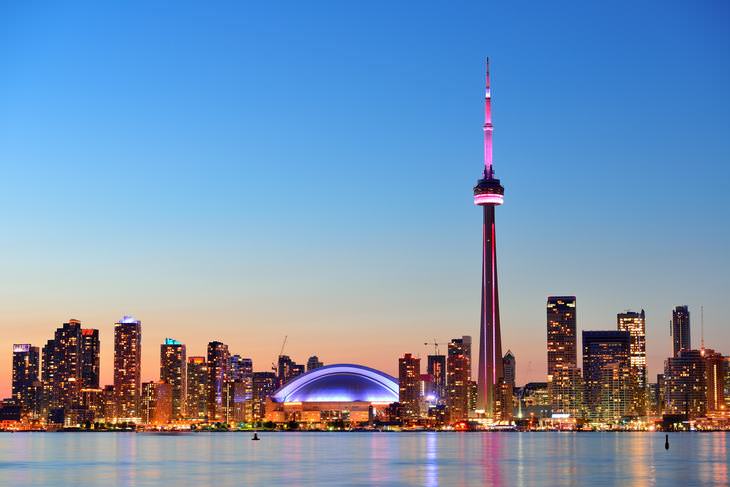 This cosmopolitan Canadian city is a 90-minute trip from 60% of the United States, making it easy to reach. This is a great family destination - the kids will have a memorable time catching a baseball game right under the CN Tower - once you are there, take a trip up to the top of the tower for the amazing views. They will also love riding a moving sidewalk through a shark tank at the neighboring aquarium. You can also hop on a ferry to explore Toronto's islands - one of which is an amusement park! You can also head to some free beaches downtown to catch some summer rays.
Budget tip: The U.S. dollar is strong against Canadian currency, so it will feel like the whole city is on sale.
3. Cape Cod, Massachusetts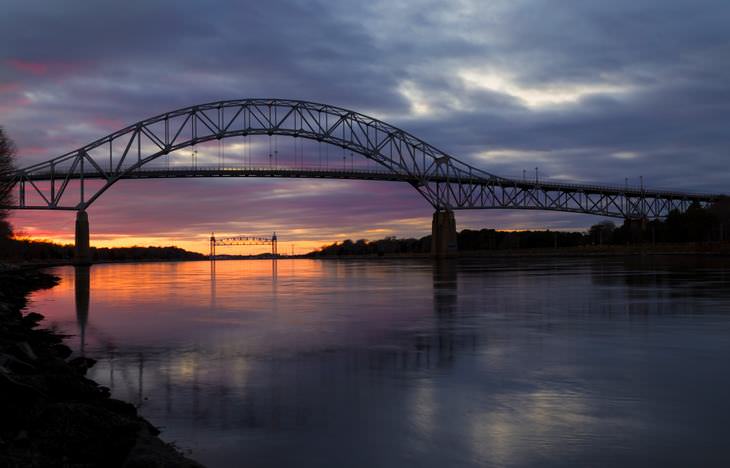 What could be better in summer than a trip to the beach? The beaches are breathtaking here - they are expansive and free. Head to the sandy shores of beautiful Cape Cod, a favorite of Boston-ites, looking to escape the city. The beaches are a great fit for babies and toddlers, who can spend endless hours playing with you in the sand and surf.
Budget tip: If you're driving to Cape bring along the family's bikes to explore the free fun on the 26-mile, car-free Cape Cod Bike & Rail Trail.
4. Providence, Rhode Island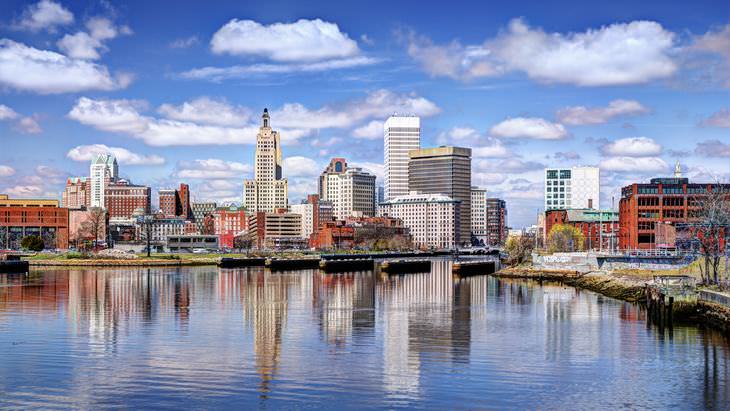 This town is terrific for families, especially high school kids since the capital city is home to a wide range of colleges (Brown University, Johnson & Wales, Rhode Island School of Design) where they can get inspired with campus tours and on-campus museums.
Budget tip: You can go on a free self-guided walking tour of historic downtown Providence, which dives into the making of the now 'Creative Capital'. Be sure to stop by the brand new Free Play Bar & Arcade that includes over 130 classic video games plus pinball, skeeball, and air hockey, all for free. You can also attend a free WaterFire event this summer, where as many as 80 small bonfires are set ablaze along Providence's three rivers for the annual summer events, creating a free, one-of-a-kind light show that lasts from just after sunset until about 12.30 a.m.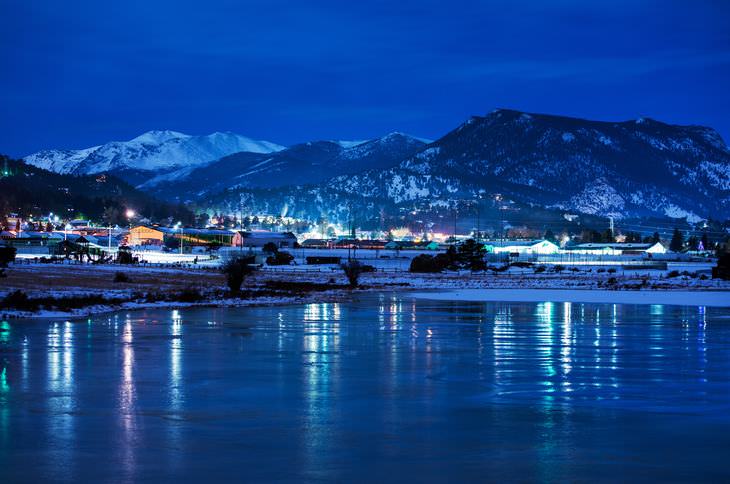 Known as the base of the camp to Rocky Mountain National Park (RMNP), Estes Park is only 90 minutes from Denver International Airport but has an authentic Colorado mountain village feeling with plenty of outdoor activities to suit any member of the family. You can also hike in the national park, or book a mountain bike ride. You can also learn fly-fishing or try rafting. During the summer there are also a number of unique festivals.
Budget tip: You will need a National Park Pass. This will grant you free access to your full car into the gorgeous Rockies.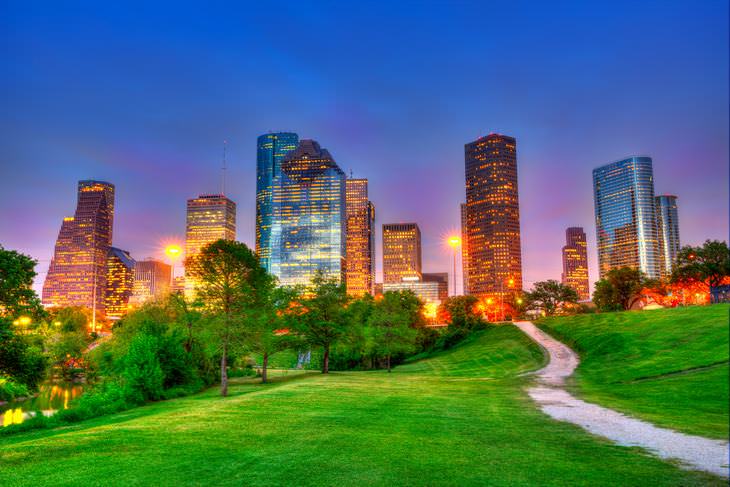 There's more to Houston than just a business city. In fact, you're in for a surprise when you visit with your family. Start your visit at Discovery Green, an urban park designed for kids, with everything from $5 kayak rides on gentle Kinder Lake, to special toddler play-group hours. There is also a Children's Museum of Houston, which is one of the best in the country. It's got indoor and outdoor spaces, where they can have hands-on fun.
Budget tip: Get a CityPASS Houston, which starts at just $49. It includes admission to Houston favorites such as the Space Center Houston, the Children's Museum, and nearby Kemah Boardwalk amusement Park on Galveston Bay.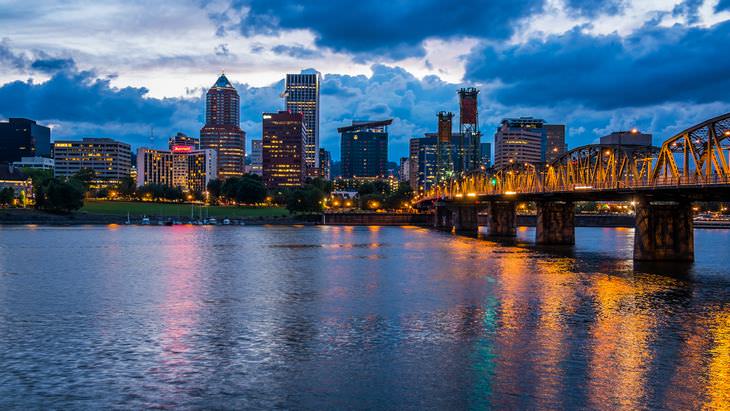 This spot is known for its natural beauty, sustainability, and outdoor activities and is a favorite option for affordable family vacations. This destination is ideal for teens who enjoy biking around the city like a local or taking in the sites on the great public transportation system, including a cool funicular. There are a number of hip vintage spots and multiple food truck parks where kids can try food from around the world, without high restaurant prices. Take in the views of the city and the 500 plant varieties at the International Rose Test Garden.
Budget tip: Take a drive outside the city's perimeter to hike up to the rushing waters of Multnomah Falls.
8. Door County, Wisconsin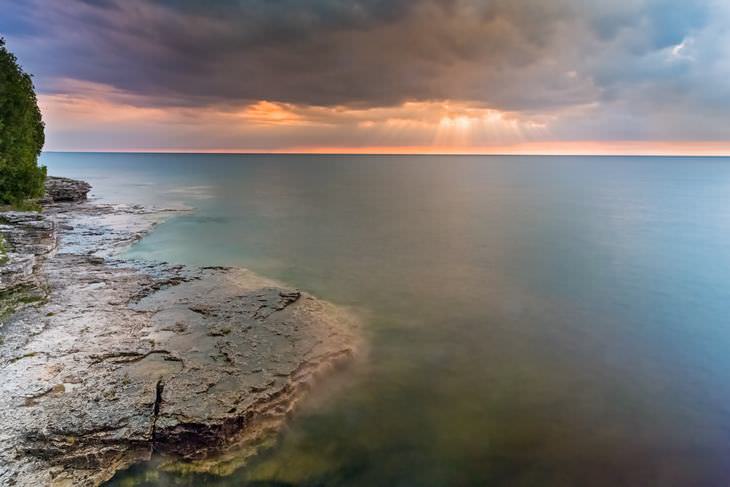 In Wisconsin, you can explore more than 300 miles of shoreline jetting out into Lake Michigan and Green Bay in Foor County all dotted by charming communities and a Midwestern friendliness. It will make you feel like you stepped back in time. Younger kids will enjoy peering through the periscope at Door County Maritime Museum with views of Sturgeon Bay and active shipyards. Teens will enjoy hiking, biking, and kayaking along the Mink River Estuary. The entire family will love the classic Skyway Drive-In and the creamy treats served up at the old-fashioned soda fountain at Wilson ice Cream Parlor.
Budget tip: Don't miss out on hiking the Ridges Sanctuary Family Discovery Trail to gain a new appreciation for nature at Wisconsin's oldest private nature preserve. Guided hikes are free for kids aged 18 and under, and just $5 for adults.