Ever wanted to travel around the world in a huge balloon with open-air views and the added perks of luxury accommodation? Well, if so, you're in luck as the world's biggest aircraft is about to be transformed into a ship that will allow you to do just that.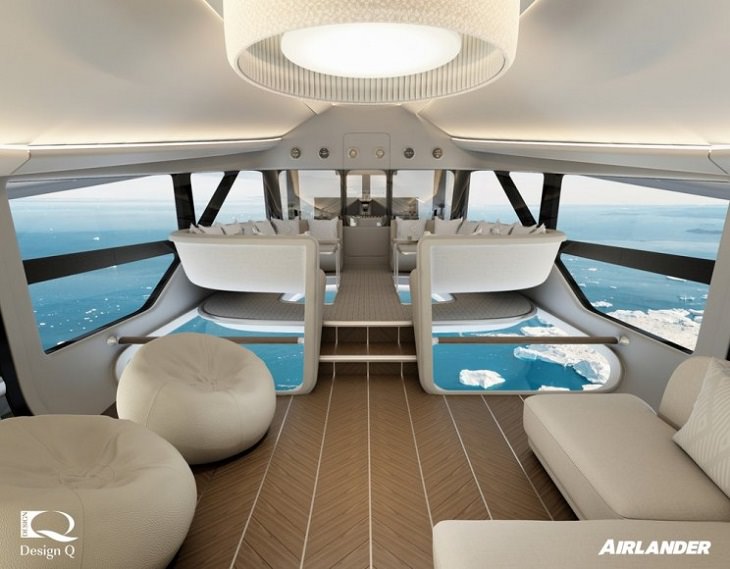 British aerospace firm Hybrid Air Vehicles (HAV) and automotive and aviation design consultancy Design Q have partnered to develop a luxury tourism version of HAV's industrial Airlander 10, currently the world's largest aircraft. Details of what the revamped model's interior is set to look like were revealed at this week's Farnborough International Airshow.
Airlander Luxury Tourism Design Development Project
This massive ship will feature en-suite bedrooms, an Infinity Lounge featuring glass ceilings on the floor and roof, and an Altitude Bar for fine dining and drinks. The project, called "Airlander Luxury Tourism Design Development Project," was awarded a £60,000 Design Foundations Round 2 grant by the UK's Innovation Agency.
Howard Guy, CEO and joint founder of Design Q, says that "we are excited with the prospect of working on such a unique project. Not only is this the largest flying aircraft in the world, but it demands an interior that truly breaks new ground and provides an experience that will be unlike anything ever seen before. This will be something that passengers will treasure all their lives."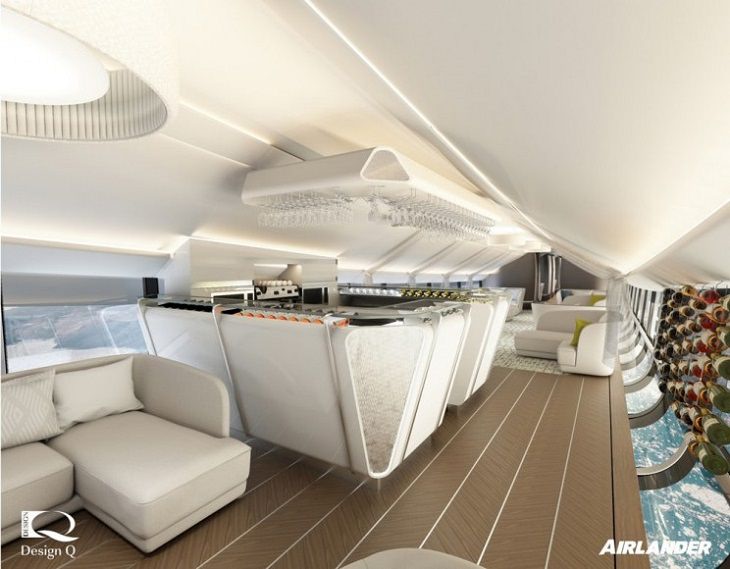 The Airlander was chosen as an ideal vehicle for high-end luxury tourism due to its unique ability to stay in the air for up to five days at a time in complete silence. The ship's architecture that also allows for floor-to-ceiling windows makes it particularly well-suited for navigating locations with breathtaking views.
It is also a hyper-efficient aircraft capable of flying for weeks at a time. The ship can land almost anywhere, including in the desert, on ice, and water, which means passengers can travel in luxury to some of the world's hardest-to-reach regions.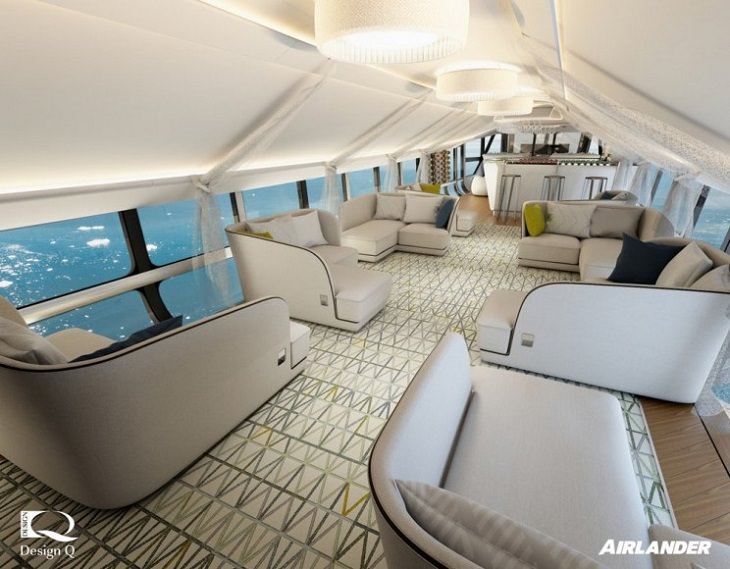 The ship's first trial flight is set for later on this year (2018). Once approved as being safe for all passengers, the luxury craft will be available to travel to extreme and varied destinations that range from the North Pole to the Namib Desert.
Travel to Hidden Corners around the World
The ship's team has signed an agreement with luxury travel agency Henry Cookson Adventures to be the first to trial an expeditionary journey on the new craft. The agency will collaborate with conservationists and scientists in order to offer tours to inaccessible exotic locations hidden from most of the world.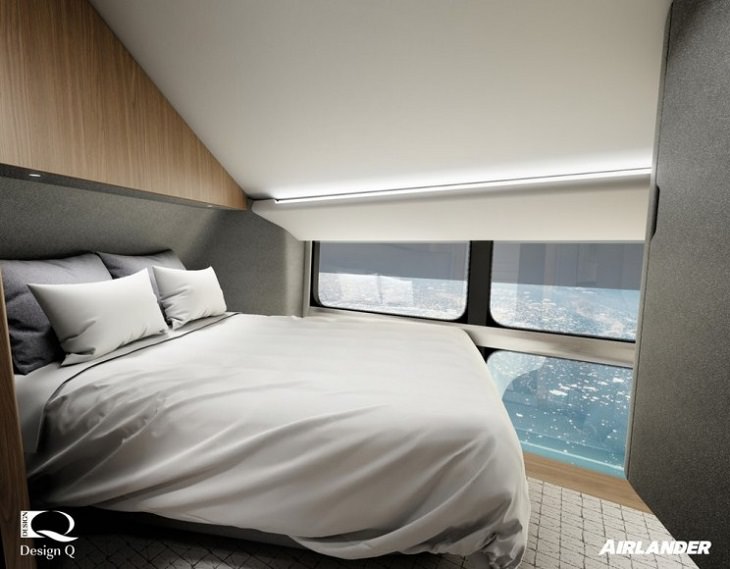 Dave Burns, Airlander Chief Test Pilot, says that "I have flown Airlander a number of times now, and I am really excited about the possibility of taking the first passengers on board. I can imagine the awe and excitement of seeing the world in luxury, with amazing views, quietly and while respecting the environment."
Source: interestingengineering