It's funny how magical photos can be created out of the most mundane of situations. The key is to have a camera handy at all times so when you see something special, you can capture it immediately. These 21 photos are mesmerizing for a variety of reasons - from perfect timing, to lighting and weather phenomena. Without further ado, it's time for you to take a look:
1. Do you fancy some rainbow cheese?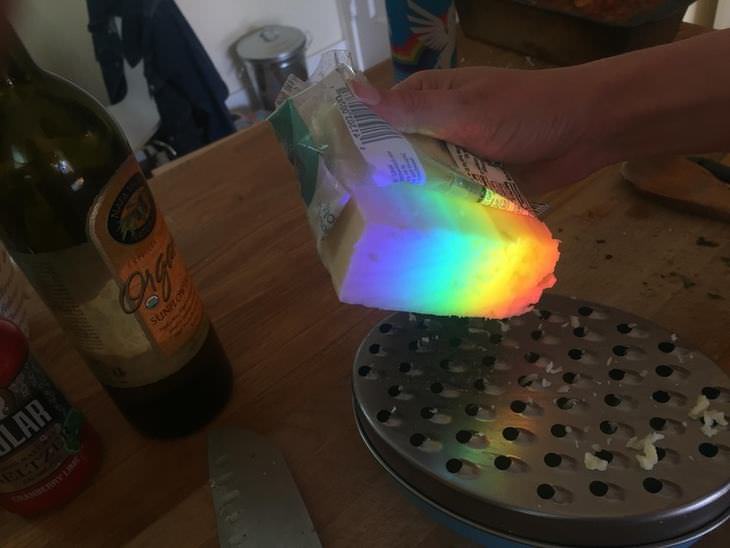 2. The animal kingdom is just beautiful.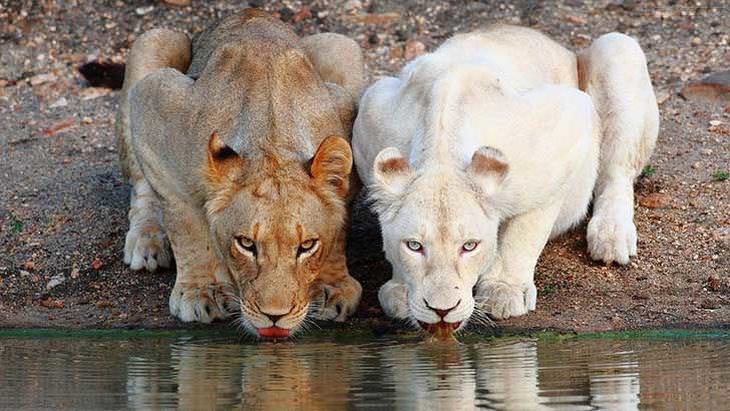 3. Roy Keane still has a pair of good legs on him.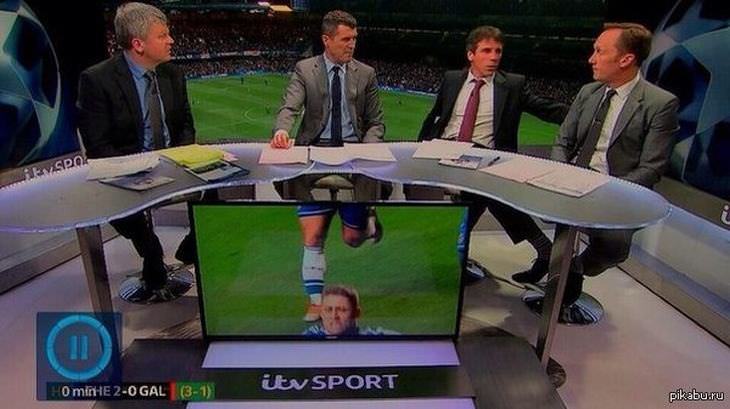 4. So this is the cliff featured in this Clif bar...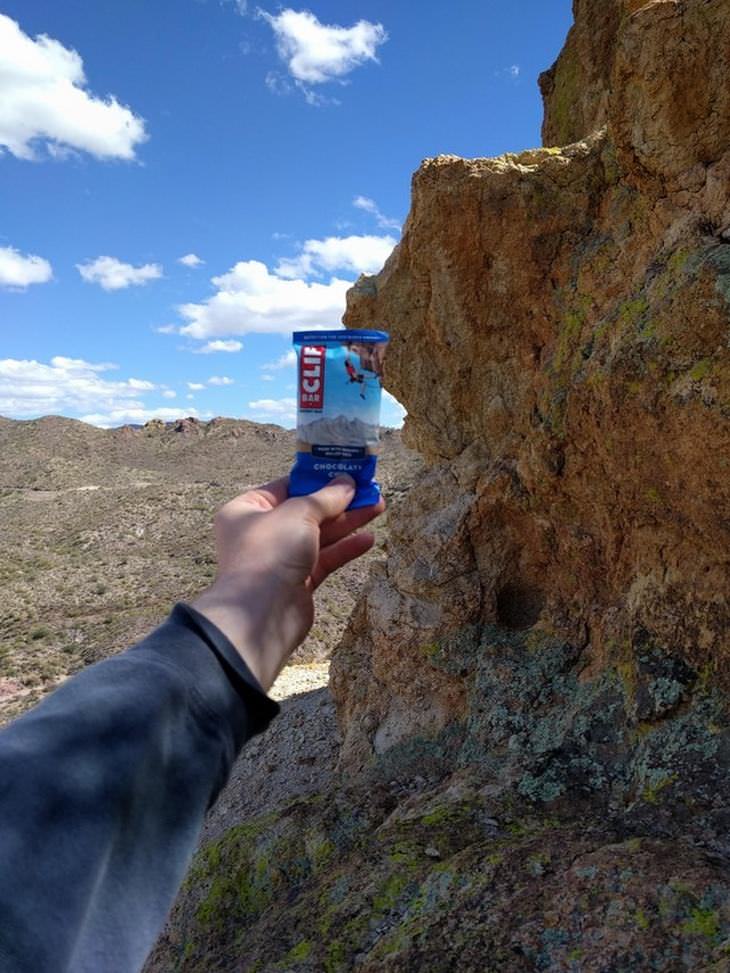 5. Making the alphabet using just pretzels and your mouth.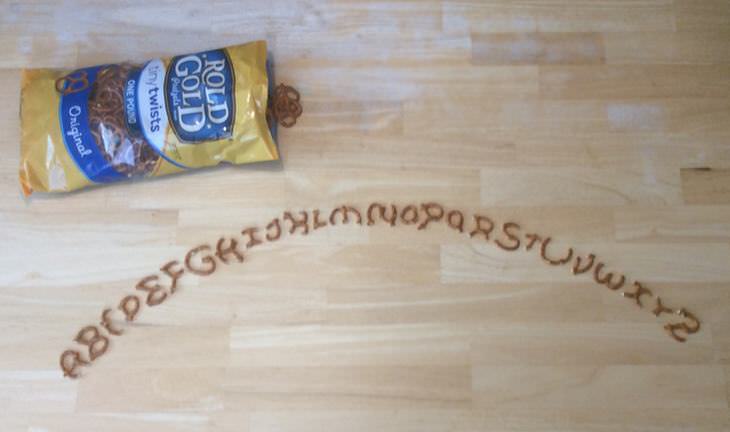 6. When nature decides to be random.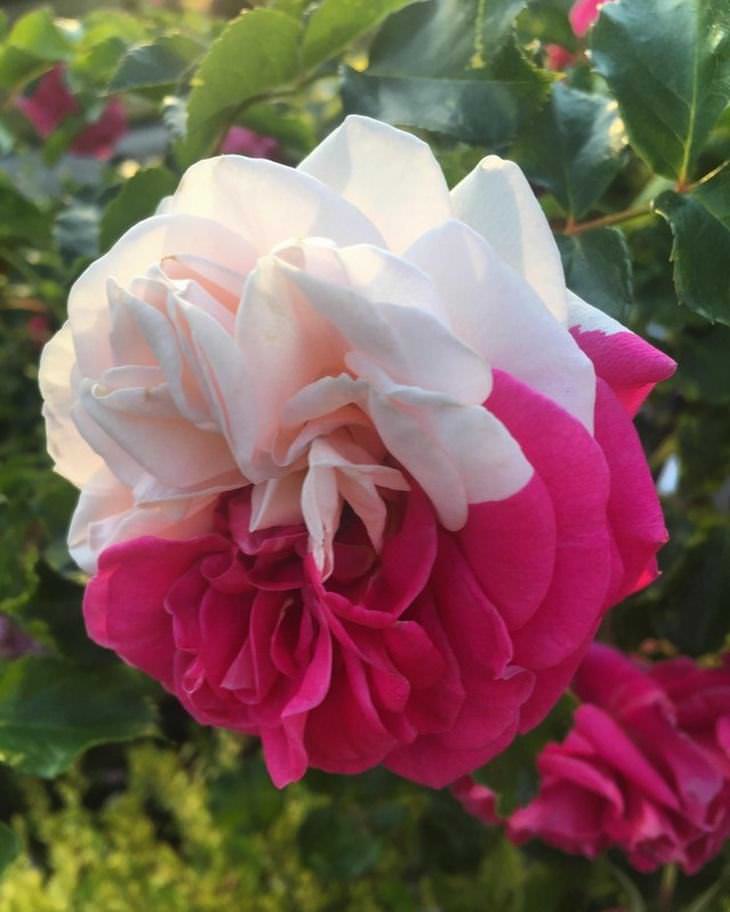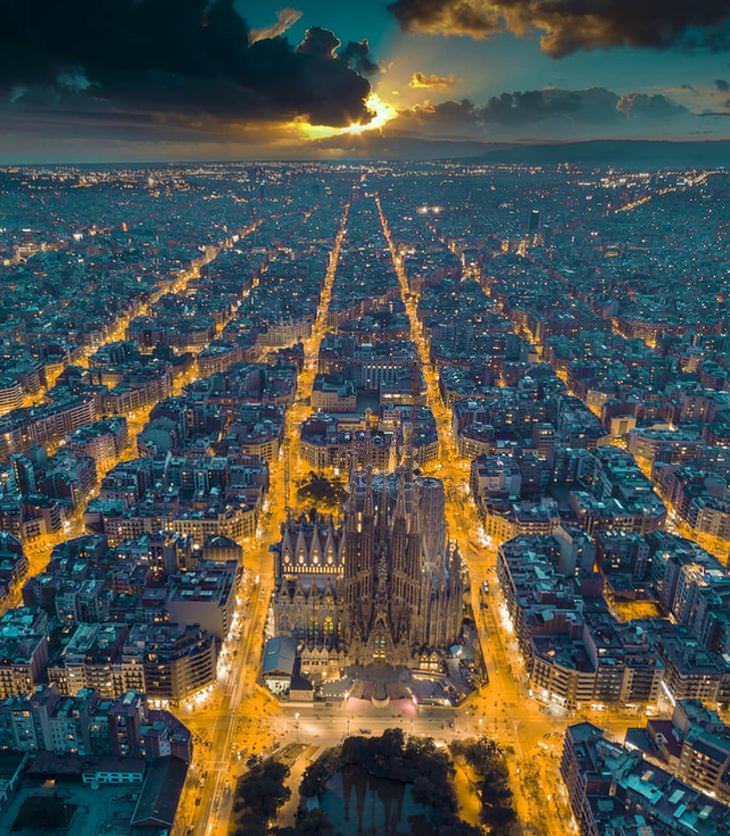 8. A piece of street art that looks so real that it haunts you.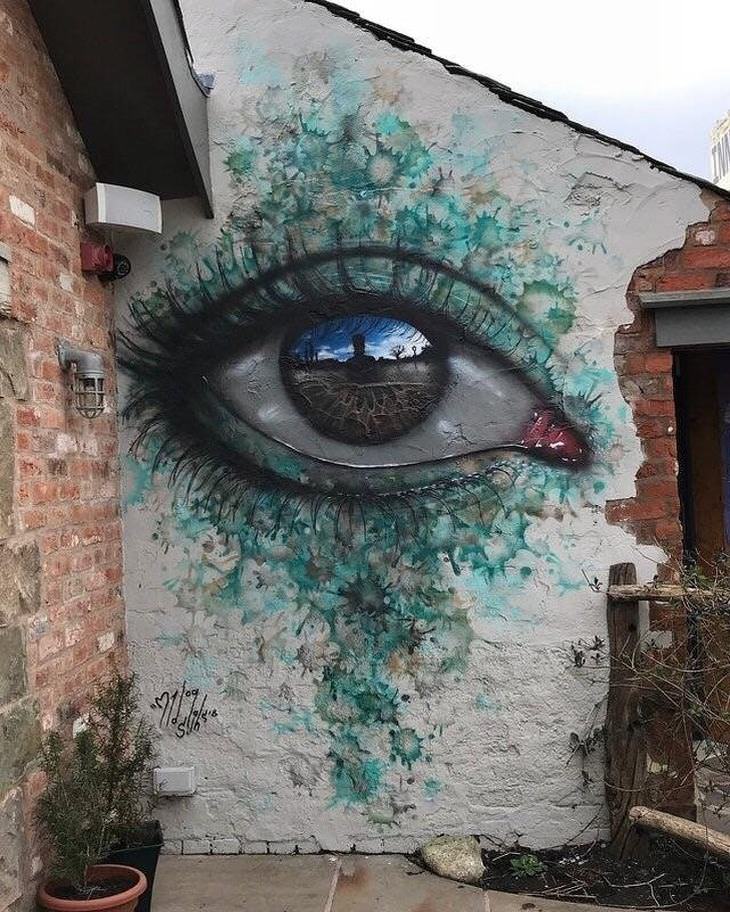 9. When what you thought was a soft toy turns out to be a real cat.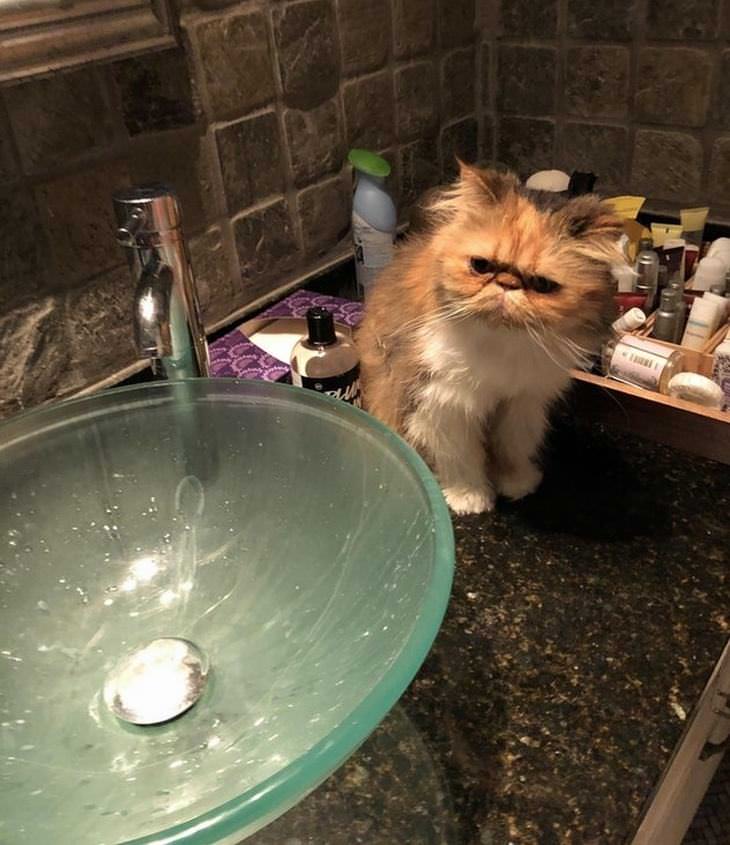 10. The most incredible stop-shot ever?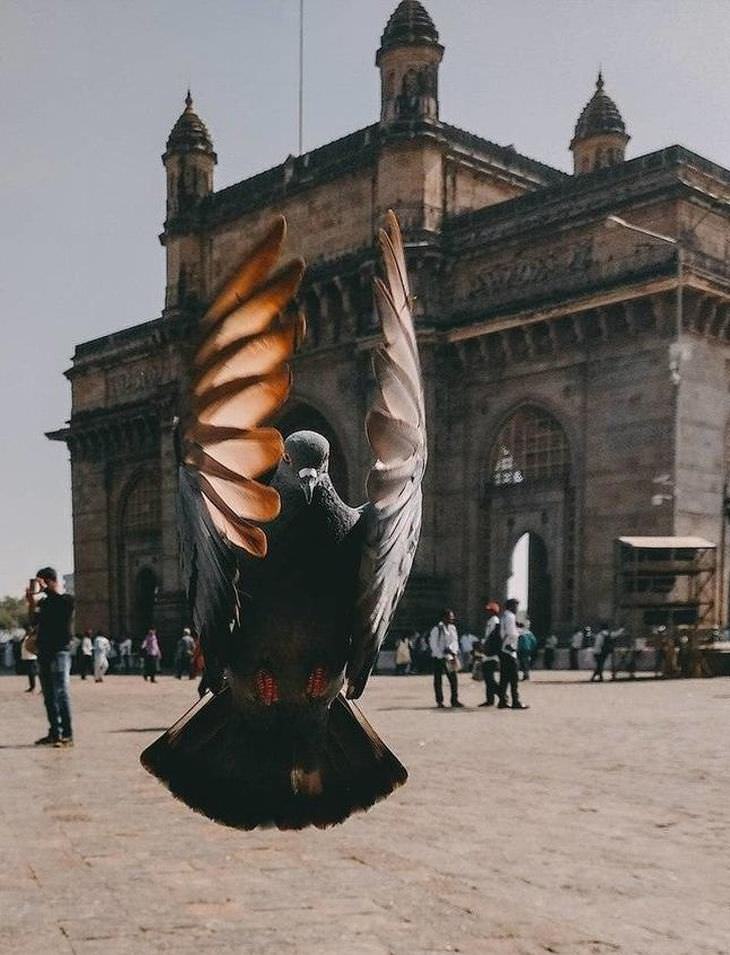 11. An amazing skirt or a hula-hoop full of LEDs?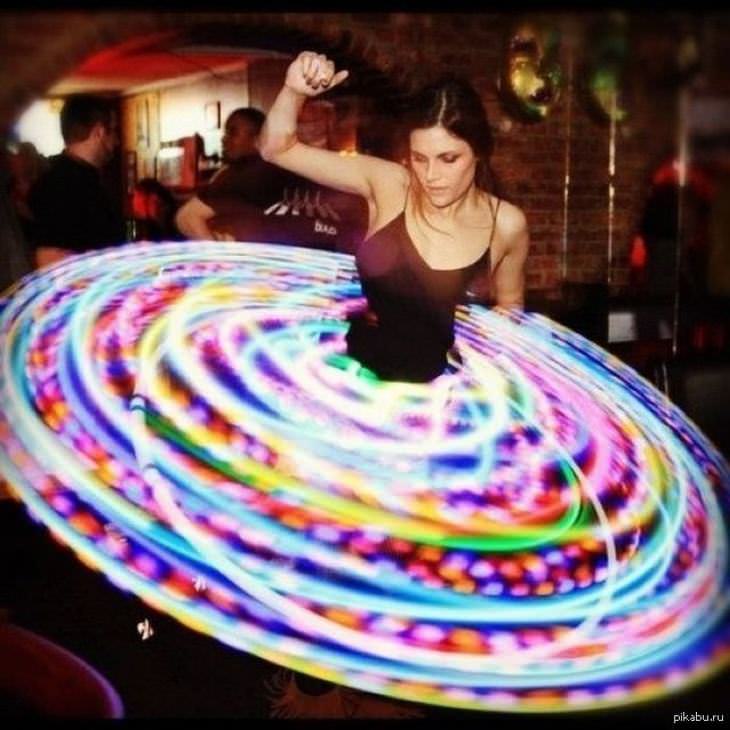 12. Pac-Man is alive and well!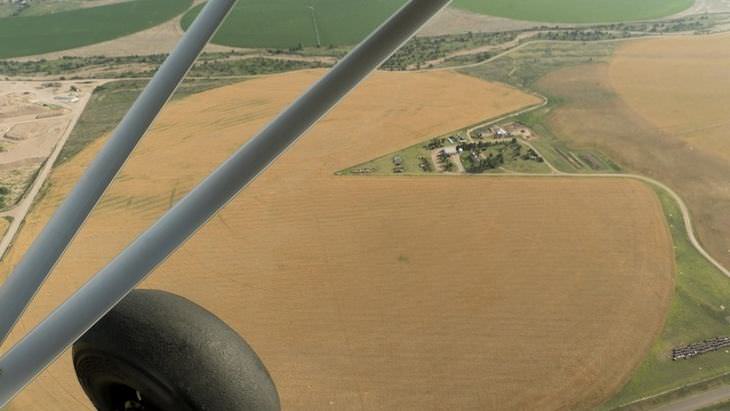 13. Just a small patch of rain to report.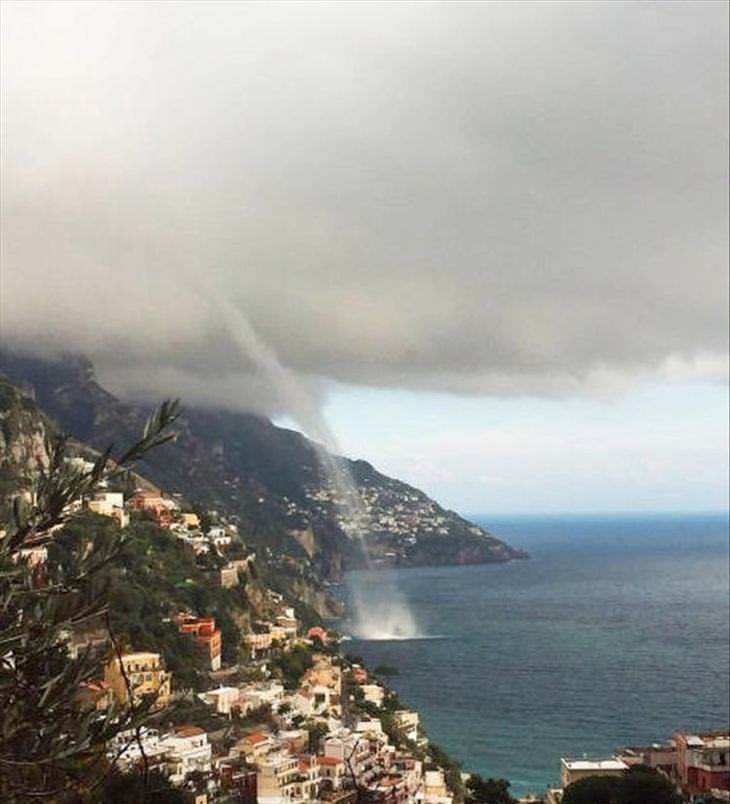 14. This dog has a caricature of its face on its ear!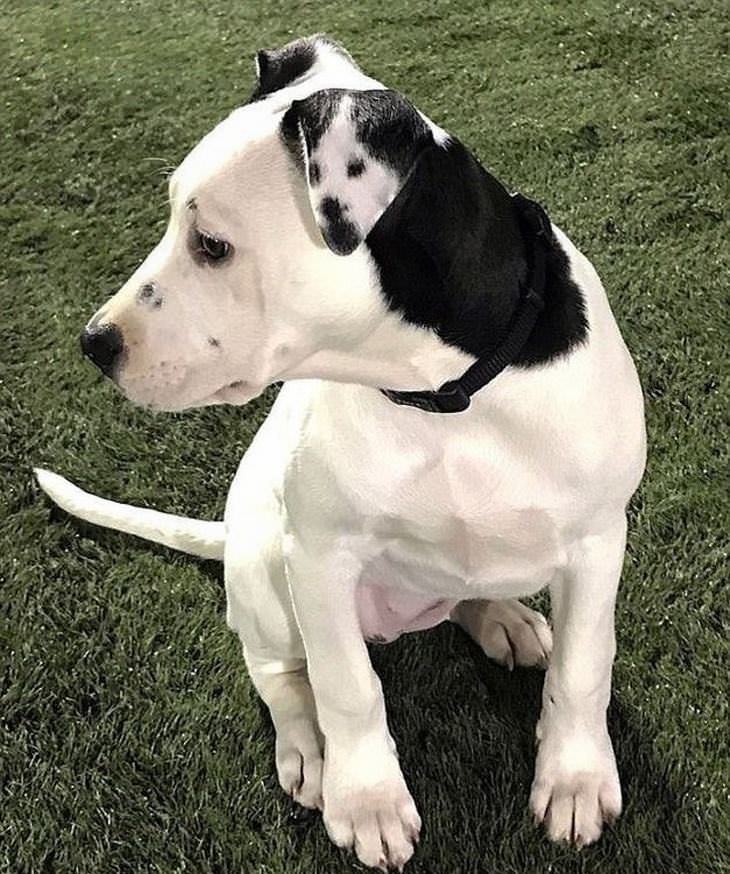 15. A seagull shows the way to these fighter jets.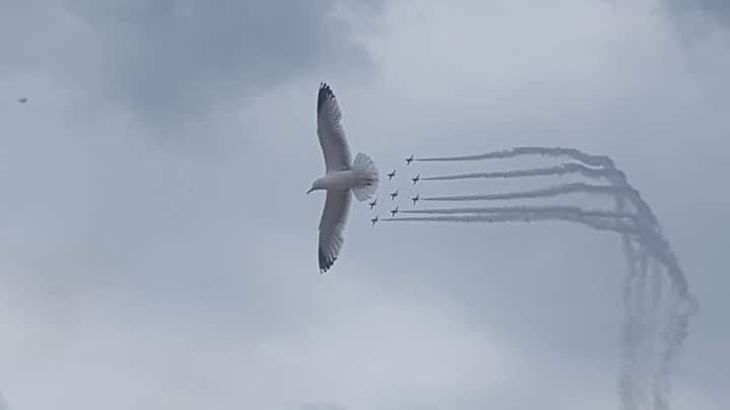 16. A giant container ship turns into a metropolis when photographed from above.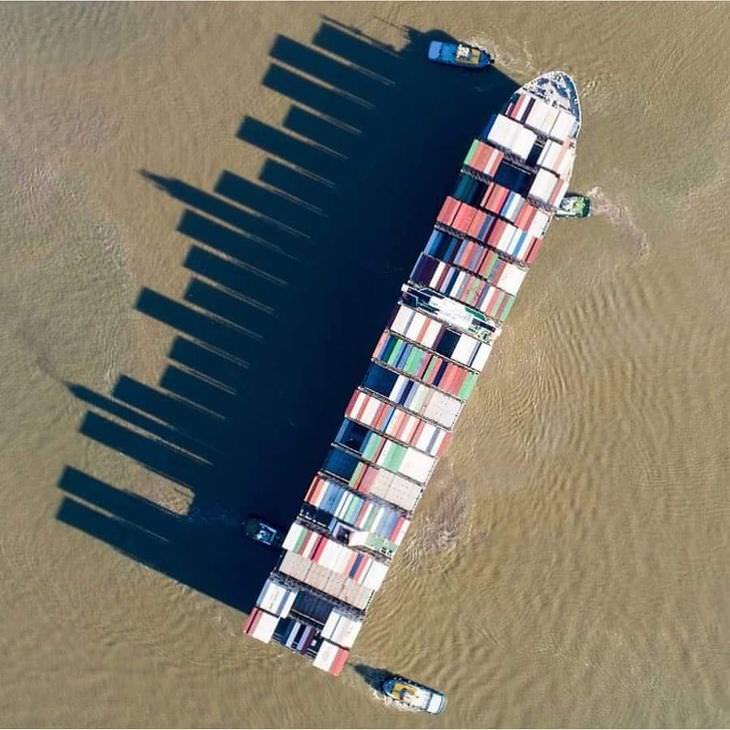 17. This young man really did taste the rainbow.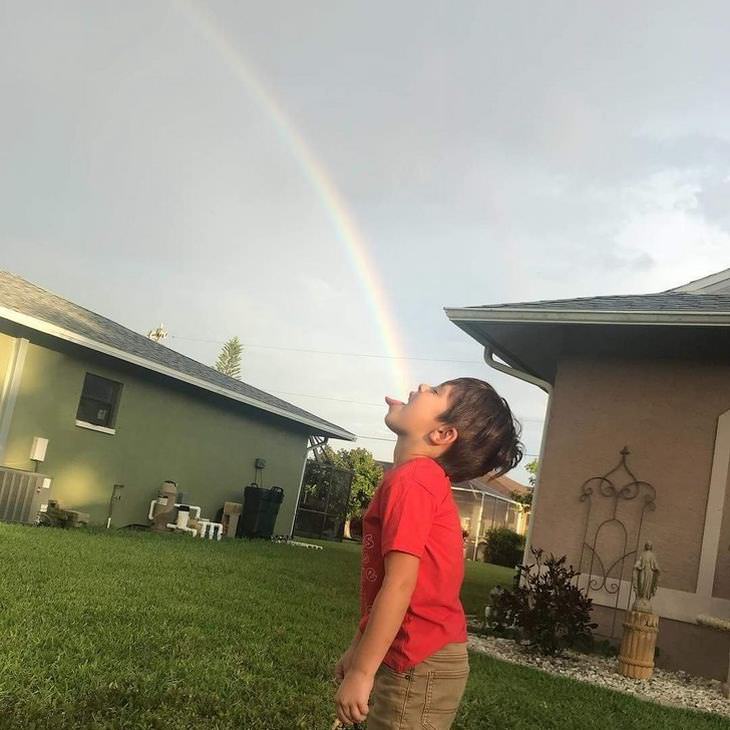 18. When the sky turns into a tsunami.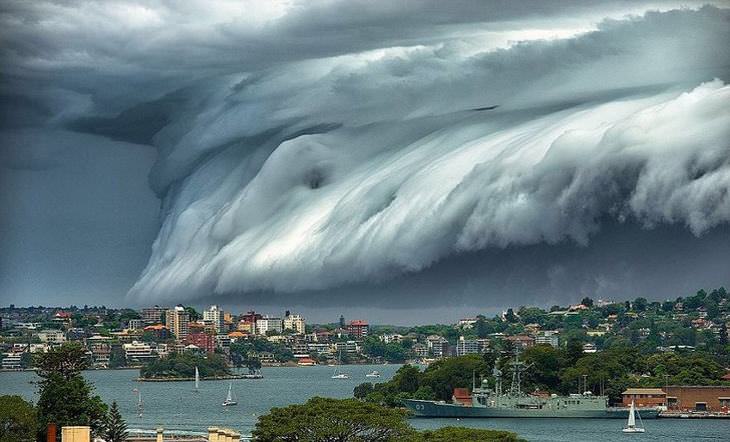 19. The devil's coming for you...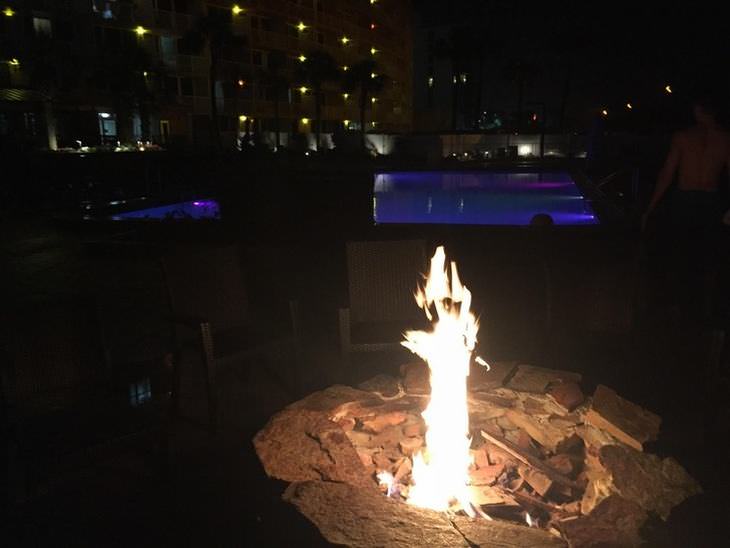 20. This tree is a natural optical illusion.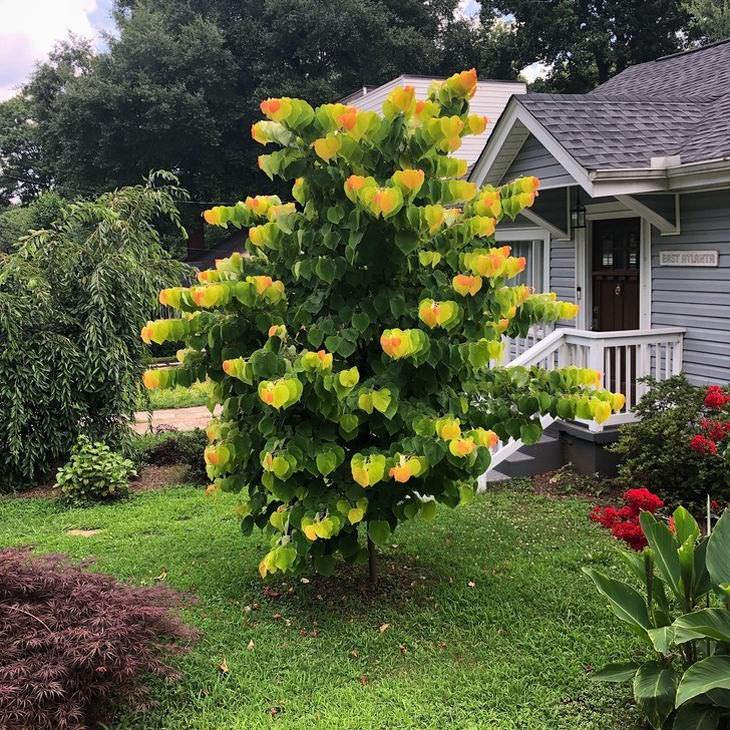 21. That actually is another dog.