1. Stan Lee created the Marvel universe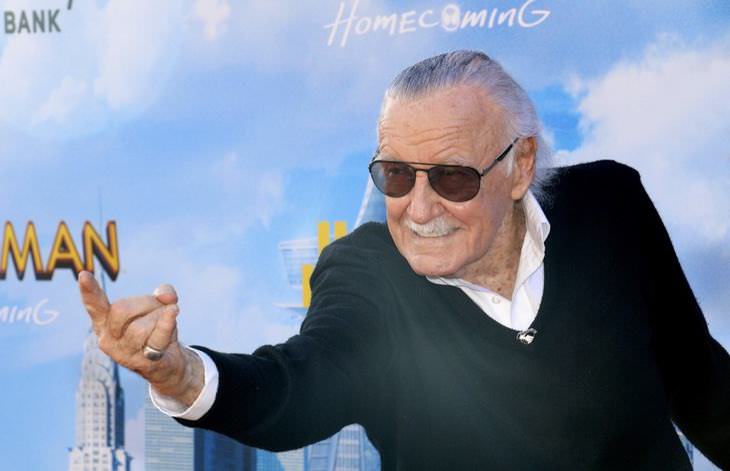 The likes of Iron Man and the other Avengers seem to be everywhere these days, but the founder of Marvel Comics, Stan Lee, didn't create the Marvel universe until 1961 – when he was 40 years old.
2. Vera Wang became the go-to wedding dress designer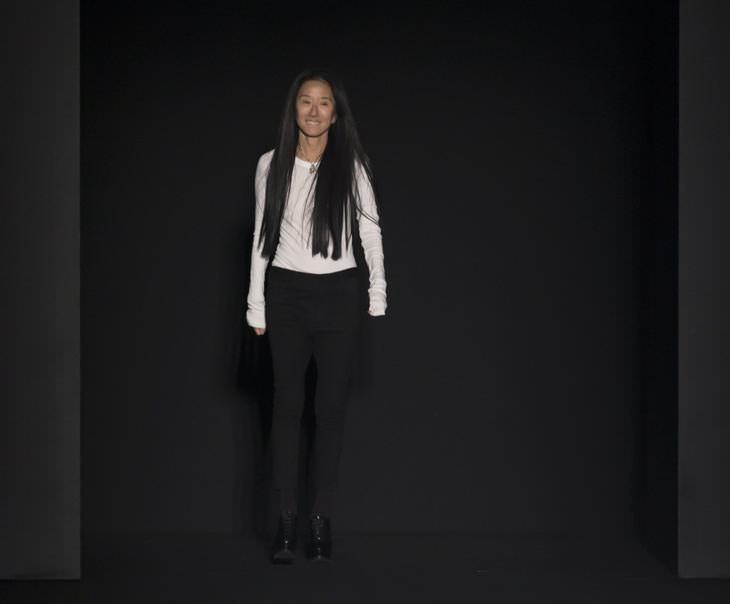 World-famous designer Vera Wang started off her career as an editor at Vogue before going to work for Ralph Lauren for two years. At 40, she quit and ventured out on her own as a fashion designer. She's now one of the world's best-known wedding dress designers.
3. Henry Ford started a manufacturing revolution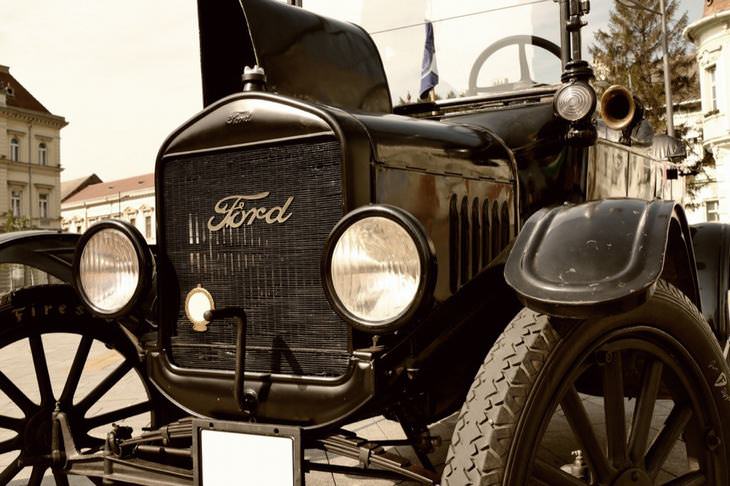 The hugely influential figure in the world of motoring invented the Model T, the world's first mass-produced car, as well as the assembly line to build it, when he was 45 years old.
4. Momofuku Ando invented instant ramen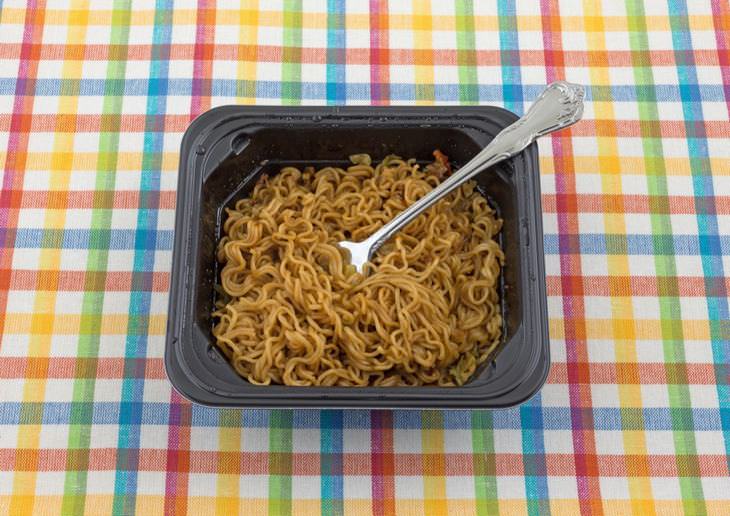 The staple of every college student's diet was invented by Momofuku Ando way back in 1958. He was already well into his 40s when the meal in a cup came into being.
5. Julia Child began writing cookbooks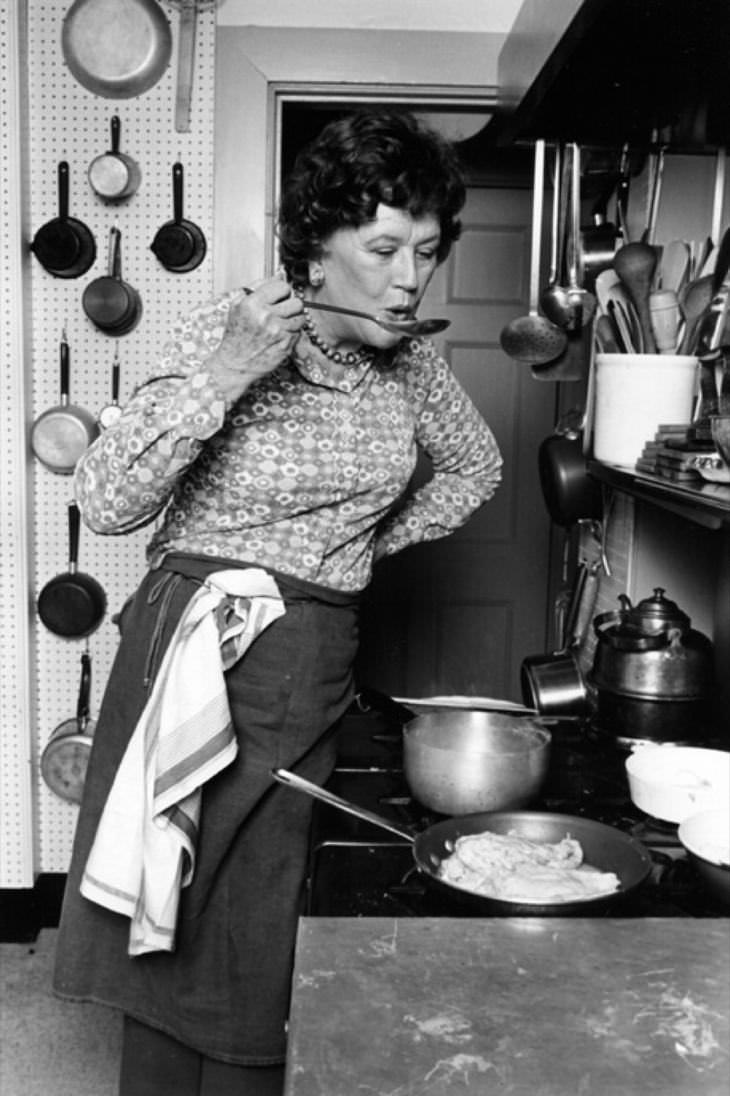 Any chef worth his or her salt will have a copy of Julia Child's Mastering the Art of French Cooking in their kitchen, but Child was actually already 50 years old before she wrote her first cookbook. The rest, as they say, is history.
6. Two lawyers become authoritative restaurant critics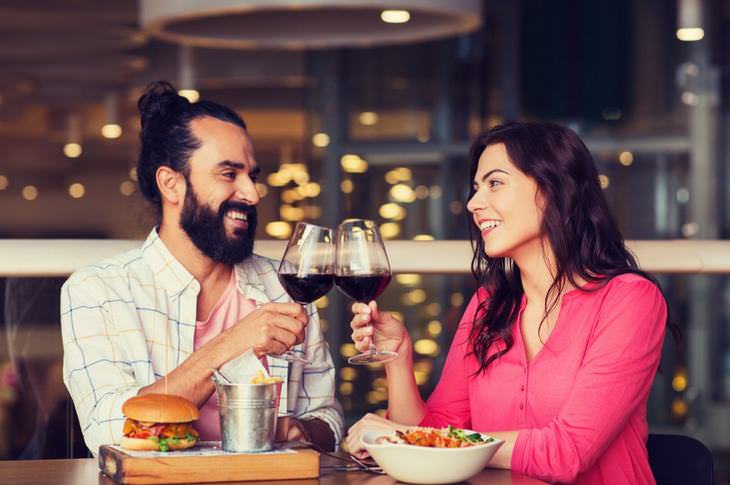 Tim and Nina Zagat were 40 years old when they gave up their legal careers and moved to Paris. What started as a list of the pros and cons of various restaurants eventually led to the creation of the Zagat Guide in 1982.
7. Ray Kroc made an empire out of McDonald's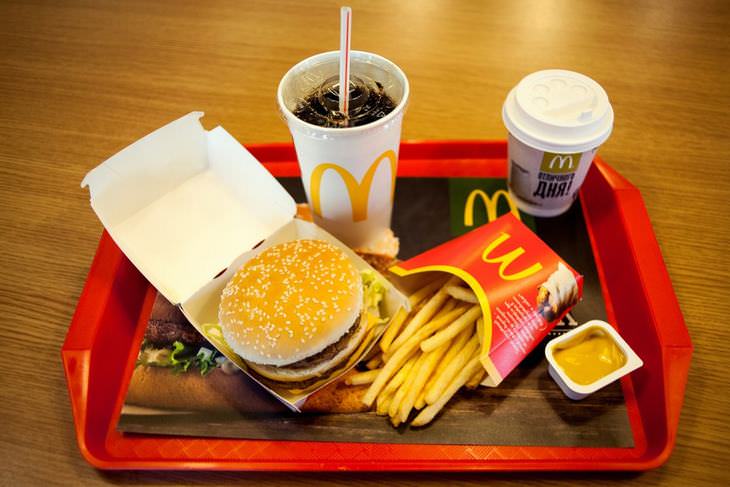 Ray Kroc joined McDonald's as a franchise agent in 1954 at the age of 52. He proceeded to turn the company, which started off with a single restaurant in San Bernardino, California, into the world's most successful fast food corporation.
8. Sam Walton opened his first Walmart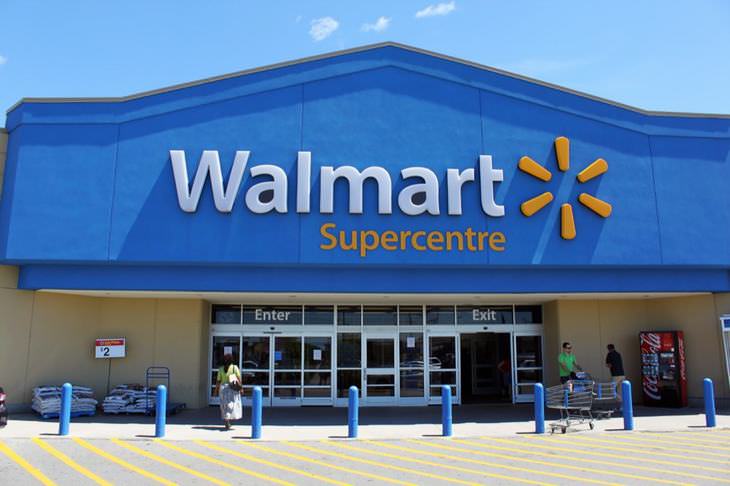 After trying and failing to open a profitable retail store on many occasions, Sam Walton finally struck gold at the age of 44, when he opened what is now Walmart. Never giving up has resulted in his heirs being among the richest people in the world.
9. Miguel de Cervantes penned Don Quixote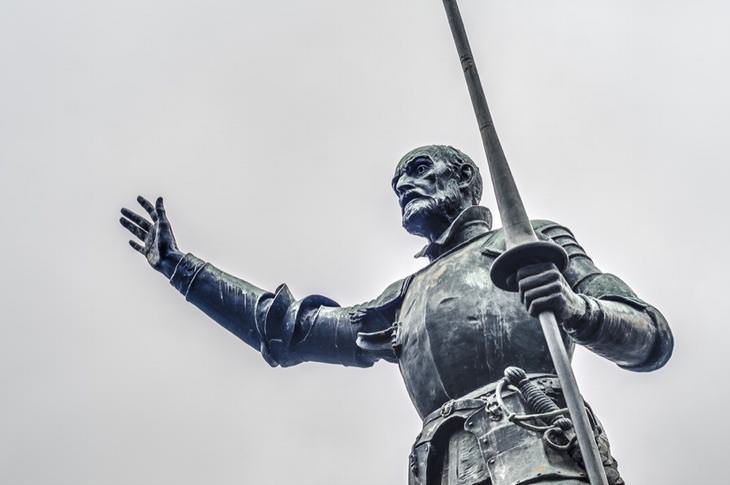 Although he published his first novel aged 38, it would be another 20 years before Miguel de Cervantes penned his most famous novel of all. Don Quixote has since been translated into more languages than any other novel.
10. Peter Mark Roget wrote the first-ever thesaurus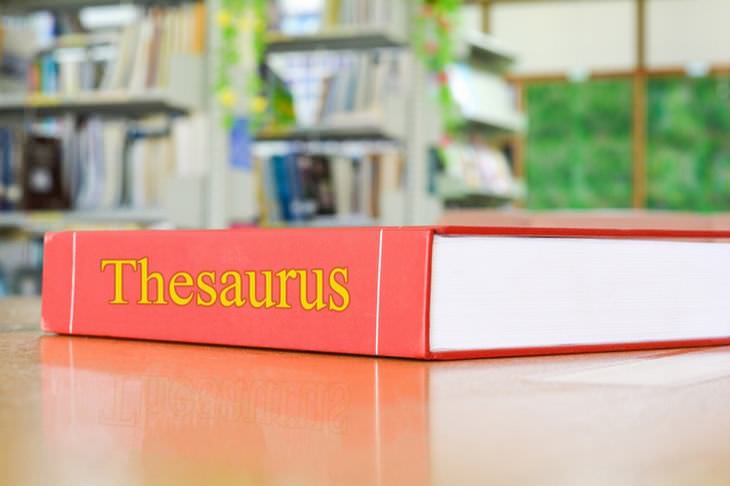 After a long career in the scientific and medicinal fields, Peter Mark Roget retired at 61 and began to work on a book to organize words based on their definitions. He was 73 years old by the time the first English-language thesaurus was published.
11. Chip Wilson turned the athletic wear industry on its head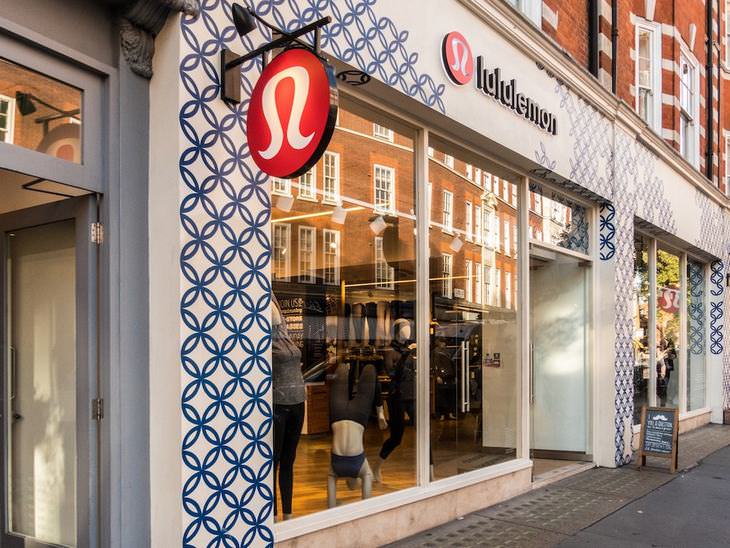 Chip Wilson was taking a yoga class in 1998 when he had the idea to create an "athleisure" wear company. He was 42 years old at the time, and the Lululemon empire was born as a result.
12. The Fishers opened the first Gap store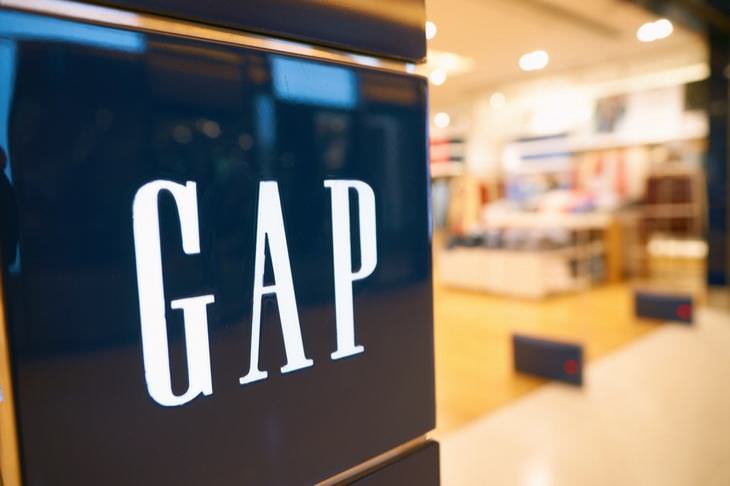 Donald and Doris Fisher were 40 and 38 years old respectively when they decided to open the first Gap store in 1969. Despite having no fashion or retail experience whatsoever, the well-fitting denim and other high-quality clothing that the original store carried has resulted in a company that's worth $11.4 billion today.
13. Toni Morrison wrote a novel that won a Pulitzer Prize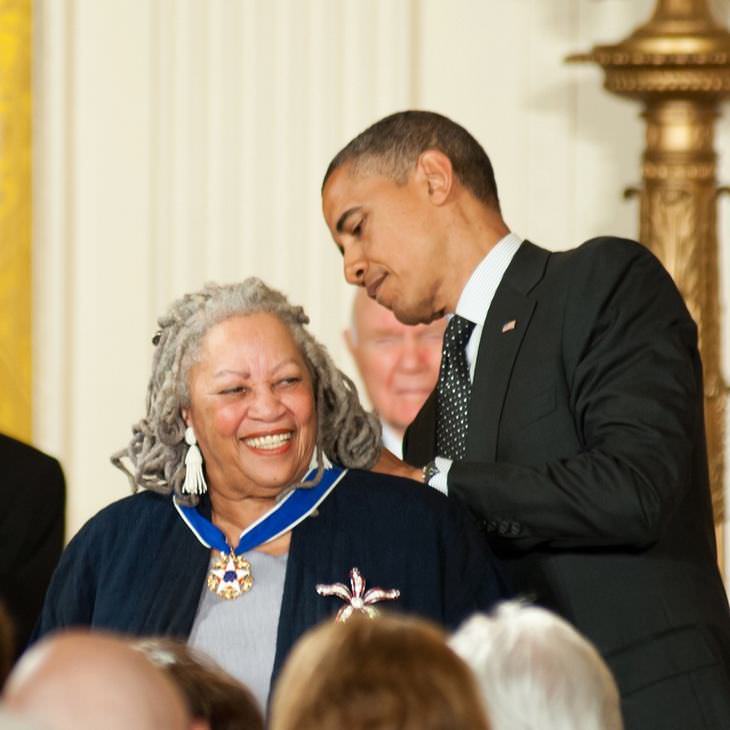 Nobel and Pulitzer Prize-winning author, Toni Morrison, was 40 years old when she published her first novel, The Bluest Eye. Her other notable works, such as Beloved and Song of Solomon, weren't published until much later.
14. Bram Stoker created Dracula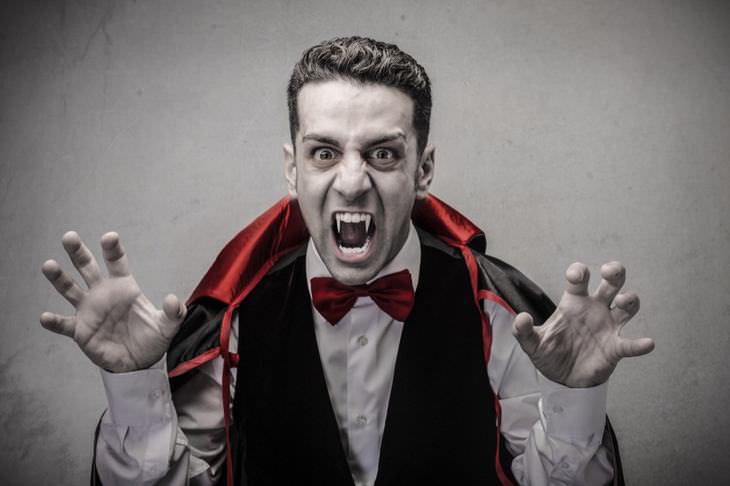 Despite the fact that Bram Stoker had published numerous works by the time he was 40, he didn't create Count Dracula until he was 50.
15. Colonel Sanders sold KFC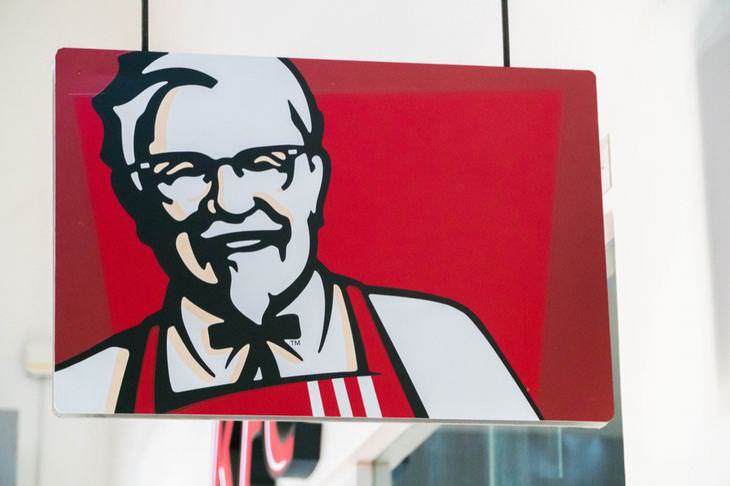 Colonel Harland Sanders first began selling fried chicken from a roadside establishment during the Great Depression and went on to patent his method of cooking chicken in a pressure fryer. He went on to franchise, and sold his company for $2 million in 1964. He was 73 years old.
16. Robin Chase started a massively successful car-sharing company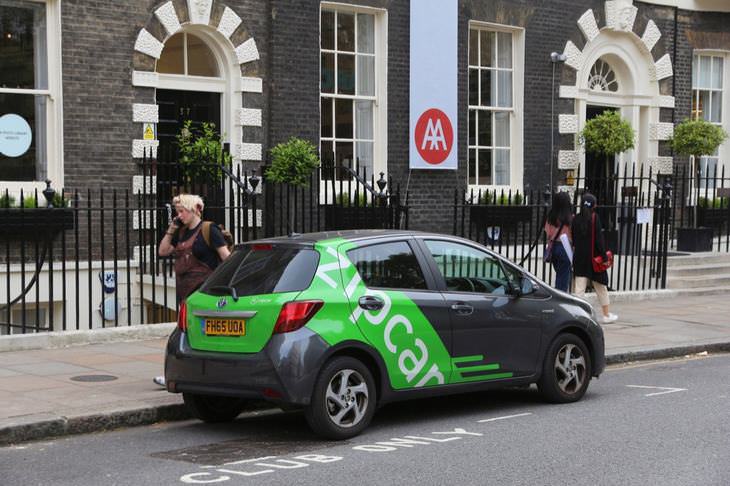 Robin Chase and her business partner, Antje Danielson, were both in their 40s when they came up with the idea to make car-sharing easy and accessible. The result was Zipcar being born in the year 2000.
17. Mother Teresa won the Nobel Peace Prize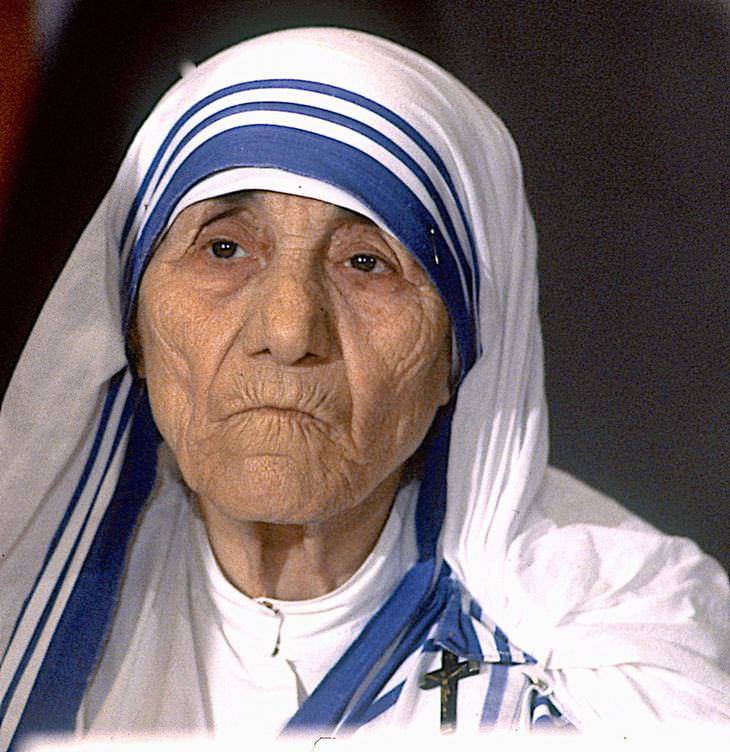 Mother Teresa is a symbol of charitability, but she didn't actually found the Missionaries of Charity until she was 40. She went on to win the Nobel Peace Prize for her efforts with her charitable organization.
18. Lucille Ball starred in her own TV show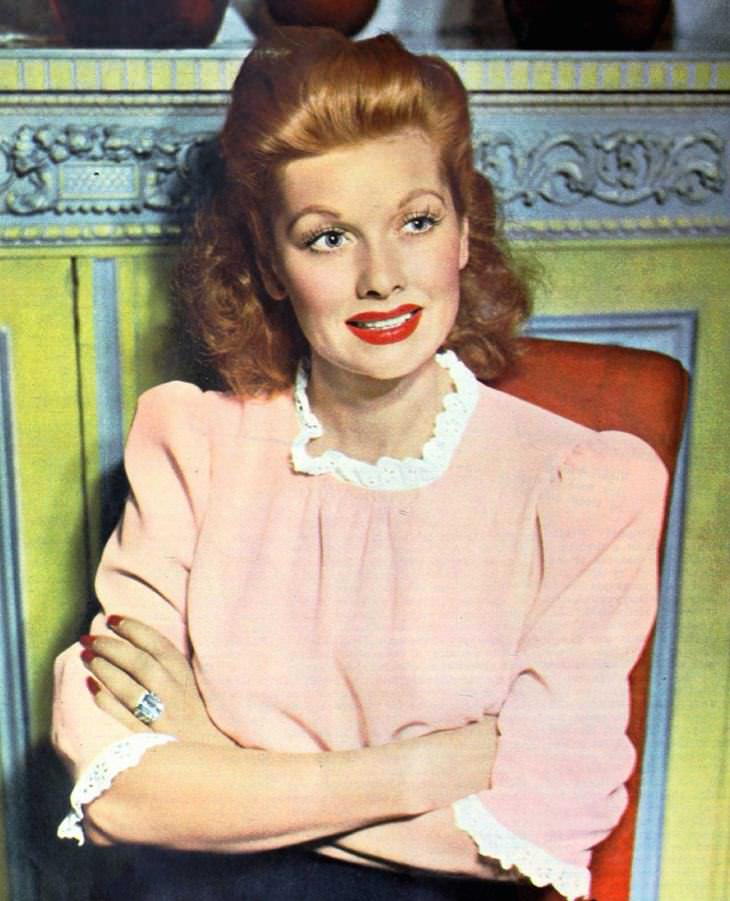 "Queen of the B's", Lucile Ball, got her reputation from the fact that she starred in many second-rate movies, but she got her big break aged 40 when CBS asked her to develop her own television show. The huge hit, I Love Lucy, is still considered to be one of the funniest sitcoms of all time.
19. Jack Cover changed policing forever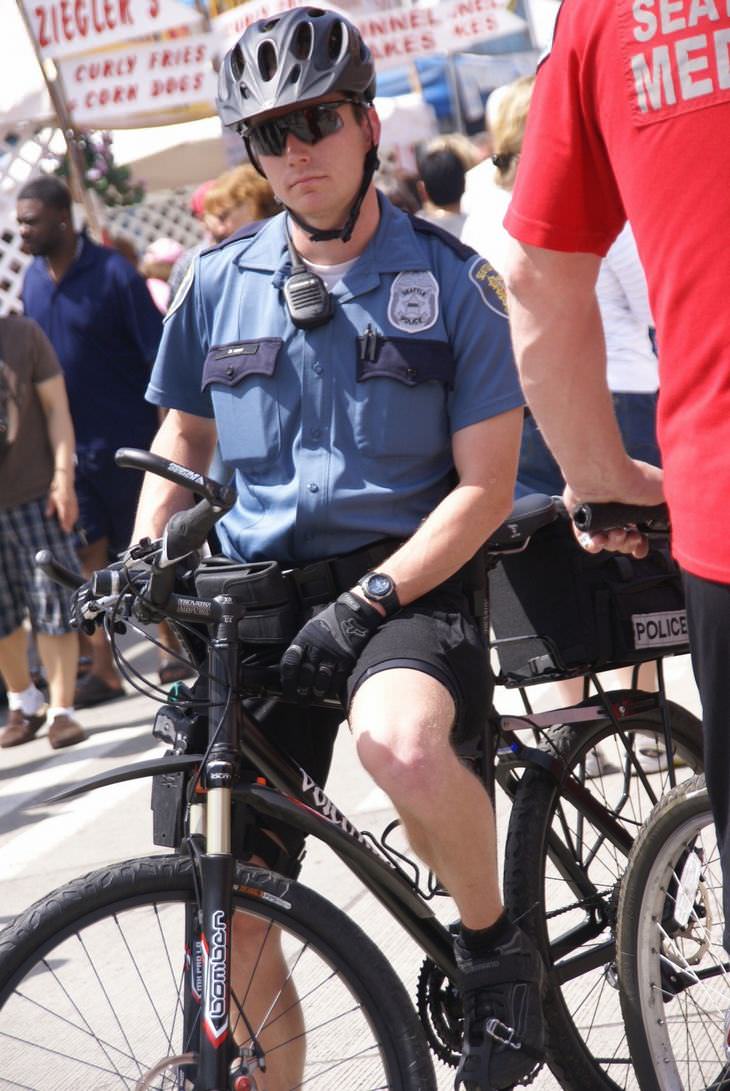 Former NASA, IBM and Hughes Aircraft scientist, Jack Cover, invented the taser gun when he was 50 years old, revolutionizing how police forces around the world operate in the process.
20. Martha Stewart published her first book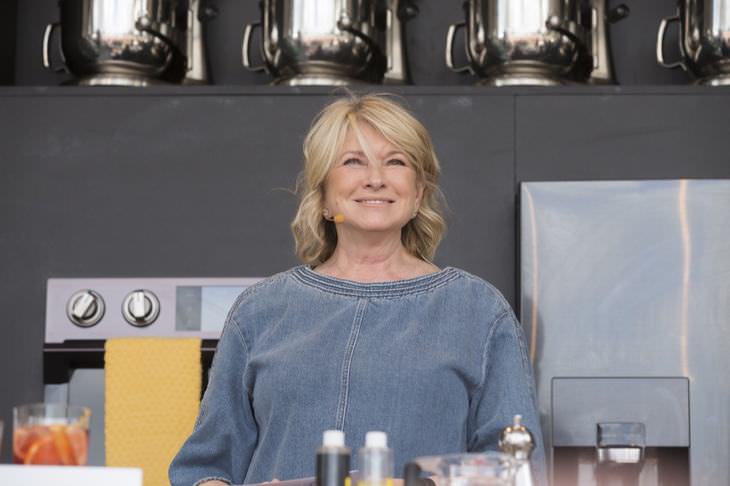 She's undoubtedly the queen of home entertaining now, but Martha Stewart was once a stockbroker. She didn't publish her first book until the age of 41, but she ended up building an empire in the time since.