If you're a fan of quirky cars, then brace yourself! This is because Electra Meccanica has just pushed production of its $15,000 electric three-wheeler into top gear. Yes, that's right, over the next three years, a whopping 75,000 fully-enclosed Solo cars are expected to be produced.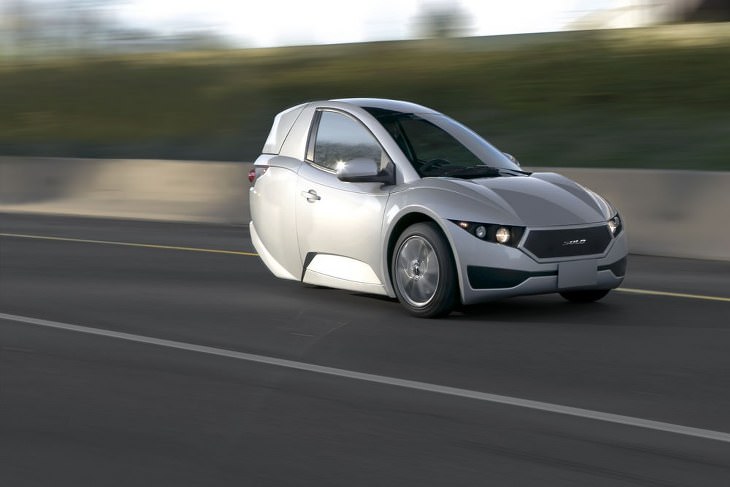 The Solo's specs make it highly attractive as an urban vehicle. It has a curb weight of 1,488 lb (675kg), and sports an 82 hp (61kW) electric motor, which will take it up to a top speed of 82 mph (132kmph). Its 17.3 kWh battery can hold enough juice to go for 100 miles (161km) before it runs out, and only takes 6 hours to fully recharge. The Solo also has a quick-charging system, which makes use of a J1772 connector.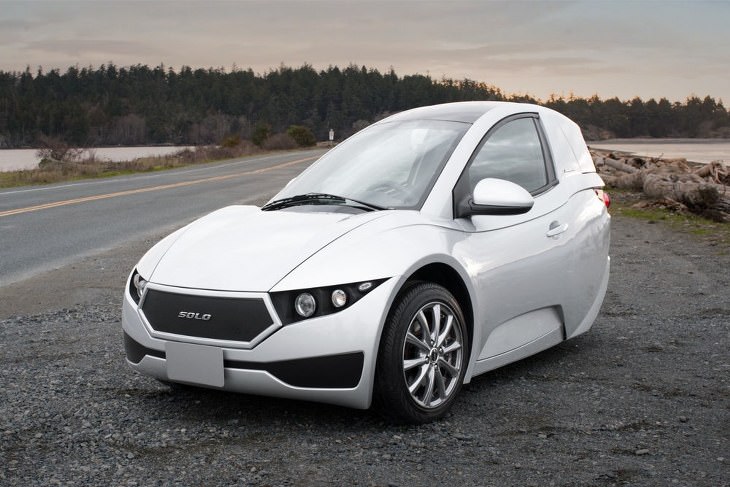 Other perks include a Bluetooth stereo, a keyless entry system, air conditioning, heating, a reversing camera, 285 liters of storage space, heated mirrors, a single heated seat, as well as loads of other add-ons that wouldn't typically be found on a car with three wheels!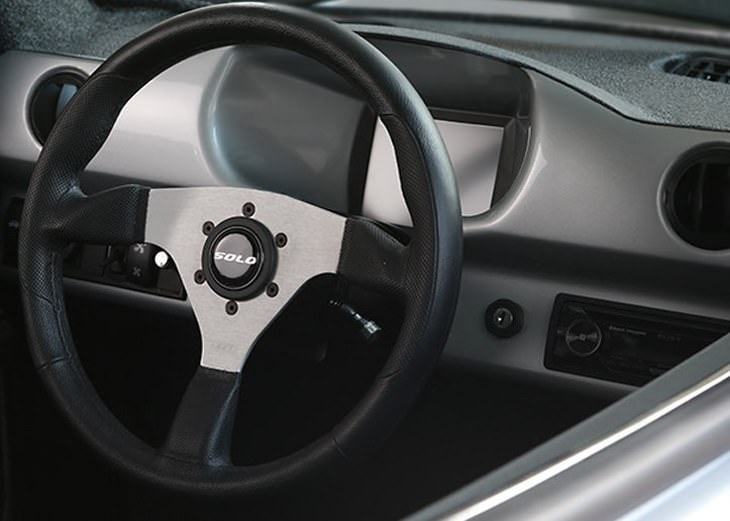 With negligible servicing and fuel expenses, as well as the low price of $15,000, this car is bound to get loads of people interested in it, either as a second car or as their primary car for a low carbon footprint lifestyle.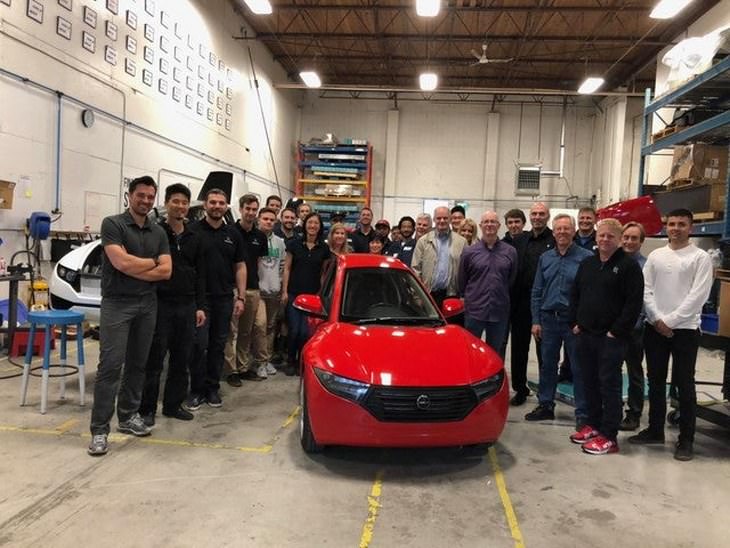 After signing a manufacturing deal with the Chinese Zongshen Industrial Group last October, the Canadian company has just celebrated the arrival of the very first Solo, which arrived in Vancouver only last week! Full-scale production is expected to begin around September 2018.
See This Awesome Car in Action Here:
Sources: electrameccanica, newatlas
Images: electrameccanica