If you're a huge fan of all things weird and wonderful, then there's no better place for you to visit than Russia. Why, you ask? Well, after taking a good look at the 15 quirky and hilarious photos below, the answer should be pretty obvious!
1. Hmm, the guy in the hat seems oddly familiar...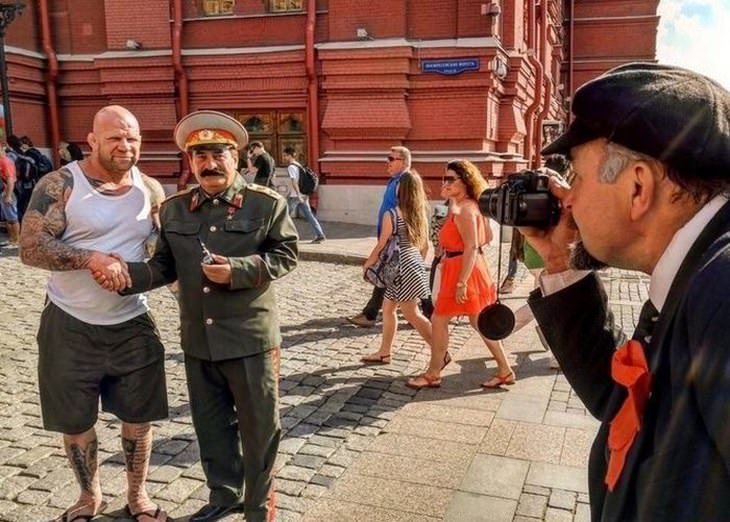 2. You sir, are OVER arrest!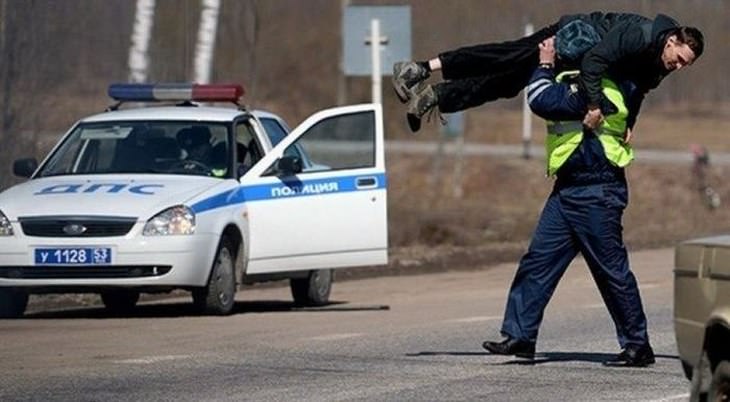 3. That manhole doesn't break any safety regulations whatsoever...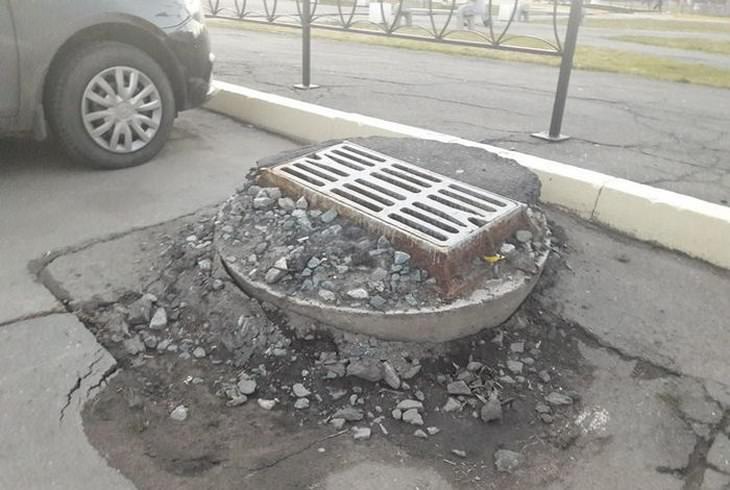 4. I think it might be time to wash my limo.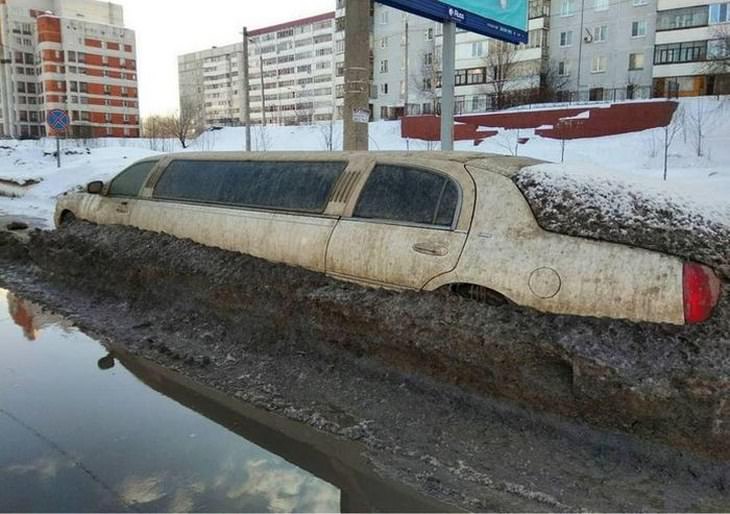 5. He might want to avoid adding in the latest feature...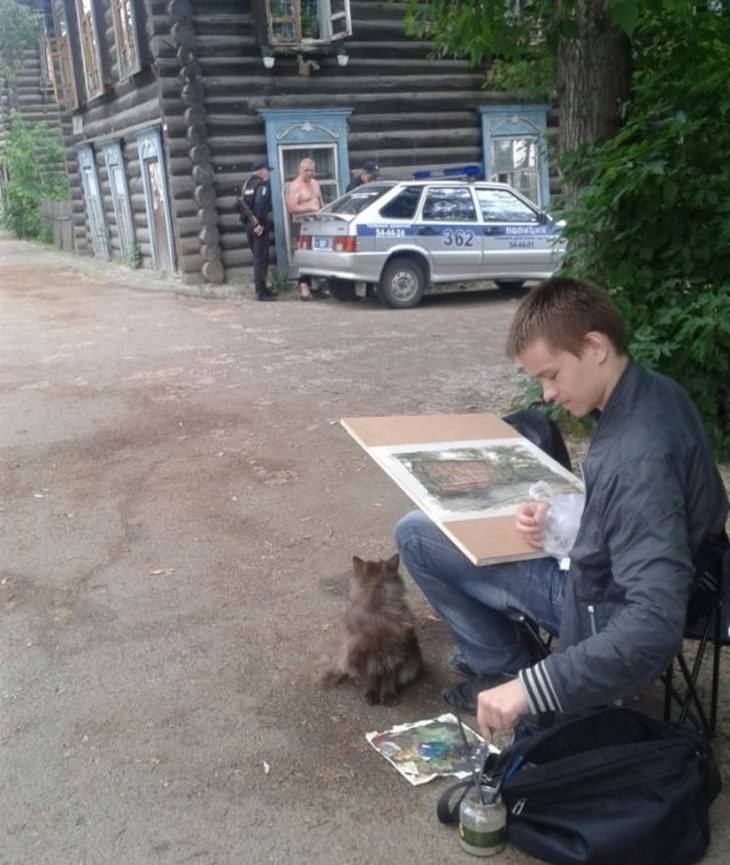 6. That's not creepy at all...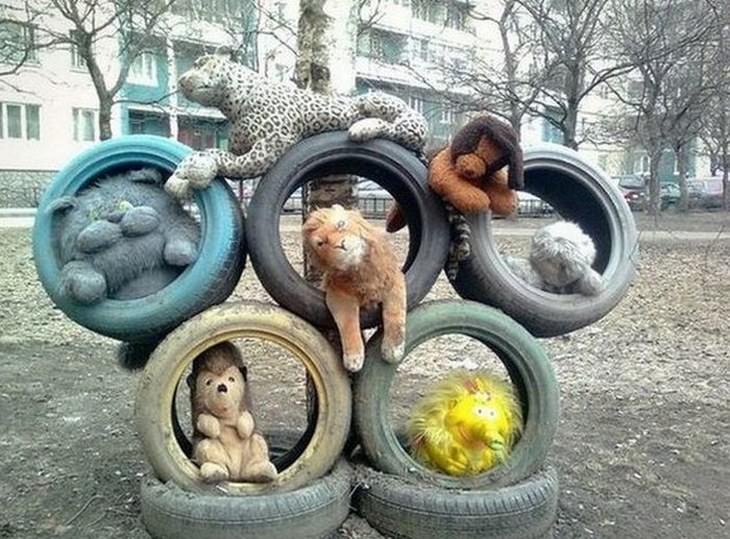 7. We all live in the...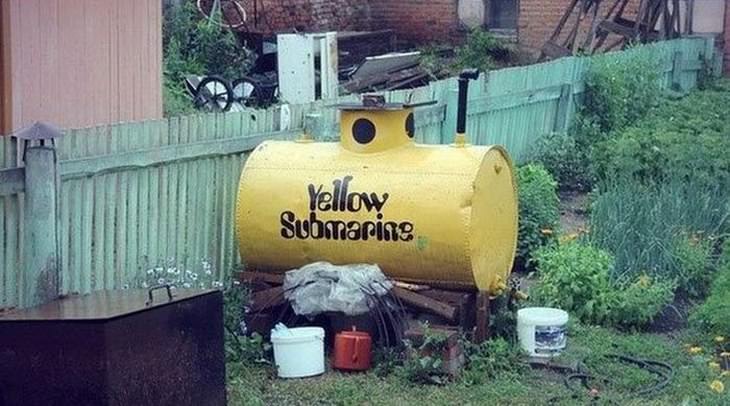 8. He shouldn't have ignored the 'No Parking' sign!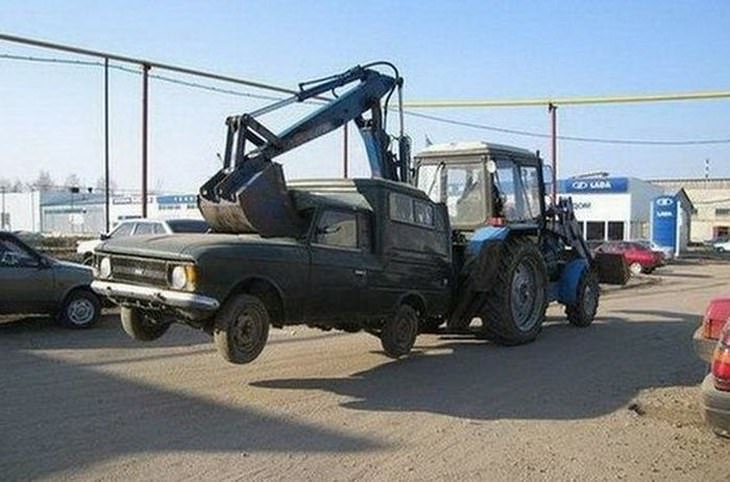 9. Snow day? Not today!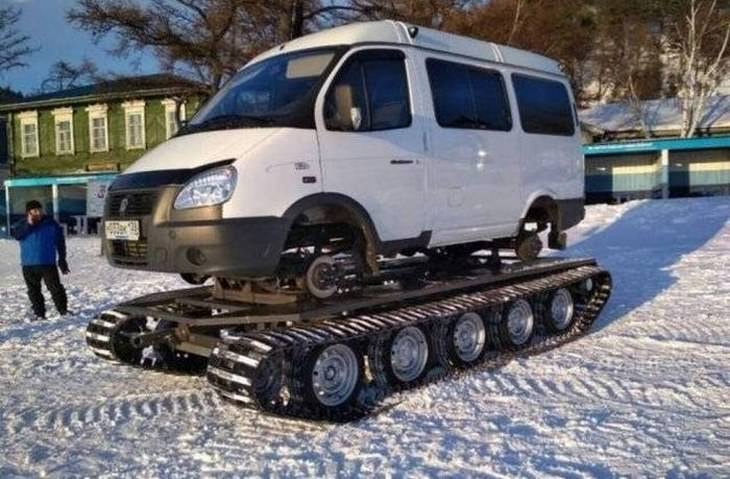 10. Why did the bear cross the road?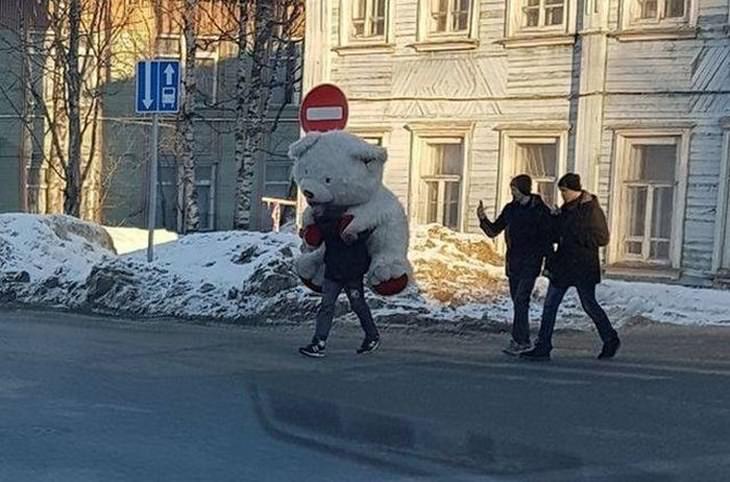 11. That's one way to get to the reception quickly...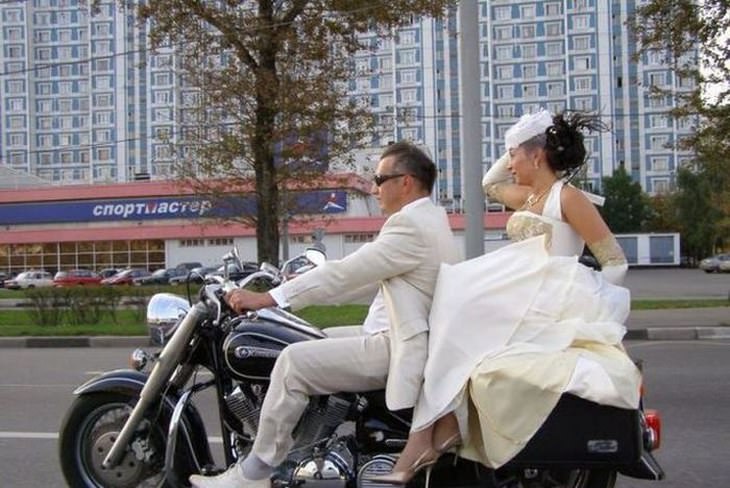 12. What on Earth is going on in this picture?!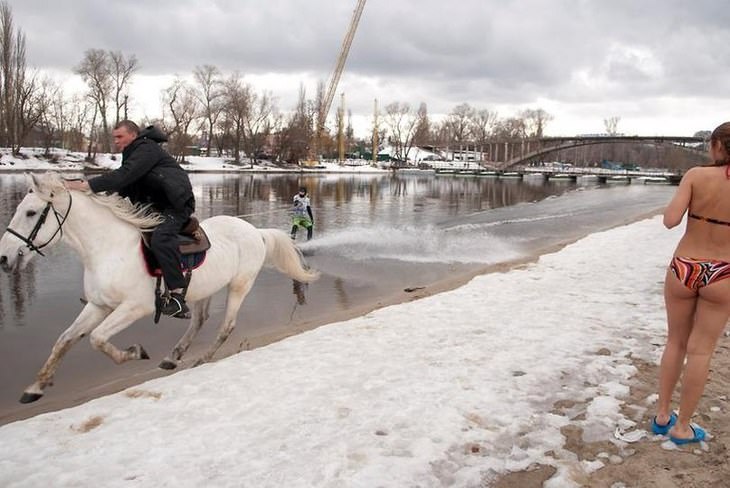 13. Those M&Ms look like they've had one too many vodkas...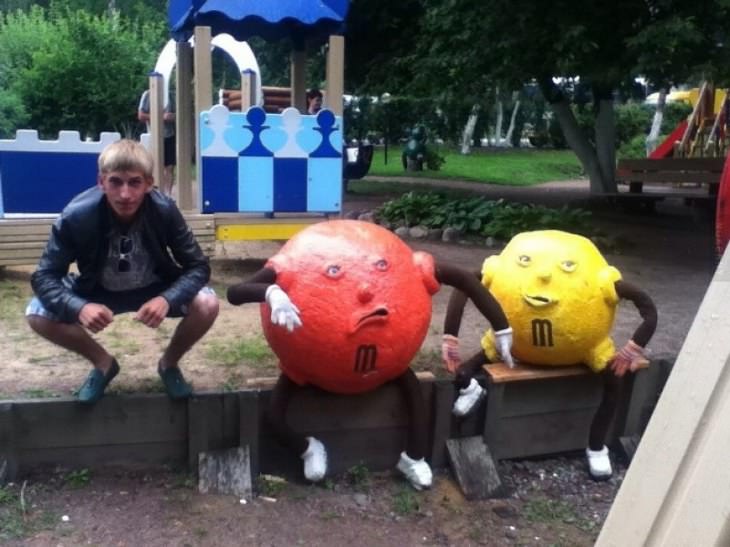 14. Stay out of my yard!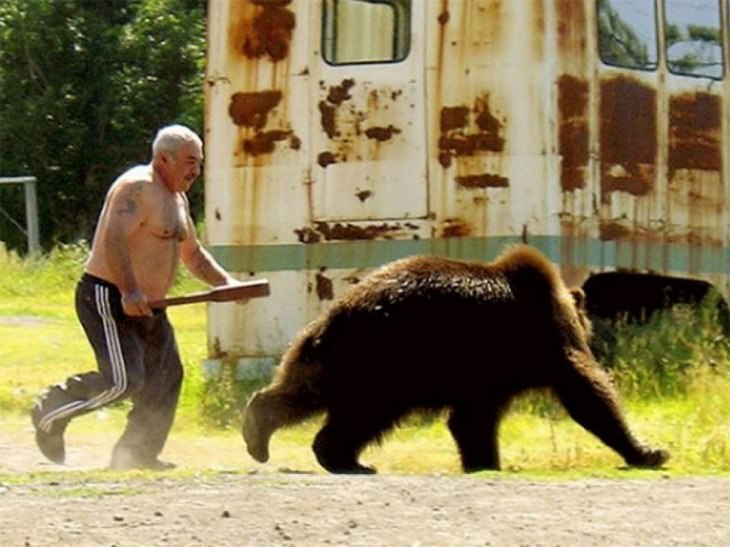 15. You certainly won't see a more Russian image today!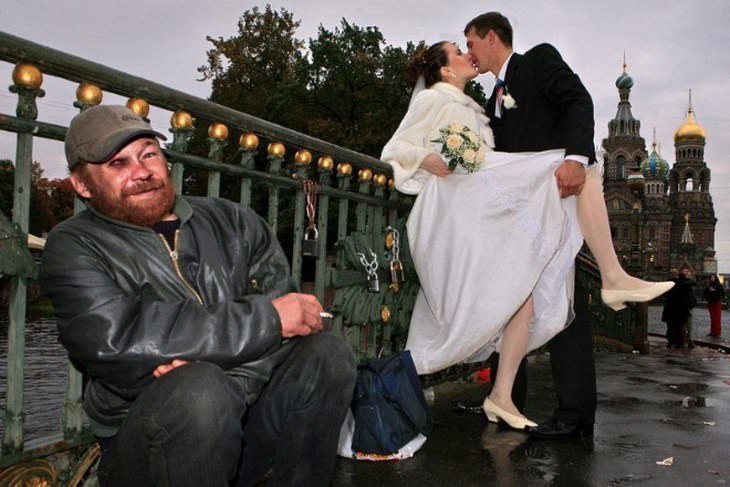 Sources: acidcow, sadanduseless