The internet is full of interesting photos that people thankfully post. This collection of photos illustrates some surprises you've likely never seen before. Take a look at the little curiosities the world has in store for us:
1. Have you ever seen a curly-haired cat?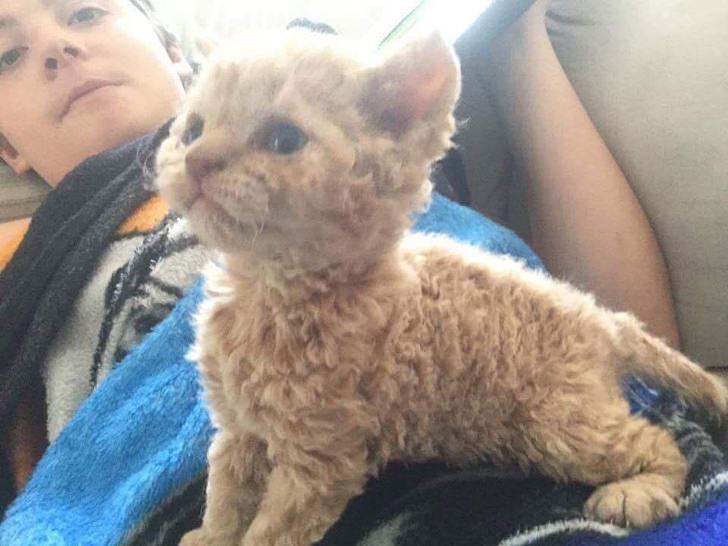 2. This is how installing a power line tower is done.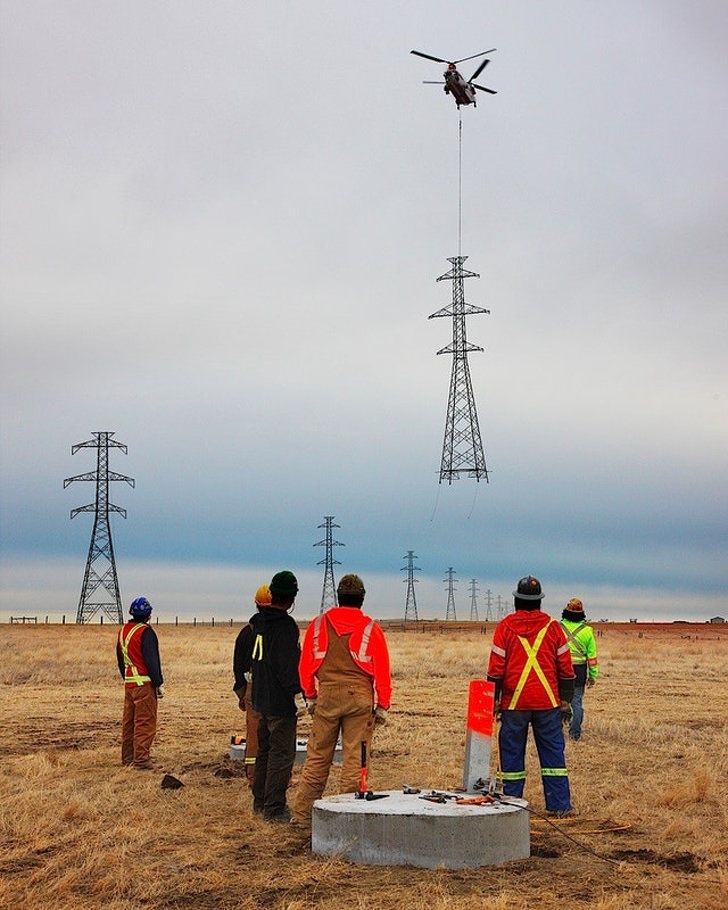 3. An origami face hugger.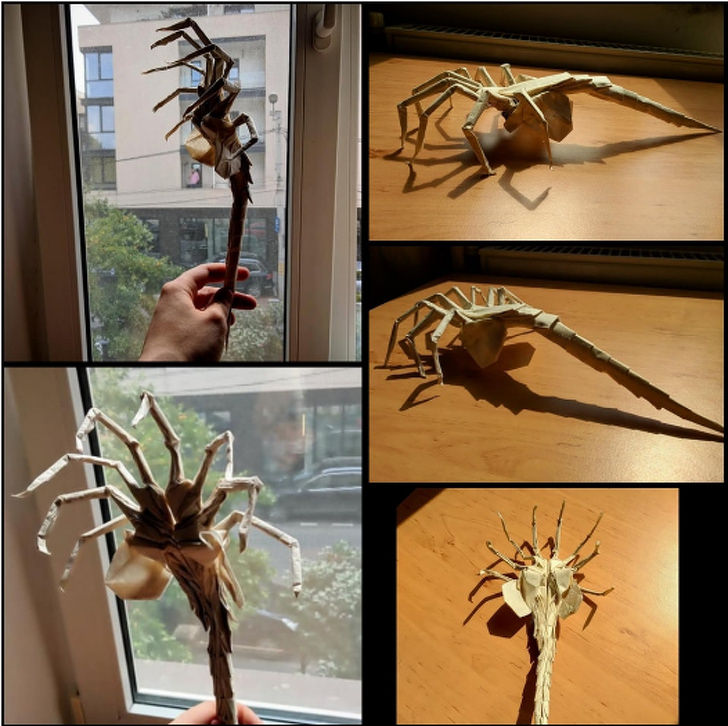 4. Have you ever seen a cylindrical M&M?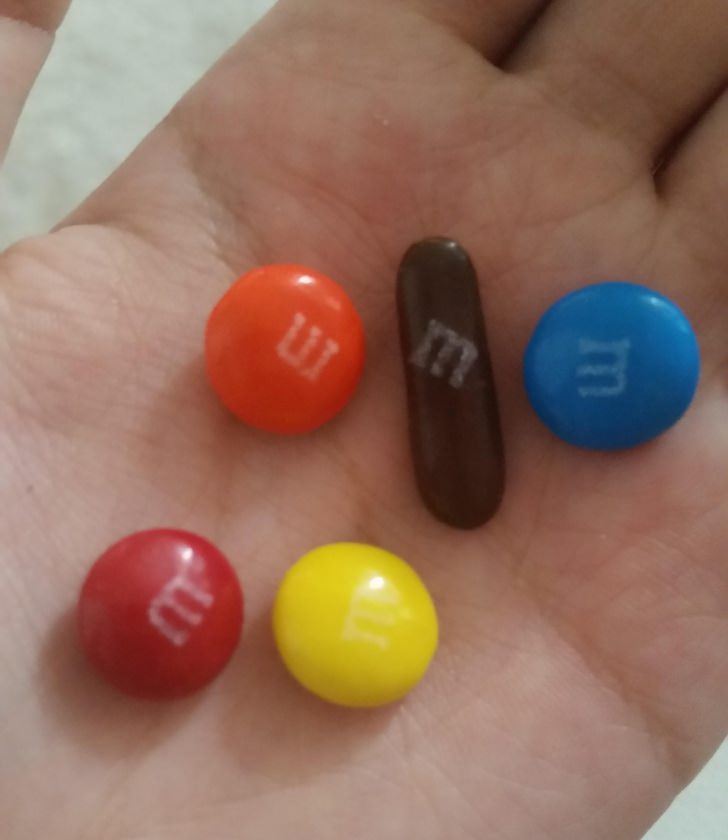 5. Three bananas merged into one.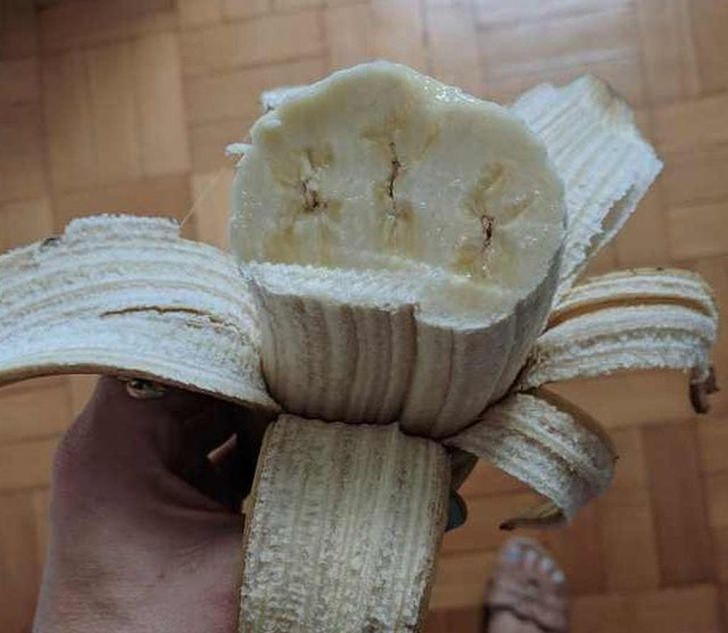 6. Did you know: Square donuts have 27% more donut per donut, and take up roughly the same space as a round one.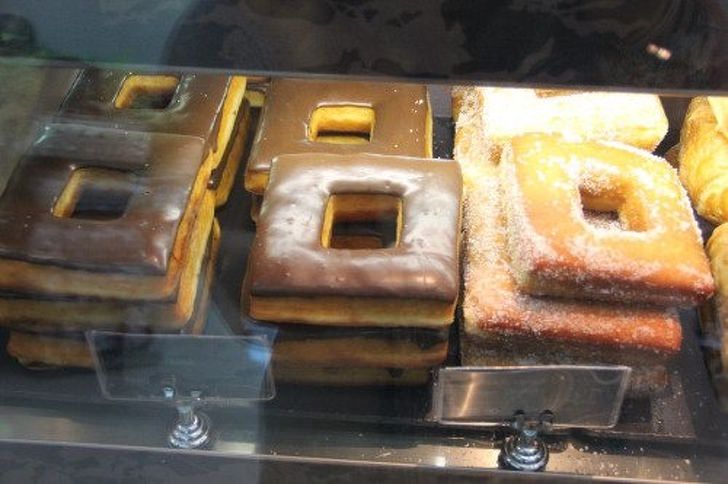 7. The world's smallest computer next to a grain of rice.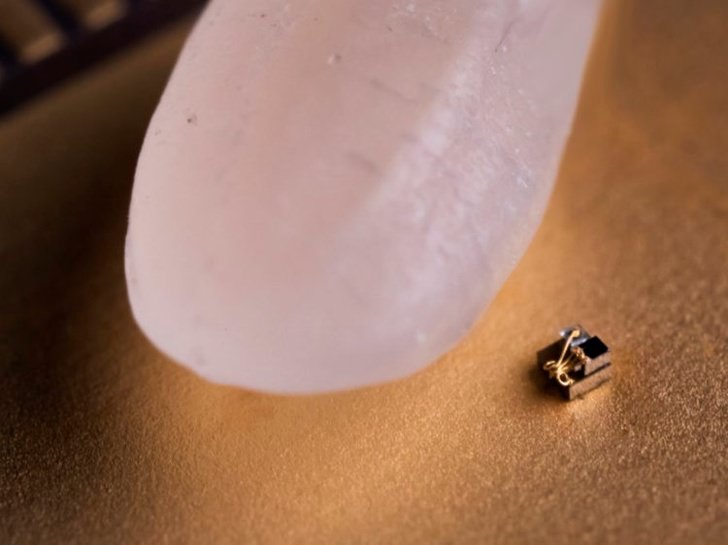 8. A local corn maze located in Bristol, TN picks a theme every year. This is what they did two years ago.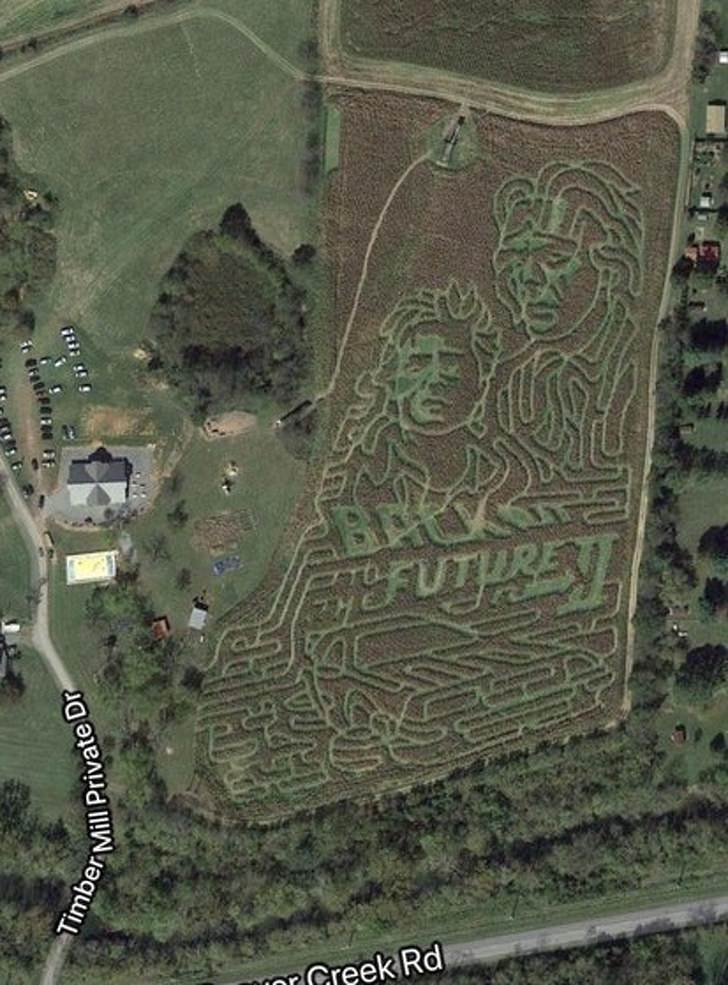 9. A tree with plenty of apples but no leaves.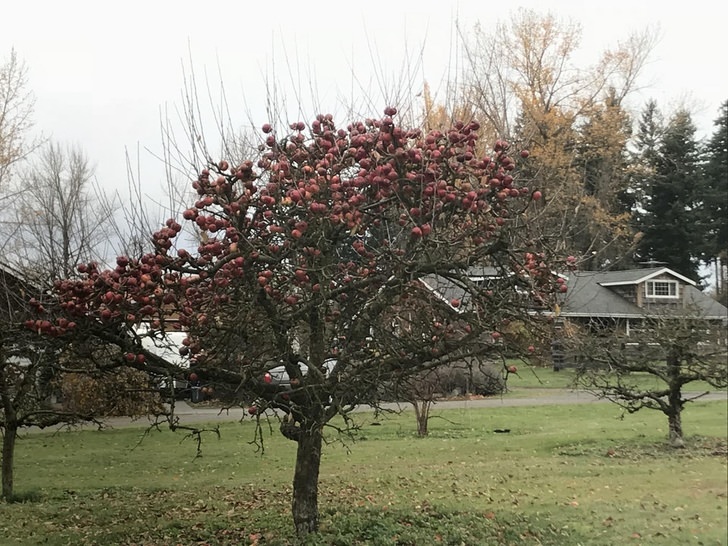 10. A Japanese ¥1 coin is so light it won't break the surface tension of water.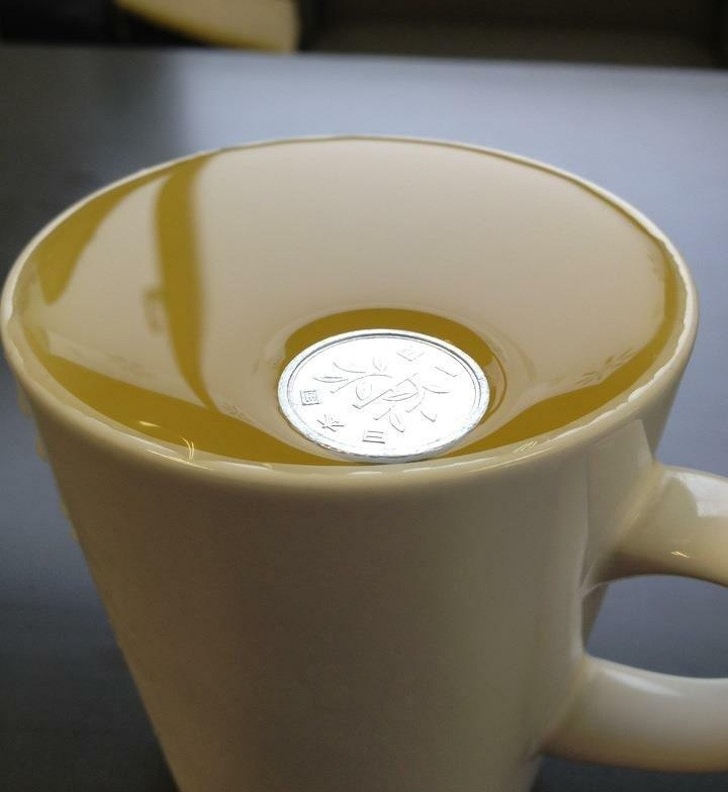 11. Black toilet paper in a Dutch restaurant.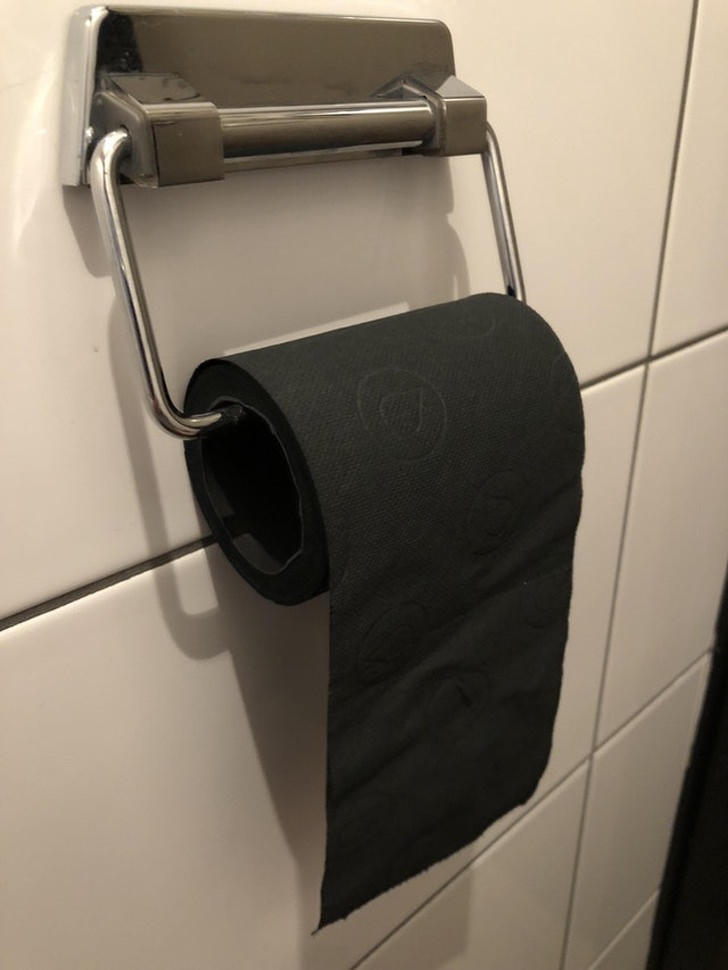 12. A chili with a perfect mild to hot gradient.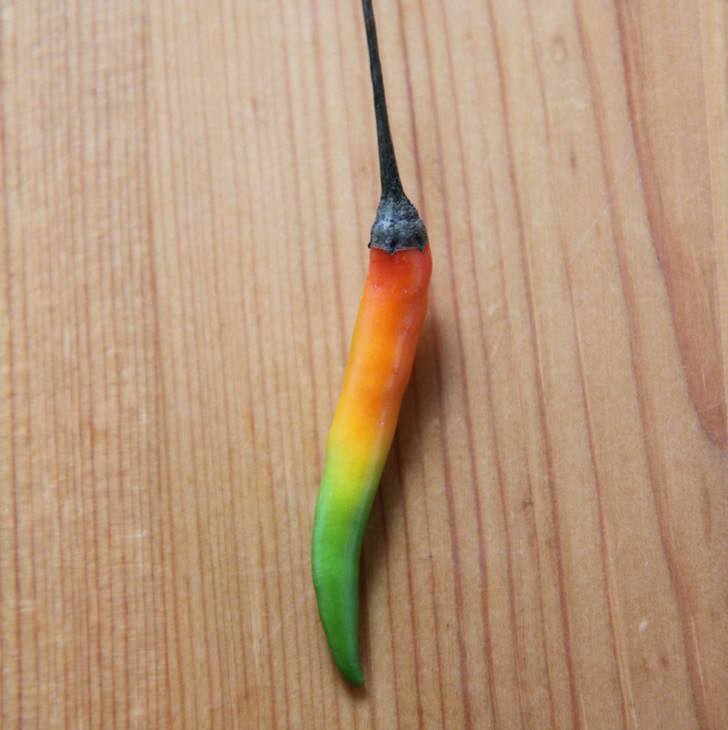 13. A mussel that contained a tiny crab.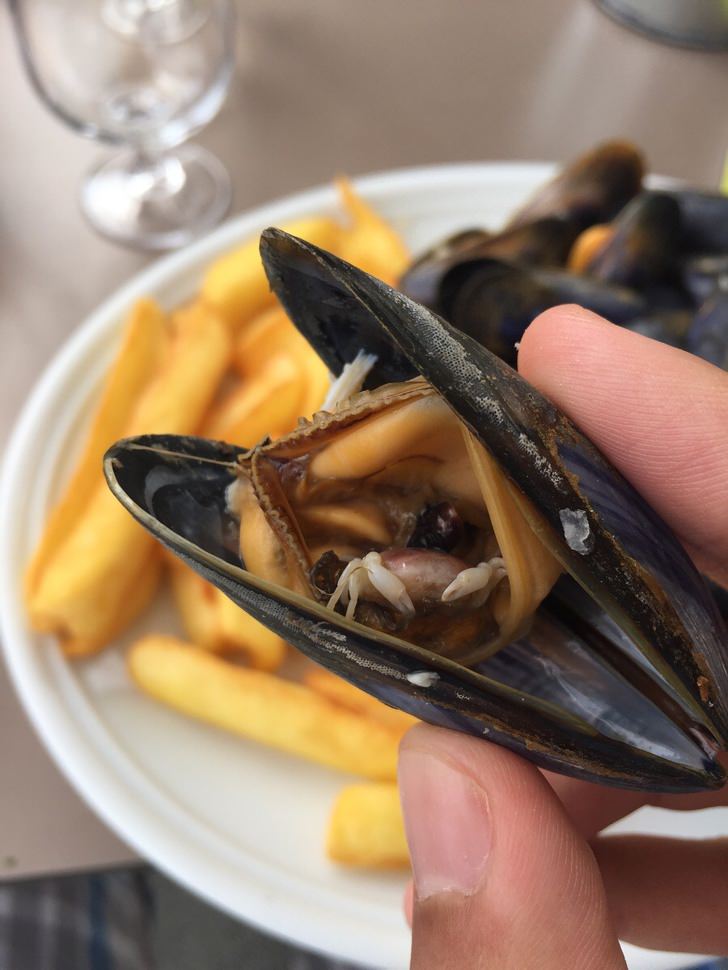 14. A fridge that was so cold it froze these eggs.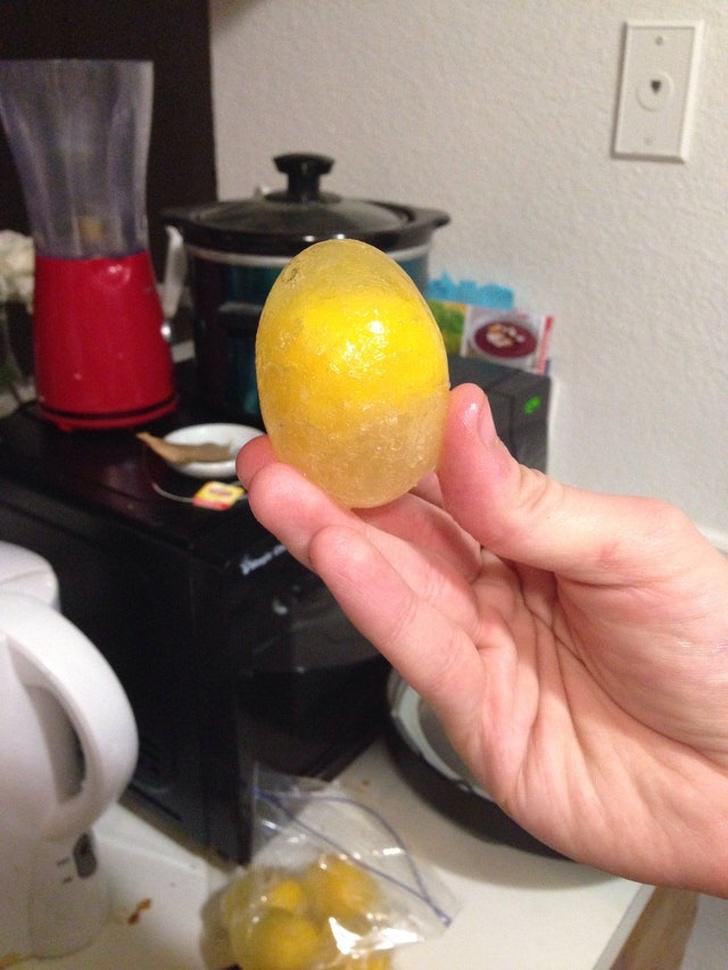 15. 8 hours of balancing stones on the beaches of Lake Superior.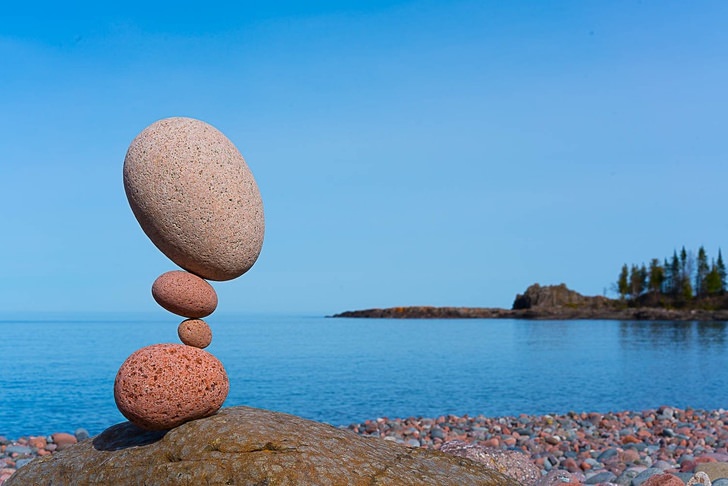 16. Snow settled only on the outline of the bricks on this driveway.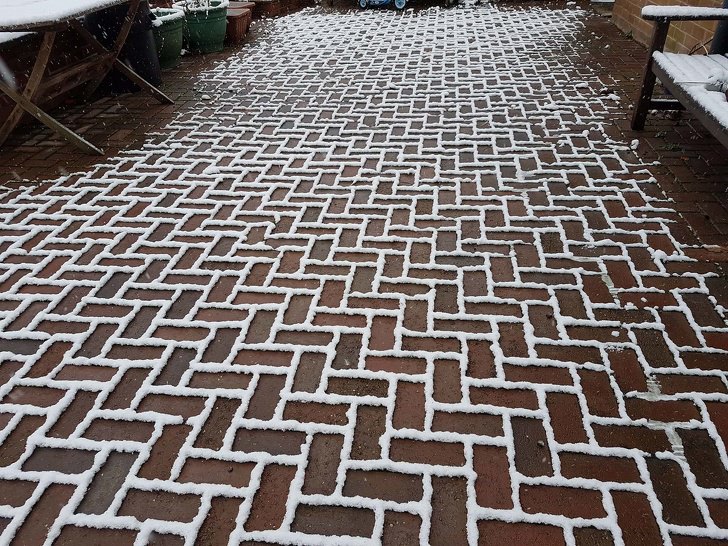 Know someone this article may benefit? Share It With Them
Share This Post