Every dog-raising person knows that beyond the fact that they stand by us through the good and bad and give us boundless love and compromise, dogs are also the source of some of the funniest and most entertaining moments we can imagine. So if you're somewhat down, or if you just want to have a big smile on your face, the following 16 pictures of funny faces and "impressive" expressions will brighten up your day!
My guess is that he was tired…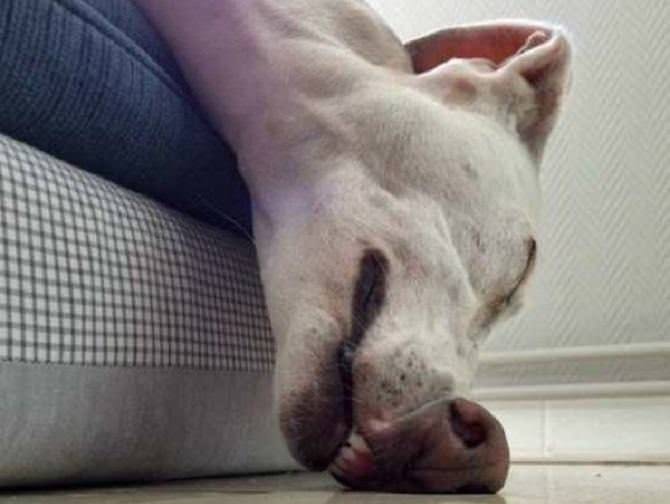 "Ooh… Pick me! Pick me! C'mon pick me!"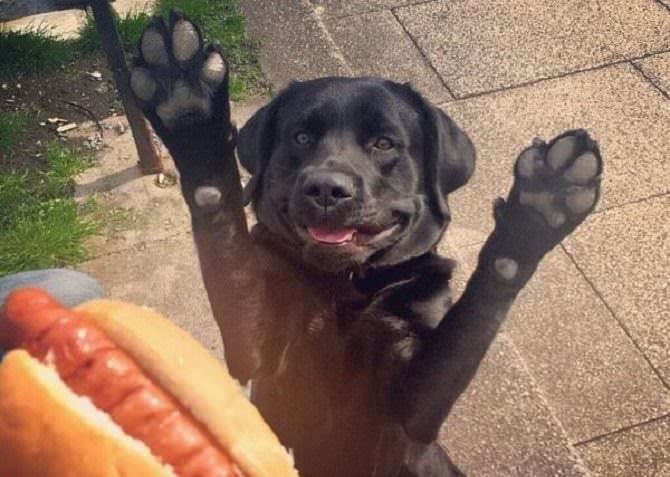 "Is that a steak I see??"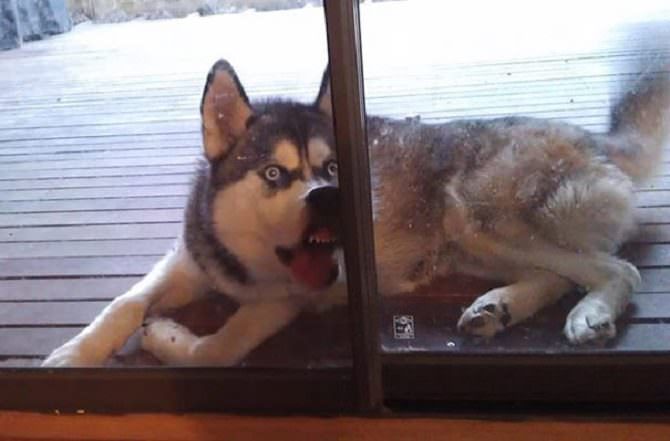 "Are you still talking? I think we need a petting break!"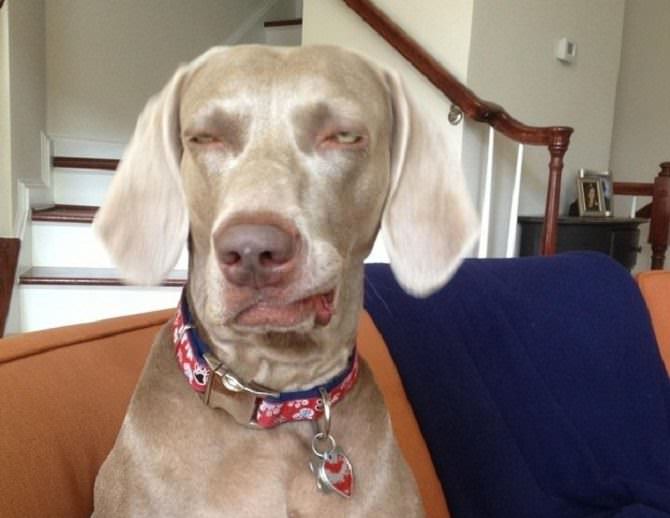 "Is it just me, or is this summer lasting forever!"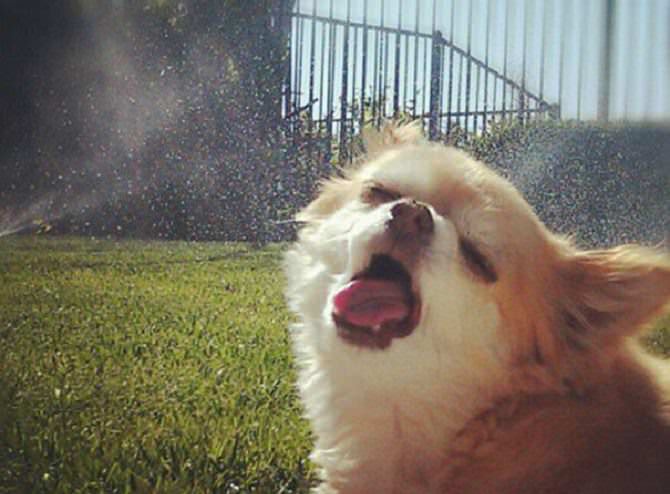 Many pet owners are probably jealous at the sight of such a well-behaved dog.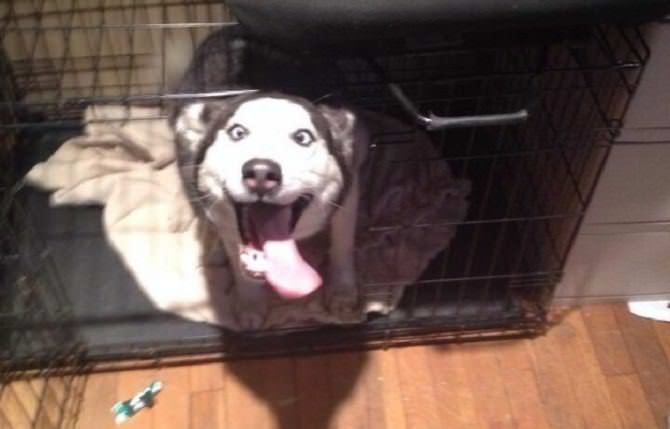 "I'm just going to rest my head….for…a minute…just a minute…"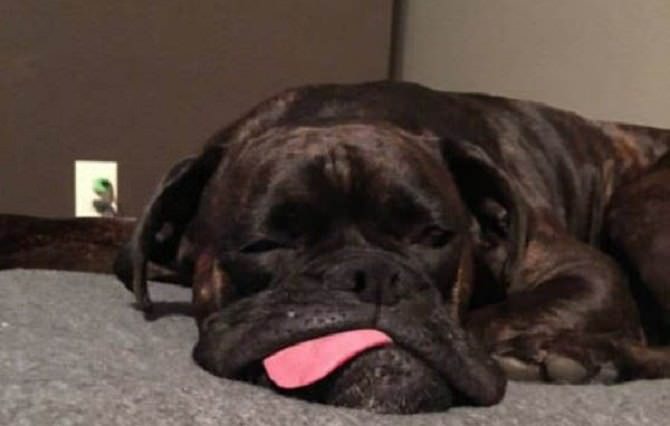 "They said I had too many treats today already? Who do they think they are?!"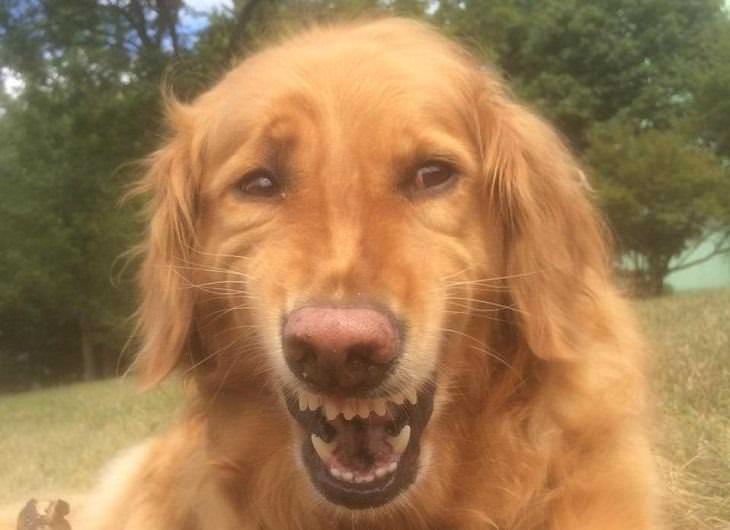 "NA NA NA NA NA…it's my turn to get some love"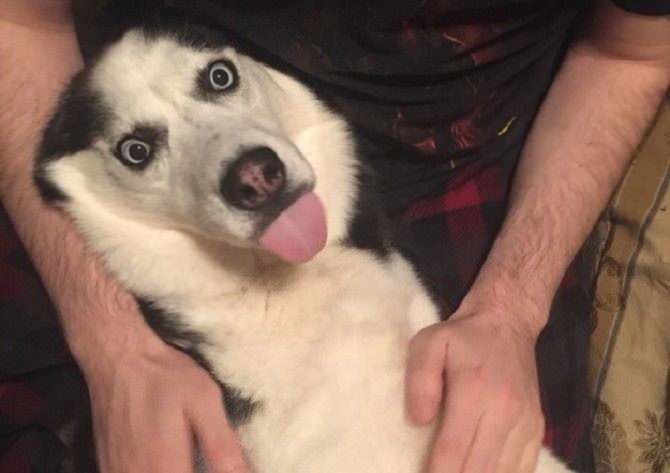 Trust me... There's no way to prepare for parenthood.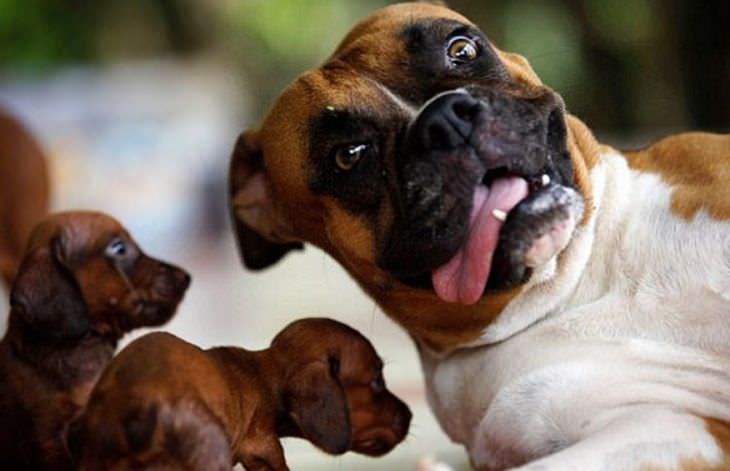 "It's way too early for me to be up… I need to get my beauty sleep!"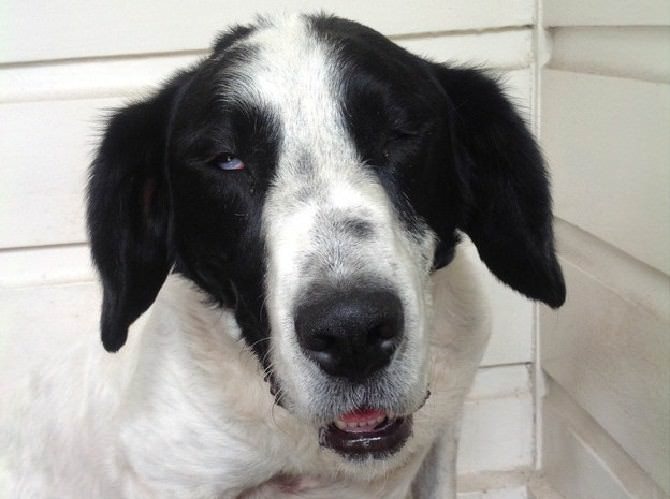 "I think this is the hundredth picture I took today…"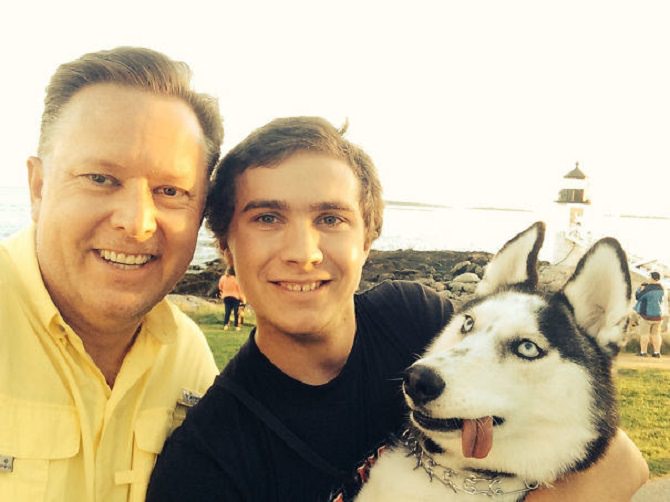 "Wait a minute…you're saying that all I had to do was ask???"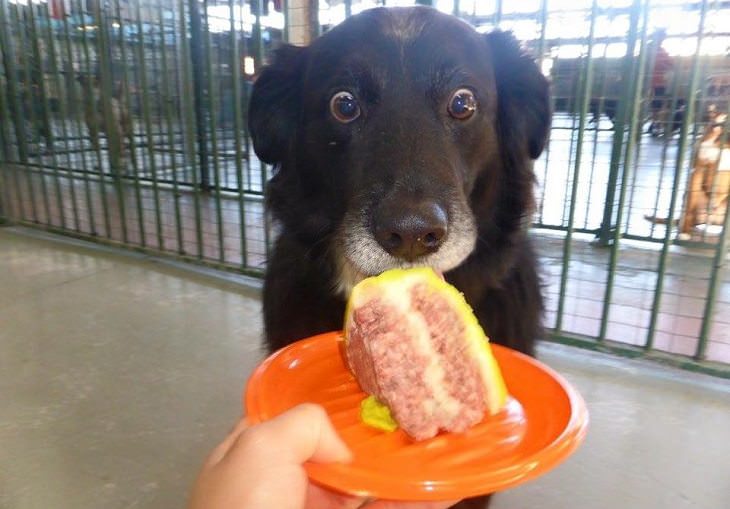 "Did you see how he cut us off?"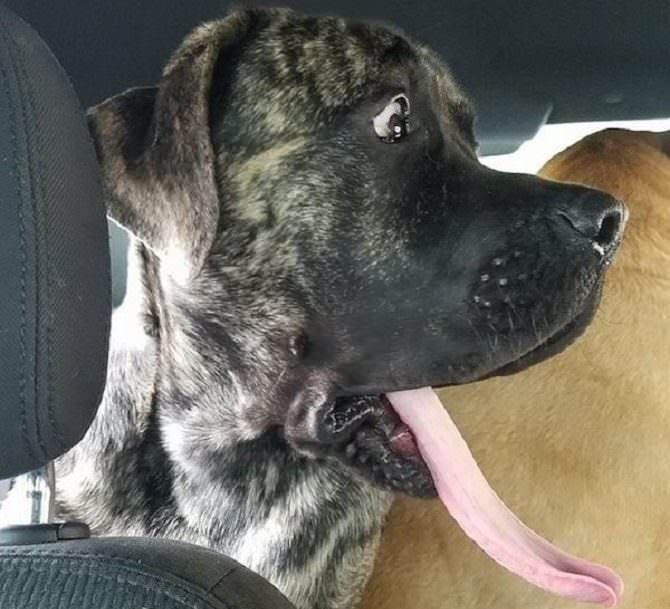 1 out of 3 dogs suffers from hyperactivity, can you guess which?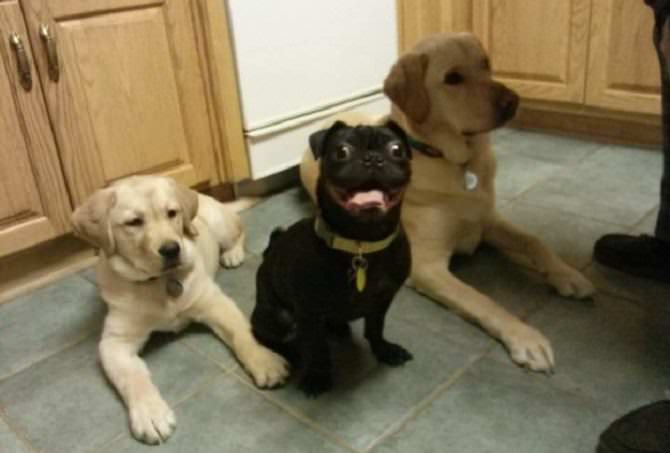 When they're happy, we're all happy!