1. Brass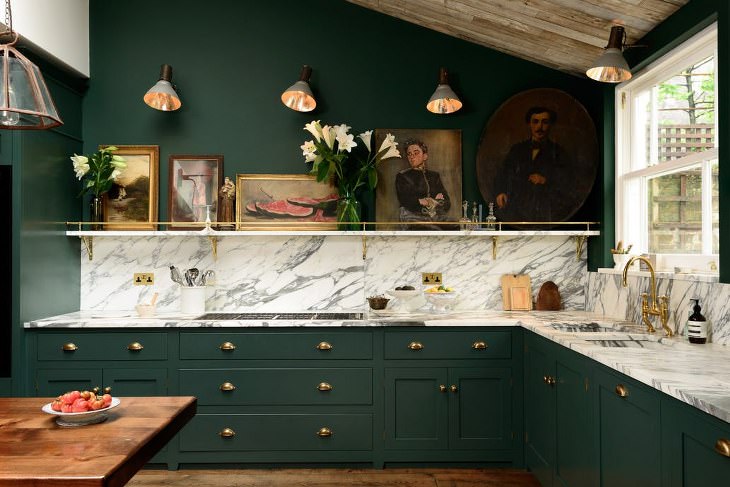 Brass has been showing up in bathrooms, kitchens and lighting fixtures for quite a number of years. However, they certainly are all the rage this year, so you should be able to feel quite free to add brass features to practically any of your home's rooms.
2. No More White Kitchens
While white has been the dominant kitchen color for many years, and according to Inman, "homeowners are expected to throw in bits of color, especially other neutrals like gray and blue," and that "in order to add a little warmth to such a cool palette, designers are ditching painted cabinets for warm wood tones, such as mahogany."
3. Standout Lampshades
You can easily update your home's appearance by ditching traditional white drum lampshades and opting for something more extravagant instead, such as patterned, pleated, or even wicker lampshades.
4. Circles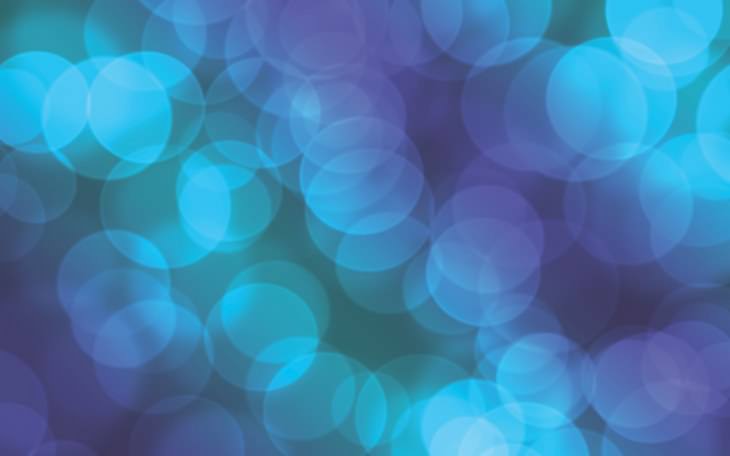 While geometric shapes aren't going anywhere, the current trend is to use curves instead of straight lines. You can start small by adding round soft furnishings here and there, or you could go all out by covering your walls fancy graphic wallpaper instead.
5. Heavy Duty Sinks
Farmhouse-style sinks have become increasingly popular over the last few years. According to Houzz, people are opting for sinks with "warmer hues and grittier textures," with "concrete, stone, copper and granite composite sinks in darker hues of gray, bronze or black."
6. Say Goodbye to Gray
Gray has been sweeping the nation for a while now, but it is apparently on its way out and is due to be replaced by shades of beige and brown this year. According to Gates Interior Design, "if you never got around to embracing the gray trend, well guess what? You're back in!"
7. Ultra Violet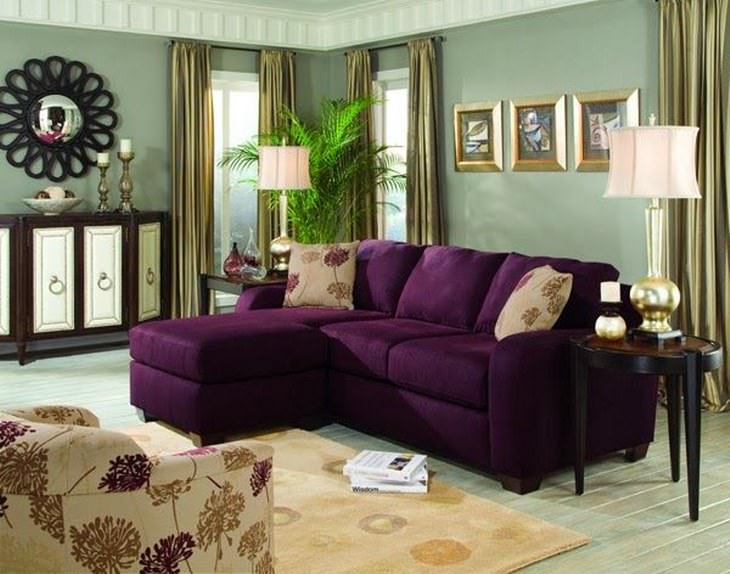 UltraViolet is a rich dark purple color that has been named as Pantone's 2018 color of the year. Are you brave enough to add such a bold hue to your humble abode?
8. Lavender
If you find UltraViolet to be too dramatic for you, then why not go for lavender instead. According to Nancy Fire, creative director of Studio NYC Design, it can be used "to bring out beautiful, soft tones with accents that are deeper."