18 Pictures of People Who'd Do Good Deeds
Some photos will automatically make you smile. These pictures can touch you deep inside and make you tear up a little. Take a look at these 27 moving photos that will have you smiling throughout.
1. This man took care of his 89-year-old neighbor with cancer. When she became to sick with leukemia to live on her own in her apartment, her 31-year-old neighbor took her in.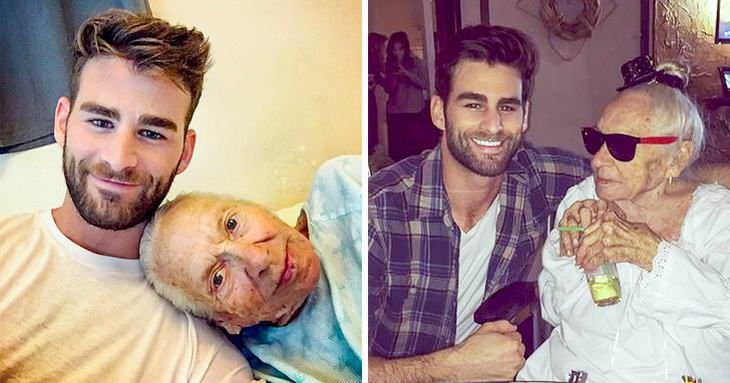 2. Tony refused to leave his human's side after the man was injured falling down while pruning a tree next to his house.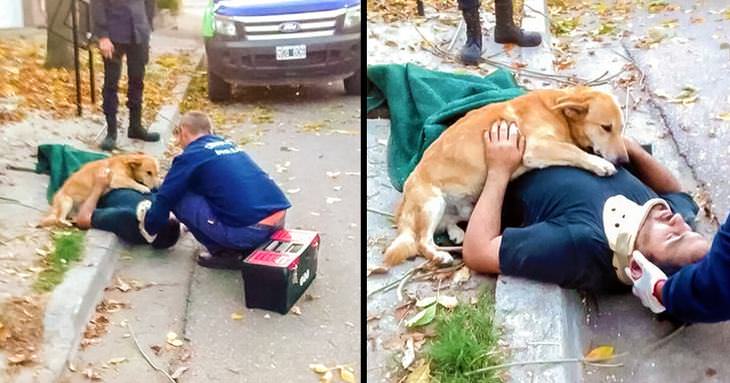 3. This dog was taken back to the humane society three times. Now she's found a loving home, whom she has been with for two years. Her owners describe her as a good girl.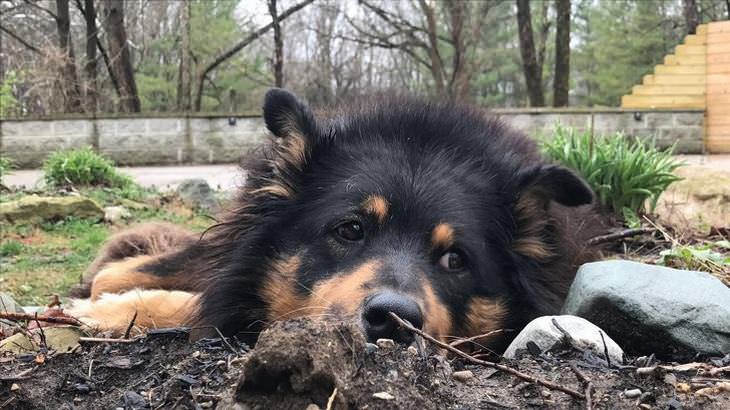 4. A concerned old lady left this note.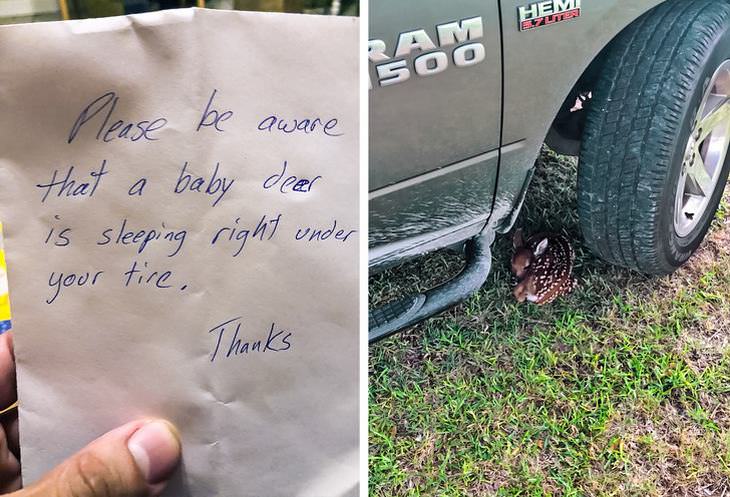 5. This young lady is obsessed with mini-pigs. It was her first time meeting one.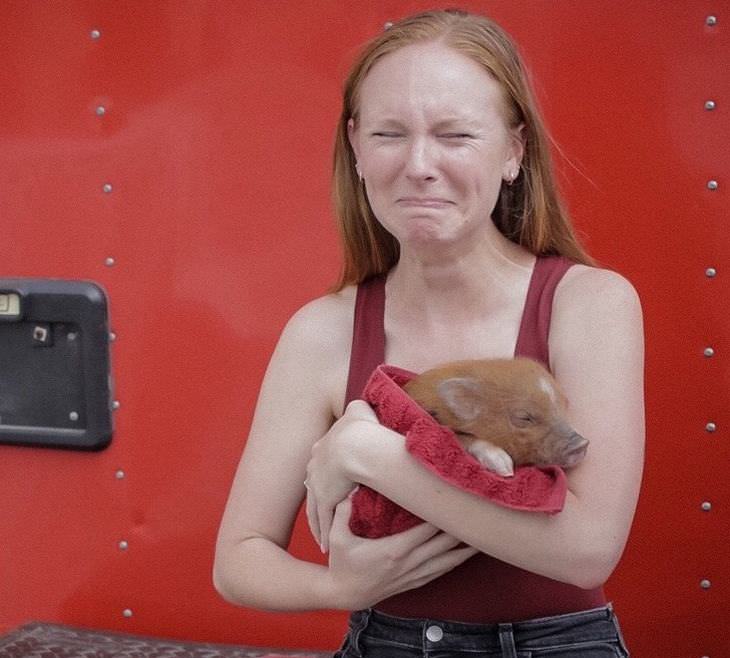 6. This young boy patiently grew his hair out for four years. His long beautiful hair helped make a beautiful wig.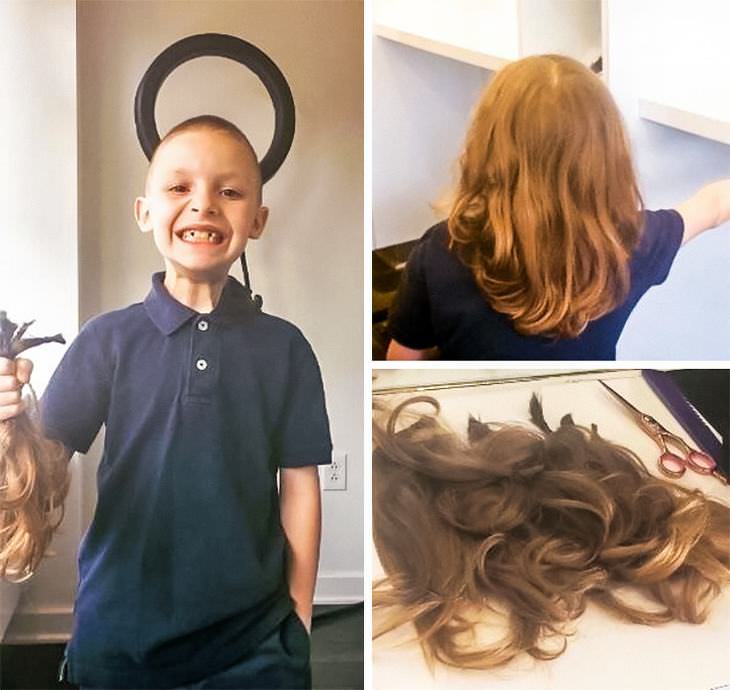 7. His sister is pregnant and so this is how they sleep - side by side.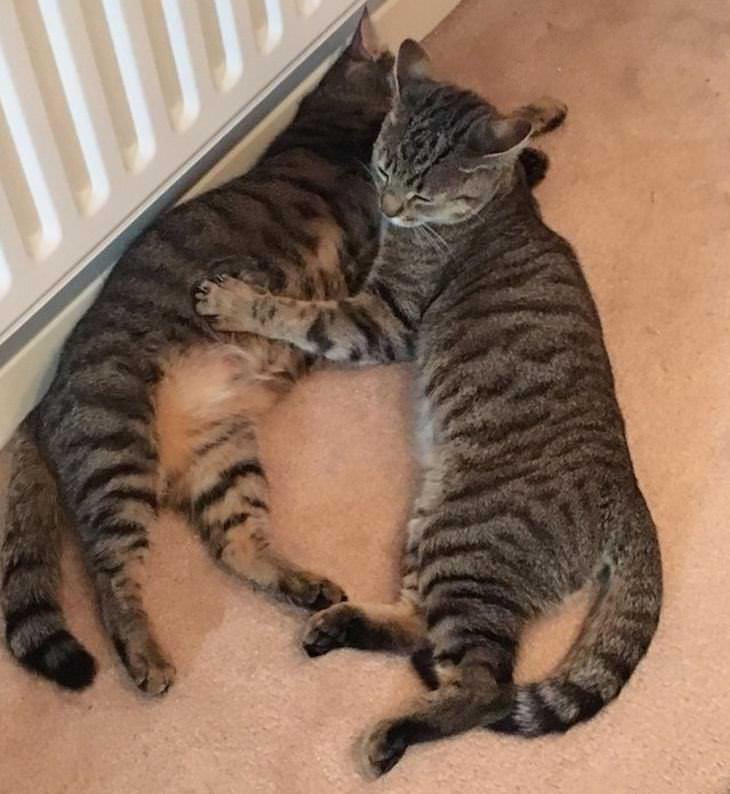 8. This 'first-aid box' was created for a woman diagnosed with clinical depression by a friend of hers.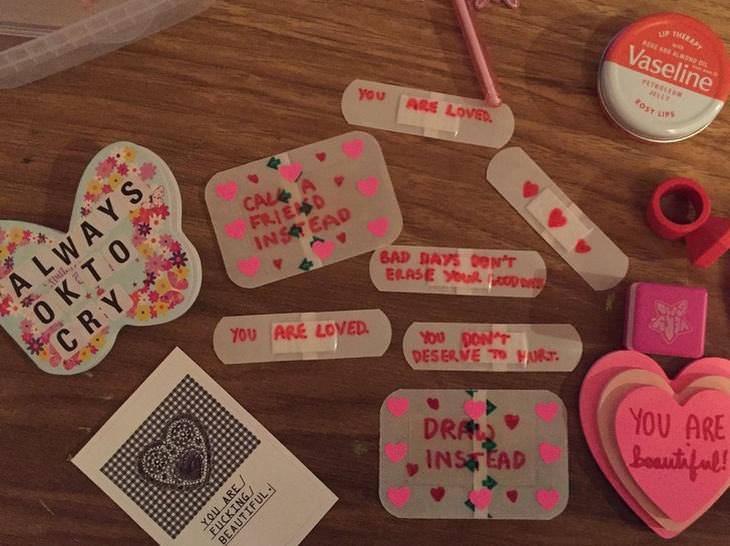 9. This was the first time a young girl was offered a braille menu at a restaurant.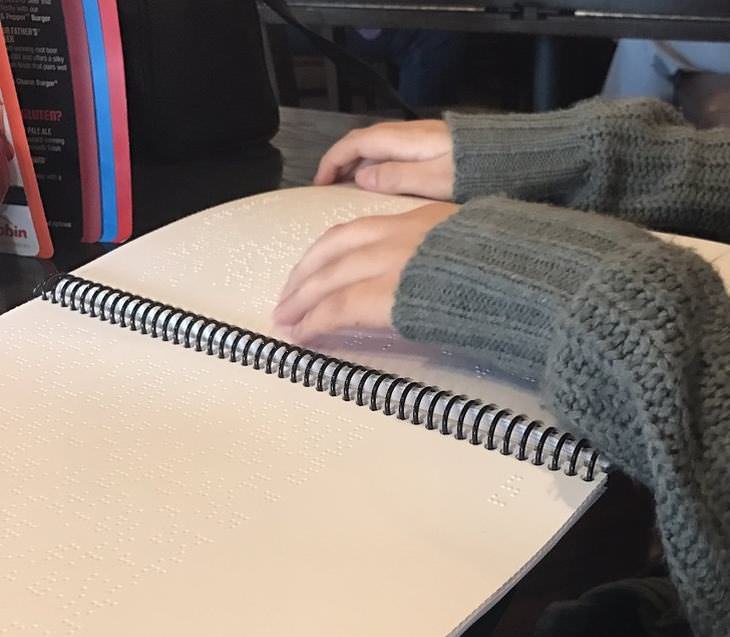 10. A concerned person stopped to put special booties on this dog - it was 106° outside.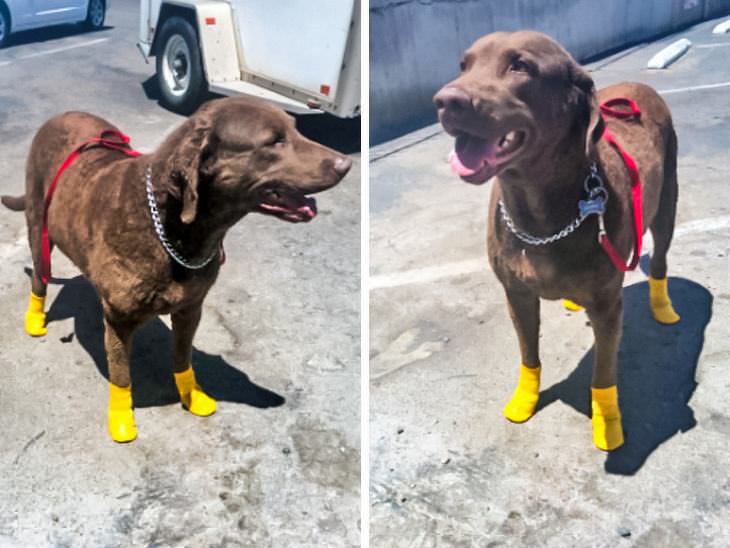 11. This lovely woman turned 102!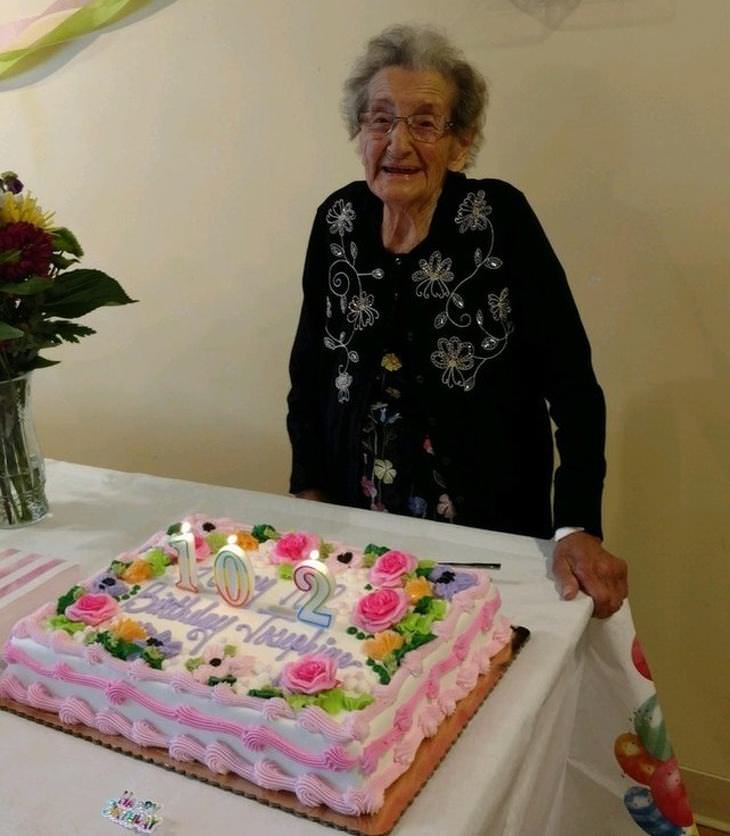 12. This room was built by the owner for his dog to enjoy.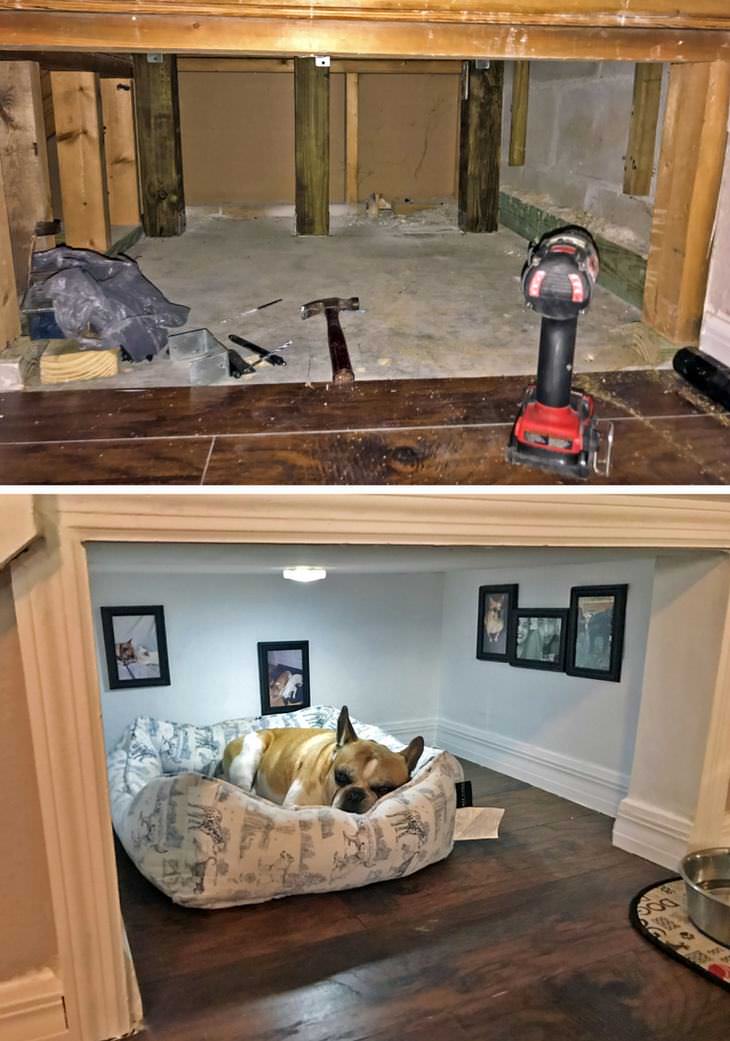 13. Baby hamsters are being treated with oxygen.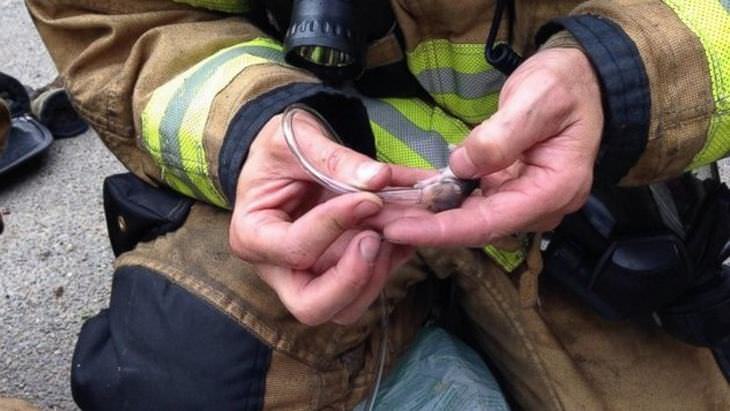 14. This generous Uber driver gives out treats to her riders.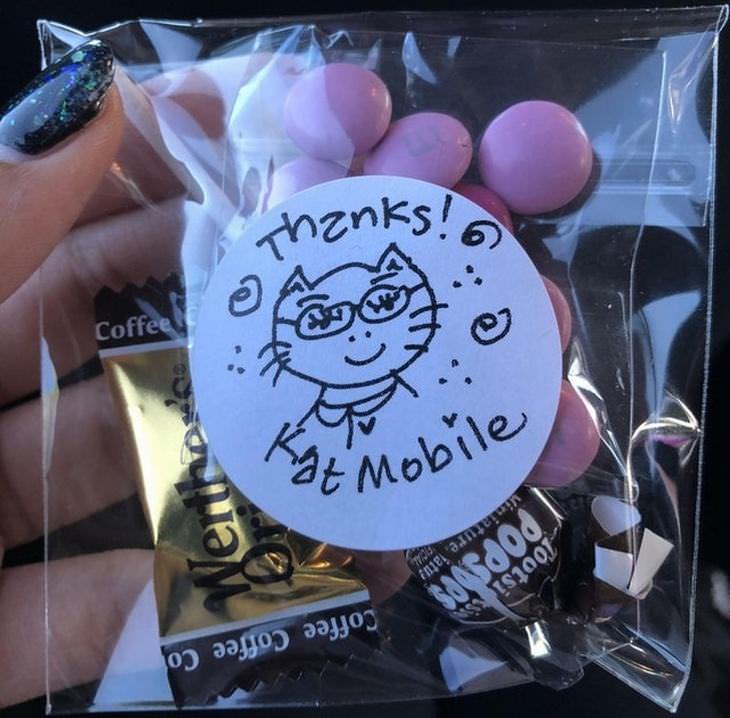 15. A stranger left this note and soda on the hood of a car. How touching.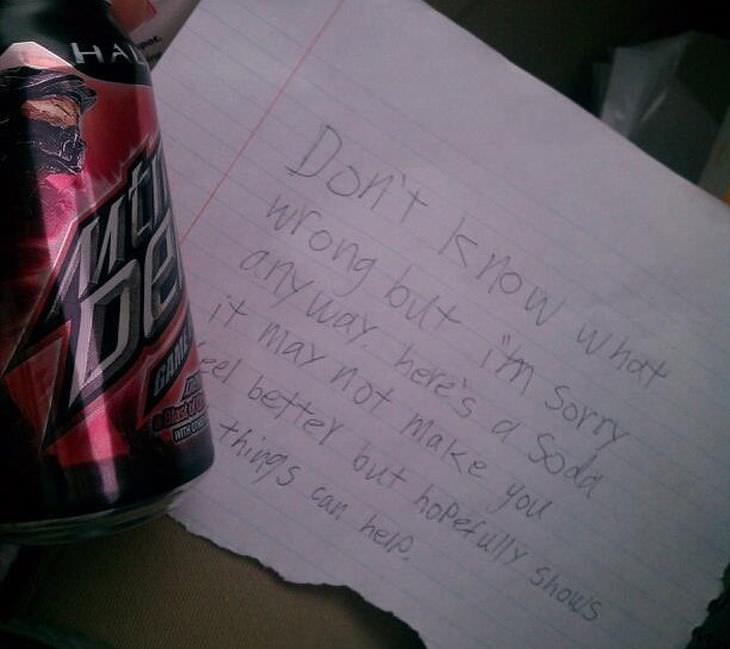 16. This beautiful girl was diagnosed with severe cancer. A kind person took her in and had 4 wonderful months with her before she passed. In this photo, she was captured doing her morning yoga.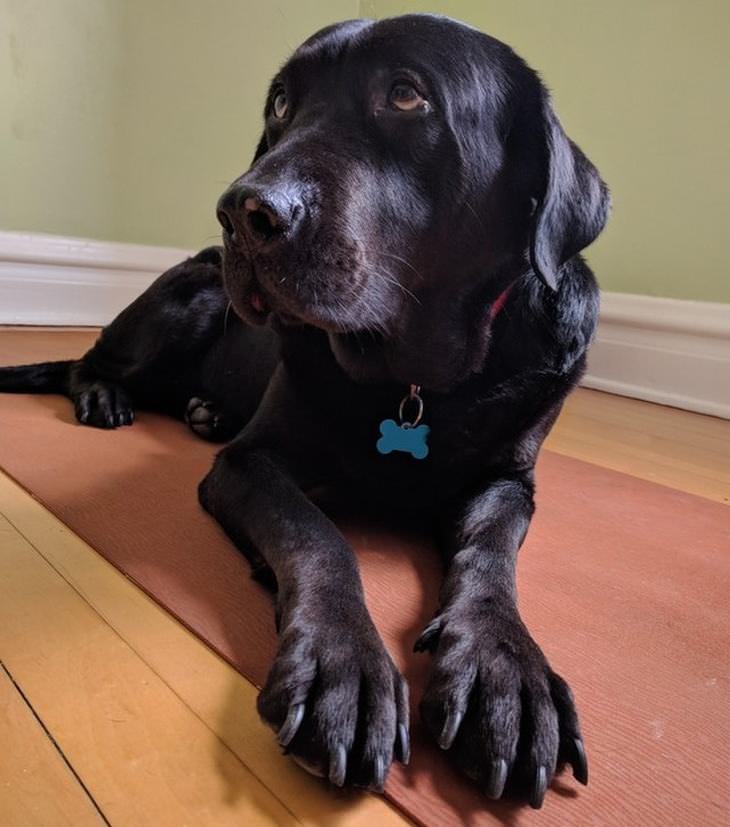 17. Two sisters reunite in hospital after being apart for almost 65 days.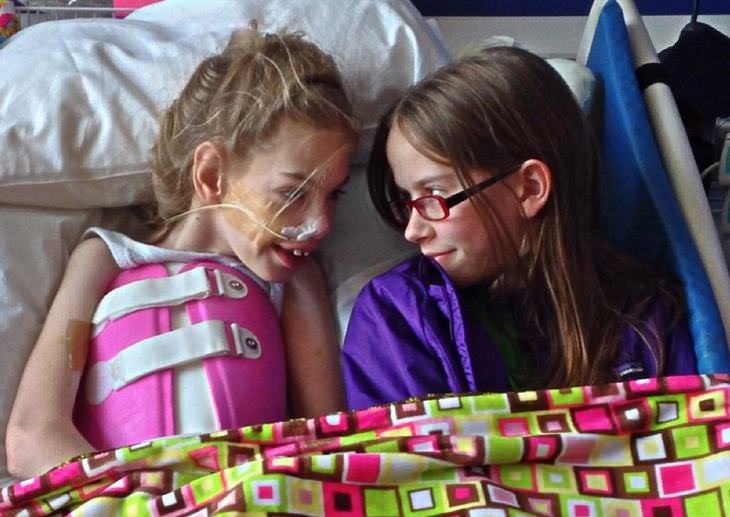 18. This little girl thought that this bride was the princess from her favorite book.