Japanese automotive giant, Toyota, recently stormed to its very first 24 Hours of Le Mans victory after more than 20 years of trying, and the manufacturer is clearly in a celebratory mood after announcing that it will be building a brand-new hypercar, the GR Super Sport.
Click on images to enlarge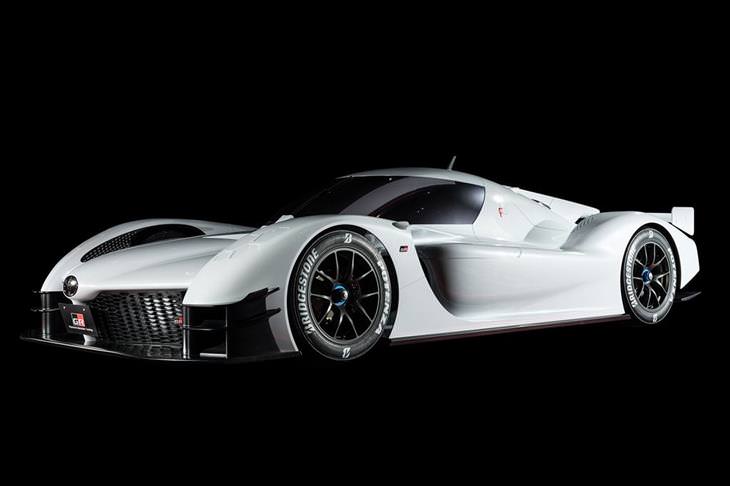 Two-time Formula 1 World Champion, Fernando Alonso, was one of the men behind the wheel of the victorious Toyota TS050 Hybrid at the 86th edition of the race, and the GR Super Sport will use the technology that was showcased in that prototype racer.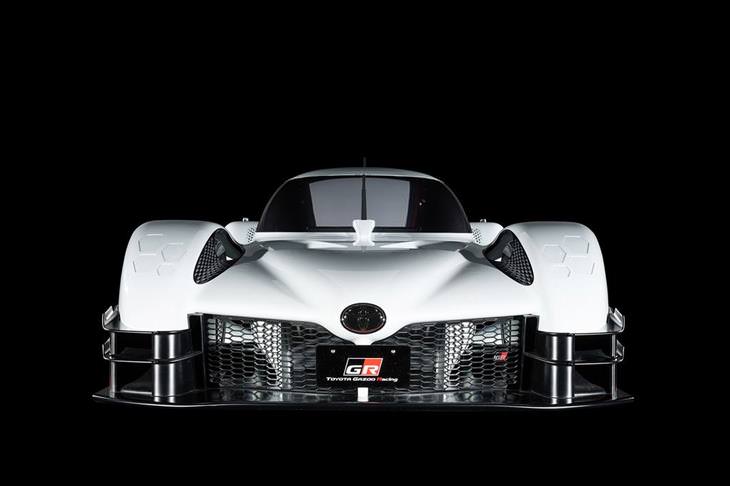 The GR Super Sport was first unveiled at the start of this year as a concept car, containing a 2.4-liter, twin-turbocharged V6 engine that's combined with numerous electric motors to give an eye-watering total power output of 986 horsepower. Although it's not known when the car will go on sale, or how many of them will be built, Toyota has confirmed that the GR Super Sport is already in development.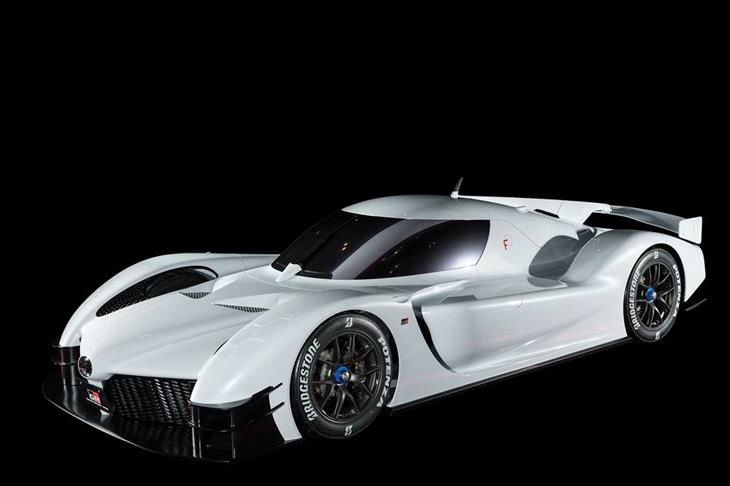 "Competing in the World Endurance Championship and racing at Le Mans helps us to advance the development of our world-leading hybrid electric technology and enables us to transfer the knowledge we gain to our production cars," explains Toyota Gazoo Racing boss Shigeki Tomoyama.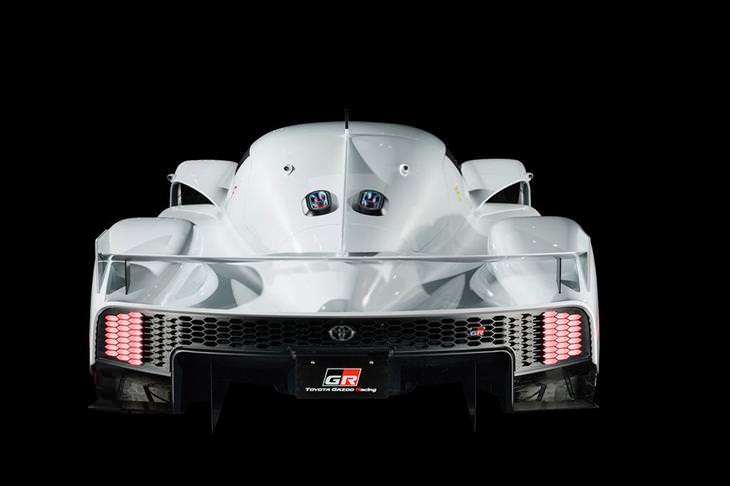 "We started this project because we believe that creating a super sports car that delivers the same appeal as the TS050 Hybrid greatly adds to Toyota's involvement in the World Endurance Championship," he added. "And at some point in the future, customers will have a chance to get behind the wheel of this incredible machine and experience its astonishing power and driving performance."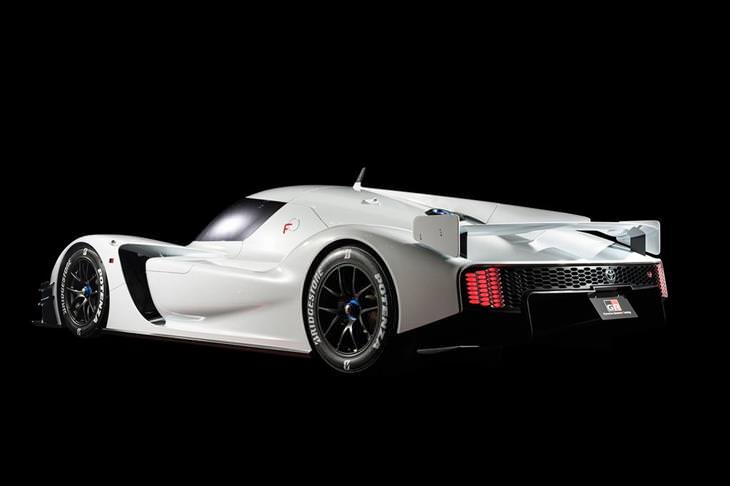 He added that this car will showcase the know-how gained from endurance racing in a package that will be road-legal and be able to be enjoyed by paying customers. He also stated his belief that competing in motorsport will make all future Toyota Gazoo Racing (hence the GR in the GR Super Sport's name) offerings much better road cars.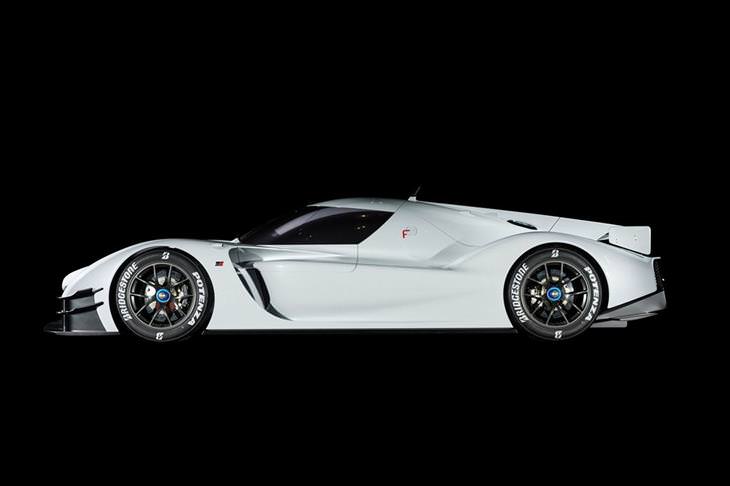 Another exciting twist to this story is that the governing body of world motorsport, the FIA, has announced a brand-new top class of endurance racing for the 2020 racing season. It will replace the existing LMP1 class that the Toyota TS050 Hybrid competed in at Le Mans.
What this means is that there's a possibility that we could see cars such as the Aston Martin Valkyrie, McLaren Senna and the Mercedes-AMG Project One (as well as the Toyota GR Super Sport) battling it out on the world's most grueling circuits as we head into the next decade. The line between state-of-the-art endurance racers and very high-end road cars is about to become very blurred once again, and that can only be a good thing…
Images are copyright Toyota.