1. Watch your web surfing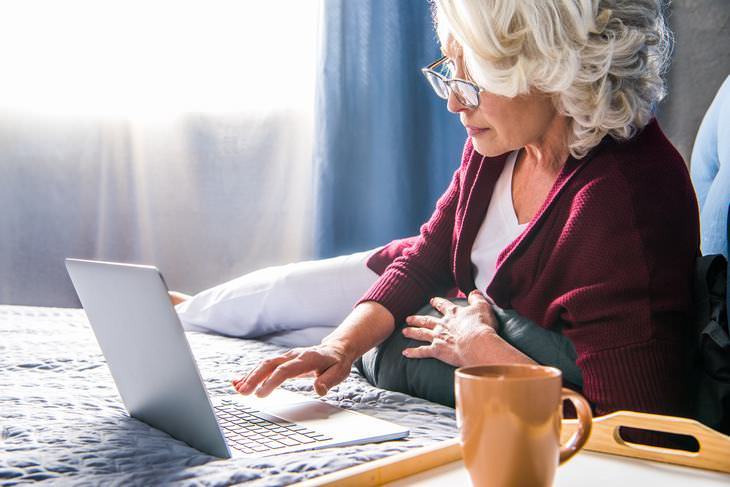 Got a smartphone or a tablet? The Nielsen Panel (the same people who monitor television ratings) will pay you $50 a year to keep its app on your device. What's the catch? Nothing really! All you need to do is browse the web like you normally do. The app will then collect information about your browsing habits, all while you remain totally anonymous.
2. Save your dollars
There are people who are looking to collect dollar bills with unique and interesting serial number combinations. Want to discover more about this easy way to make money? Check out the list at CoolSerialNumbers.com and see if you have any of the bills that make their list and find out how much collectors are willing to pay for it!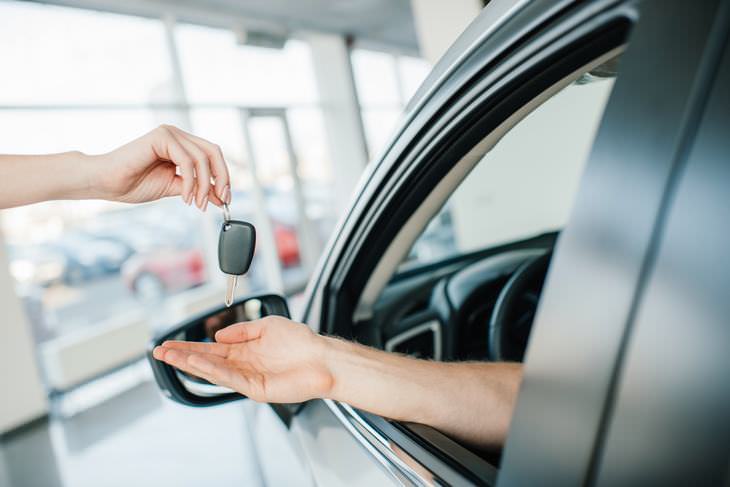 Looking to try out a new car? You can earn about $60 when you pose as a potential buyer through an organization like BestMark. Once you've tried the car and heard the sales pitch all that is required of you is to report your experience.
4. Take surveys
That's right, taking surveys can help pay out dividends too/ Simply use sites like InboxDollars or VIP Voice to take surveys anywhere. Bear in mind that payment terms for these surveys vary, but it can earn you hundreds of dollars per year depending on how dedicated you are to the cause.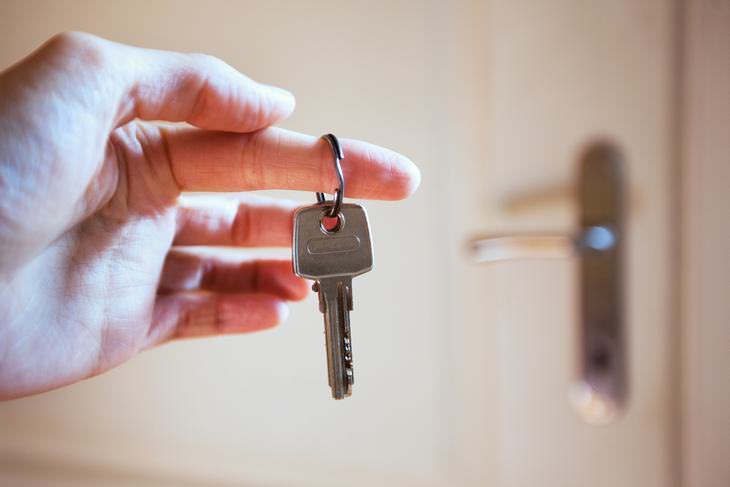 Going away on vacation? If you have an extra room in your house rent it for a nightly rate. With the increasing popularity of Airbnb, people are comfortable staying in a home, especially if it saves them money.
6. Transcribe interviews
If you've ever worked in the field of journalism and communications, you know that transcribing interviews from audio to words is the worst. Consequently, many people will pay money to have someone else transcribe for them. The rate is by the audio hour and payout varies between $15 and $25.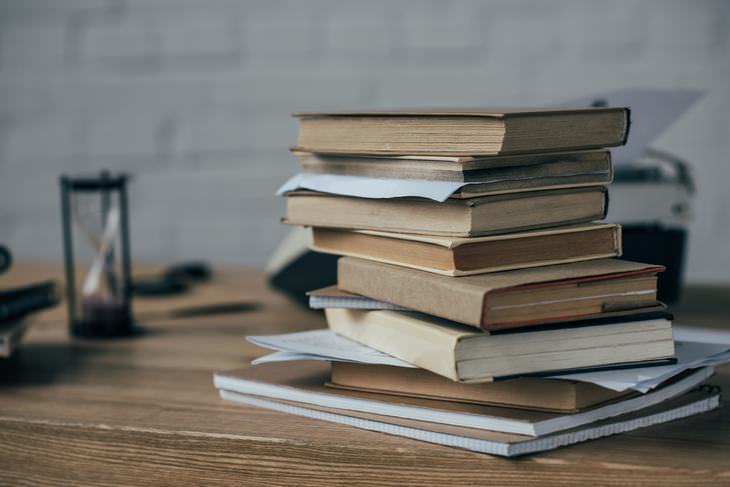 If you've got a number of old textbooks from college lying around, or novels which you've read more than once, check out the website Textbookrush.com - a website that allows you to look your books up by ISBN number for trade-in value. You can sell them for cash or trade them in for credit towards new books.
8. Use your language skills
Know more than one language? If you are bilingual there is a pretty large market for interpreters and translators from the United States. You don't need to work full time to make extra money. If you can handle the job, advertise your services locally or work on a contract basis through websites like Fiverr, Guru, Thumbtack, and Upwork.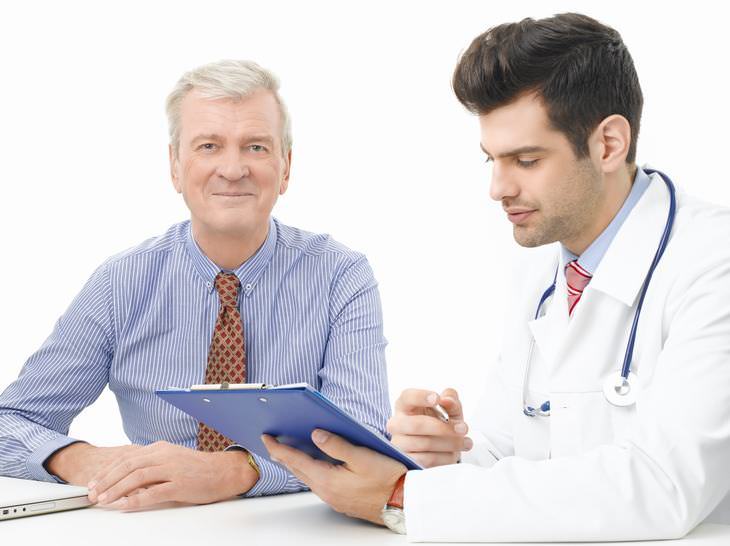 For some extra cash you can participate in a clinical trial - whether you have a specific ailment or you're are perfectly healthy. While healthy adults are used as control groups, there are trials that focus on conditions or issues that could be helpful to you. To search for clinical trials search on ClinicalTrials.gov.
10. Drink wine
While we are not encouraging you to drink more, we are suggesting you save your corks! Doing so can earn you up to $500 for a 15-pound box of wine corks (about 1,500 corks).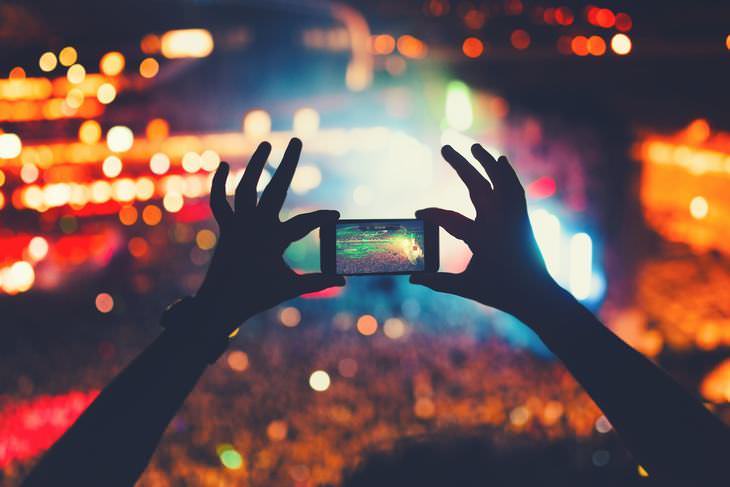 If you've collected a ton of scenic photos on your smartphone, why not upload your best shots to an app called Foap? Every time someone licenses your shot for use you collect $5.
12. Become a guide
If you love your city, you can now show people around, making extra money too. With Vayable you can work on your own time. The site lists a group of independent people who create unique experiences to share with others. So if you've got some unique knowledge of your area, it's a great way for you to earn extra money.