Thanks to the increase in average life expectancies all around the world, it's evident that you don't have to be young to enjoy yourself. The following are some destinations you might like to see if you haven't yet, each of which is different from the one before it. We're sure you'll find one that suits your tastes whether you're a history buff, an adventure seeker, are looking for peace and tranquility, or perhaps are just looking for a good time in a vibrant city, we've got you covered.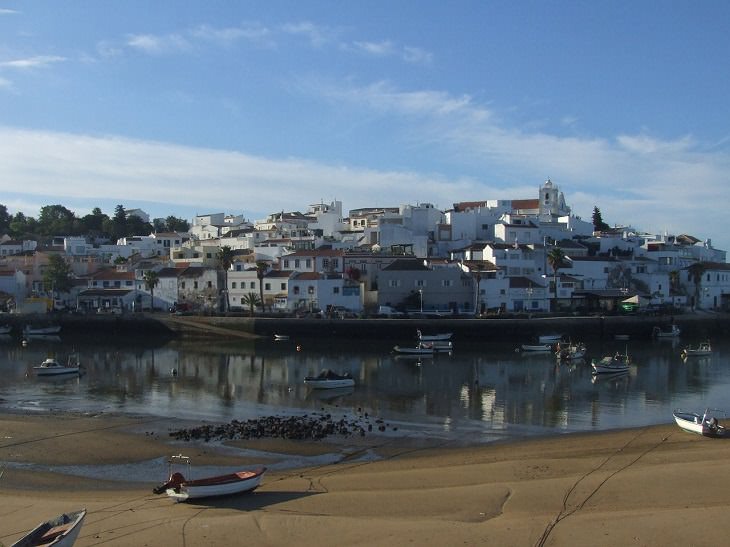 The Algarve region in southern Portugal is characterized by great weather, wonderful views and magnificent beaches that touch the Atlantic Ocean. This is a paradise for nature lovers, one of whose most beautiful spots is the Ria Formosa Nature Reserve, a lagoon where you can see a variety of different bird species. Another area of interest are the many caves along the seashore, created by water movements that eroded the rock walls, resulting in a magnificent view that is unparalleled.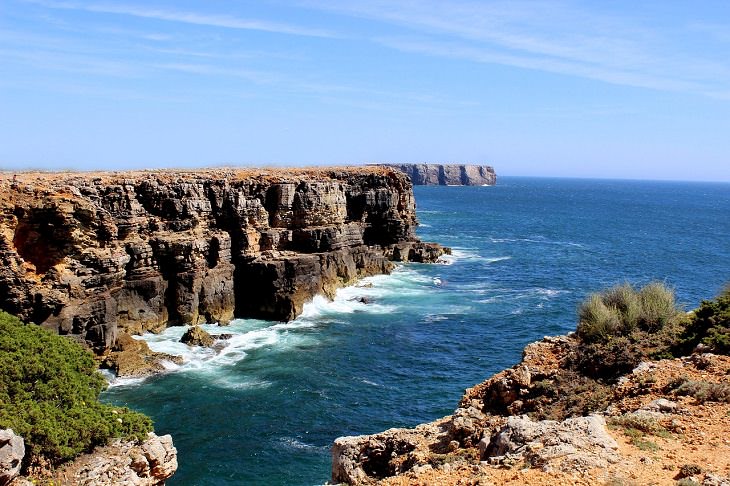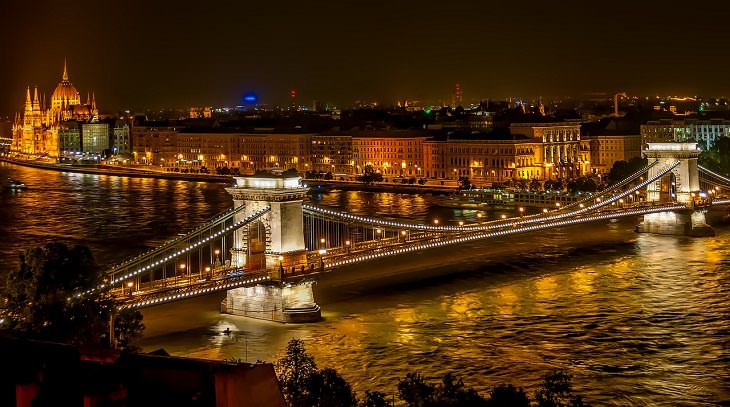 The capital city of Hungary is home to quite a few UNESCO World Heritage sites, making it one of the most beautiful cities with the most fascinating history throughout Europe. From wandering through medieval sites, to wine tours and impressive (as well as relaxing) day spas, this city will allow you to enjoy it all.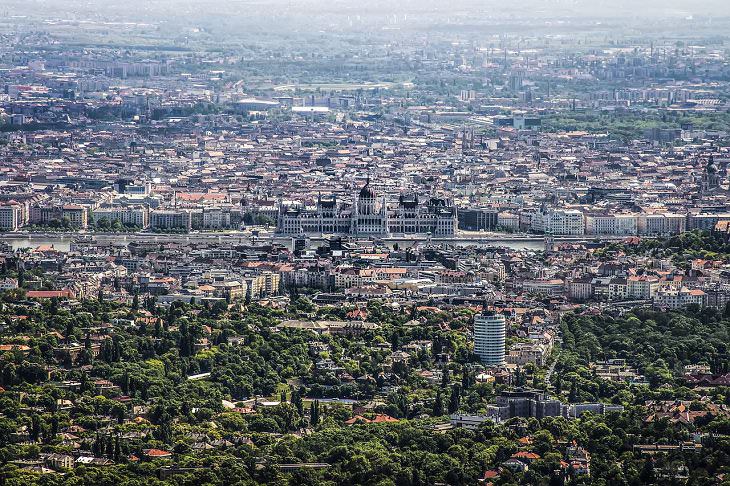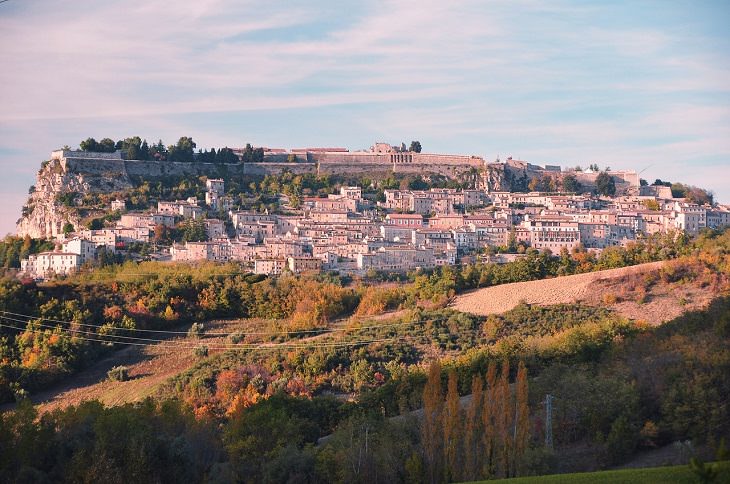 The province of Abruzzo is one of the less familiar places for travelers in Italy, which makes it much more peaceful and allows those who visit to see the true beauty of the boot-shaped country. You can enjoy a combination of green mountains and pleasant beaches, as well as taste authentic local food in a quiet and rural atmosphere.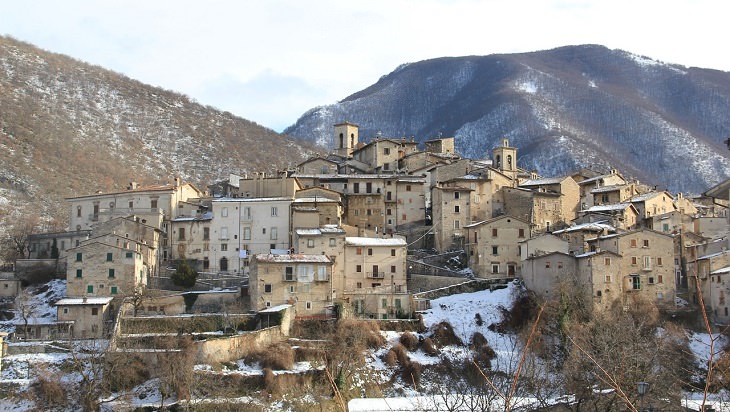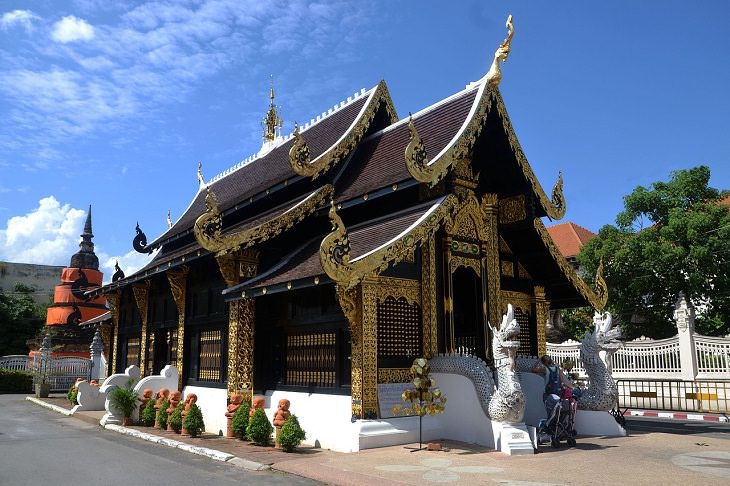 Chiang Mai is one of the cheapest destinations on the list. Paying for the flight there will be your biggest expense when visiting this amazing city. Thailand has long been a destination not only for young travelers, but also for older people who want to see its beautiful beaches, green lush jungles and of course the temples and unique lifestyle of its residents.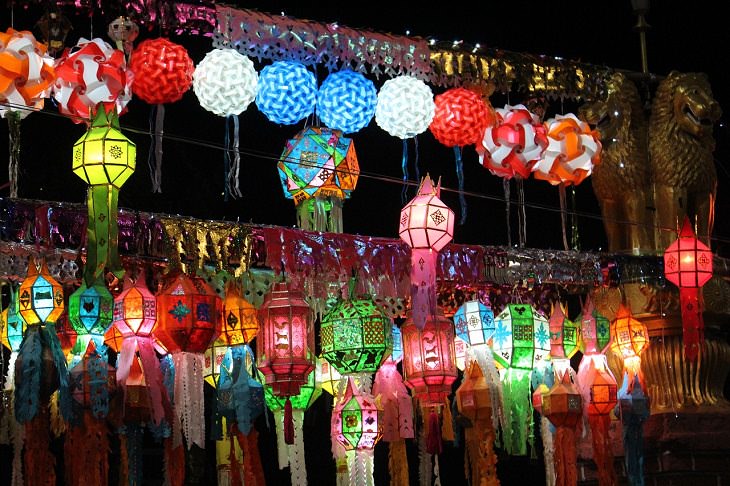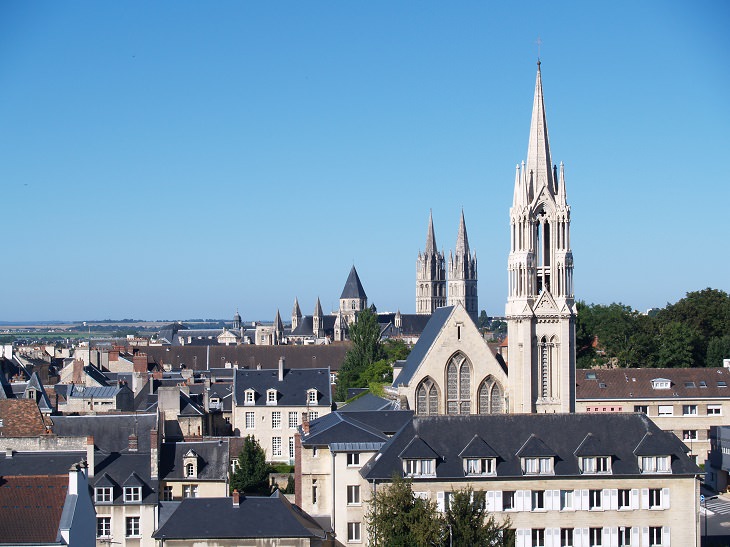 Caen, the prefecture of Calvados, which is the third largest department in the Normandy region. Although it had suffered quite a bit of destruction during the Second World War, it still has many beautiful and impressive sites. The Art Museum will allow you to get to know the history of Normandy, and wandering through the city's alleyways will expose you to the real France. Last but not least, enjoying the local cuisine will make for an unforgettable vacation.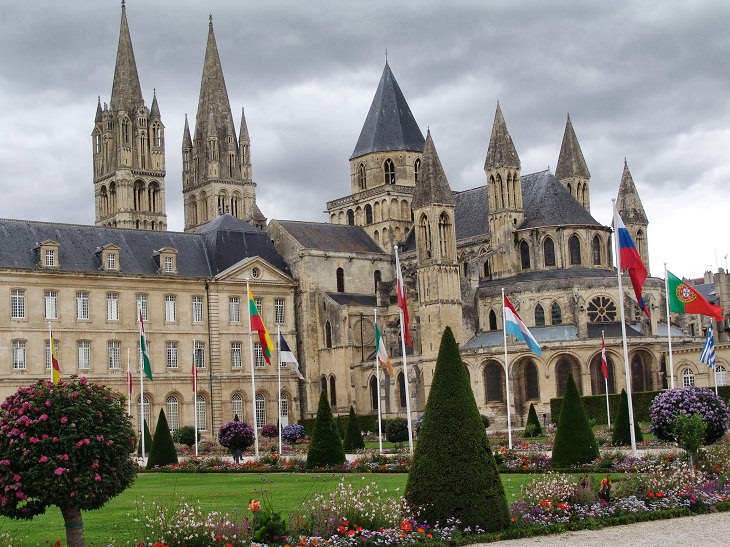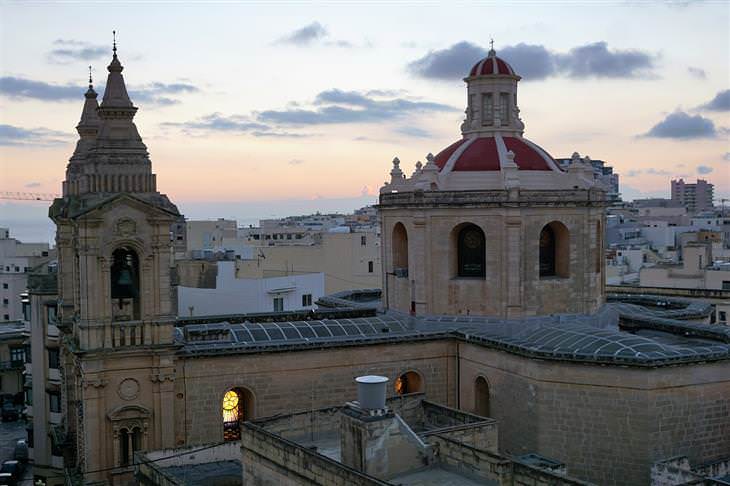 With over 3,000 hours of sun a year, this is one of the sunniest towns you can visit in the world. This is a very popular destination that will allow you to enjoy all that Malta has to offer. The many hotels, the great shops, and the impressive restaurants will make your stay comfortable and pleasant, and if you want to explore other destinations in Malta, you can do so easily by bus or shuttle departing from the town at all times of the day.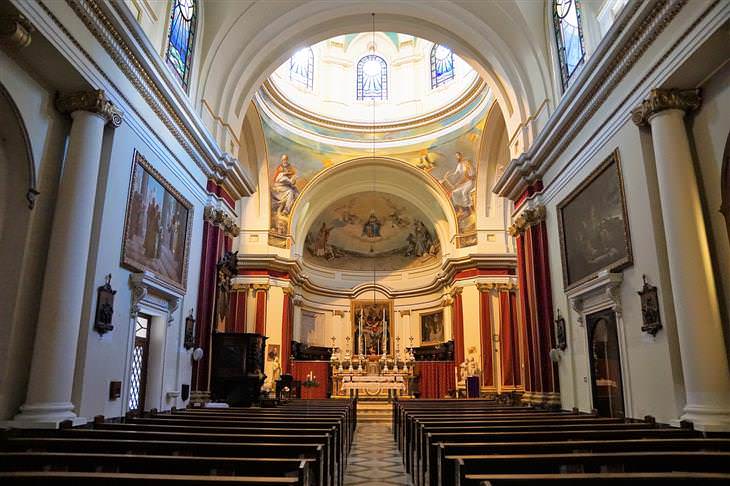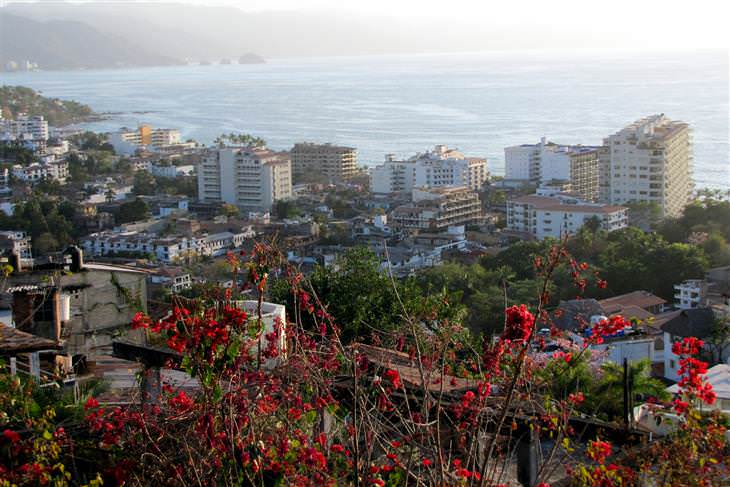 If you were to transfer the lifestyle you live and know to a tropical environment, you would get Puerto Vallarta. This Mexican resort city offers a combination of all the technology and progress we are accustomed to and a natural and relaxed atmosphere. The cost of living is quite low, and there is no doubt that this is an experience you won't soon forget.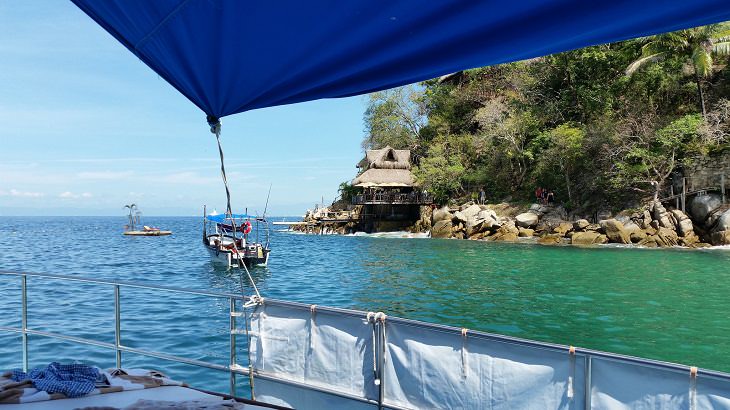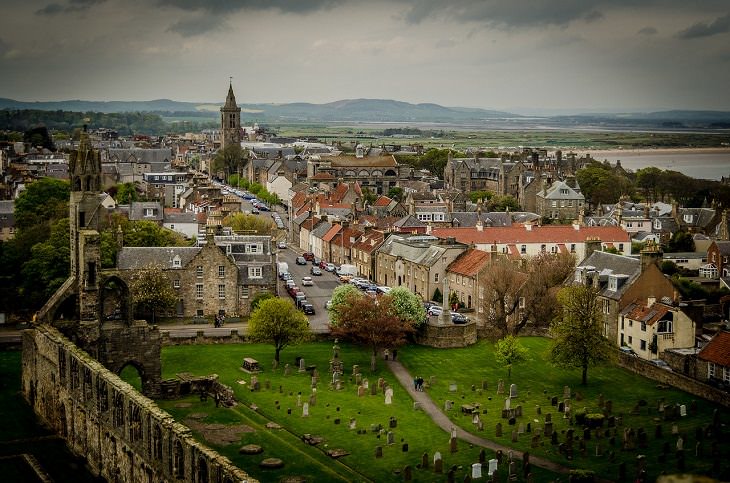 The birthplace of golf is the destination you don't want to miss on your next visit to Scotland. Whether you are an experienced golfer or prefer to watch from the sidelines, St. Andrews is the place for you. The architectural charm of its streets will bring you peace of mind, and you can also visit its university, which is considered the oldest in Scotland and is known to have been attended by Prince William and Catherine, Duchess of Cambridge.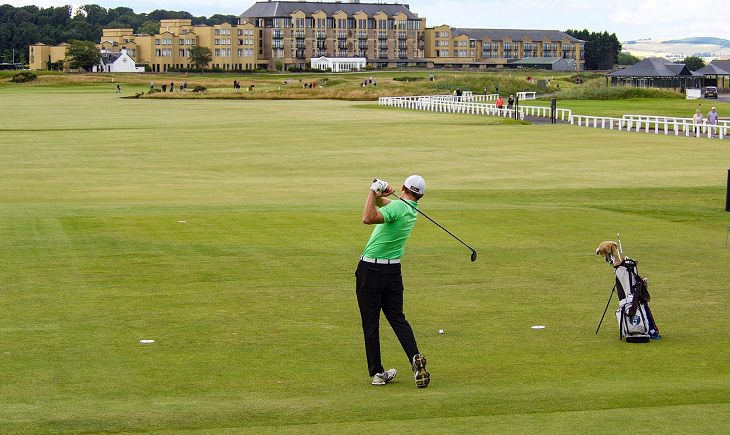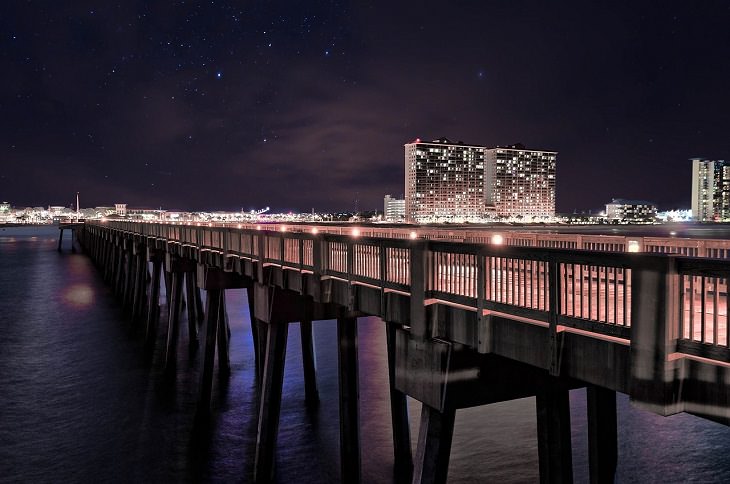 The capital city of Panama, which is also the country's largest and most vibrant, has an economy that relies heavily on trade and tourism. Panama City combines everything that a tourist can want to see, from modern architecture, through to museums to narrow, beautiful alleyways. The combination of old and new won't leave you indifferent, and all its attractions, along with its magnificent sunsets, will forever stay in your heart.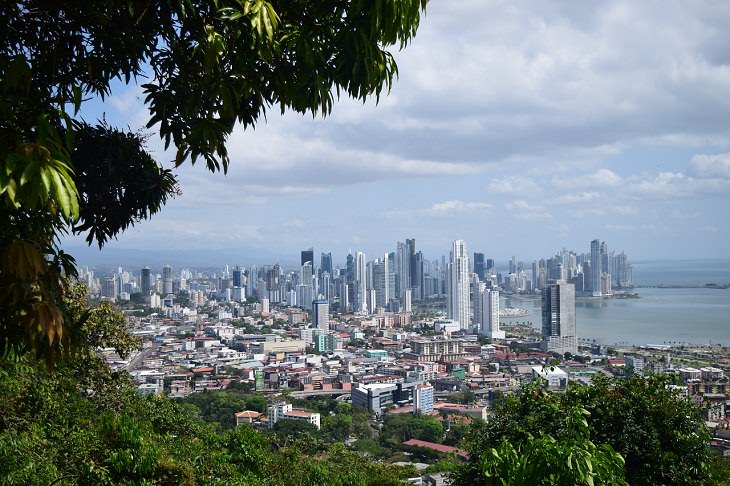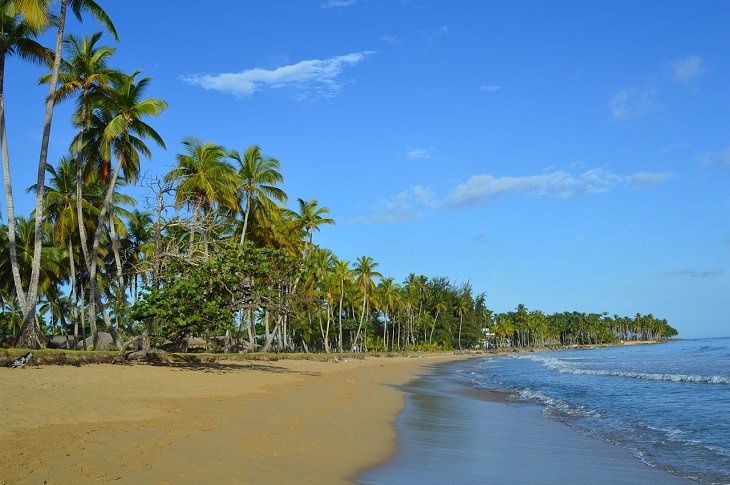 The fishing town of Las Terrenas, located in the Dominican Republic, has only become a known tourist destination in recent years. The melting pot of cultures makes it a wonderful mix of languages, customs, and foods, in addition to the turquoise waters of its white beaches and wonderful weather. If you are looking for one of the quietest and most peaceful places on earth, then this is certainly one.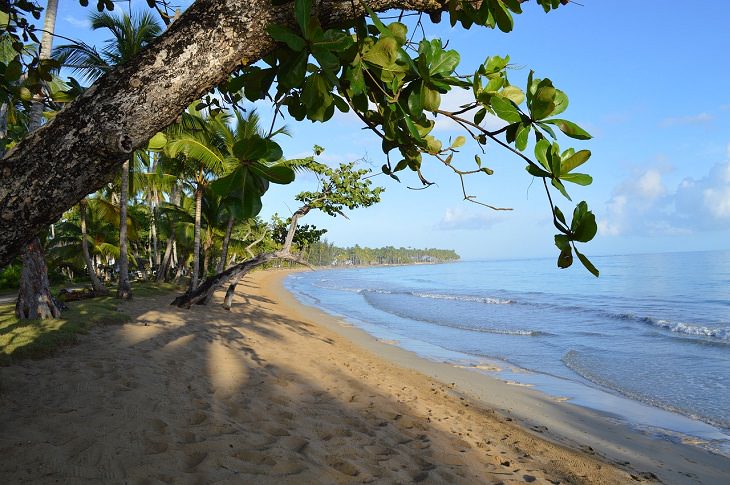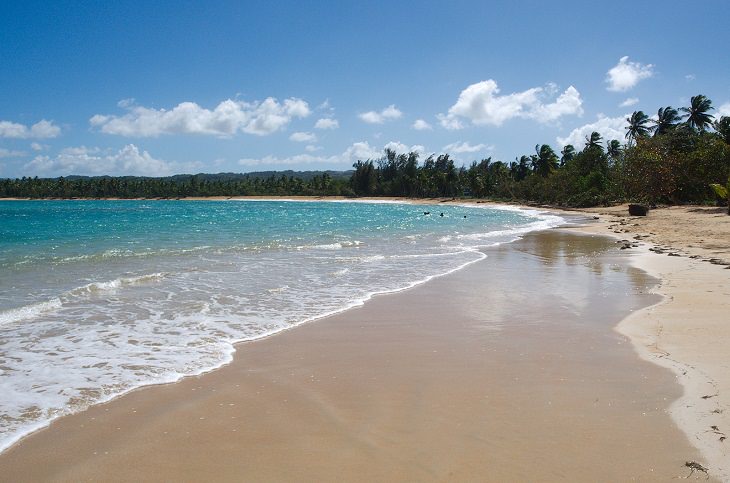 This charming city, located in the south of Ecuador, was named a World Heritage Site in 1999 and there is no doubt that this is a place you want to see. It is known for its many archeological findings, the ancient buildings that were preserved to this day and its many museums. If you are a fan of history, you can learn quite a bit about the pre-Columbian cultures and end the trip in its small but fragrant flower market.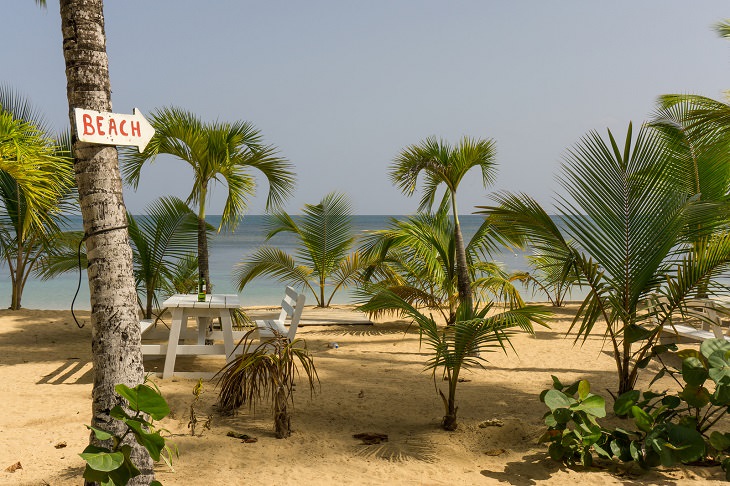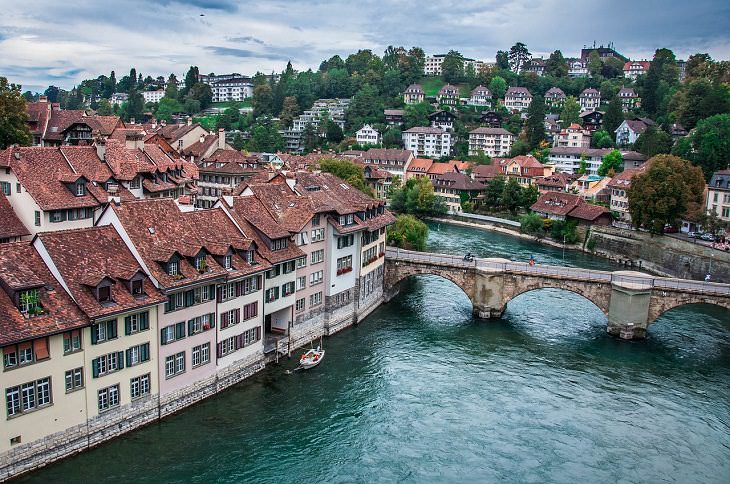 It is impossible to conclude such a list without mentioning Switzerland, and Bern is one of its most important cultural centers. If you like theater, ballet, and opera, you can visit its municipal theater, which was inaugurated in 1903. Other recommended places are the Museum of Natural History, the Swiss Alpine Museum, and the National Science and Media museum. To see its magnificent scenery, you can use the Marzilibahn funicular leading from the city to the seat of the federal government and parliament. In the evening, Bern's glittering lights will give you a sight that looks as if it's been taken from a postcard.