A 1963 Ferrari 250 GTO has just changed hands for an eye-watering $70 million, breaking the world record for the most expensive car ever sold (another Ferrari 250 GTO, which was sold in 2013) by an enormous $18 million.
It was purchased by David MacNeil, founder and CEO of WeatherTech, a Chicago-based company that makes automotive floor mats and other accessories. Mr. MacNeil's GTO bears the chassis number 4153 GT and is finished in silver with a yellow stripe running across the hood from one front wheel arch to the other, although it has also been seen sporting a French racing stripe down the middle throughout the years.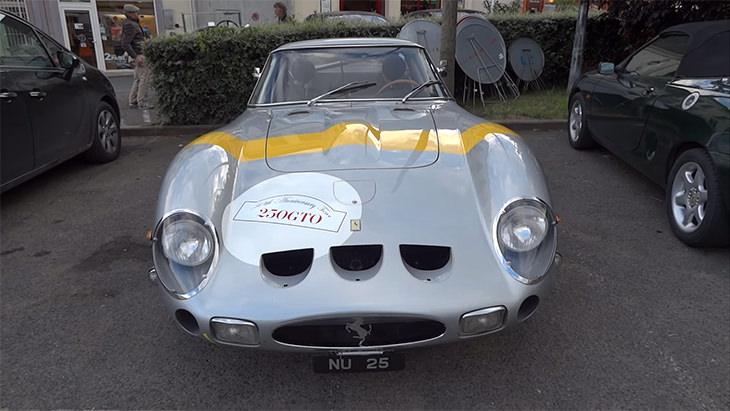 Chassis 4153 GT will join a whole stable of "prancing horses" that MacNeil already owns, namely a 250 GT Lusso, 275 GTB, 365 GTB/4 "Daytona", an F40 and an F50. Just 39 example of the Ferrari 250 GTO were ever built, and they hardly ever come up for sale.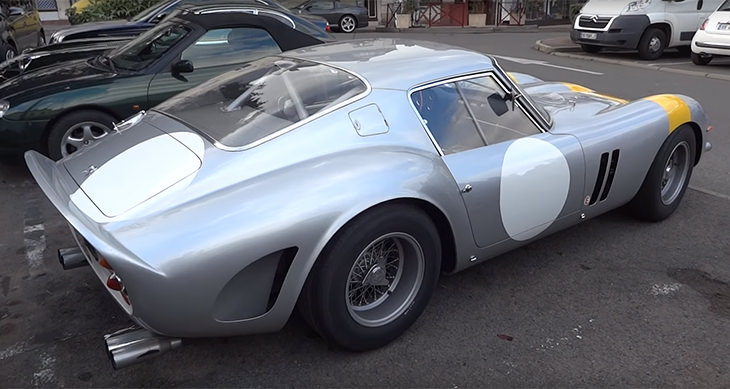 They're the most coveted cars in the world by some margin, and that's due to a combination of rarity, racing heritage, looks and sheer desirability. MacNeil's car placed fourth at the 1963 Le Mans 24 Hour race, and also won the 1964 Tour de France motor race, among other racing successes in that period.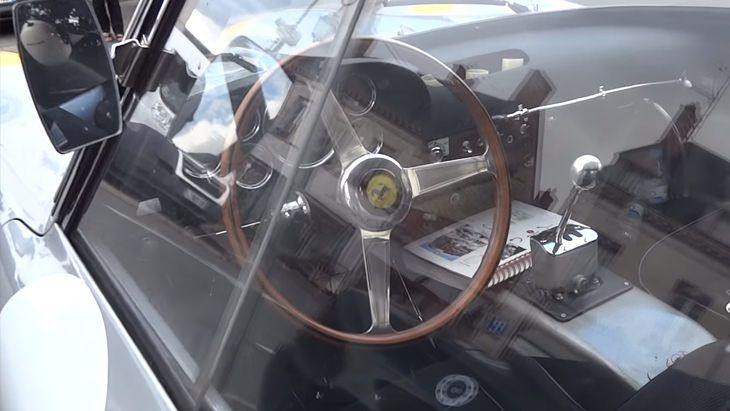 It was run by two Belgian racing teams, which gave this car its distinct color scheme (most 250 GTOs are red). It has also never been in a major accident, which is a rarity for a car of this kind. What's more is that it has competed at classic car rallies and races in the hands of different owners ever since the late 1980s.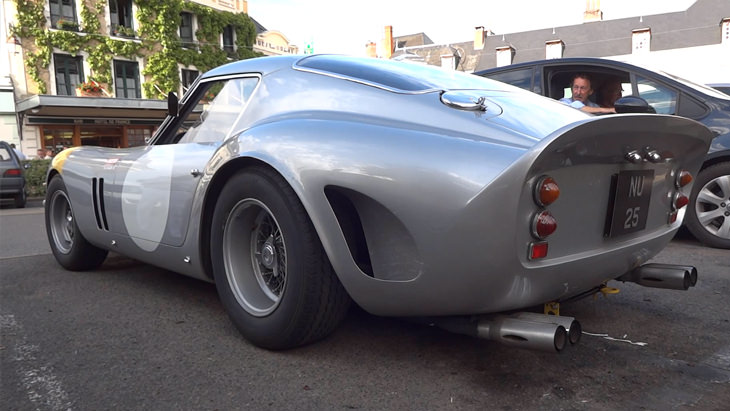 UK Ferrari specialist, DK Engineering, fully restored the car back in the 1990s, and it also bears an all-important Ferrari Classiche certification. This GTO is believed to be among the best three in existence due to how remarkably original it is.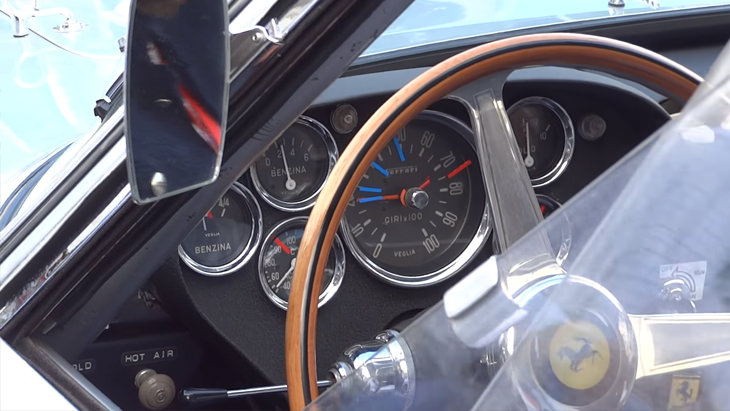 DK Engineering wasn't involved in the sale, but the company's James Cottingham said: "This is, without doubt, one of the best 250 GTOs in existence in terms of history and originality. Its competition period is very good. It won the Tour de France, which is a big tick, and was fourth overall at Le Mans, which was a mega result."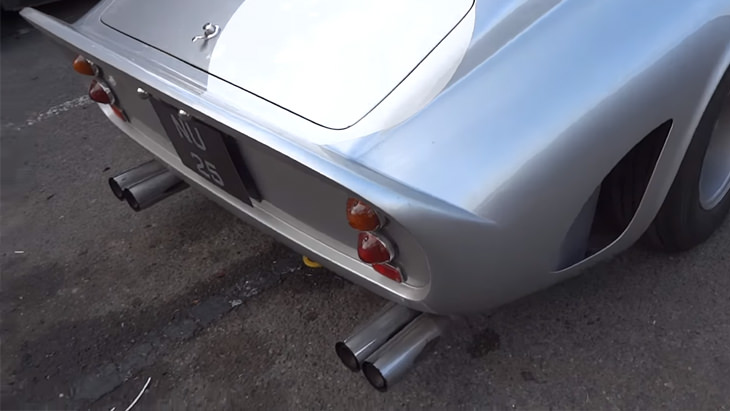 The Ferrari 250 GTO was produced with a 3.0-liter V12 engine that produces in excess of 300 horsepower. This makes the car capable of reaching 60 mph from a standstill in a just over six seconds, and a top speed of 174 mph. Not bad at all considering that they're over 50 years old now!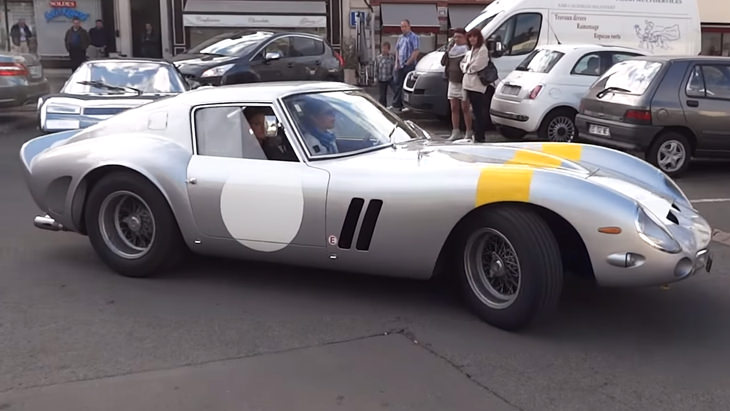 Mr. MacNeil joins an elite club of 250 GTO owners thanks to his purchase, with the likes of fashion designer Ralph Lauren and Pink Floyd drummer Nick Mason. Chassis 4153 GT is not expected to disappear from the public eye either – Mr. MacNeil is known to love his Ferraris, as well as racing them and sharing them with the general public at vintage car shows.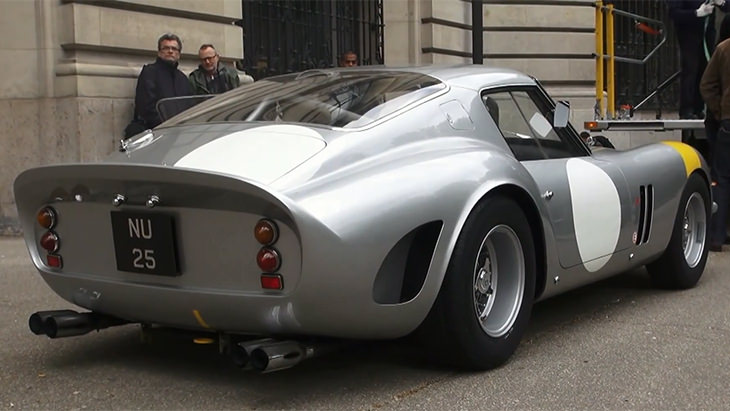 World-renowned Ferrari historian, Marcel Massini, has also predicted that he believes that the car will change hands for over $100 million if it's sold in the next five years, adding that it was his personal belief that this is among the best 250 GTOs in existence today.
BONUS - Watch the world's most expensive car make its way into a vintage car show:
Images are screenshots from YouTube videos.