Summer is here, and while your garden might be in full bloom, you have probably also noticed some pesky weeds creeping up in places where they shouldn't be. Thankfully, whether weeds are making your garden look messy or are turning your patio green, you don't have to deal with them for long. All you have to do is grab a couple of secret weapons from your kitchen and toss them into a spray bottle.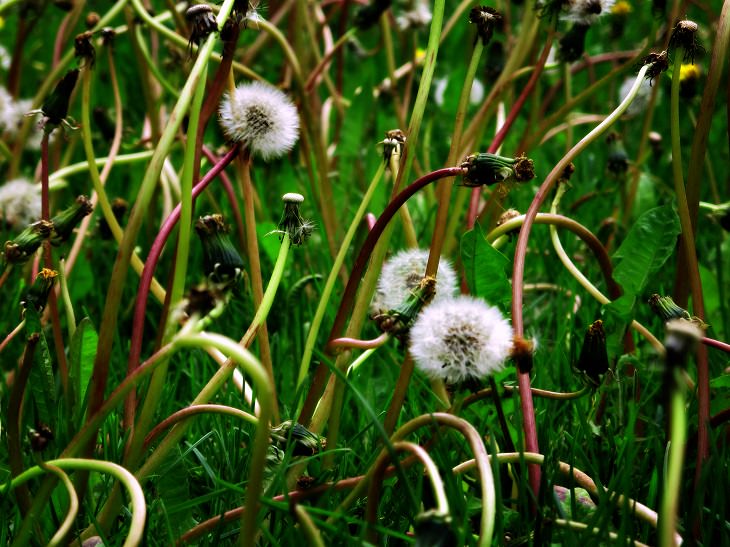 Have you guessed what these ingredients are? They're vinegar and soap, of course. Simply spray some white vinegar and soap on those annoying weeds and your garden and patio will have their style back in no time at all. The acetic acid in the vinegar burns the weeds on contact while also lowering the pH of the soil, making it very difficult for them to grow back. The soap, on the other hand, simply helps the vinegar to stick to your weeds instead of dripping right off.
Directions
1. Add your desired amount of white vinegar to a spray bottle, alongside 1 teaspoon of dish soap.
2. Stir the mixture gently. Take your weed killer outside, take aim, and fire!
Note: Vinegar cannot tell the difference between weeds and other plants, so be careful not to get any on those plants that you want to keep around.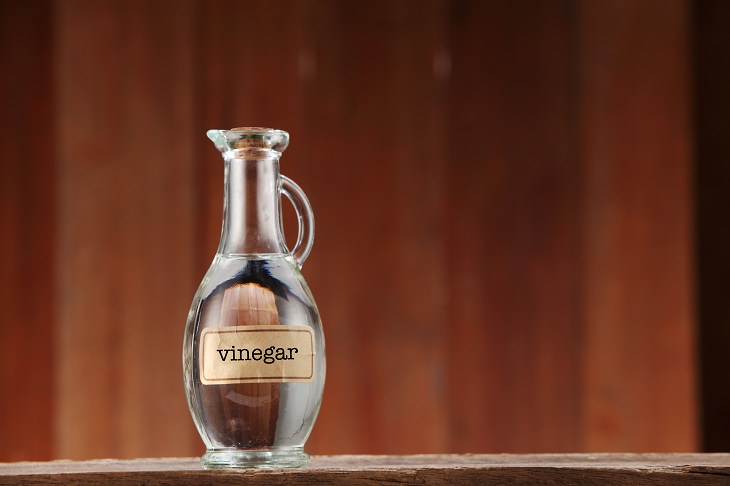 Benefits of Using This Weed Killer
• It's cheap
• It's non-toxic
• It's fast-acting
• It's easy-to-use
Some weeds are a lot more resistant than others and might need to be treated more than once to eliminate them completely.

Source: onegoodthingbyjillee
Images: depositphotos