Google knows much more about you than you probably realize, and it's collecting more and more data every day. According to the Associated Press, Google already monitors your online shopping, but it now has a new tool to monitor how much people spend in physical stores after they have clicked on digital adverts.
To be fair to them, Google does provide ways for users to limit tracking and control adverts. For example, last year, Google debuted the My Activity page, a dashboard that gives a snapshot of the data that Google has gathered from your online activities. This is available at myactivity.google.com.
Things to Know about Google's My Activity Page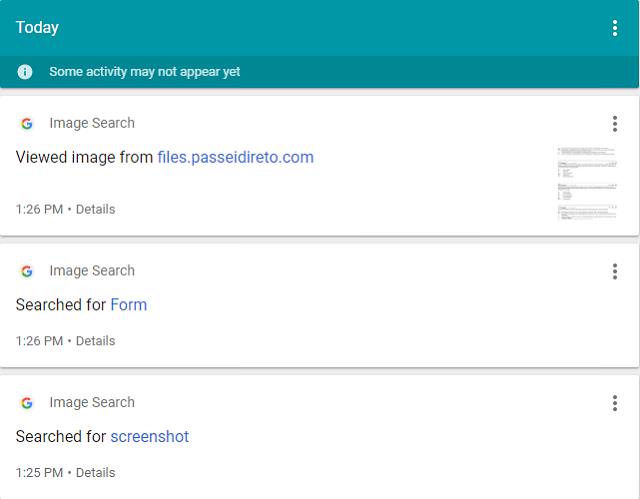 When you arrive at the My Activity page, you'll see a timeline of your activity across Google products, which can include websites that you've searched and visited, as well as images and videos that you've viewed. Your current privacy settings will determine what exactly is being displayed on your timeline.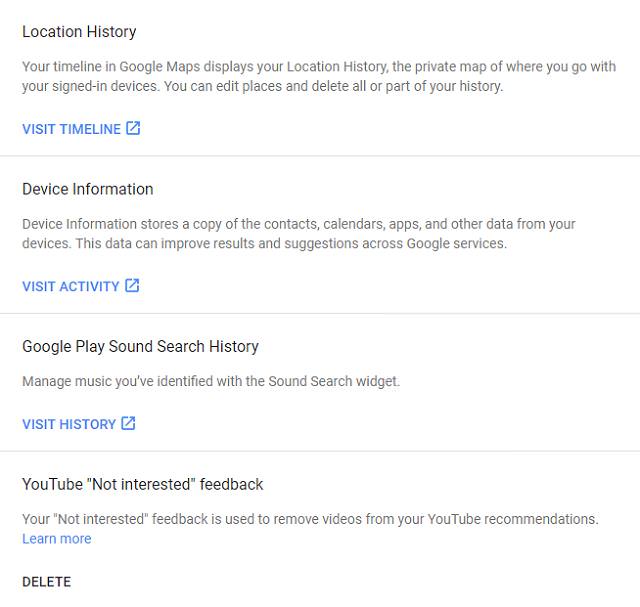 But wait, there's more! Click on the menu icon in the upper left corner and select Other Google activity to find out about additional data that Google has gathered. For example, location history will reveal all the places that you've been logged into Google Maps.
How Do I Delete My Activity?
Google gives its users several ways to delete their data from the My Activity page.
• By clicking on the three vertical dots next to each individual item, you'll find the option to delete it from your Google history.
• To delete by product or topic, use the search bar and again look for the three dots.
• To delete by date, click on the three vertical dots at the top of the screen and select "Delete activity by." This also includes the option to delete data from "all time."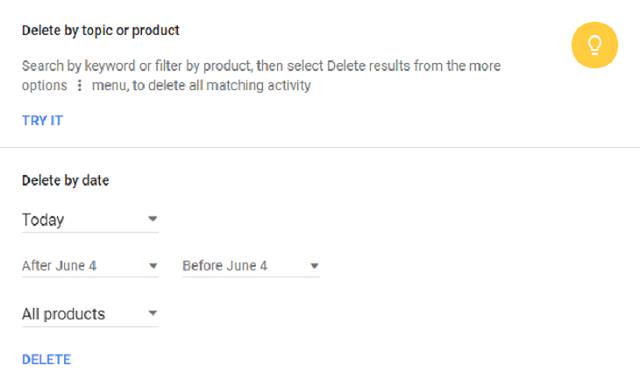 Limit Data from Being Saved
Now that you've deleted your activity, you might be wondering how you can stop this data from being saved in the future.
Click on the menu icon in the upper left corner and select Activity Controls to edit your preferences for the following categories: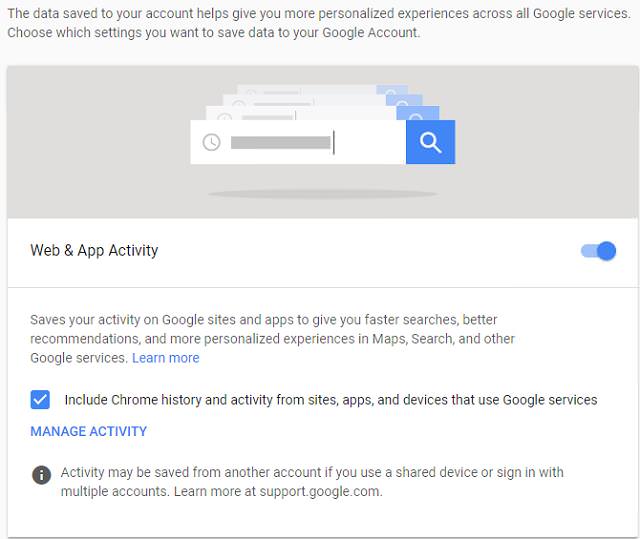 • Location history
• Web & app activity
• Device information
• Voice and audio activity
• YouTube search history
• YouTube watch history
Content and Image Source: clark