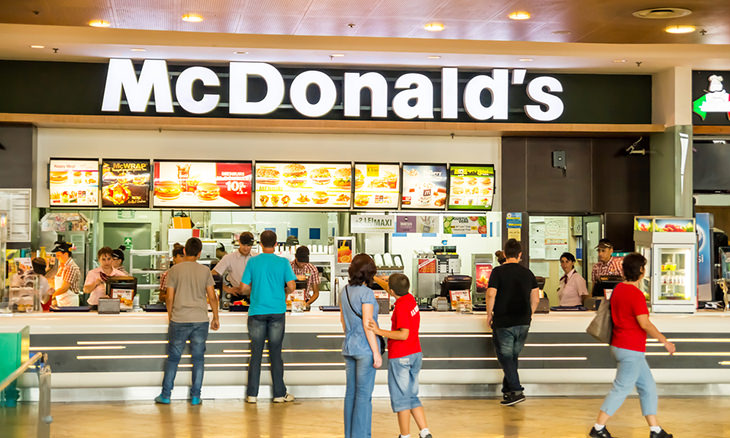 This Singaporean lady was scammed into selling her home and moving to China on the premise that her money would be used in a fruitful investment, but the whole affair resulted in her losing everything. She tried to build up her finances by working a series of menial jobs to no avail. Seow eventually made her way to Hong Kong, where she ended up sleeping in a 24-hour McDonald's. Her son was alerted to her plight thanks to an Associated Press news report. He promptly flew to Hong Kong and brought her home.
2. Raudhatul Jannah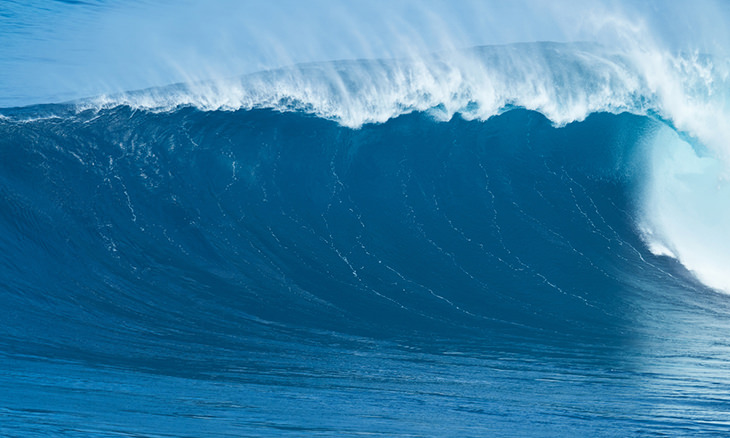 No-one will ever forget the devastation that the Boxing Day tsunami in the Indian Ocean caused back in 2004, but there were also miracles that took place in the aftermath, such as what happened to Raudhatul Jannah. She was just four years old at the time of the tsunami, and she was believed to have been washed away. The girl was spotted a decade later by her uncle, who noticed that she looked strikingly like his supposedly lost niece. It turns out that she had been rescued by a fisherman, and raised by his mother over the following decade.
3. Chance the bull terrier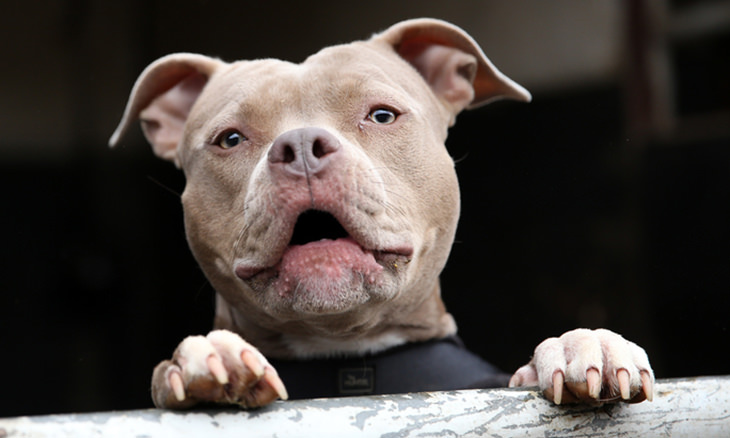 Although Chance isn't a person, his story's still pretty incredible. The Staffie disappeared from his owners' garden in Wales when he was three years old, and his distraught family searched for him for months. It was another decade before Chance was seen again – he was at a kennel 20 miles away. He had been abandoned and neglected during his time away, but was overjoyed to see his family once again.
4. Franklin Villca Huanaco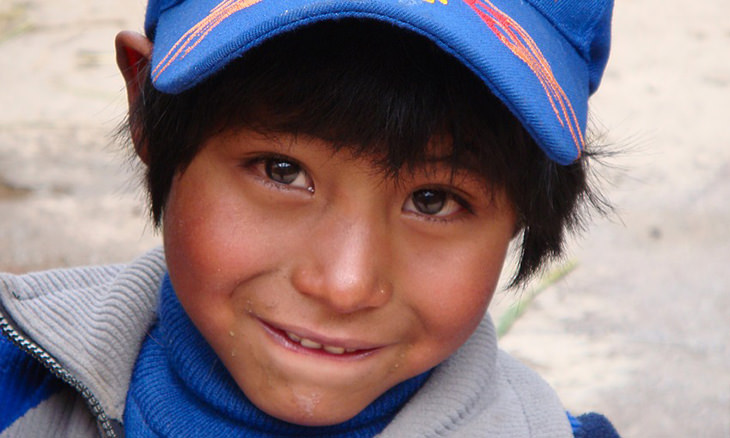 This 10-year-old Bolivian boy just wanted to be with his mom after she got locked up some 130 miles away from their home. He chose to hide in a truck hoping that it would take him to the area where his mother was, but 620 miles later, he was in Chile. He was taken in and cared for by a local woman, and a national news station ran a story about him. When she got out, his mom got wind of the story and flew to Chile to take her son home.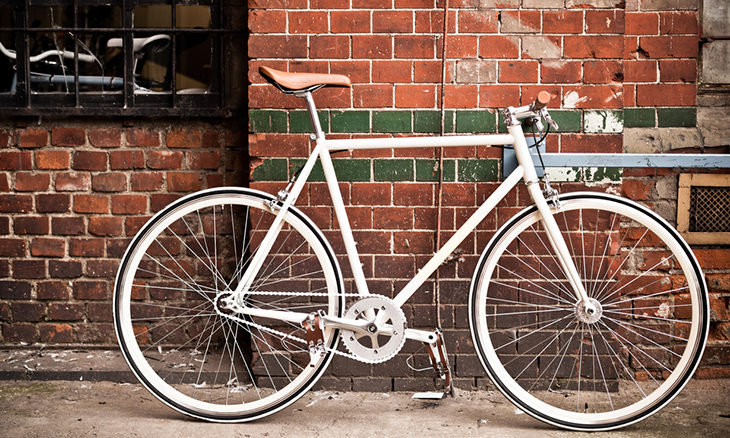 Following a messy custody battle, three-year-old Andrew Thompson's mother abducted him and took him to Germany from Australia, where they promptly disappeared. The boy's father, Ken, decided to quit his job as a fire chief after two years of searching for his son. He left for Europe and hopped on a bicycle to cycle across the continent in order to find him. Some four months into his journey, he found out that Andrew's mother had tried to enroll him at a school in Amsterdam, so he promptly headed to the Dutch capital, and was reunited with his son in December 2010.
6. Barbara and La'Myra Briley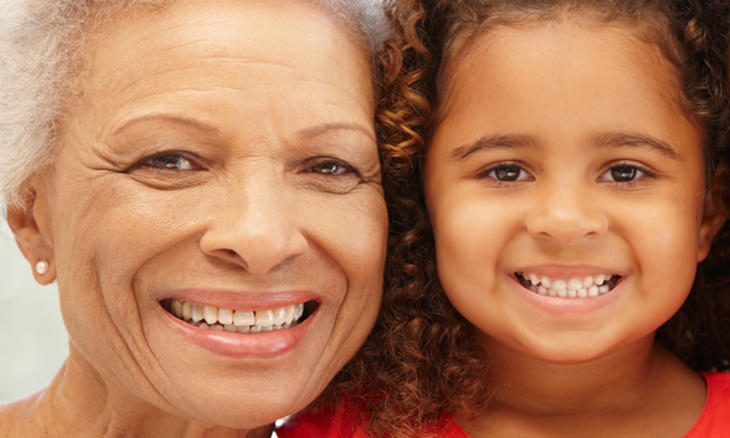 Barbara Briley was on a road trip with her granddaughter on Christmas Eve of 2016 when she had an accident. An hour after she made a call to her son and daughter, Barbara still hadn't shown up at their house, so the search for her and La'Myra began. They were found four days later by a man walking his dog. Barbara was 300 feet away from the car and unable to move. It turns out that La'Myra had been feeding her and keeping her warm the whole time before they were discovered.