What's the one complimentary item you leave behind every time you check-out of a hotel? Here's a hint, it's not the shampoo, lotion, or conditioner. It's definitely not those mini alcohol bottles either. Can you guess what it is? That's right, it's the shower cap.
If you stay in hotels regularly, you've probably left behind loads of these plastic wonders behind – a move that we're about to make you regret (sorry). You see, shower caps, believe it or not, are extremely handy.
Below are 8 reasons why you should take that hotel shower cap home with you.
1. It Doubles as an On-the-Go Garment Protector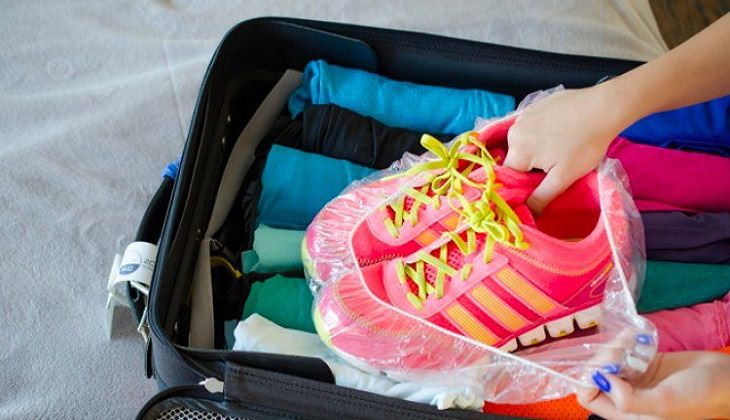 There's nothing worse than having to place your used trainers on top of your clothes. So, grab a shower cap, stretch it out, and place your shoes inside of it.
2. It's a Brilliant Dust Guard
Poke a hole in the center of a shower cap and then slip it over a hanger. Now you've got yourself a shoulder guard to keep any dust or debris from collecting on your clothes.
3. It Protects Your Electronics in the Kitchen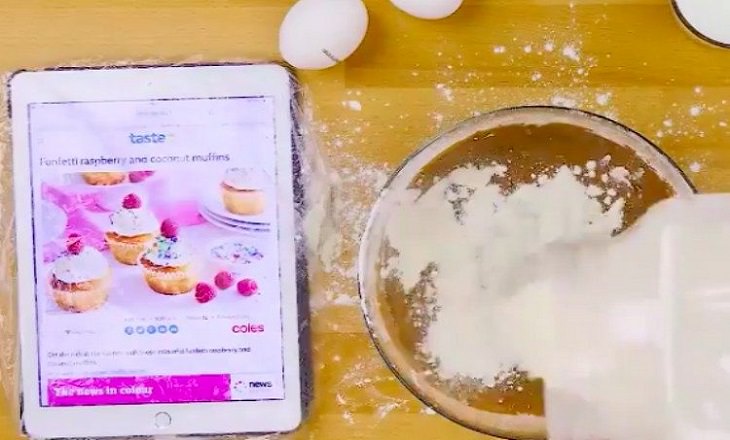 The next time you rest your tablet on the kitchen counter when following one of our many recipes, be sure to protect it from any splashes that might occur by placing it in a see-through shower cap.
4. They're Excellent at a Picnic
If you save up a big stash of shower caps, they are excellent picnic accompaniments. You can keep the bugs out of your food by stretching shower caps over the top of all your bowls. Furthermore, you can add some ice to a cap and then place a bowl inside, so the cap covers the bottom and sides. This will create a little ice box effect and will keep the contents cool for hours.
5. It Allows for Spray-Free Mixing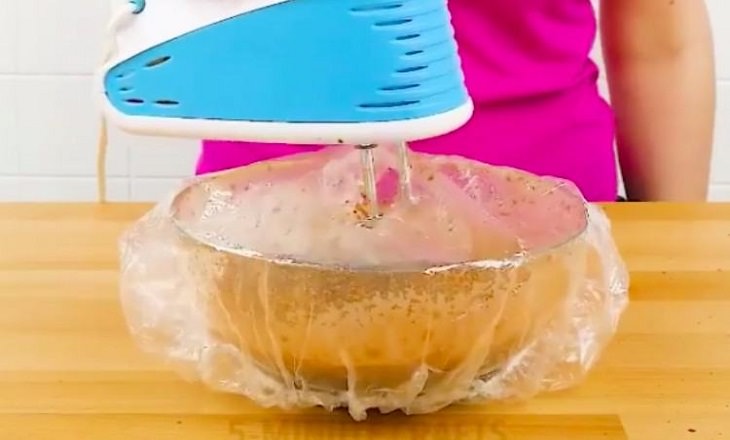 Does your mixer have a motor on it that's a little too powerful? If so, stretch a shower cap over the bowl, make a small home in the plastic, and stick the electric mixer's whips through. This will mean less cleaning up when you are done.
6. It Keeps Your Bike Seat Dry
Do you cycle a lot? If so, you've probably had to sit on a wet seat more than once. You can keep your seat dry by placing a show cap over it.
7. It Allows Your Kids to Get Messy at Mealtime Without Getting Too Messy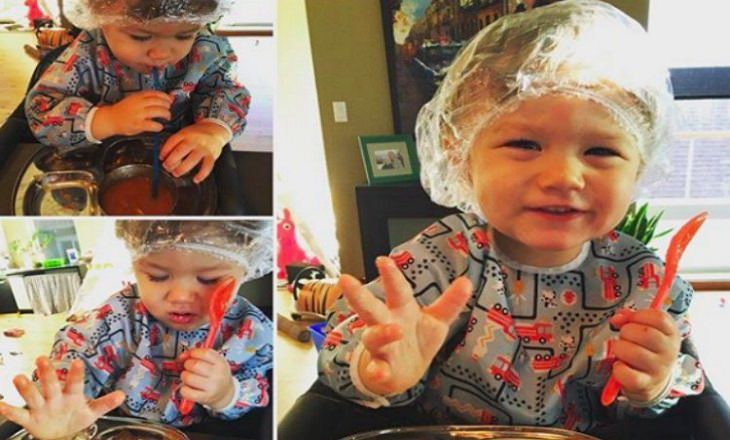 Is your little one soon moving onto solid foods? If so, don't let their newly-washed hair get soiled with sauce in the process. Put a shower cap on their head to ensure that their hair stays squeaky clean.
8. It Can Be Used as a Piping Bag
If you're doing a spot of baking and need to ice your cupcakes, simply use a shower cap. Fill it with the icing, wind into a funnel shape, snip off the end, and you're good to go.
Source: tiphero