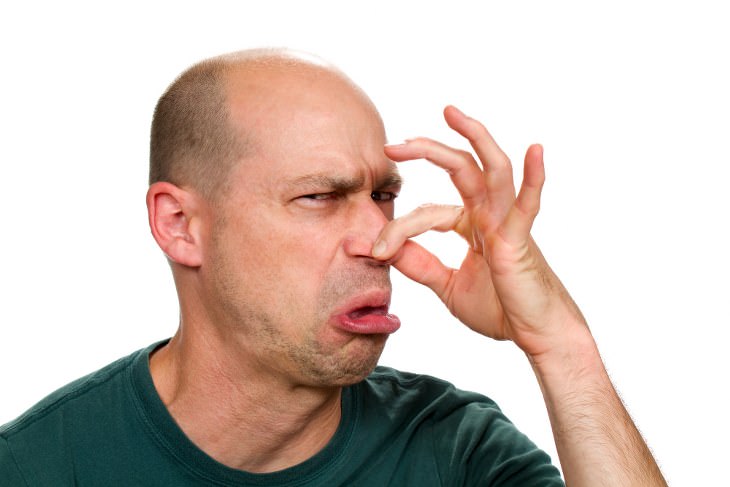 Sewer odors do more than just cause your home to smell disgusting. They can also be quite harmful to human health, depending on how bad it has become. If your home smells like a sewer, then you should act quickly to avoid these health risks:
• Headaches
• Irritability
• Appetite loss
• Fatigue
• Memory loss
• Dizziness
• Pneumonia
• Bronchitis
• Sinus issues
Why Does My Home Smell Like a Sewer?
Powerful sewage odors could come from multiple locations in your home. Primarily, these would be the basement, shower, toilet, and sinks. Below, we've highlighted exactly what you need to do to deal with each of these areas.
Sources of Odor From the Basement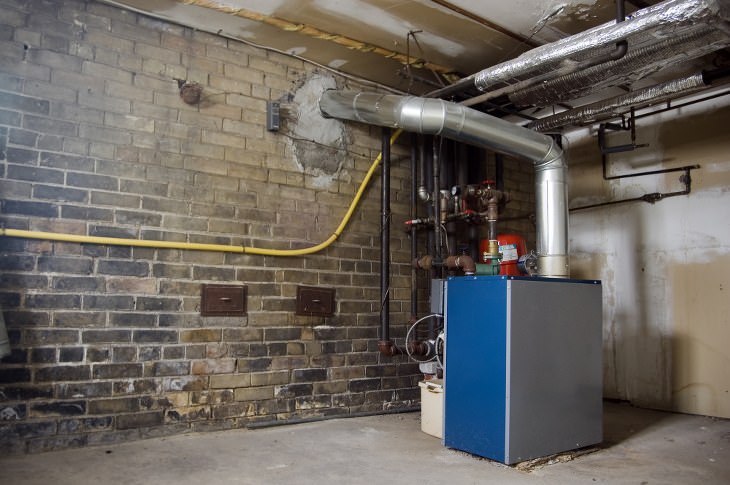 1. Water traps: If your water heater, washing machine, laundry tub or any other appliance has a water trap, then you should make sure to check the water trap levels they have. When not in use for long periods of time, water traps can end up dry, which will allow gases from the sewer to travel into your home. To restore dry water traps, simply pour a glass of water into it to solve the problem.
2. Missing cleanout plugs: If your floor drain has a missing cleanout plug, then this may also allow the passage of sewer gases into your basement. To fix this, simply buy a new one from your nearest home depot store.
3. Broken sewer line: Nasty smells coming from your basement could also mean that there is a damaged sewer line hidden in a wall or under the floor. Unfortunately, if this is the case, you'll need to hire a professional plumber.
Sources of Odor From Shower Drains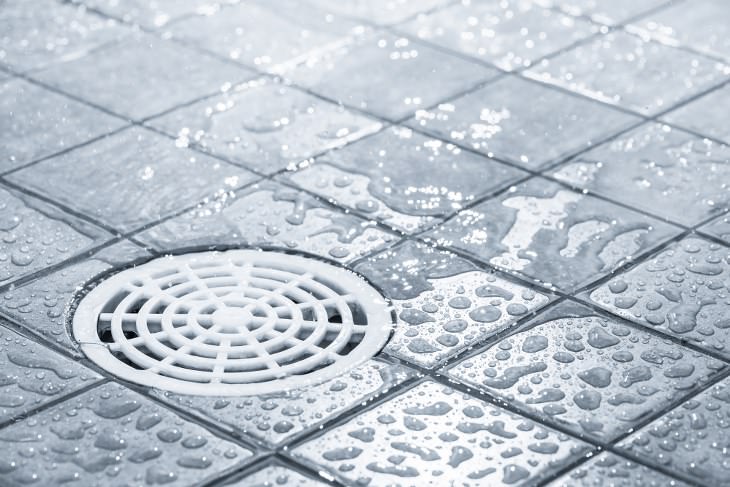 1. Infrequently used drains: If a shower drain is not used regularly, then this could cause the water in the p-trap to evaporate, which will allow sewer gases to seep in. To fix this, simply disinfect your shower and run the water for a few minutes.
2. Dirty drains: Biofilm is a type of substance that can accumulate on pipes and drains over time. This odor gets worse when you run the water since the running water will disrupt the biofilm, causing powerful odors to be released. To fix this problem, all you need to do is to use soap, hot water, and a brush to clean your drains all the way down to the p-trap.
Sources of Odor From Toilets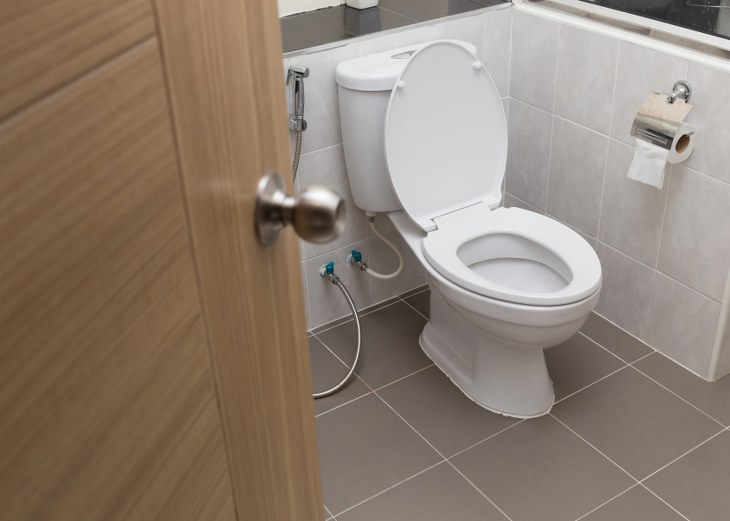 1. Broken Wax Ring Seal: If the seal between the flange and the base of the toilet has become damaged, then this can let gases from the sewer up into your bathroom. Your best bet is to remove the toilet and replace the wax ring entirely, cleaning and disinfecting the area when you're done.
2. No Water in the Toilet Trap: If a toilet is not used for an extended period of time, then water may evaporate out of the toilet trap, which can lead to a nasty smell developing in your bathroom. In situations like this one, always check the water trap before resorting to calling a plumber.
Sources of Odor From Sinks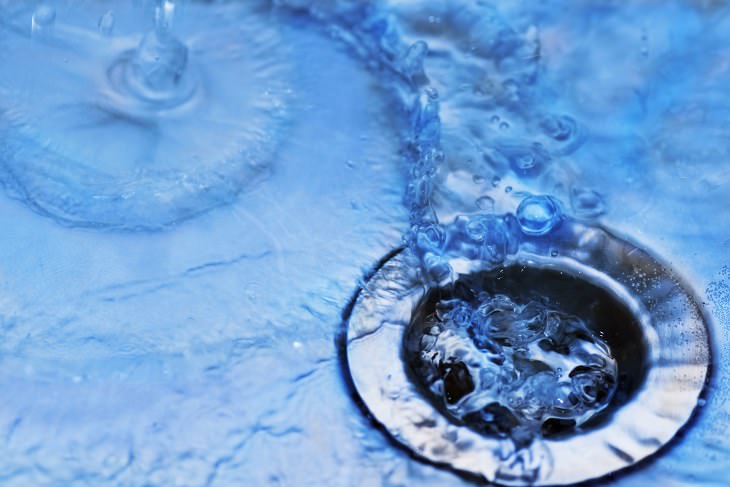 1. Empty Water Trap: As above, an empty water trap can lead to a smell of sewage entering your bathroom, so make sure you keep it topped up.
2. Biofilm Accumulation: If you've got a build-up of biofilm coming from a sink, you will need to completely remove and thoroughly clean each of your sink's components to make the smell go away. Once reassembled, simply pour some boiling water down the sink to rid yourself of any remaining biofilm residue.
Preventative Cleaning For Drains
To prevent the smell of sewage from ever visiting your home, there's one technique that really can't be beaten! Simply pour a cup of white vinegar down any drain you want to clean, followed by a quarter of a cup of baking soda. Allow it to sit for two hours, before flushing the drain with some piping hot water to eliminate any biofilm that still remains.
Found this information useful? Make sure to share it with your friends too!