If you ever feel like there are only bad things going on in the world, then here's one incredible story that is bound to change your mind. It doesn't take a lot to become an everyday hero, yet 22-year-old Mamoudou Gassama decided he wanted to take acts of heroism to the next level. Keep reading to find out all about what happened.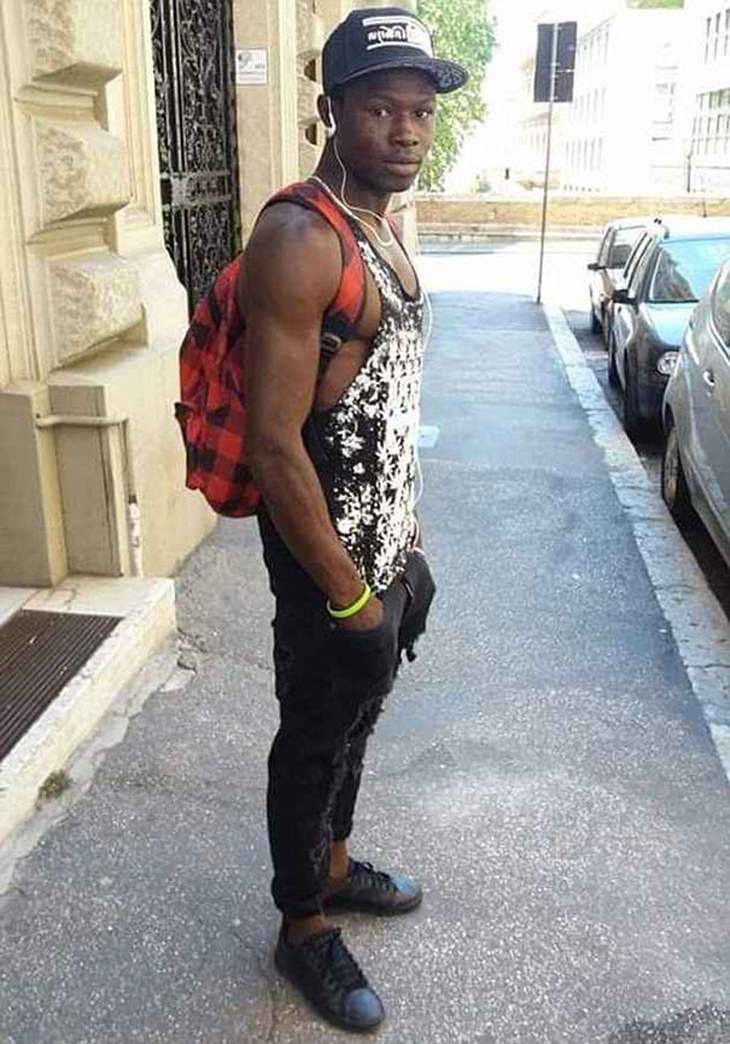 Six months ago Mamoudou was still living in Mali, his home country. He then left for France, following in the footsteps of many other Malians, in order to start a new life on a new continent. Now though, he is being honored as a hero and has even met up with the French president, Emmanuel Macron, who promised to make him a citizen of France.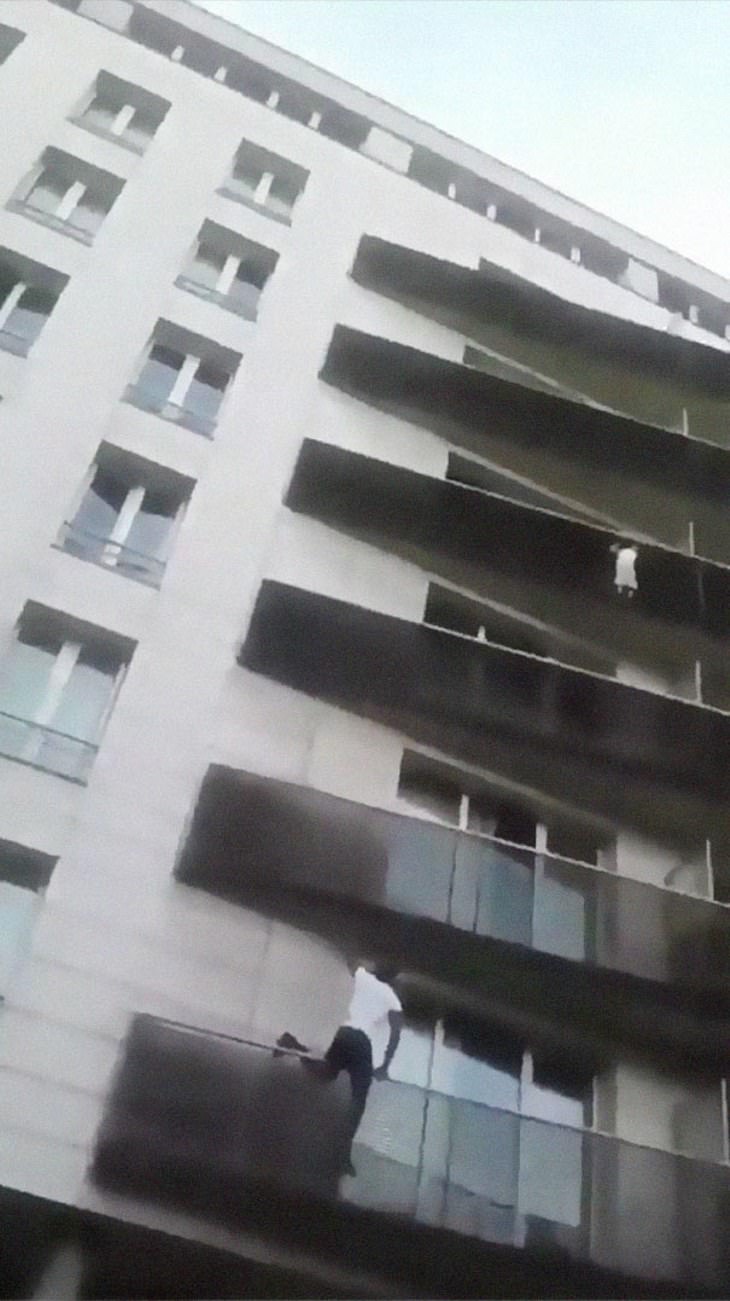 It began on Saturday afternoon when he was walking home from the closest train station. He suddenly noticed a crowd of people who were screaming, shouting, and pointing upwards. When he looked up, he saw a 4-year-old boy hanging on to a balcony on the fourth floor for dear life.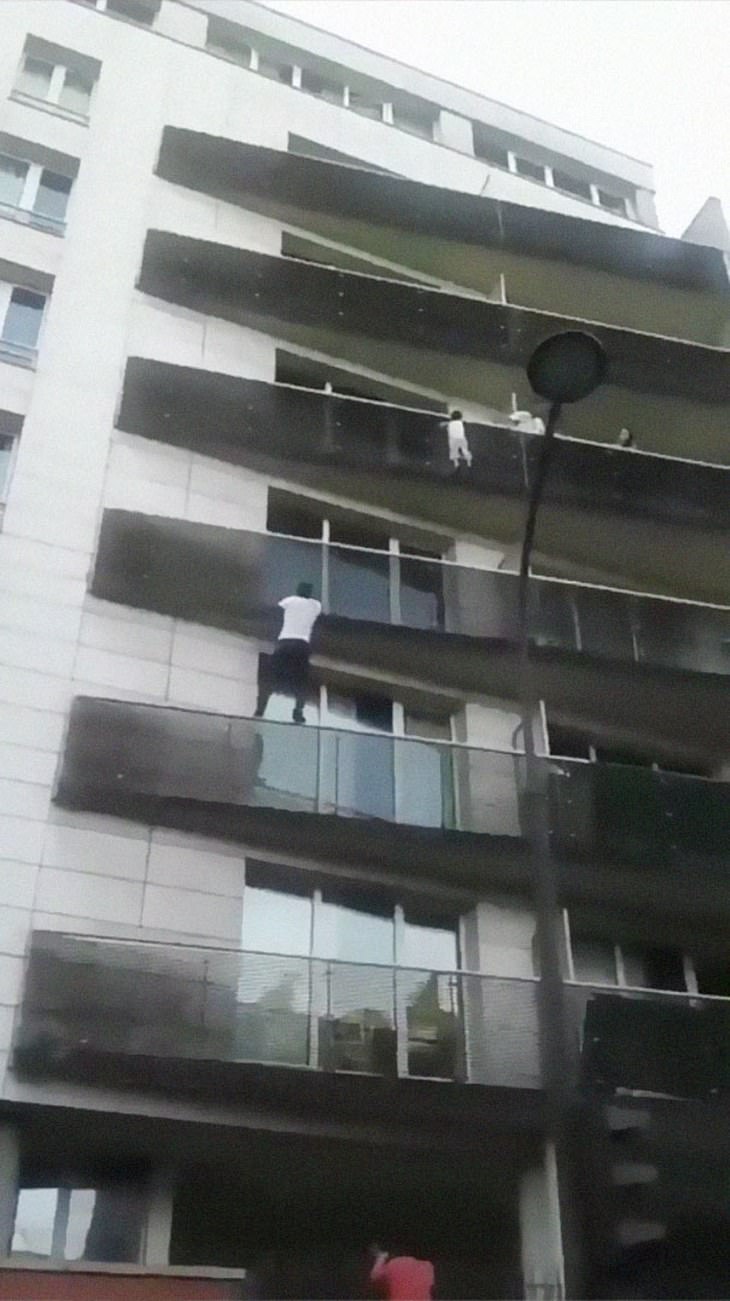 Without a second thought, Mamoudou sprang into action. He quickly scaled the building, and even managed to make it look easy, which is what earned him the nickname of 'Spiderman'.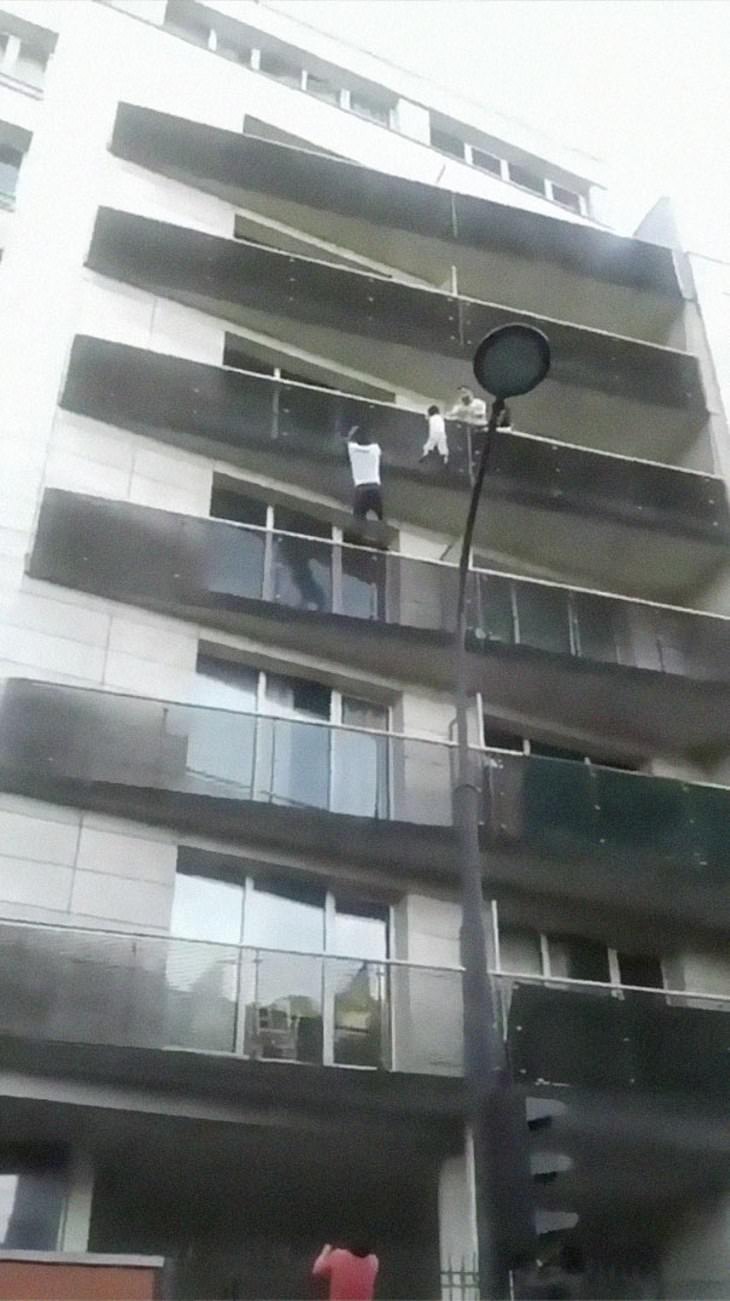 Mamoudou explained to reporters from Le Parisien that during the rescue, "I did not think of the floors, I did not think of the risk. I did it because it's a child. I really like children."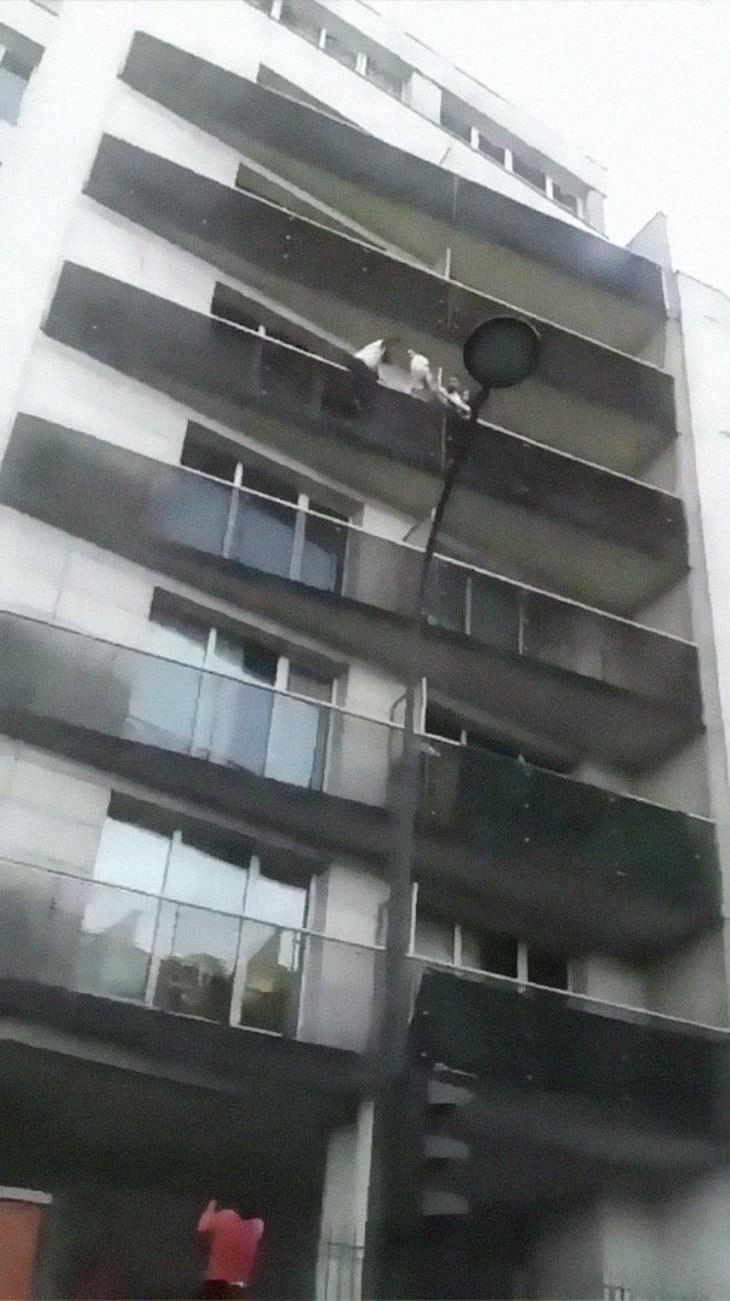 Apart from being promised French citizenship from the French president himself, Mamoudou also received gratitude from Anne Hidalgo, the Mayor of Paris, when she wrote, "Congratulations to Mamoudou Gassama for his brave act that helped save a child's life last night. I had the pleasure to talk with him today by phone, to thank him warmly."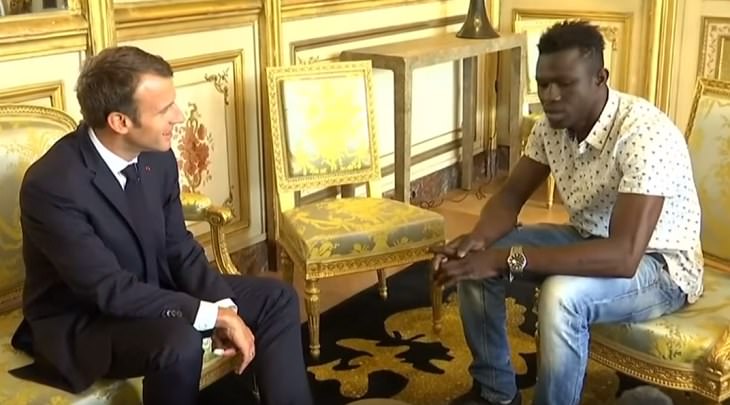 According to Gassama, "his heroic gesture is an example for all citizens and that the City of Paris will obviously be keen to support him in his efforts to settle in France."
Watch the amazing rescue in full here: