Macy's is one of America's most popular department stores. They sell everything, from clothing and home appliances to furniture and jewelry. If you regularly shop at Macy's then you need to be aware of the many ways in which you can save money. Below are 8 such ways!
1. Get Free Shipping Every Time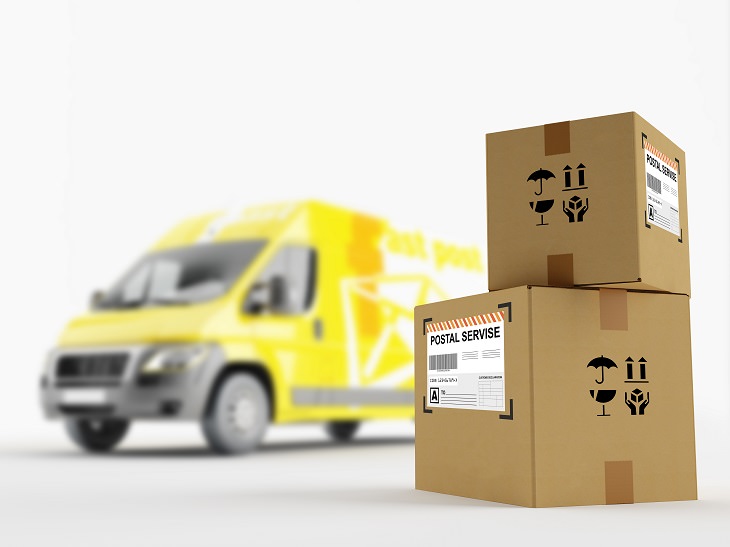 If you're shopping on Macy's website, you'll need to fork out $99 or more in order to qualify for free shipping. Otherwise, it will cost you $10.95 – unless you're ordering beauty products that is. Those are always shipped for free. Therefore, savvy shoppers know to add a cheap beauty product (one that costs less than $10.95) to their shopping cart in order to get free shipping on everything else.
2. Get 25% off Your Order
Who doesn't like an extra 25% knocked off their bill? To redeem yours, create a free Macy's account and you'll receive a 25% off coupon. Or, you can download their app and receive 25% off your first in-app order.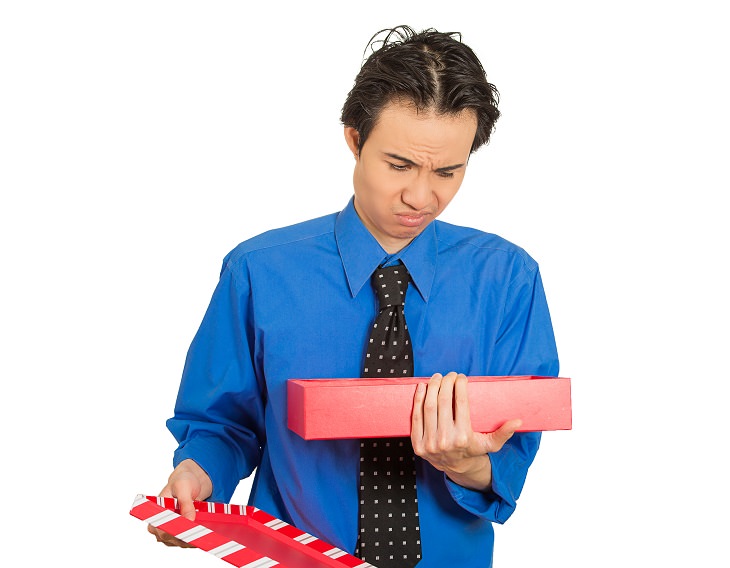 Did your grandma buy you a jumper for Christmas that just isn't your style? If so, don't worry as Macy's allows you to return gift items within 180 days of purchase even if you don't have a receipt. You'll just have to settle for store credit, which will be to the value of the item's lowest selling point.
4. Know When to Go
If you're looking to make a lot of purchases at once, you should align your shopping dates with one of Macy's major sales. Macy's Semi-Annual sales occur in July and January, while their Friends and Family sales happen in April or May and December.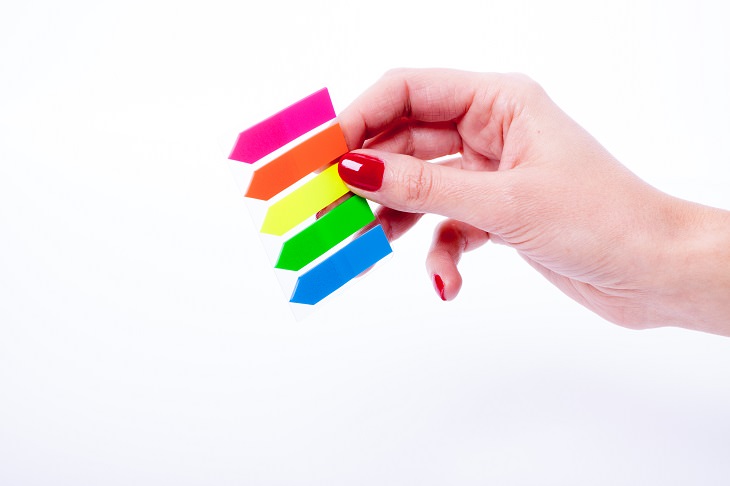 Macy's marks all of their final clearance items with a yellow sticker. This means that the item will never get any cheaper than the price it's currently selling at. If you see a blue clearance tag, it means that this item will be discounted one more time (to a yellow tag).
6. Find the Last Act Rack
This is the final clearance rack, so you're bound to find some amazing deals. Don't be afraid to ask where this rack is located in each department – there should be a different one for women, children, and men.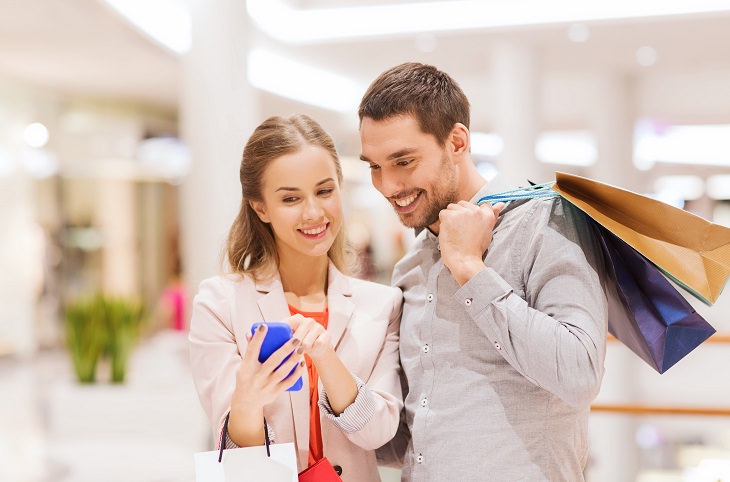 Scan in-store barcodes on the Macy's app to ensure that the in-store price is cheaper than the online price. If it isn't, you'll be able to get the discounted price at the register.
8. Try Free In-Store Pickup
See something you like online and want to get rewards for your next shopping trip? Of course you do! Click the in-store pickup option and get 15-20% off your next in-store purchase.
Source:
rd
Images:
depositphotos