It's a known fact that our eyes play tricks on us, making us see things that aren't really there. Viewing photos of such optical illusions can be huge fun, as you're about to see below. Here are 24 optical illusions that will totally mess with your mind: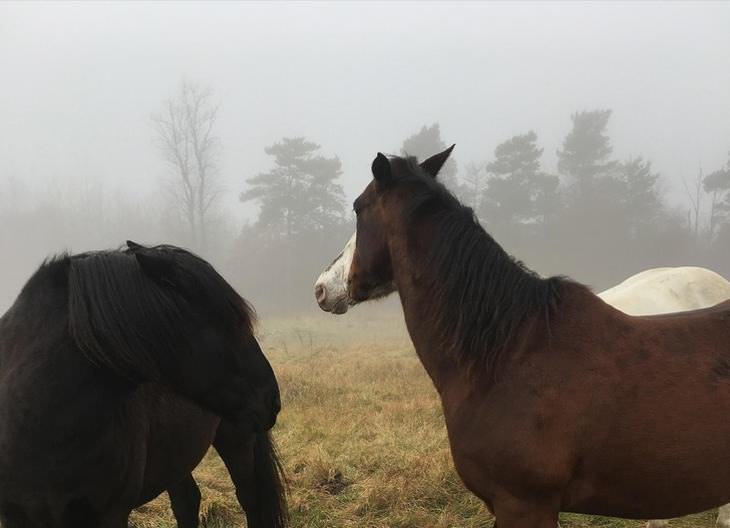 She couldn't understand why the photographer couldn't stop laughing.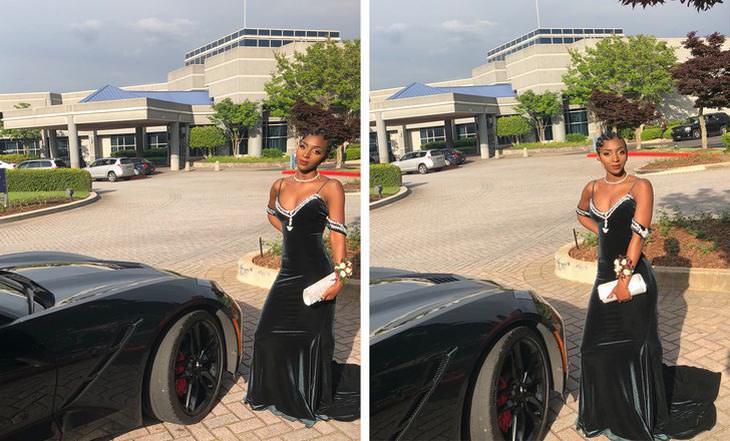 This car's shadow looks like a happy cowboy!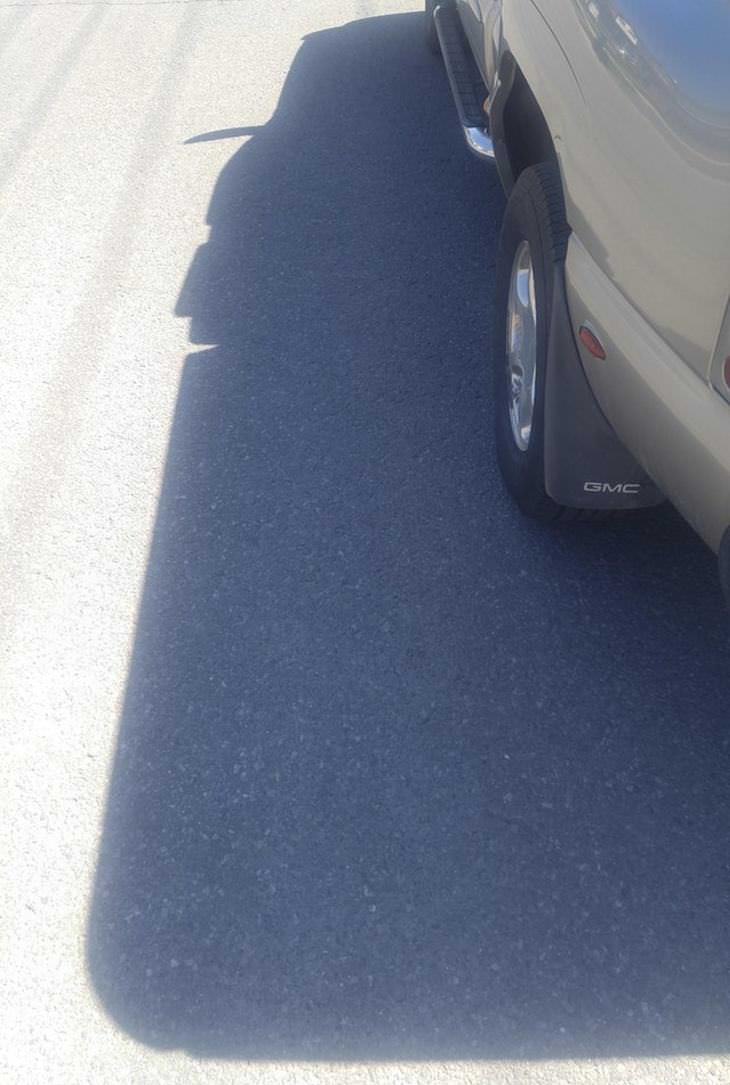 That waiter has a really long right arm.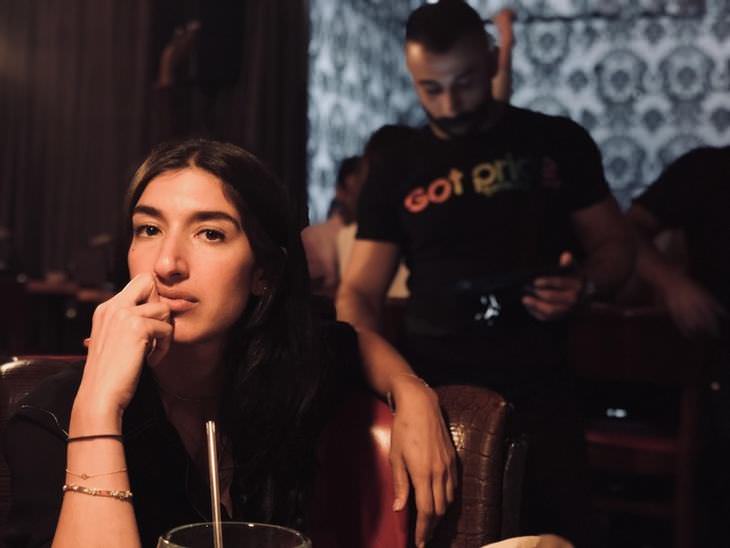 A very "slimming" picture.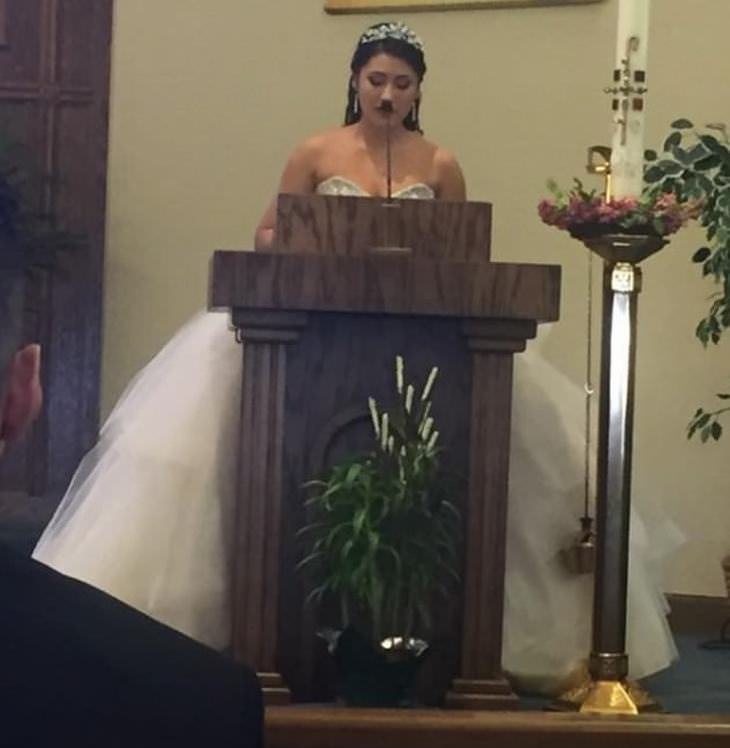 Nutella can give a zebra a beautiful look.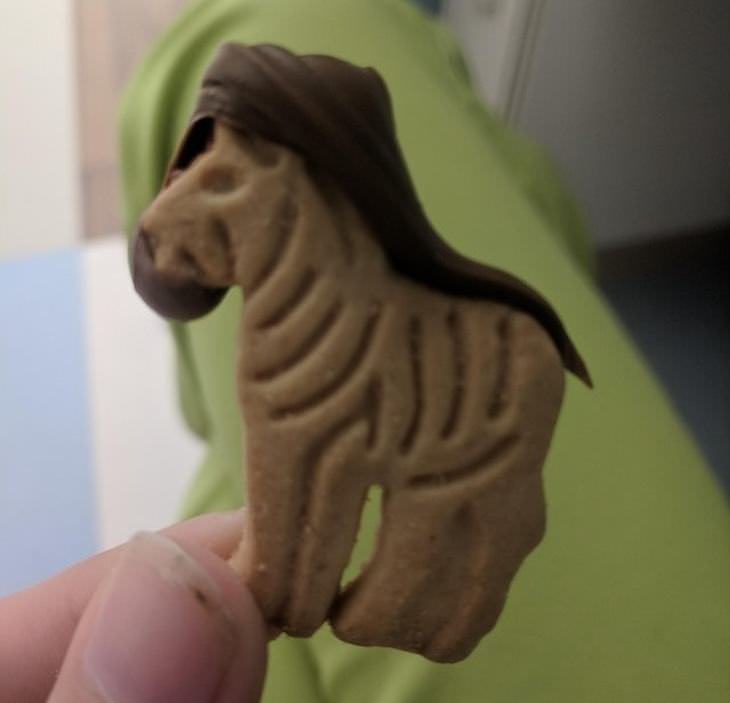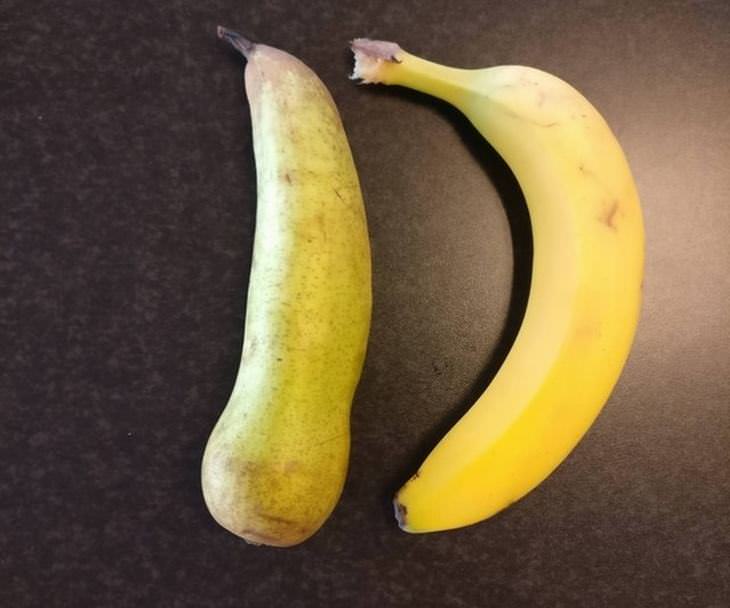 Socks and sandals, or sneakers?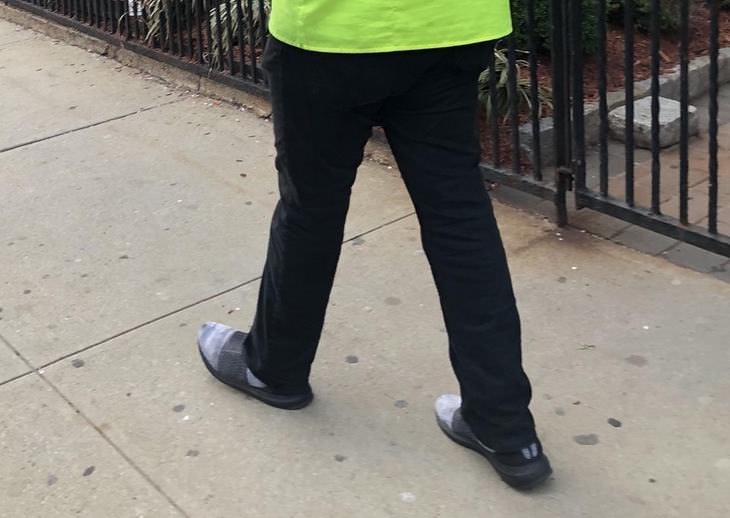 This tree looks like it's still loading.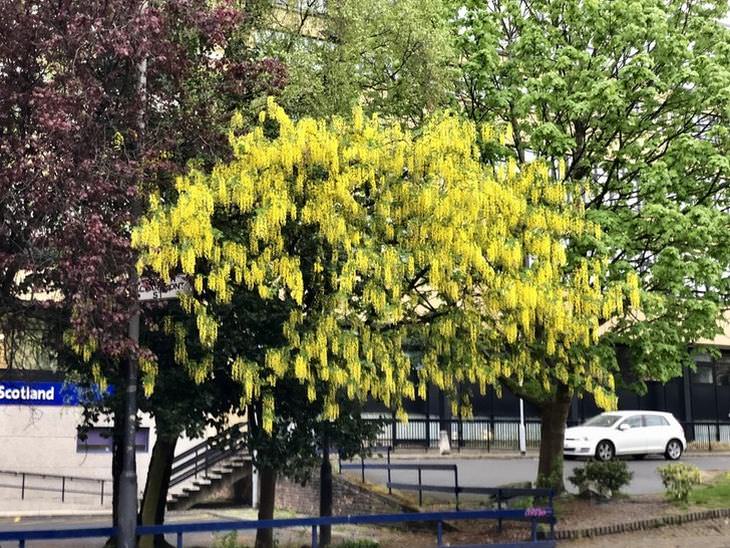 An amethyst geode that also looks like a nuclear explosion.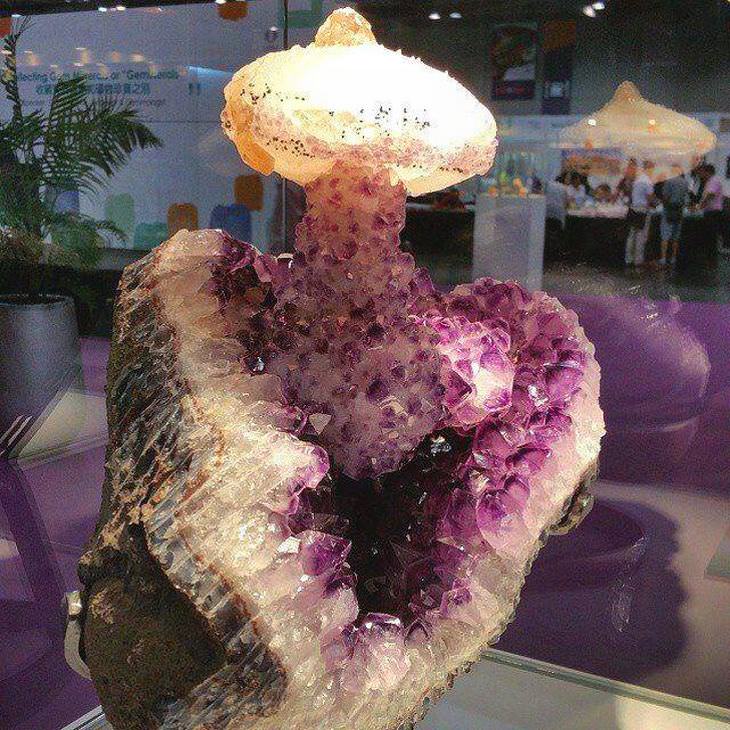 A creepy forest, or the bottom of a human eye?
Batman turned up on her finger.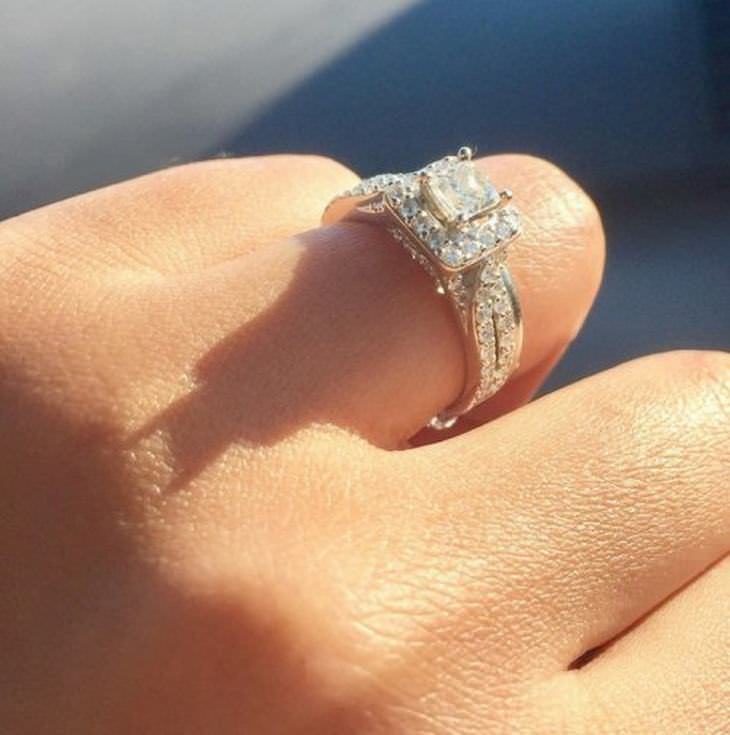 Apparently there's a dwarf that lives in this bathroom.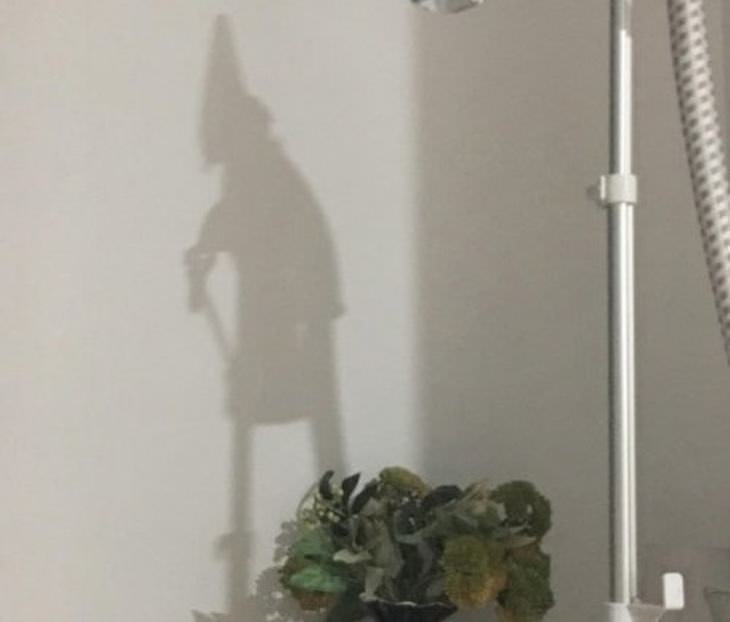 Is that a centaur?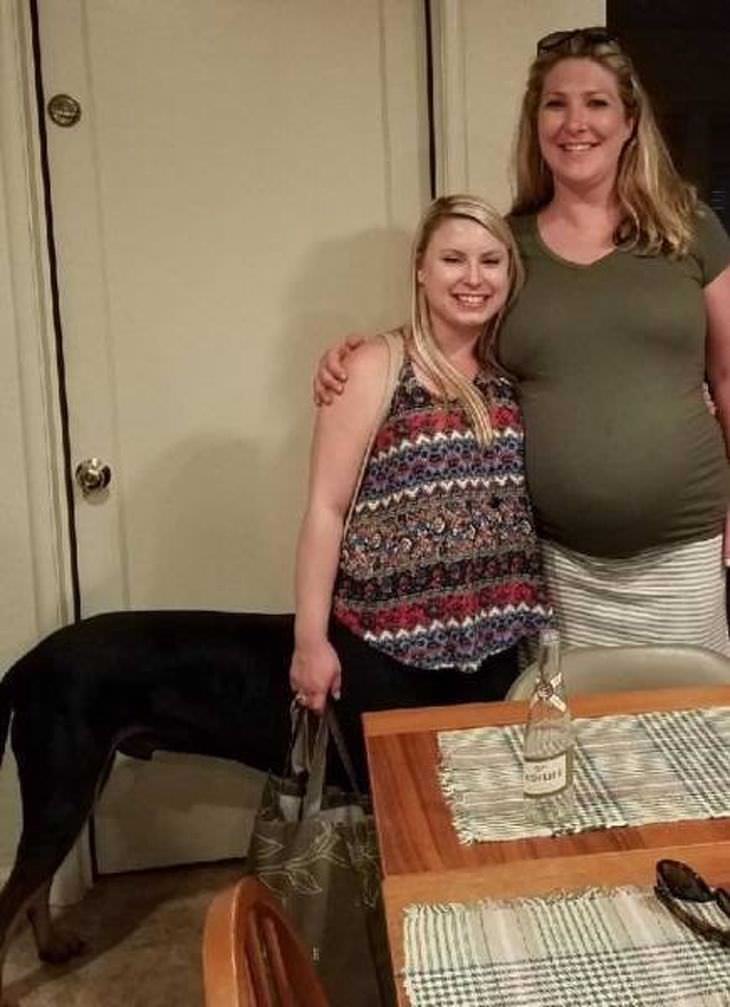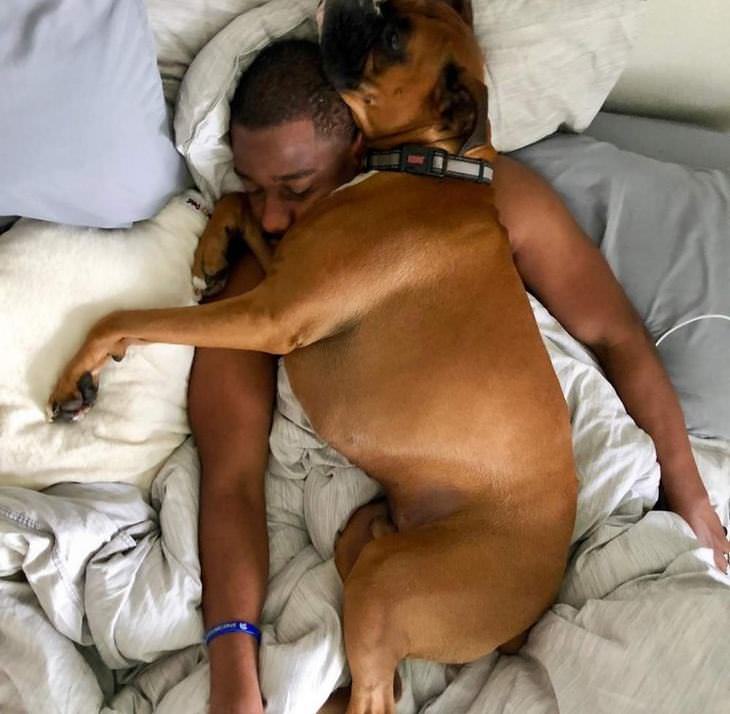 Which creature does the head belong to?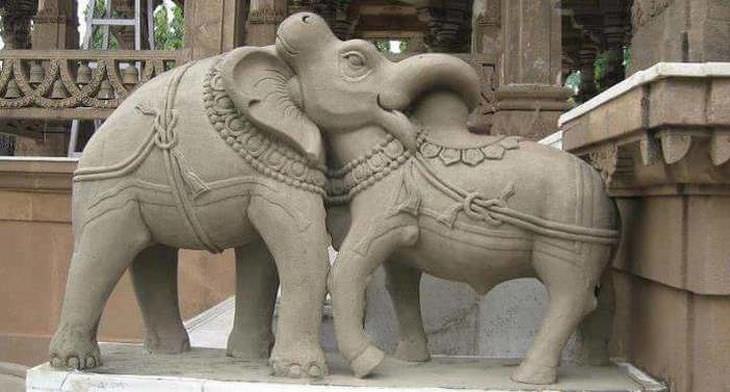 A great optical illusion if there ever was one.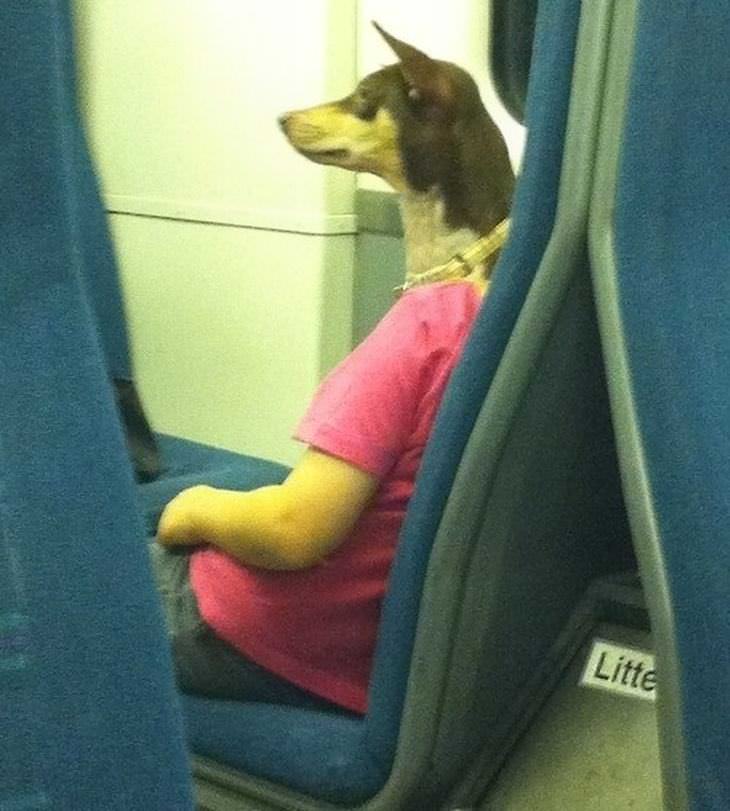 These are the real Siamese cats.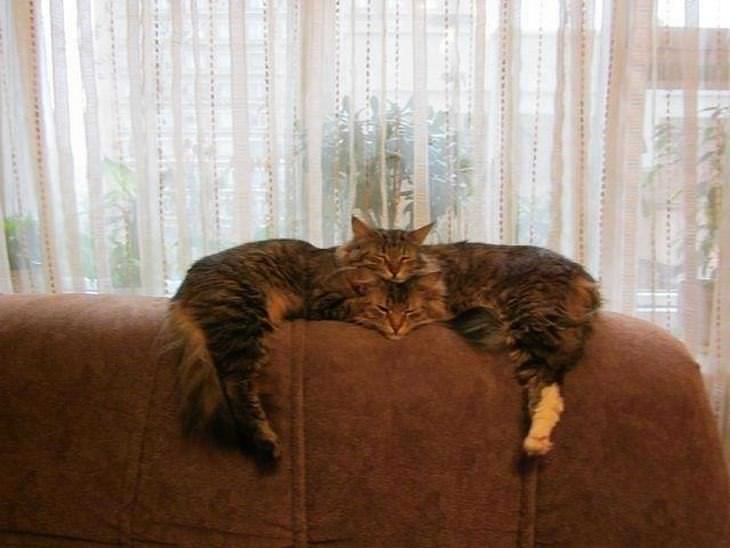 I never knew that fish could grow arms...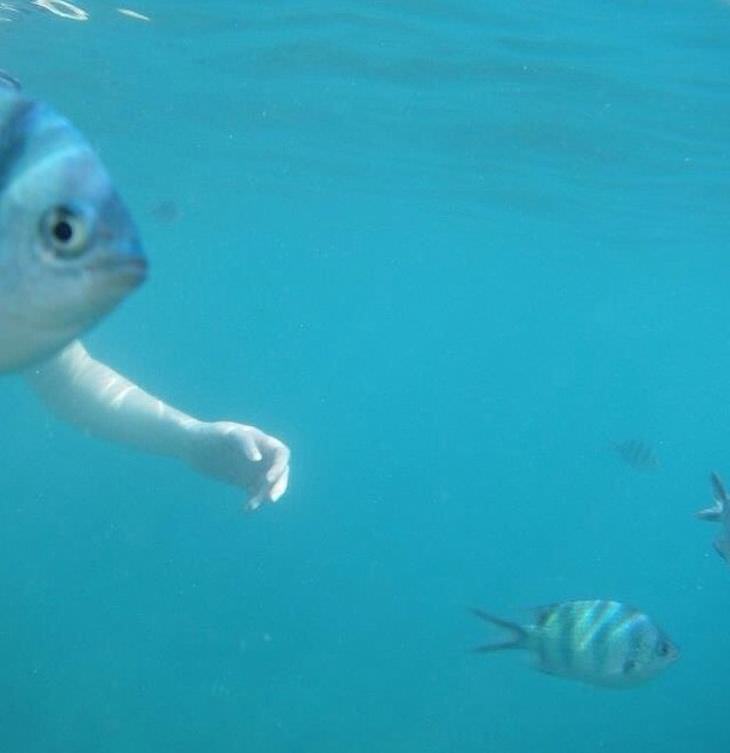 When your seven-foot-tall friend accidentally poses for an optical illusion photo.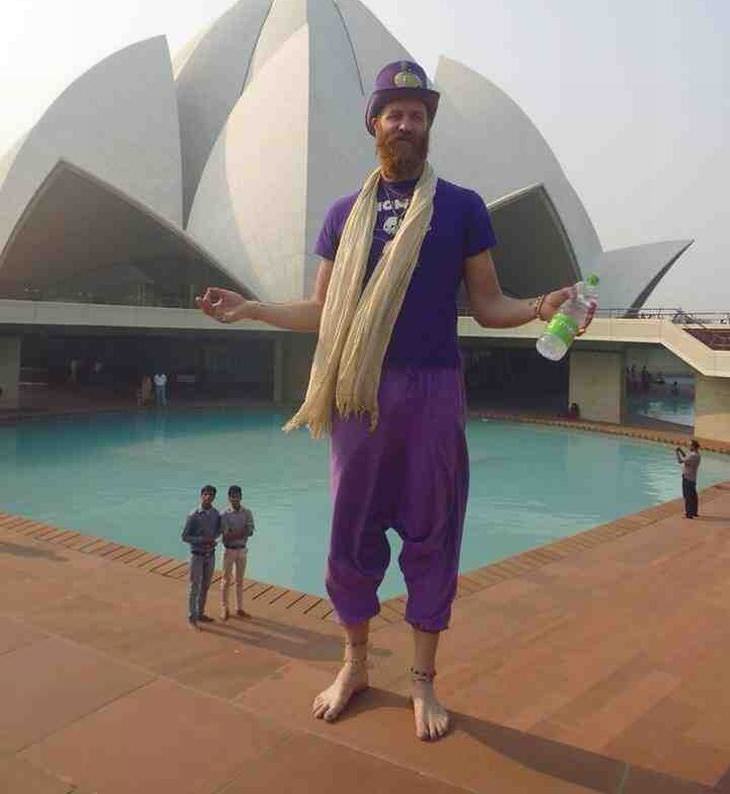 When you get creative for Halloween.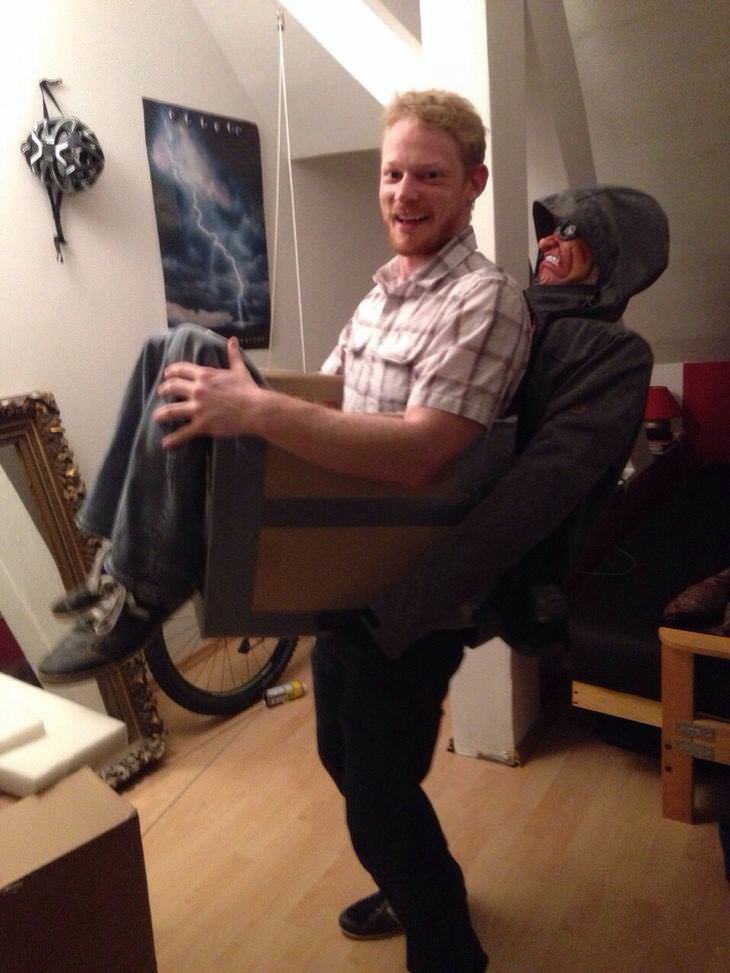 A wonderful artificial waterfall.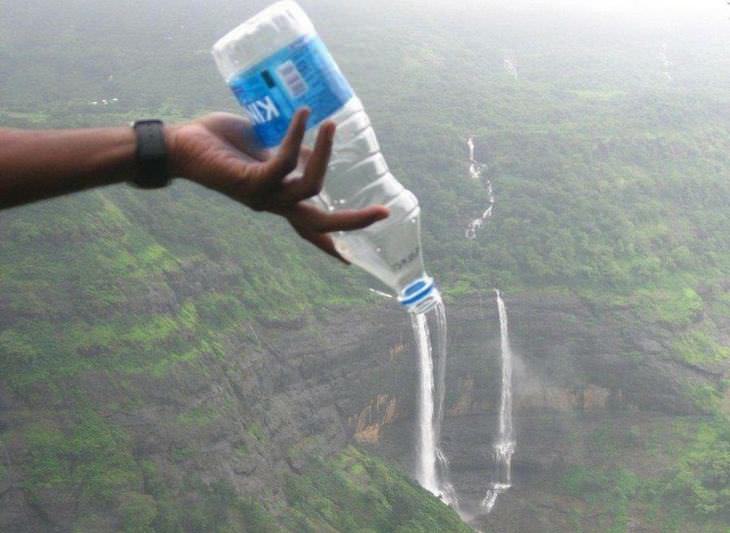 Now that's a bike with a really big front wheel!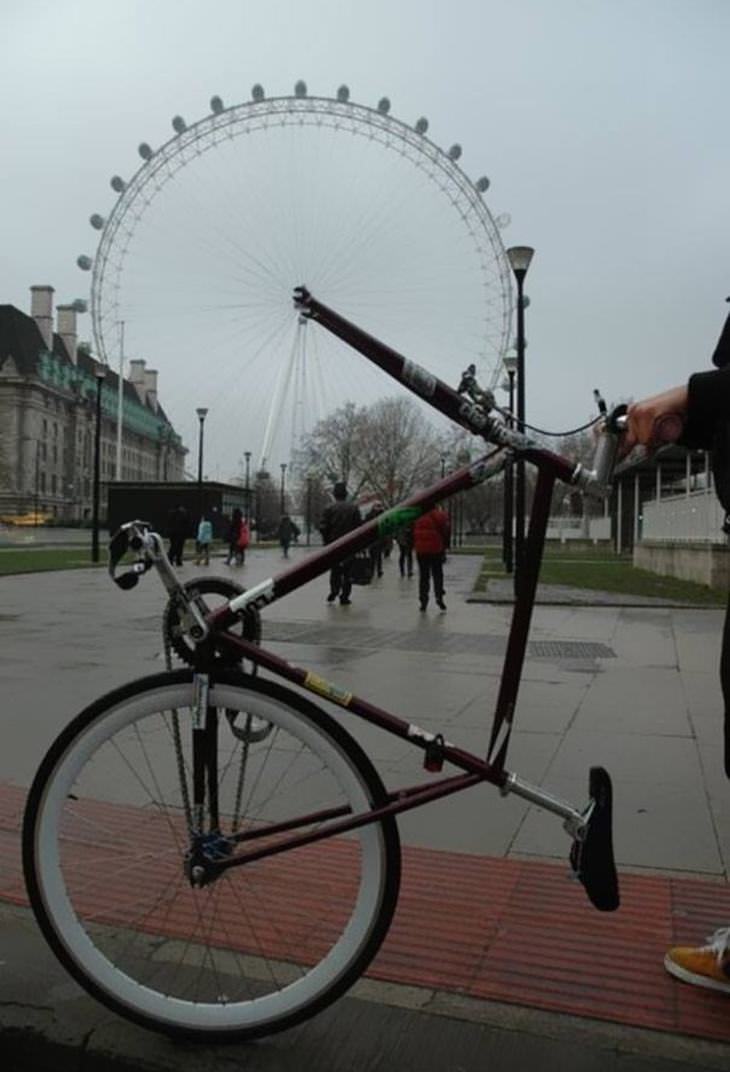 Ah. So that's how clouds are REALLY made.