Our world is very much a world of numbers – they can be seen everywhere and govern almost everything. As a result, there are many incredible facts related to numbers. Let's take a look at some of the most incredible of all: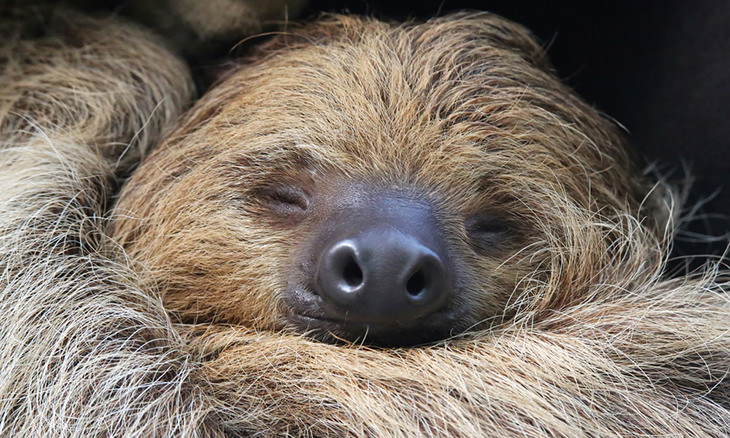 On average, sloths have a bowel movement once a week. There was only one website back in 1991, whereas there are now 850 million. Only one person lives in the Nebraskan town of Monowi. It only takes one second for the MIT Media Lab's camera to take 1 trillion pictures, meaning that it has the ability to photograph the speed of light.
2. Zero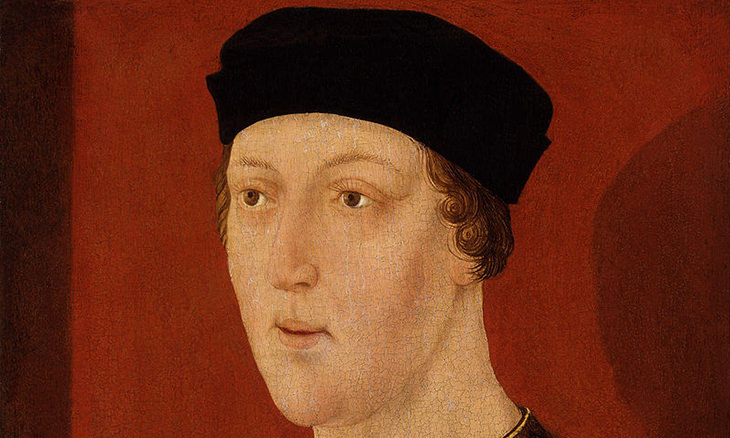 Although the ancient Greeks and Romans never used the number zero, it was actually invented by the ancient Babylonians. It represents the number of bat species that are blind, as well as Henry VI's age when he became King of both England and France (he was nine and 11 months old respectively). Zero also represents the number of snakes in Ireland (excluding pets).
3. Three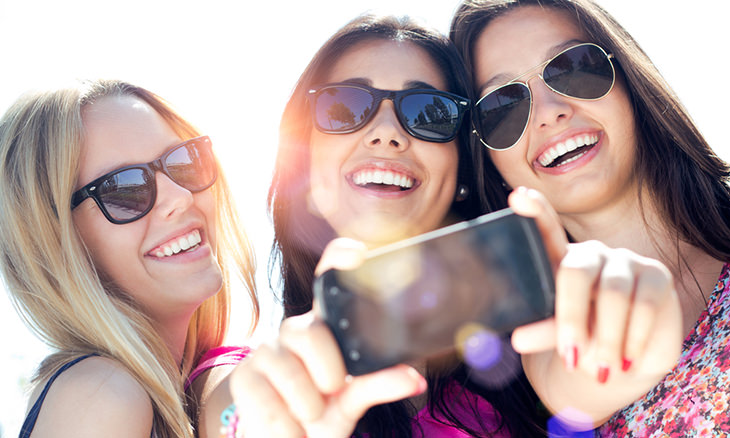 Taking a picture with three people in it is considered unlucky in Vietnam, because it's believed that doing so can lead to the death of the person in the middle. Three is also the number of people that have been to the bottom of the Mariana Trench, which is the deepest point of the world's oceans. Humans can survive an average of three days without water, and three weeks without food. It's also the number of minutes you can survive without taking a breath.
4. Four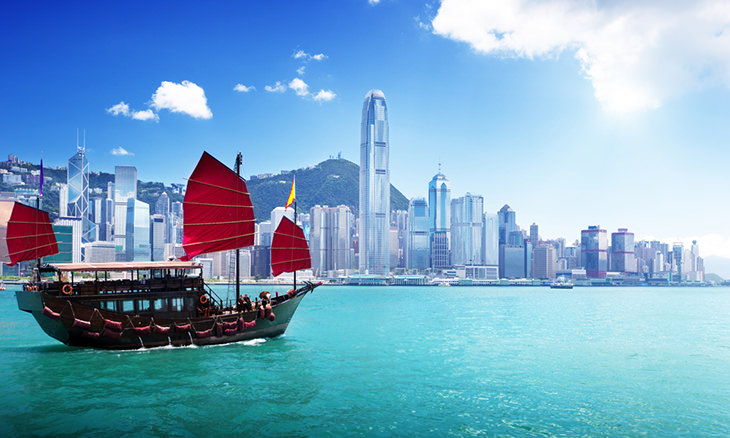 Just 4% of people have "outie" belly buttons. Dorothy Straight published her first book, How the World Began, aged just four years old. Four is also the number of people who live in each square kilometer of Canada, when compared to 265 for the UK, and 7,000 in Hong Kong. Space junk whizzes around Earth at a staggering four miles per second.
5. Five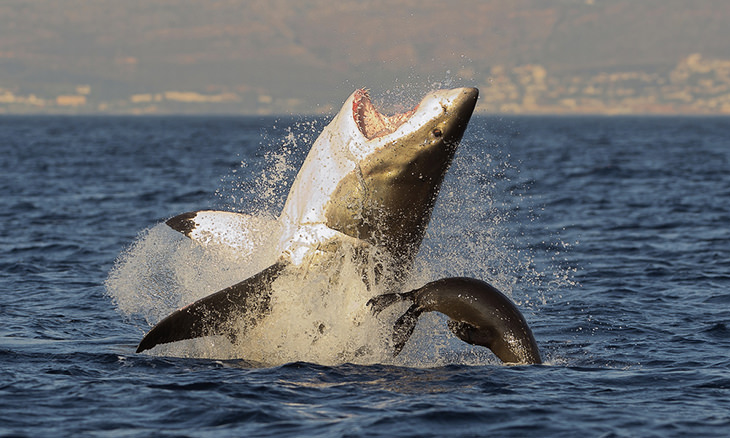 No less than five babies are born every single second that ticks by. Five is also the length of a Great White Shark in meters, and five people a year die on average due to shark attacks (put that into the context of humans killing 100 million sharks per year). Planet Earth has experienced five mass extinctions in its history.
6. Seven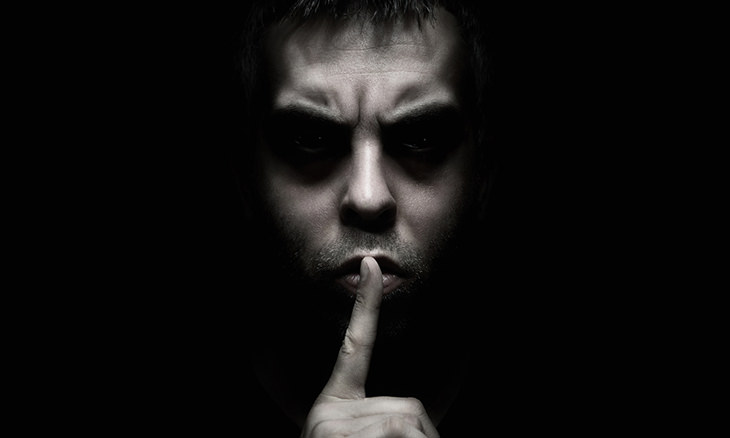 The number seven is seen as lucky or mystical in many cultures, and it appears everywhere, from seven days of the week, to the Seven Deadly Sins and even the Seven Dwarves. A Frenchman by the name of Michel Lotito ate seven TVs over the course of his life (together with a Cessna light aircraft). A rather scary fact is that it would take just seven teaspoons of botulinum, the world's deadliest poison, to kill every single person on the planet.
7. 10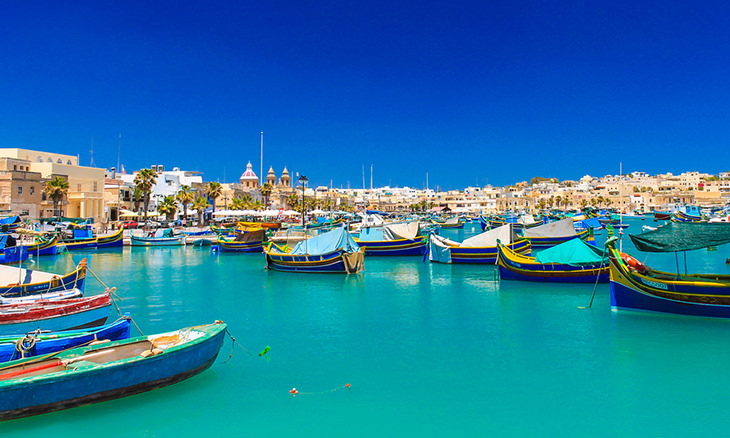 If you have children, you should know that they need around 10 hours of sleep per night. Some 10% of the world's population is left-handed. Some 10% of the world's population also lives on islands. During the time of the dinosaurs, fleas were 10 times bigger than the fleas that exist in the world today.
8. 1,000,000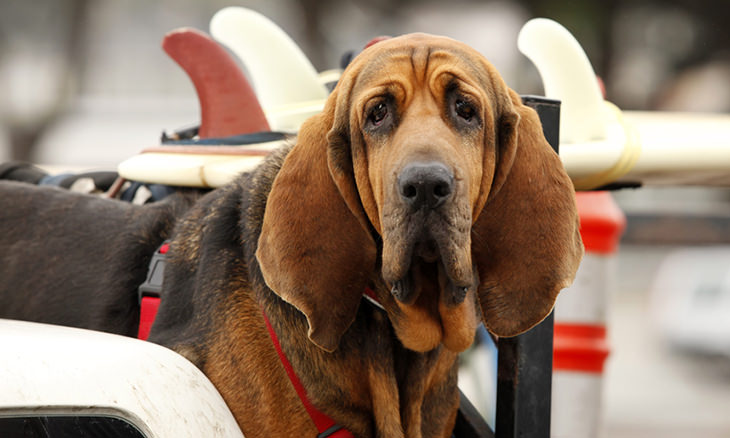 A bloodhound's sense of smell is a million times stronger than that of a human being. The first hominid arrived in the UK a million years ago (we know this thanks to footprints left on a Norfolk beach. A million is also the number of queen ants found in the largest ant colony ever discovered (it had 306 million worker ants and was spread over an area the size of 650 soccer pitches).
9. 1,000,000,000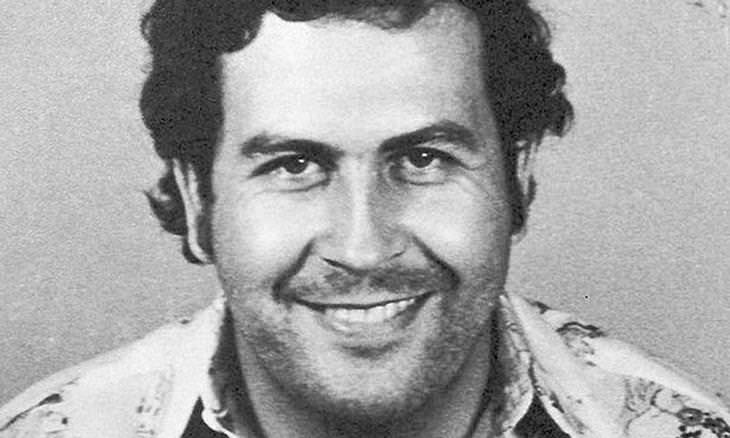 Once upon a time, a billion used to be a million million until the US decided that it should be a thousand million. There were a billion people in the world in 1800. Now there are 7 billion. A single teaspoon of soil contains a billion bacteria cells. Pablo Escobar, the world's most infamous drug kingpin, used to keep his earnings in warehouses, of which rats would eat through $1 billion in cash each year.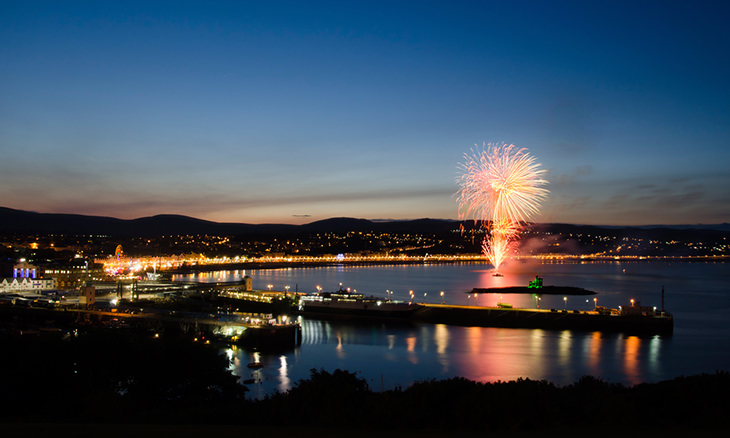 Just 557 people speak Cornish as a first language in England and Wales, but this is still more than 100 who speak Manx (spoken on the Isle of Man) left in the world. Nevertheless, that's still fewer than the 1,700 speakers of Jerriais found on the Isle of Jersey.