If you're struggling to keep up with your monthly food budget, you're not alone. According to the United States Department of Agriculture. Americans spend as much as a third of their food money on eating out. The permanent solution to an inflated food budget is obviously to cook for yourself at home, but if you really must eat out, you can at least make sure that you're getting all the possible savings with the right coupon and restaurant apps. Below are 7 dining apps that will save you money every time you eat out.
1. Spotluck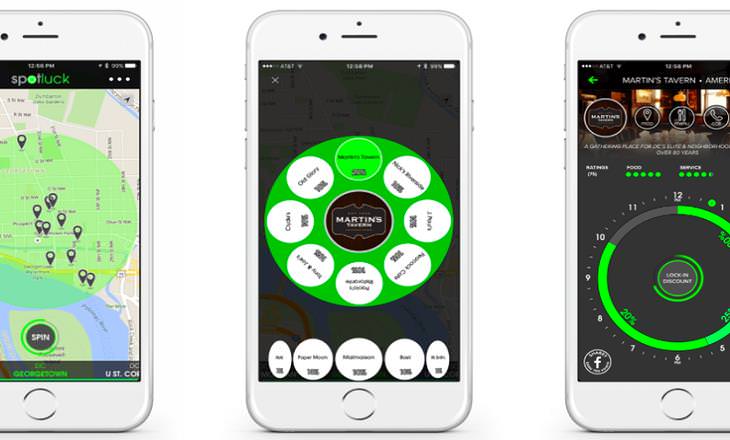 You can make dining out a mystery game with this app as it helps you to discover new restaurants in your local area. Make sure to spin the wheel every day so that you can win a bonus discount at a randomly selected restaurant. None of the discounts are for chain eateries, so you can venture off to a new local restaurant every time you play. This is a fun way to find some new places to dine while saving some money on your food bill.
2. LivingSocial Restaurants Plus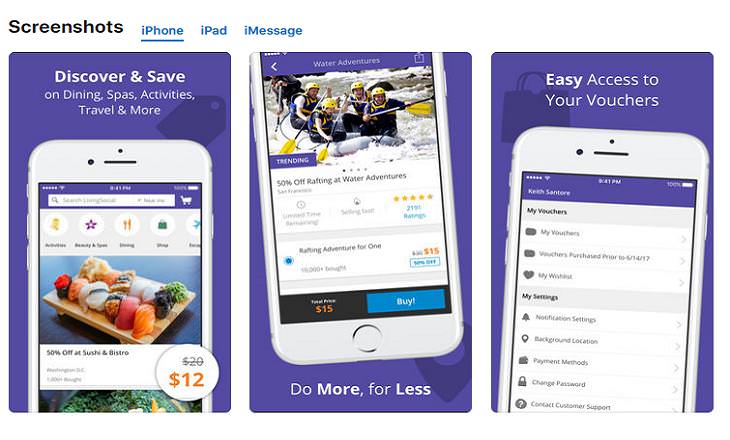 This great app lets you earn up to 30% cash back on every purchase that you make at participating restaurants. All you need to do is activate your account using a credit card, choose from one of the available restaurants in your city, and then pay with your linked card to register your meal. It also gives you the opportunity of cash-back at bars and cafes.
3. OpenTable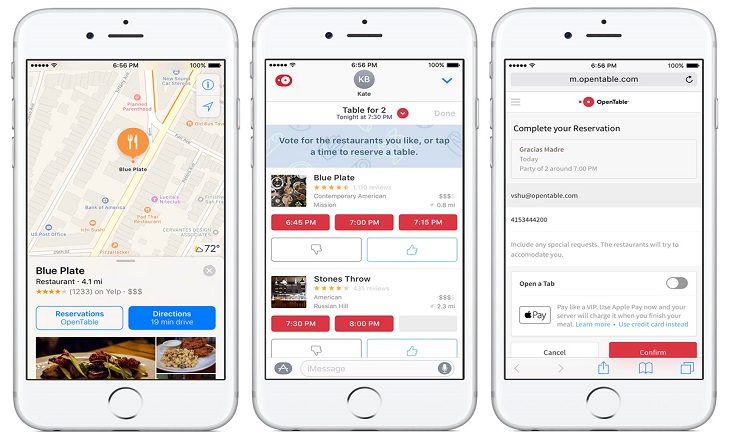 If you happen to dine out at least a few times per month and prefer to make reservations, you should definitely make use of this app. Every time you use this app, you'll earn up to 1,000 points if you catch any of the special reservations. These points can be redeemed for a gift card at a participating restaurant or an Amazon Gift Card. Checking this app regularly will help you earn those rewards faster.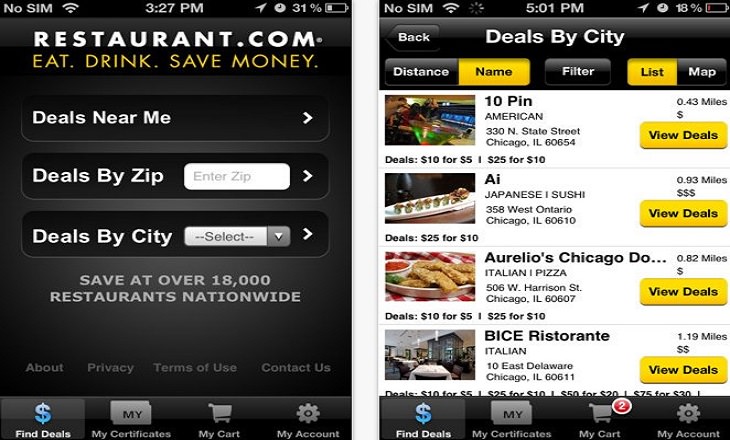 This is another app that lets you save money at local restaurants, and you can read through verified reviews from previous diners before you go ahead and reserve a table. This app promises to deliver the best deal on every meal, and you can also buy eGift cards at heavily discounted rates, which can help you save even more at participating restaurants.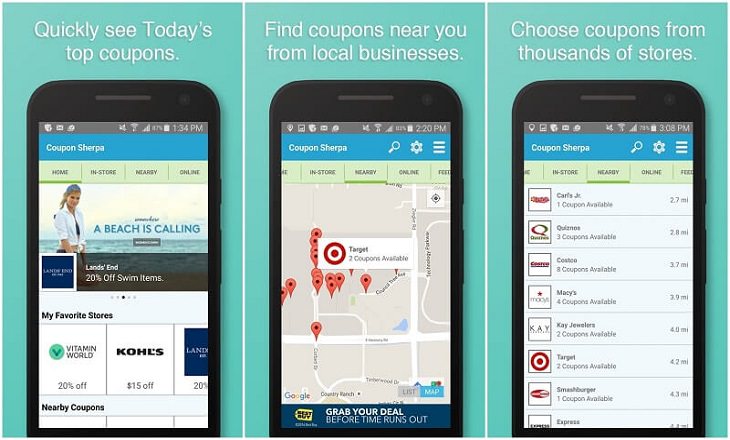 From a free appetizer or dessert at Red Lobster to a few dollars off at Papa Murphy's, you can find digital coupons and special offers at a whole range of chain restaurants and popular eateries to help keep your budget on track. The app uses GPS to find coupons for restaurants in your area, so you don't have to do any digging.
6. Valpak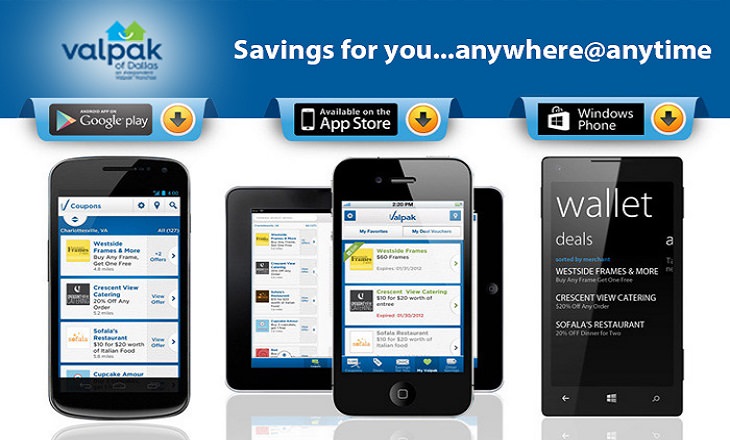 This app is another great way to find some great local deals and discover new dining spots around your town. You can get exclusive coupons at participating restaurants and use the built-in passbook to keep track of available coupons. If you're feeling rather generous, you can even share coupons via email or Facebook with your fellow bargain hunters. The restaurant just needs to see the coupon on your phone to complete the transaction.
7. Forks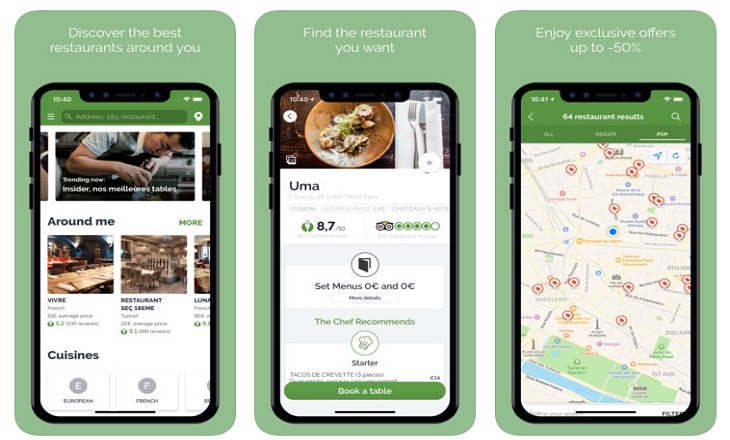 If you're looking for an easy way to see the latest discounts and offers across a number of discount sites, such as LivingSocial, Groupon, Valpak, and Restaurant.com, download this app. You can find all the latest deals in one place and then start earning your rewards or discounts through the sites you use.