1. Twix Pie - Burger King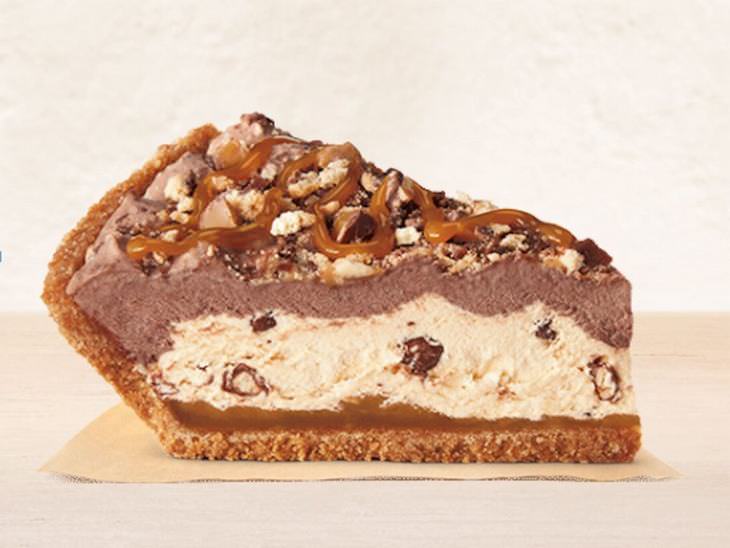 Although Burger King is more well-known for its Hershey's Sundae Pie, it also has multiple slices of heaven that you can order, not least this "Pie Made With Twix". As you might have guessed, the dessert's name gives a highly accurate description of what it is!
2. Cheerwine Float - Cookout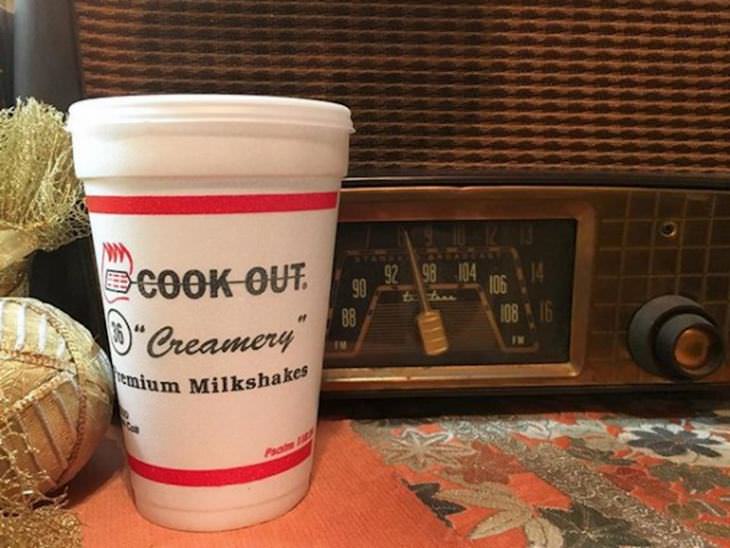 If you're partial to a late night run to Cookout, you'll be pleased to know that the fast food outlet doesn't just have milkshakes to satisfy your sweet tooth – they make Cheerwine floats too! Cheerwine mixed with their classic vanilla milkshake? Yes please!
3. Strawberry & Crème Pie - McDonald's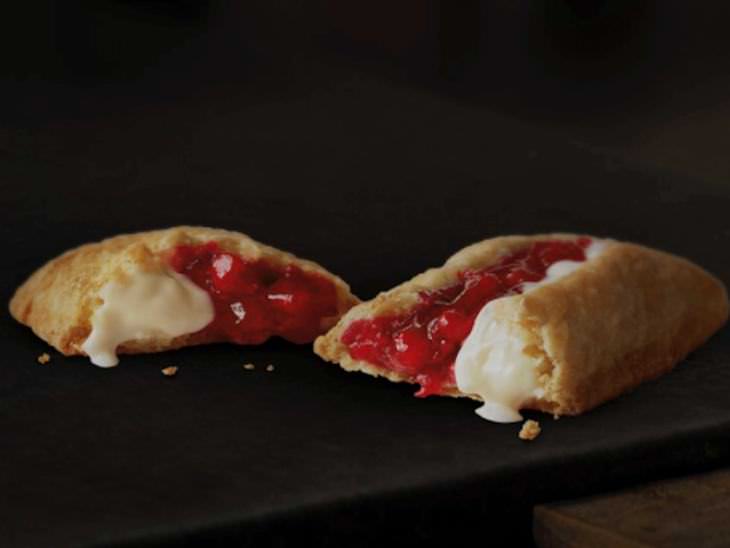 McDonald's baked apple pie and McFlurry are loved by people the world over, but did you know about the fast food giant's Strawberry & Crème Pie? If you didn't, then you totally need to try one.
4. Salted Caramel and Chocolate Cookie - Arby's
Although finding chocolate chip cookies on the menus of fast food places is far from uncommon, Arby's offers quite an unusual take on them with its salted caramel and chocolate cookie. While such cookies are not unheard of, they're a little harder to find.
5. Frosted Coffee - Chick-fil-A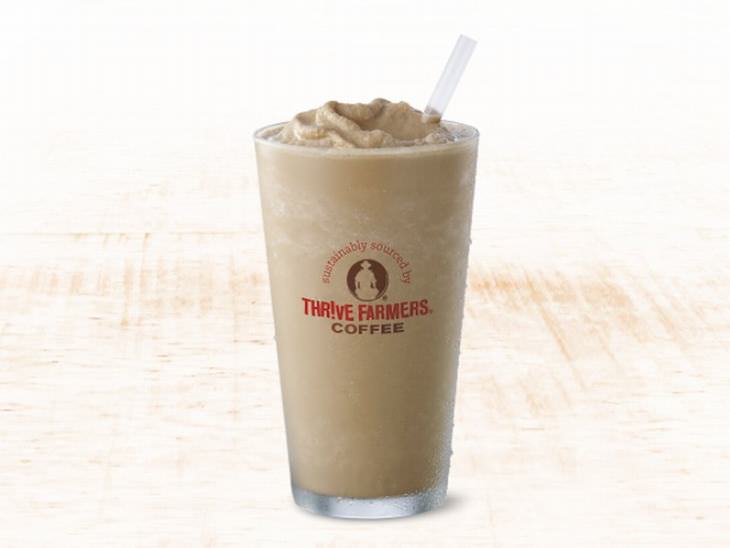 This delicious little number is made with cold brew coffee and vanilla ice cream. Get a caffeine kick and satisfy your sugar cravings all in one go!
6. Jolly Rancher Milkshake - Carl's Jr. / Hardee's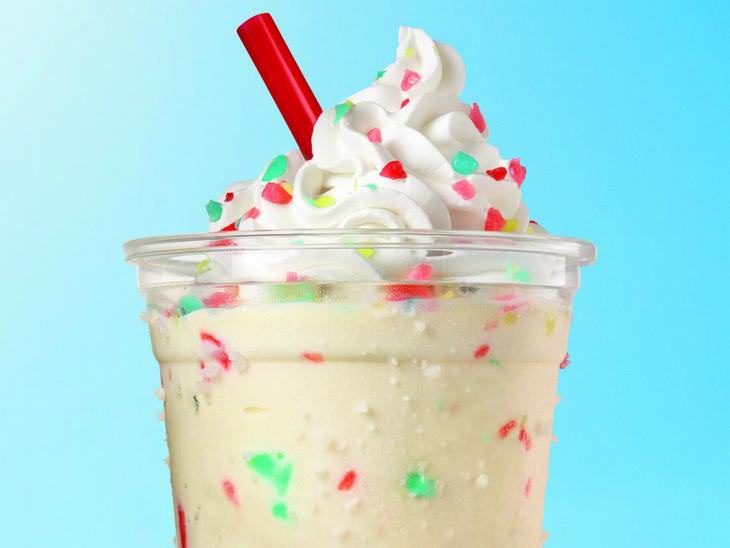 New for the summer, this mouthwatering milkshake is made with vanilla ice cream and a ton of candy. Depending on whether you live on the East or West Coast, you'll either find the Jolly Rancher milkshake at Carl Jr.'s or Hardee's.
7. Peanut Butter Cup Cookie - Starbucks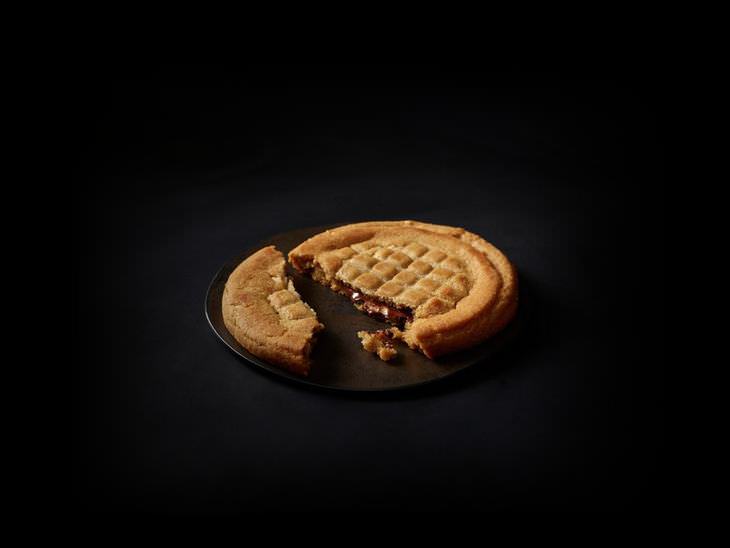 Everyone knows that practically everything at Starbucks is to die for, but this little gem has only just been brought to my awareness. If you're a peanut butter lover, you just have to try the peanut butter cup cookie, which is basically a peanut butter cup baked inside of a peanut butter cookie.
8. Cinnamon Pull Aparts - Papa John's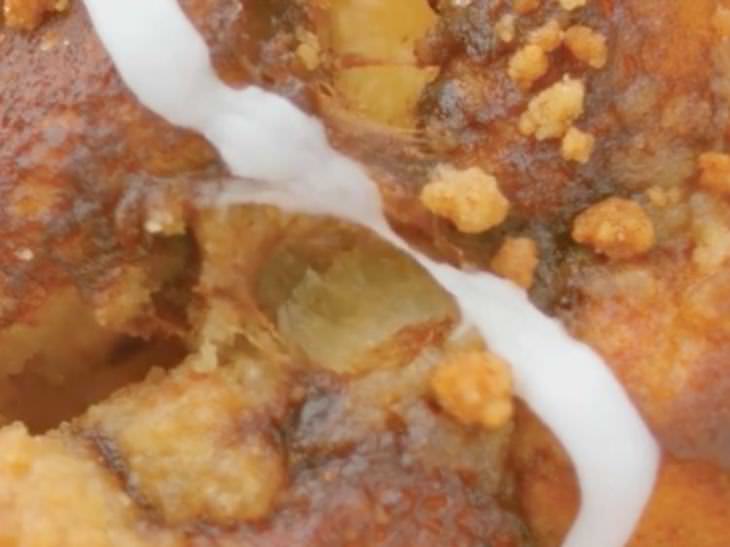 The best part about this decadent dessert is that Papa John's will bring it right to your door. It consists of a big cinnamon bun topped with cinnamon crumbles, cream cheese icing, and sugar.
9. Funnel Cake Fries - Checkers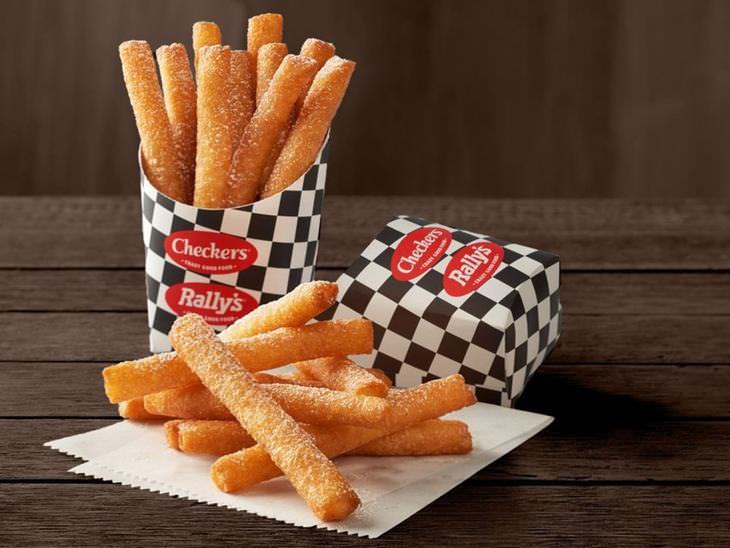 There's no better "on-the-go" dessert than Checkers' Funnel Cake Fries. This dessert is usually only available at fairs a couple of times a year, so you have Checkers to thank for putting them on its menu. If you're really feeling decadent, get them loaded – covered in strawberries and whipped cream! Yum.
10. Nutella Milkshake - Steak 'n Shake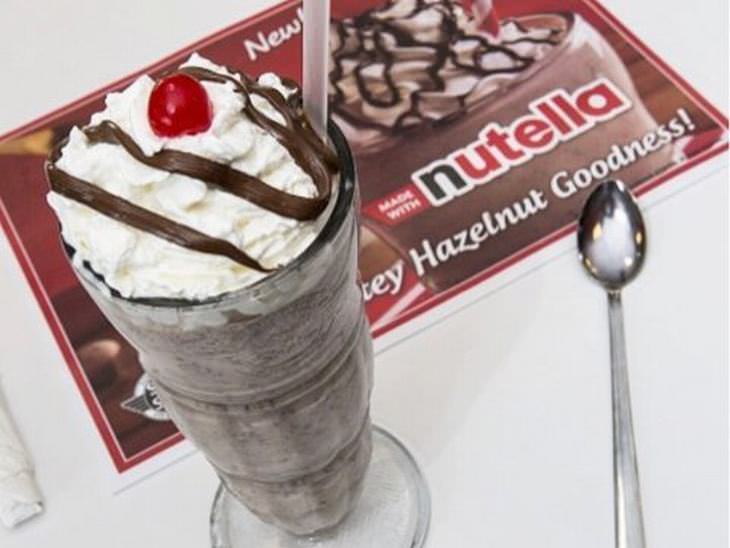 It's a milkshake made with Nutella chocolate. What more introduction could it possibly need!?