Some photos just leave us in awe for one reason or another, not least because of the sheer amount of fascination that the subject matter can spark within us. Here's a collection of delightfully fascinating photos for you to enjoy: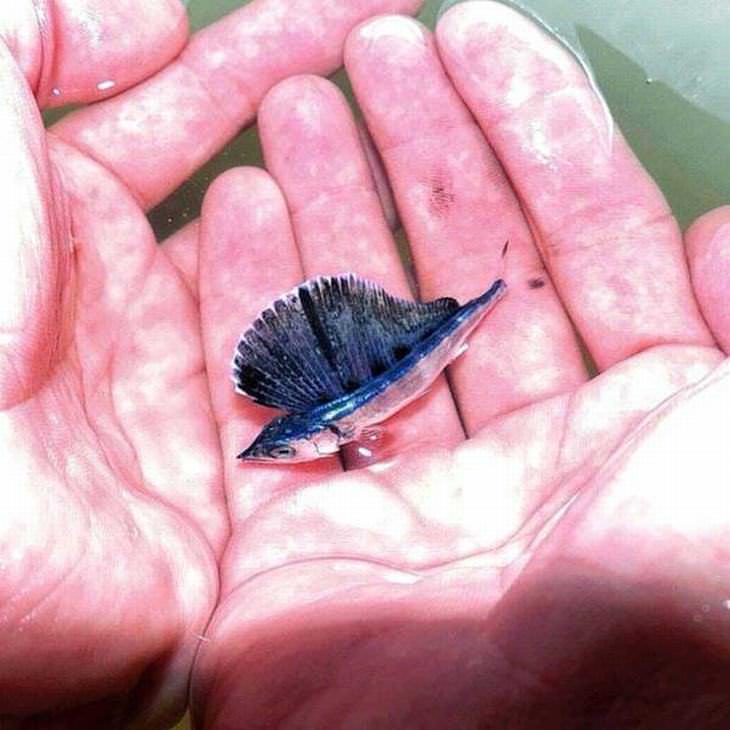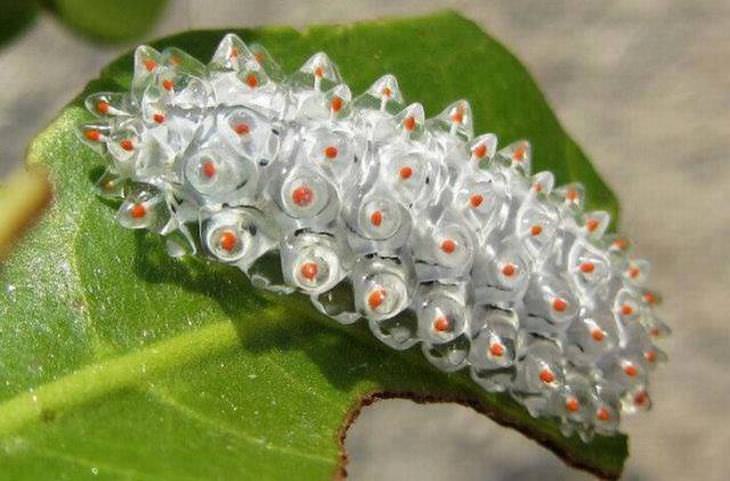 3. A tree re-positioned to store logs.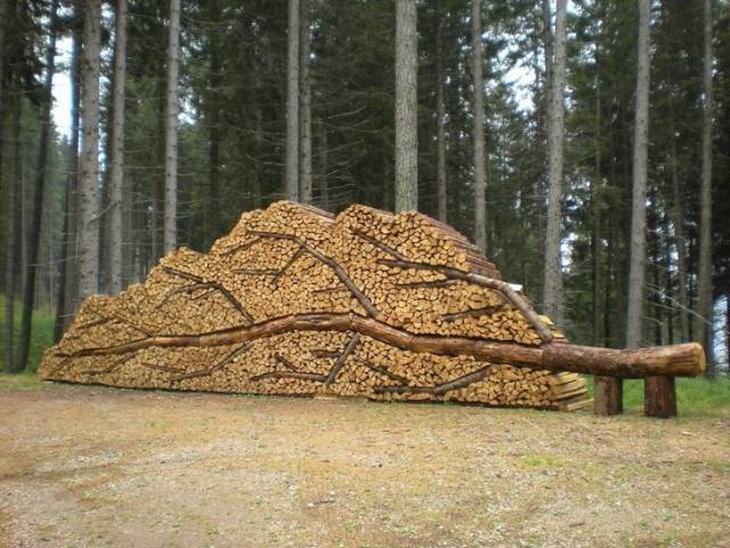 4. A tree that survived the nuclear bomb dropped on Hiroshima.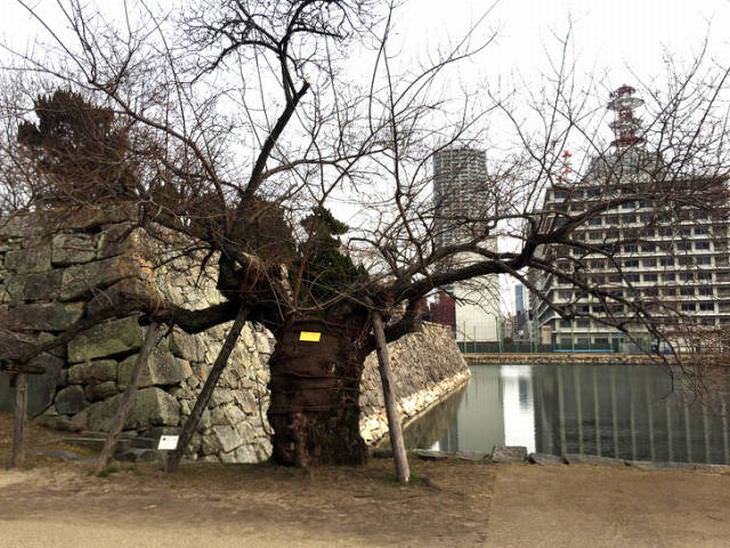 5. An abandoned fishing village in China.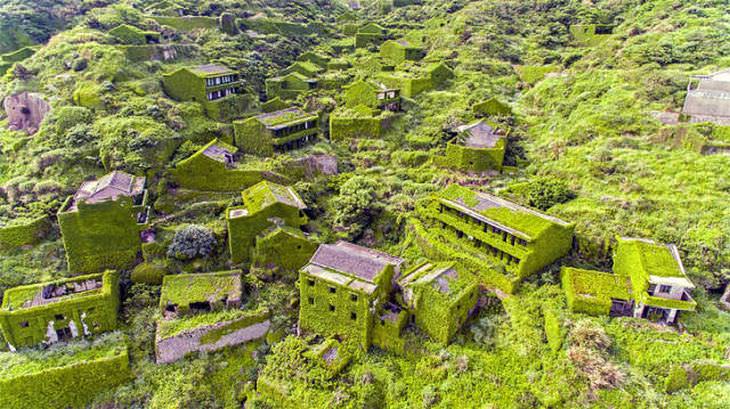 6. This tree fell down - and kept growing in four separate spots.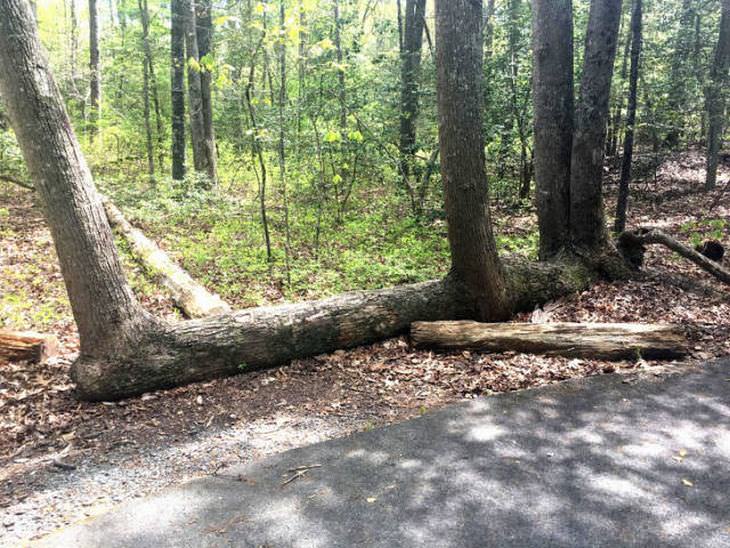 7. The weirdest-looking tree trunk you'll ever see.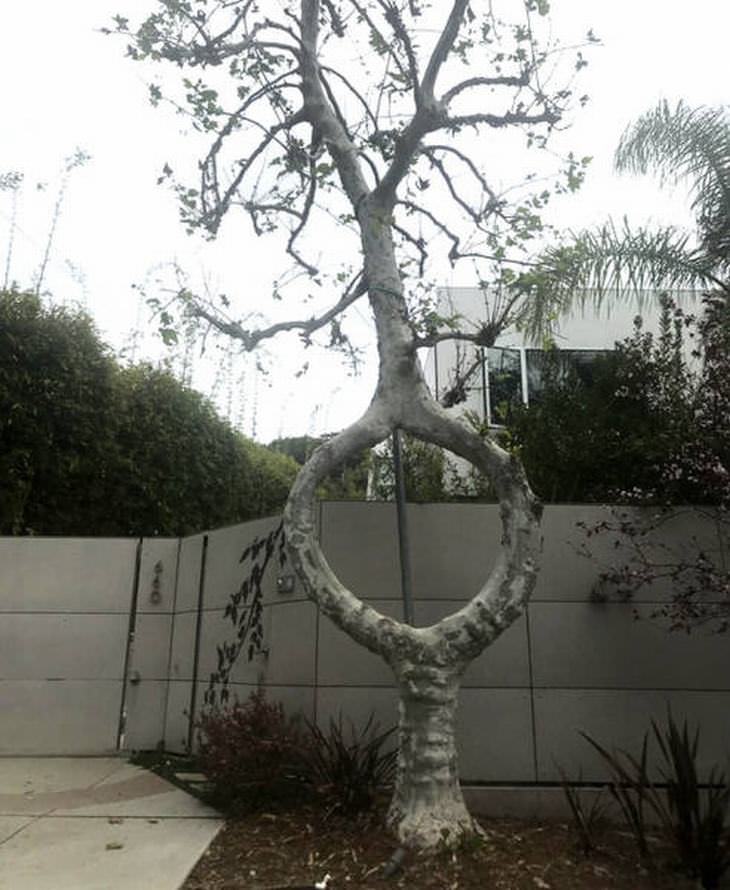 8. A circular ping-pong table.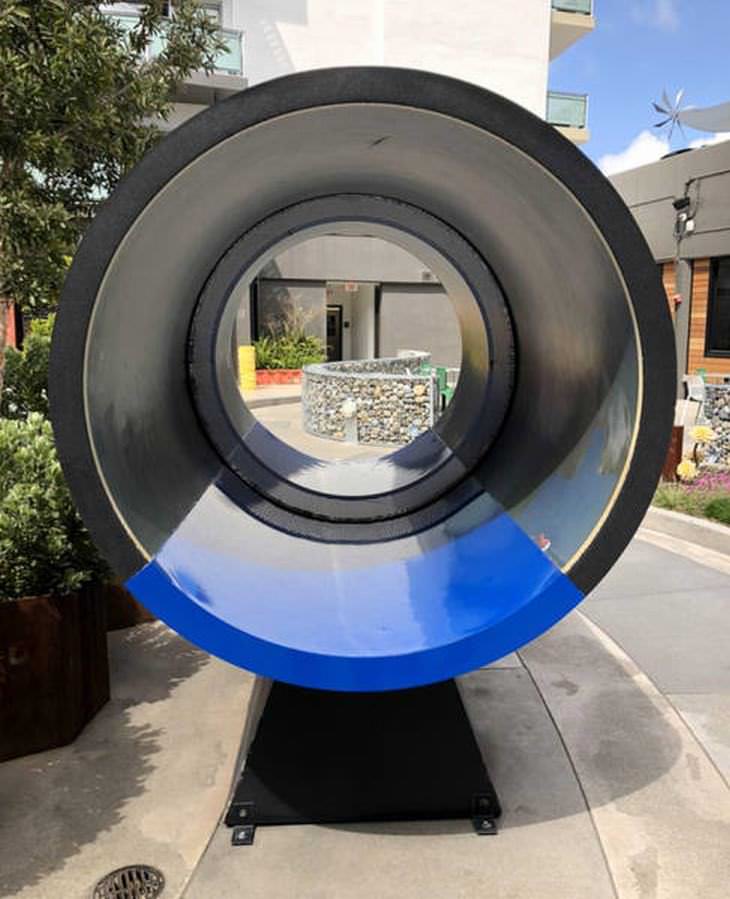 9. The Royal Ontario Museum looks like it's in the middle of a game glitch.
10. Stairs at Balamand University in Lebanon.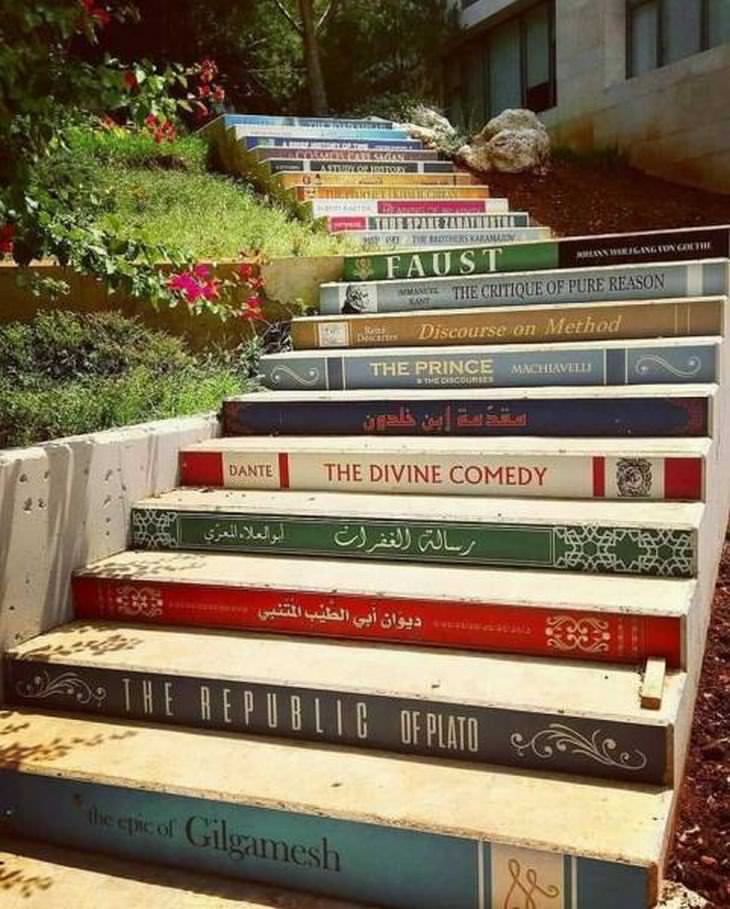 11. A caterpillar having its lunch.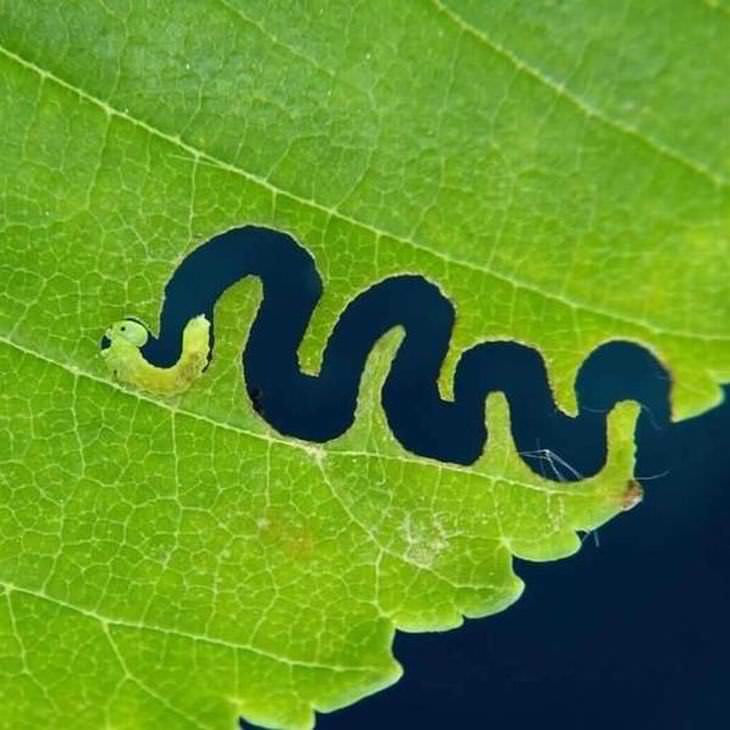 12. A heart-shaped strawberry.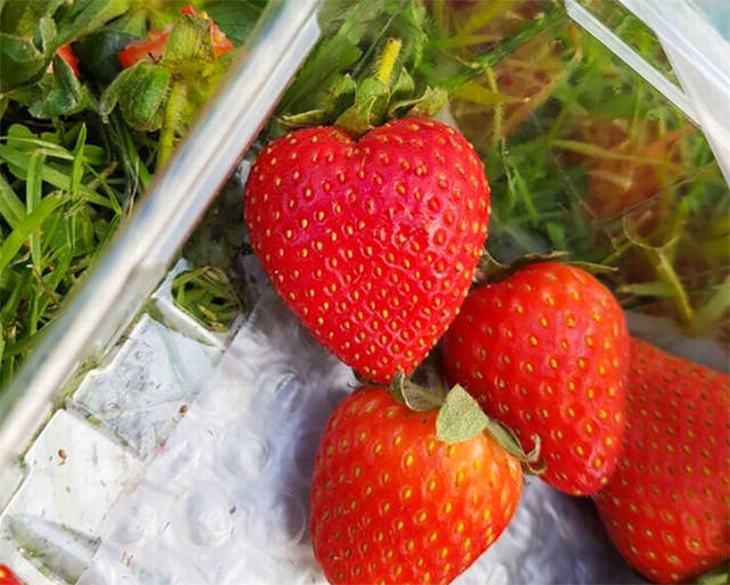 13. This tree looks like something out of a horror movie.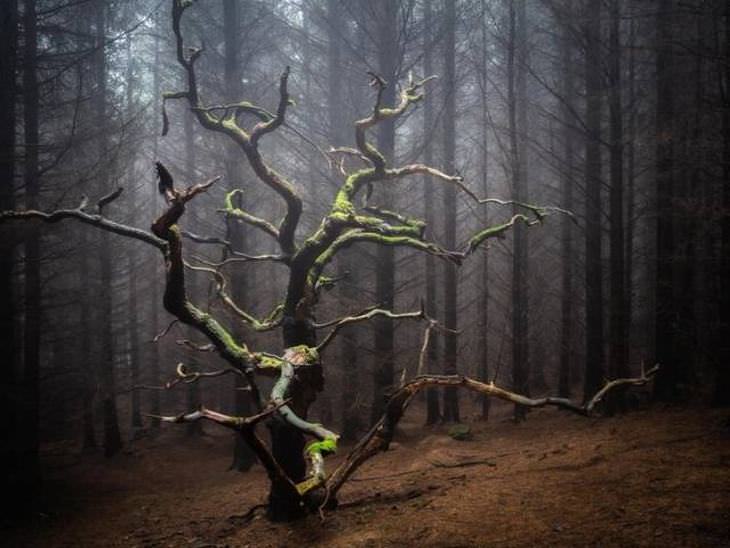 14. The petals of the Diphylleia grayi flower turn translucent when wet.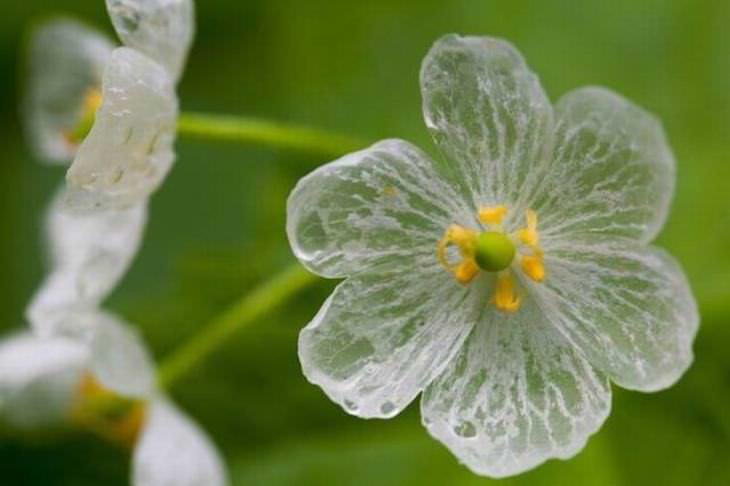 15. A "half-and-half"-colored flower.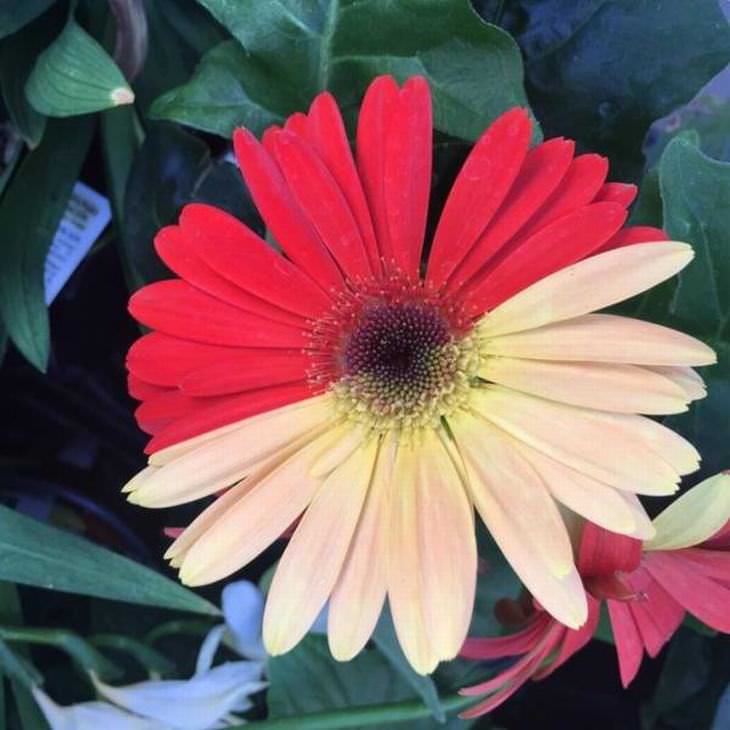 16. Quite possibly the biggest baguettes in the world.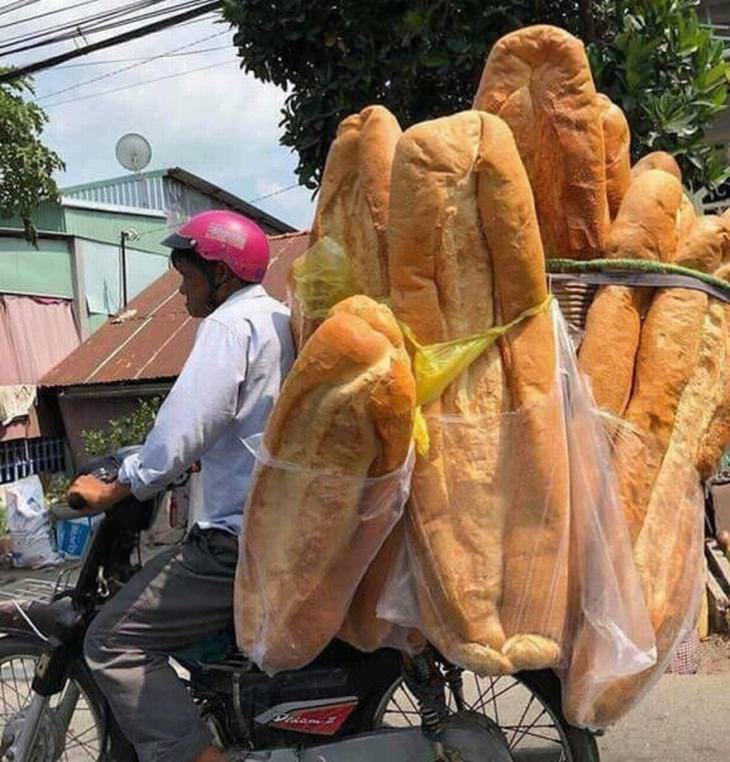 17. Millions of bluebells bloom together in this Belgian forest annually.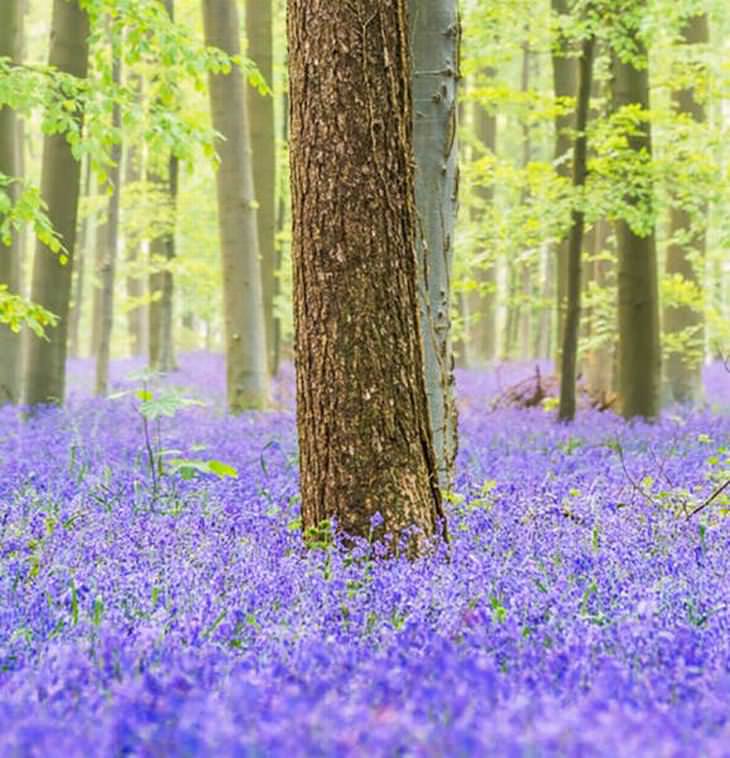 18. The skeleton of a puffer fish.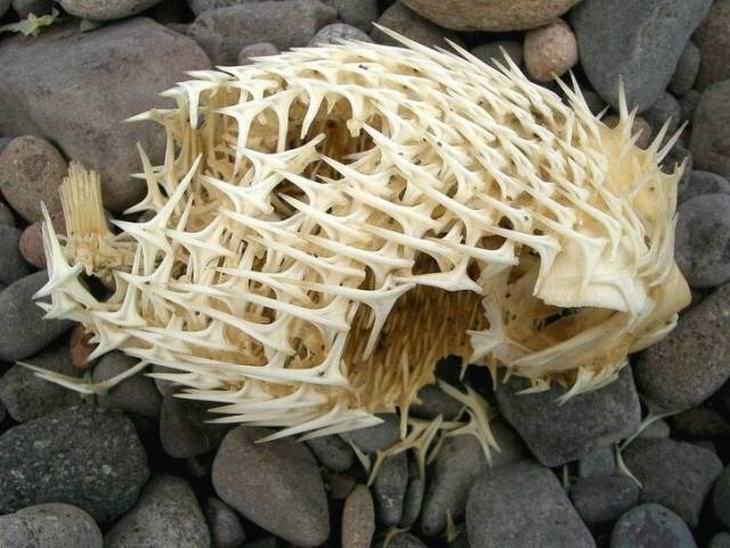 19. Ice on the sand dunes of Mars.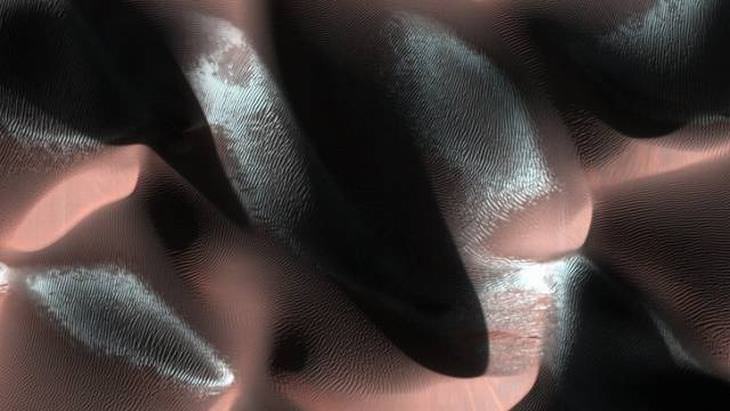 20. The sun seen through an ultraviolet lens.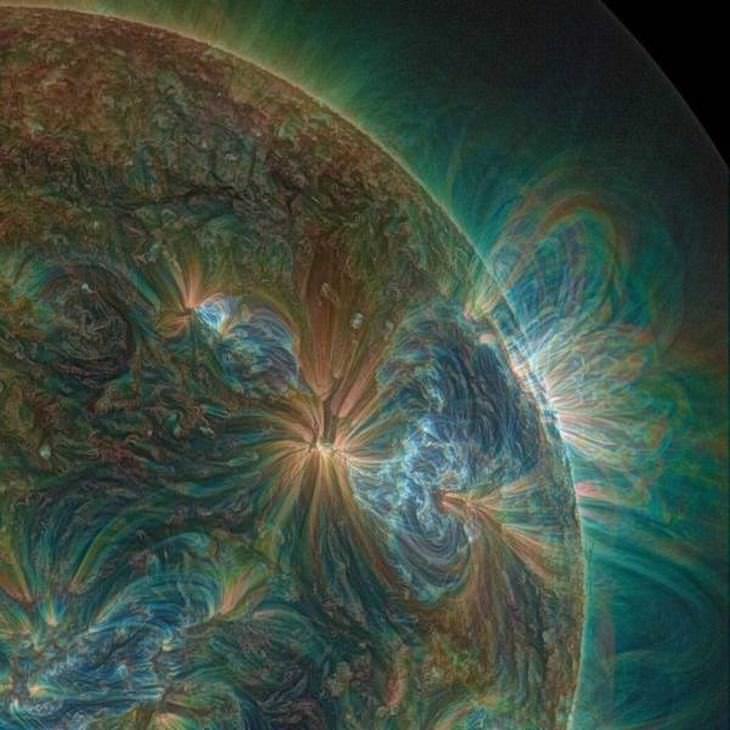 21. A kiwi's egg in relation to its body.
22. Behind a frozen waterfall.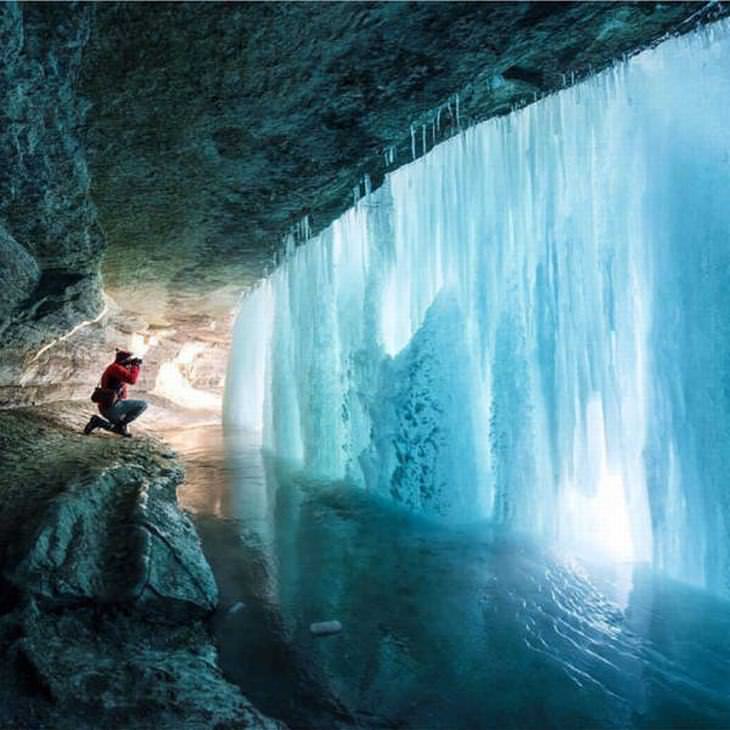 23. The tiniest feather you'll ever see.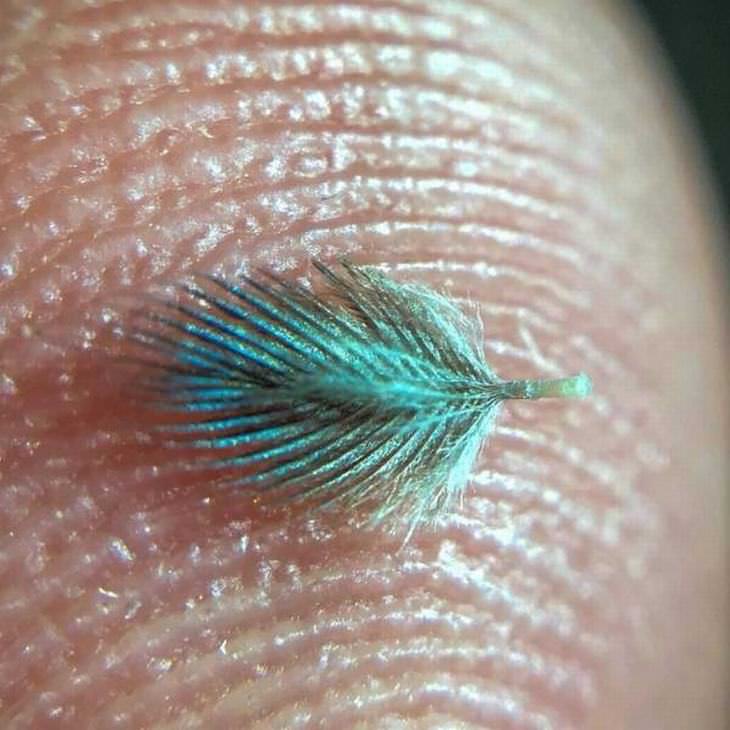 24. A scaly-foot gastropod, which incorporates metal into its skeleton and scales.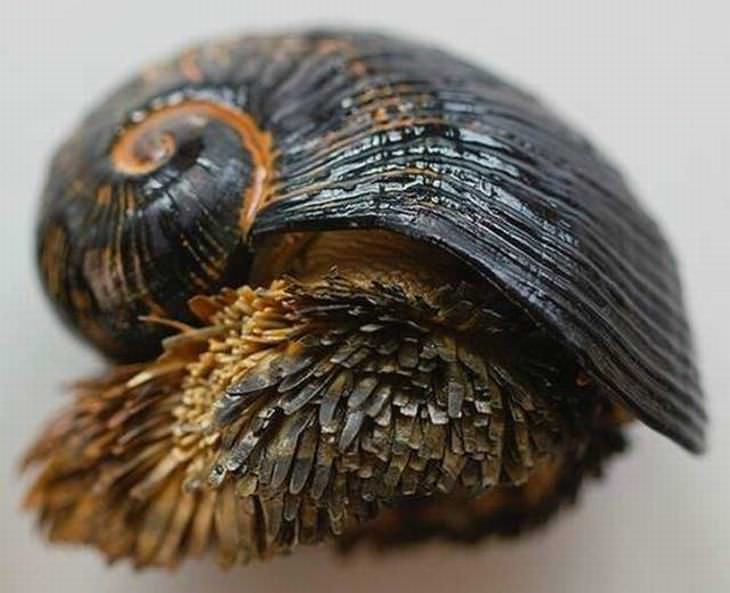 25. A very curly banana tree flower.