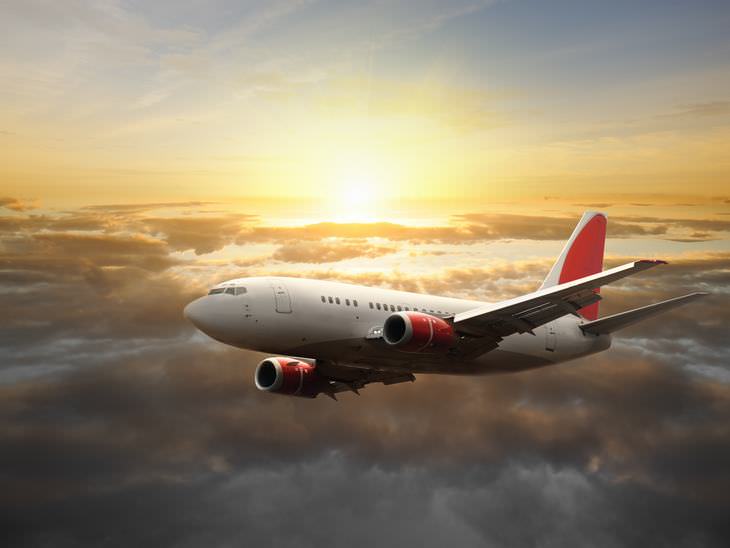 Most basic economy tickets allow passengers to select their seats only after checking in, and by this time most of the window and aisle seats are already taken. Consequently, customers will have to buy the more expensive cabin tickets to select their seats at the time of booking. Some airlines, such as Southwest, don't assign seats but it charges as much as $50 for the privilege of boarding early.
Nevertheless, while it may be impossible to completely rule out the middle seat, there are many ways to avoid it without having to pay extra. Firstly, booking early is the best way to make sure you do not end up sandwiched in the middle. It will also net you cheaper ticket prices.
On average, most tickets are at their lowest 57 days before departure. While purchasing tickets more than three weeks in advance can expect to see savings of as much as 30%. As a result, these savings will allow you to splurge on the fees for aisle or window seats.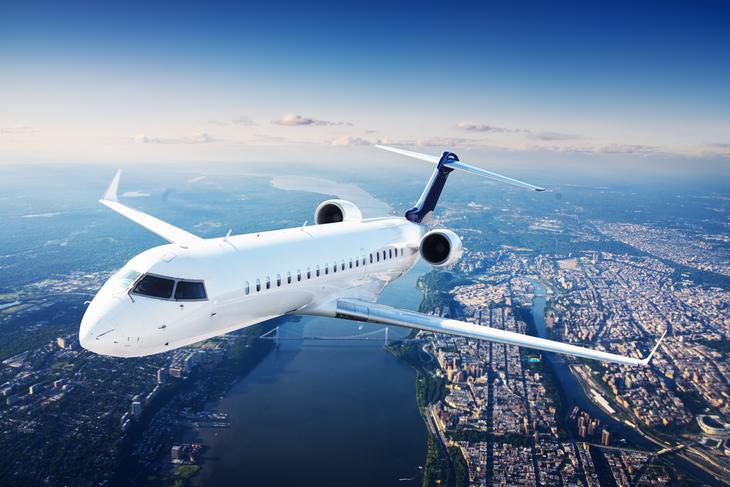 Bear in mind, also, that the plane used for the flight will make a big difference. In the short to medium range flights, the Boeing 737 and Airbus A320 are configured with six-abrest seating or six seats per row with two sections of three seats divided by a single aisle.
This results in two middle seats per row. So, instead of the 737 or A320, look for flights operated by Bombardier C-Series, Sukhoi SuperJet 100, McDonnell Douglas MD80 series, MD90 and Boeing 717-200 jets. These aircraft feature five-abreast seating in a 3-2 configuration, meaning there is only one middle seat per row.
Another option is to take flights operated by regional carriers under names such as Delta Connection, United Express, and American Eagle. These flights are generally operated using regional jets or turboprop airliners. Another alternative is to opt for the regional aircraft which are generally set up in a 2-2 configuration. They tend to be a lot smaller but there are no middle seats. In this case, be on the lookout for aircraft like Bombardier CRJ, the Q400 turboprop as well as the Embraer ERJ.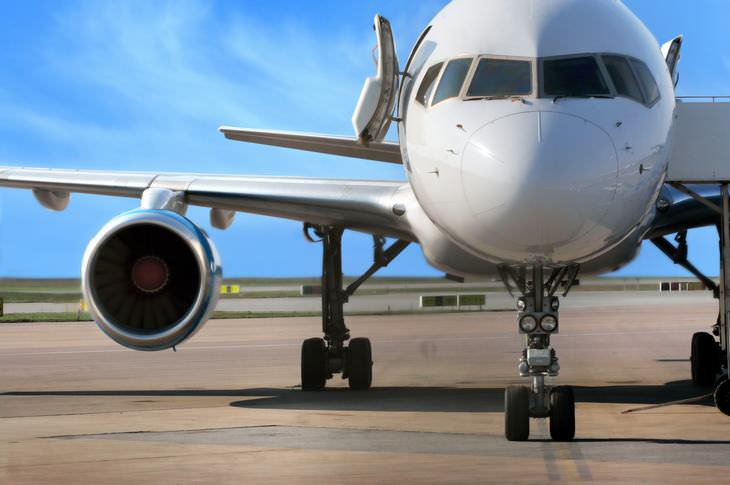 The Embraer E170 and E190 seats anywhere between 70 to 100 passengers and the E-jet operates both as a regional airliner and with mainline carriers such as American, Air Canada, Polish LOT and JetBlue. The E-Jet, like smaller regional jets, is set up in a 2-2 configuration with no middle seats.
You can also use this method for long-haul international flights. These flights are operated by wide-body, twin-aisle airliners such as the Boeing 777,787 and the Airbus A350 or the larger Boeing 747 jumbos and the Airbus A380 superjumbos. Larger planes like these are set up with nine or even 10-abreast seating. Usually 3-3-3 or 3-4-3 with either three or four middle seats per sow in coach.
As most airlines of the Boeing 767 are pushing the 20-year mark, most are on the way out and will be replaced with newer models. So, with the 767 moving out, look for flights that are operated by the twin-engine Airbus A330 and its discontinued four-engined sibling, the A340. These airliners usually feature an eight-abreast seating in a 2-4-2 configuration. Consequently, the A330/A340 generally fly with only two middle seats per row in coach.