Davide Bonazzi is an illustrator from Bologna, Italy, who designs thought-provoking images about modern-day problems. He combines digital media with the textures of real objects to give his images a unique signature look.
When asked about his inspiration, he said, "I think inspiration is overrated. The most important thing in order to get good ideas is concentration. Illustrators don't have time to wait for an inspiration, they have to find it. The more I rack my brain and stay focused on the subject I have to illustrate, the better ideas I get."
The thing he enjoys most is being able to draw all day long, working on thrilling projects, and sharpening his skills. He feels extremely lucky to have been able to turn his lifetime passion into a real job.
Below you can find a collection of his surreal illustrations.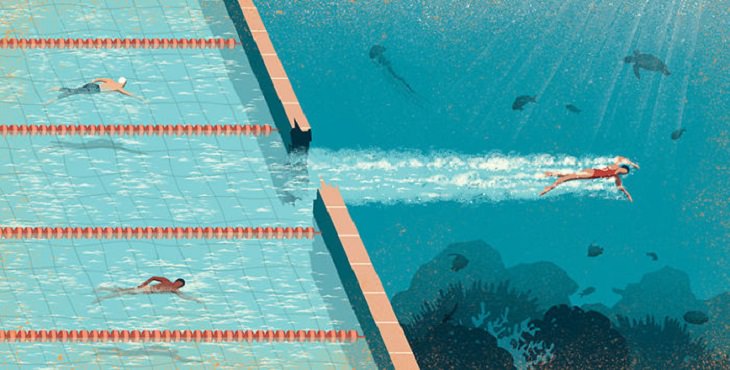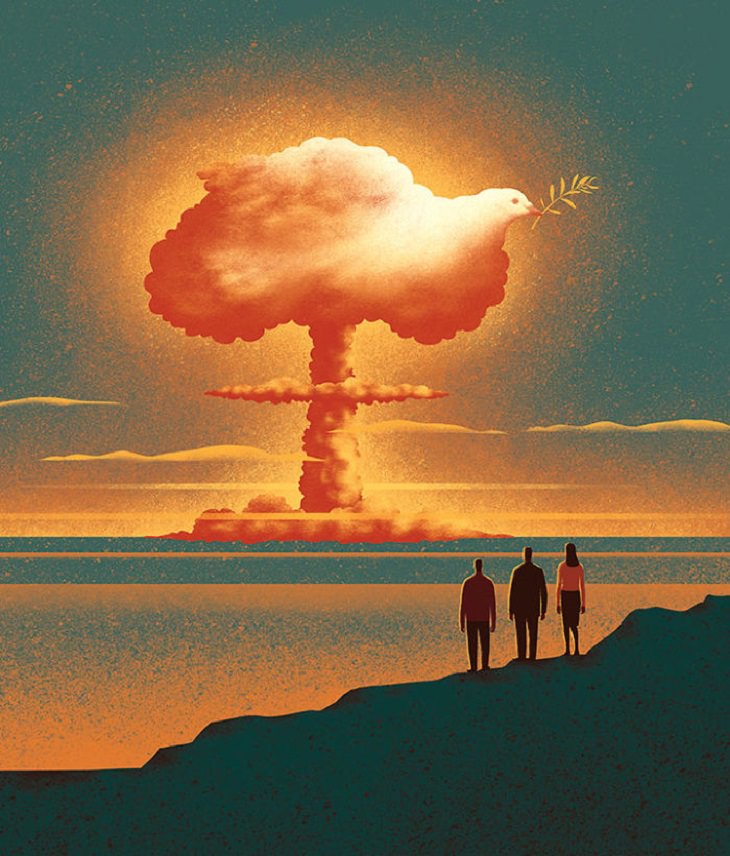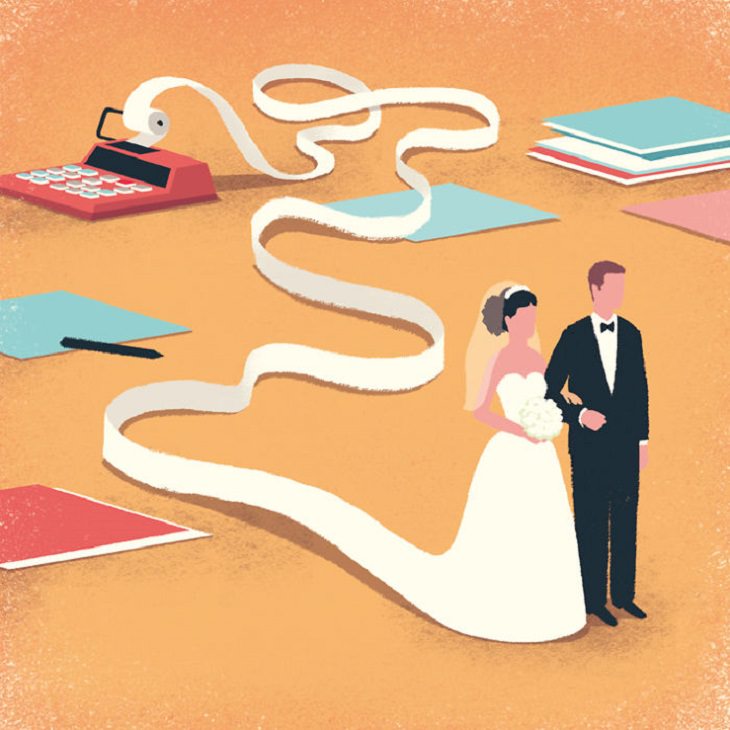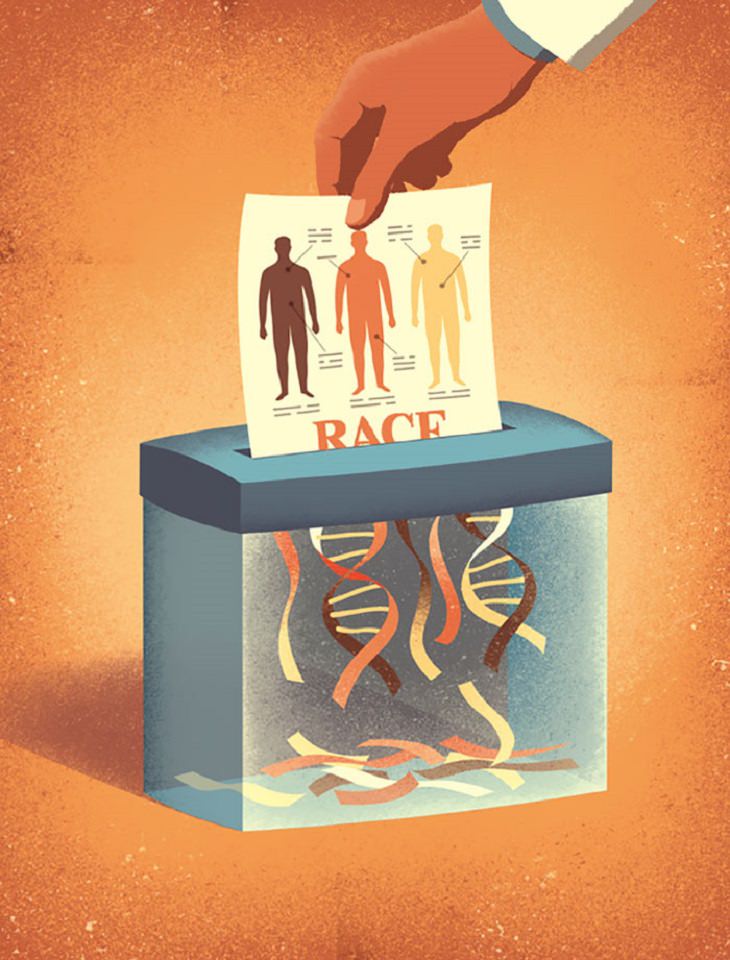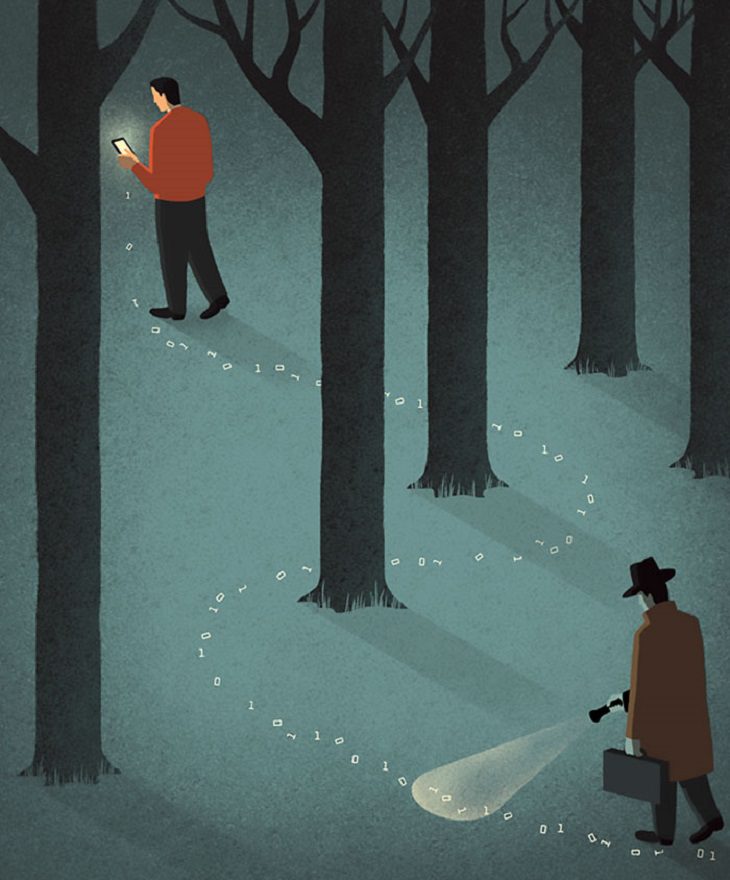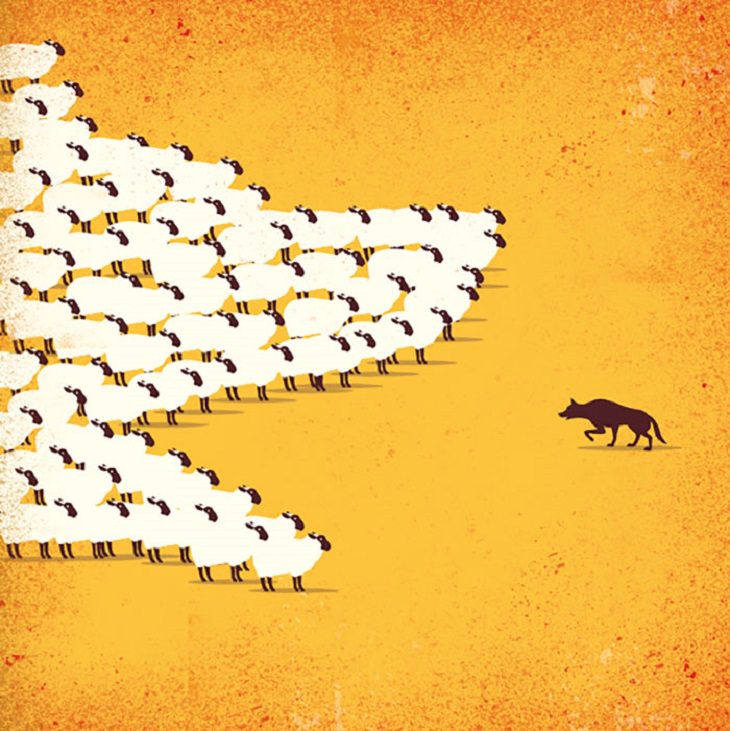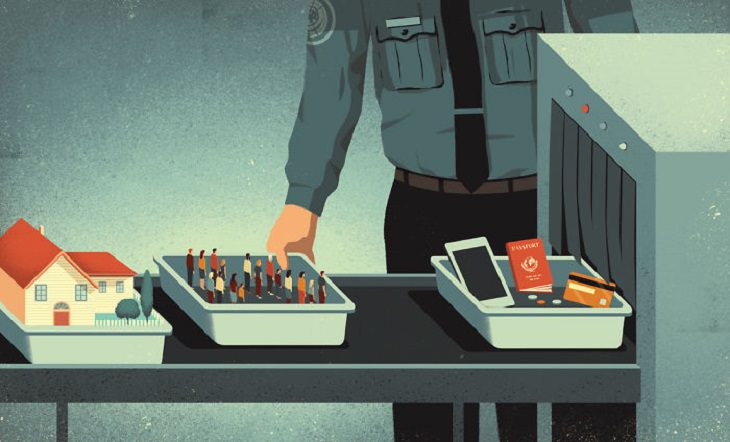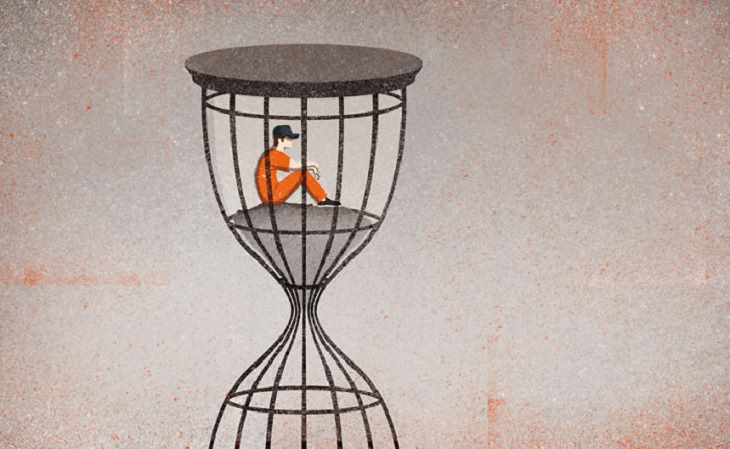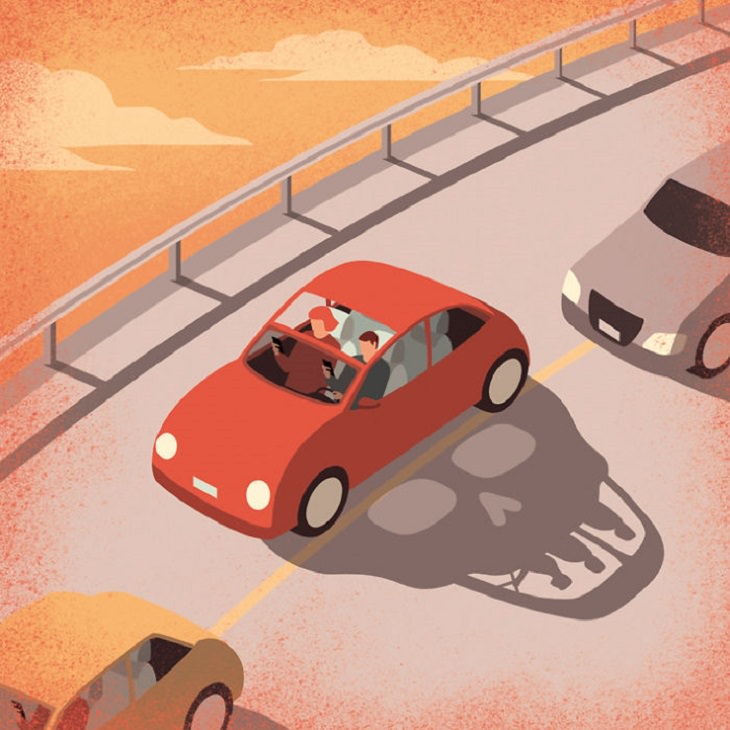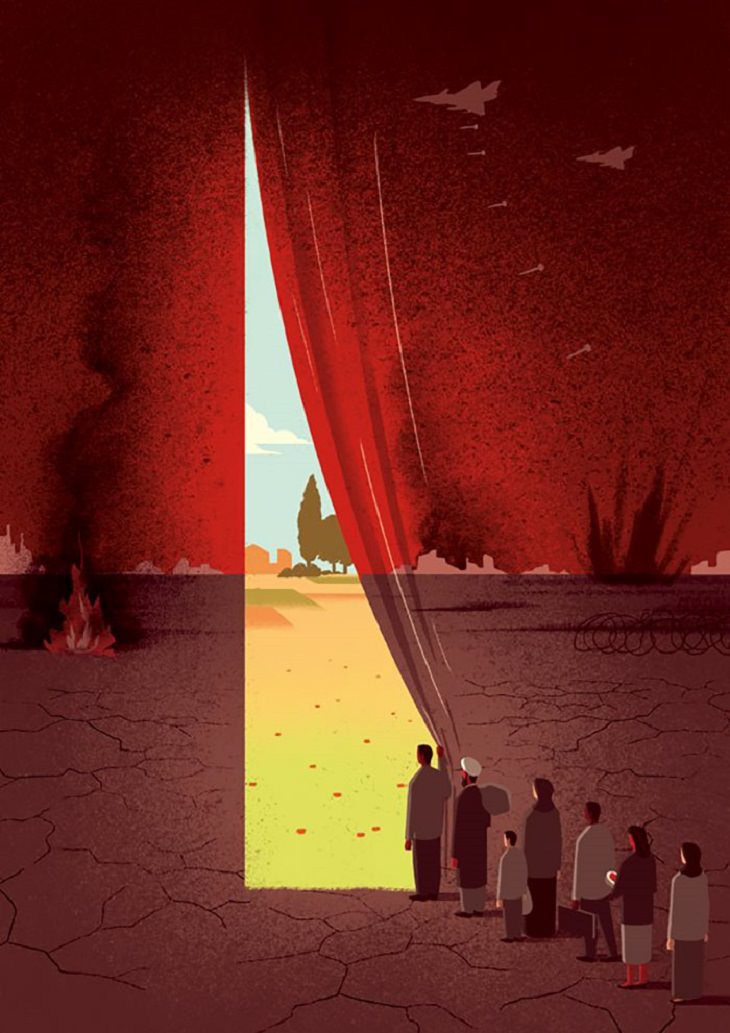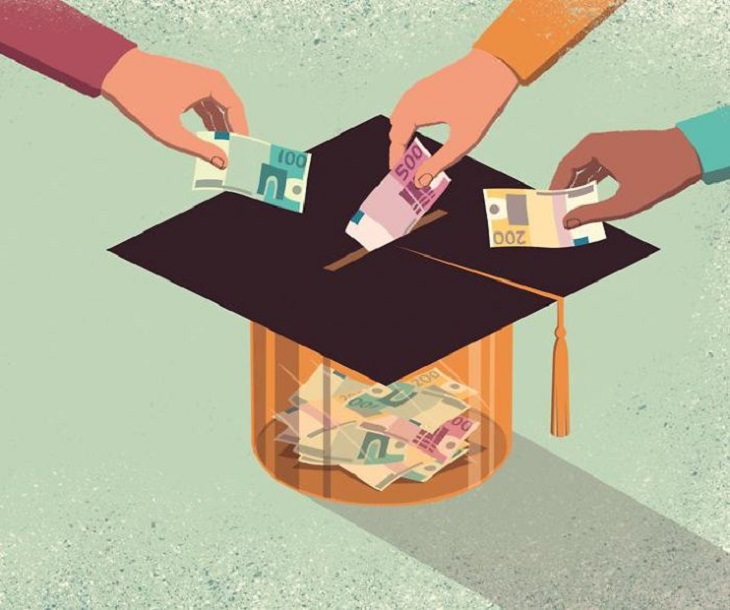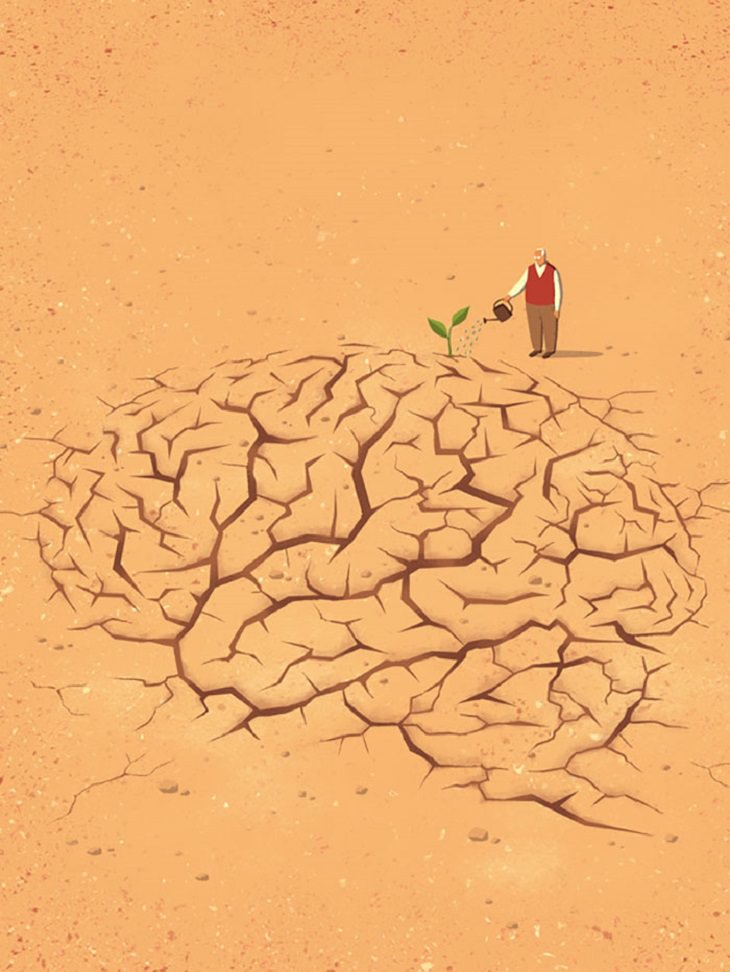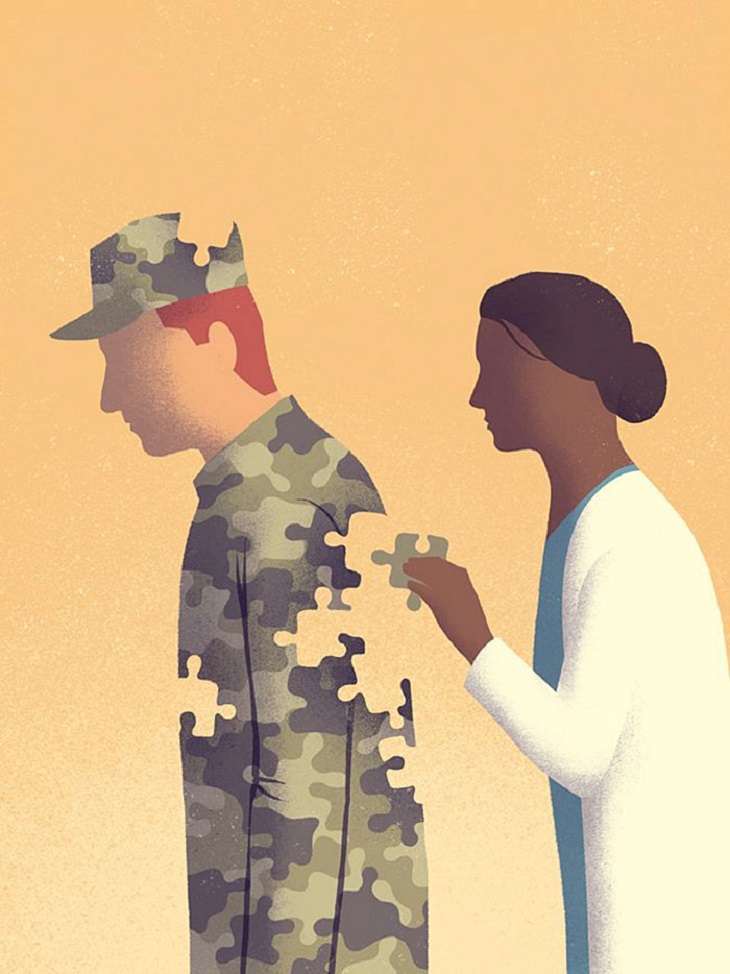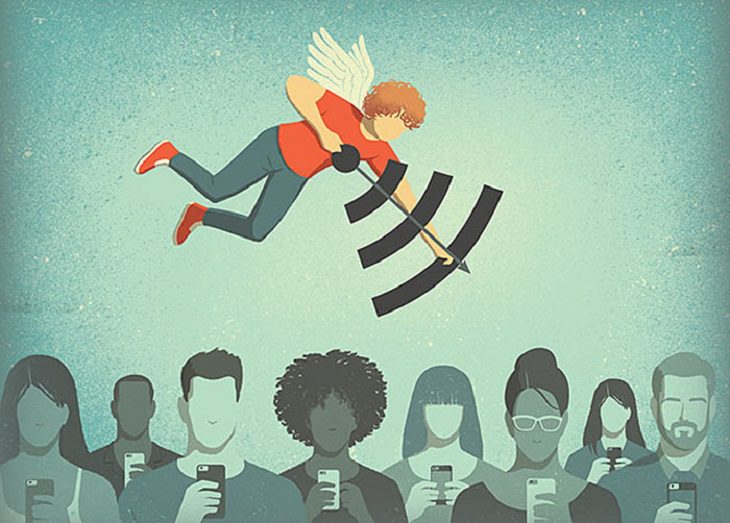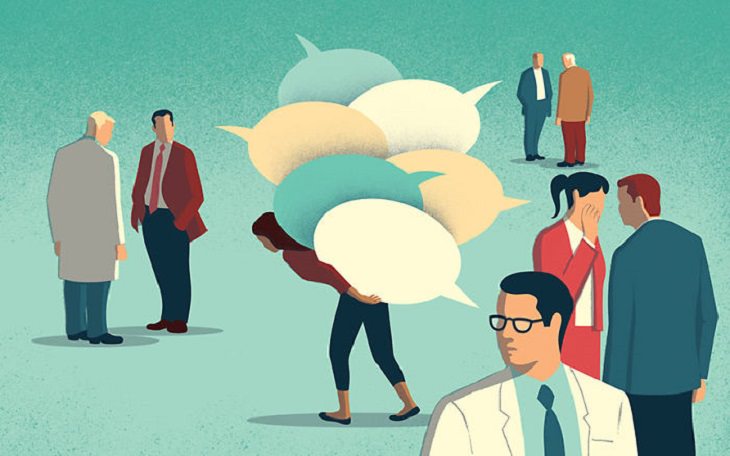 Source: boredpanda